Contractors Listing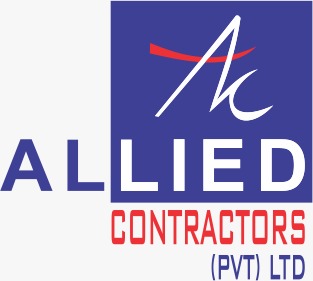 Allied Contractors Pvt Ltd.
Allied Contractors (Pvt) Ltd. is a local construction company based in Islamabad and Karachi. It is registered with the Pakistan Engineering Counci...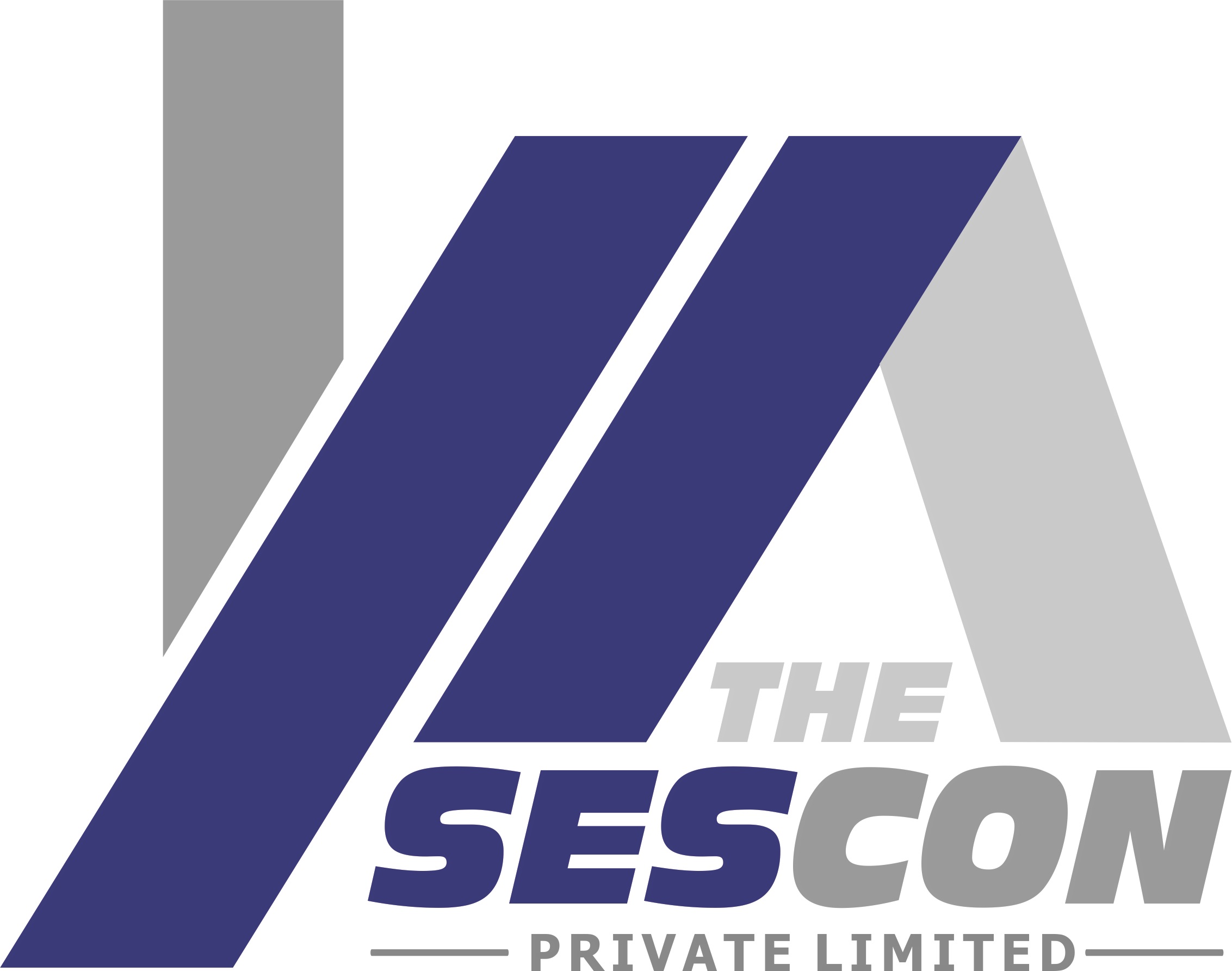 The Sescon (Pvt) Ltd.
The SESCON (Pvt) Ltd, an engineers' owned company has set foot in the construction industry with a clear vision to embark on...

Total Engineering (Pvt) Ltd
A Contracting Manufacturing & Supplying Company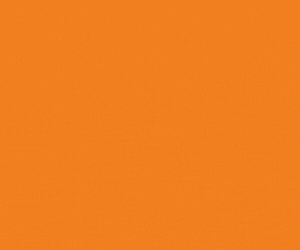 New Floor Plans
Explore our newest house floor plans added on daily basis.