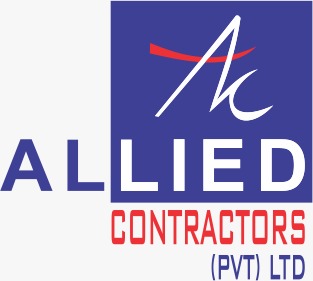 Allied Contractors Pvt Ltd.

Bronze
Allied Contractors Pvt Ltd.
Allied Contractors (Pvt) Ltd. is a local construction company based in Islamabad and Karachi. It is registered with the Pakistan Engineering Council in the C-A category, with no limit on registration. The company is also registered with the Securities Exchange Commission of Pakistan (SECP) and has been certified with ISO 9001:2015, ISO 14001:2015, and OHSAS 45001 certifications. It is also registered with federal and provincial tax authorities and is a member of the Islamabad Chamber of Commerce & Industries.
Our Projects
Our Clients Review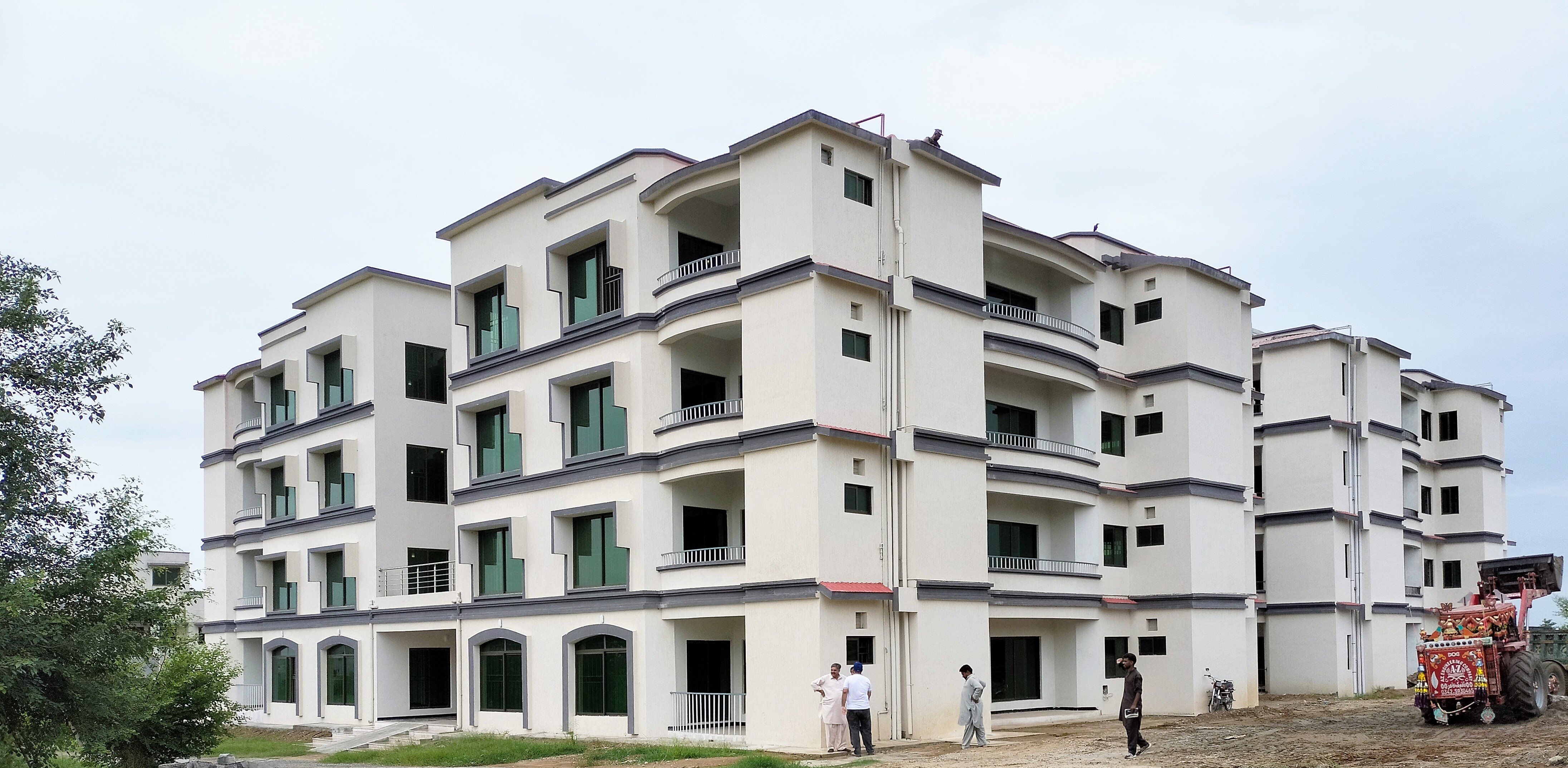 Construction of 02xBlocks of Officers Flats at Attock
Scope of Project: 2 x Nos of Ground + 3 Story Flats Covered Area: 7100 Sq. Ft (Each Floor) Total Covered Area: 56800 Sq. Ft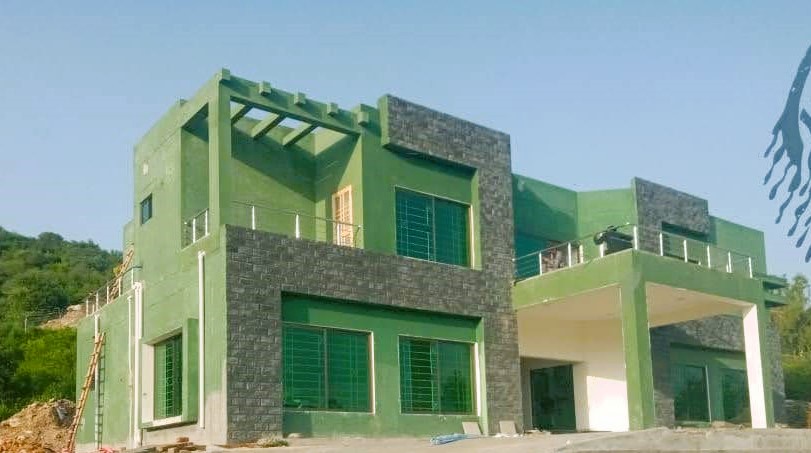 Construction of Barracks and Misc. Buildings at Fateh Jang
A Government Project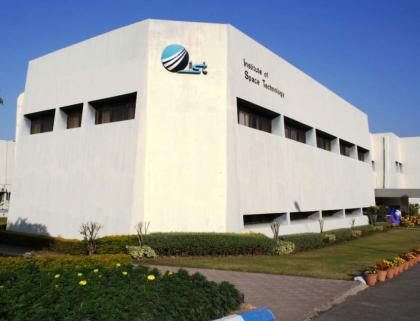 Construction of 02 No Residential Block for Staff at SUPARCO HQ
A Project of the Government of Pakistan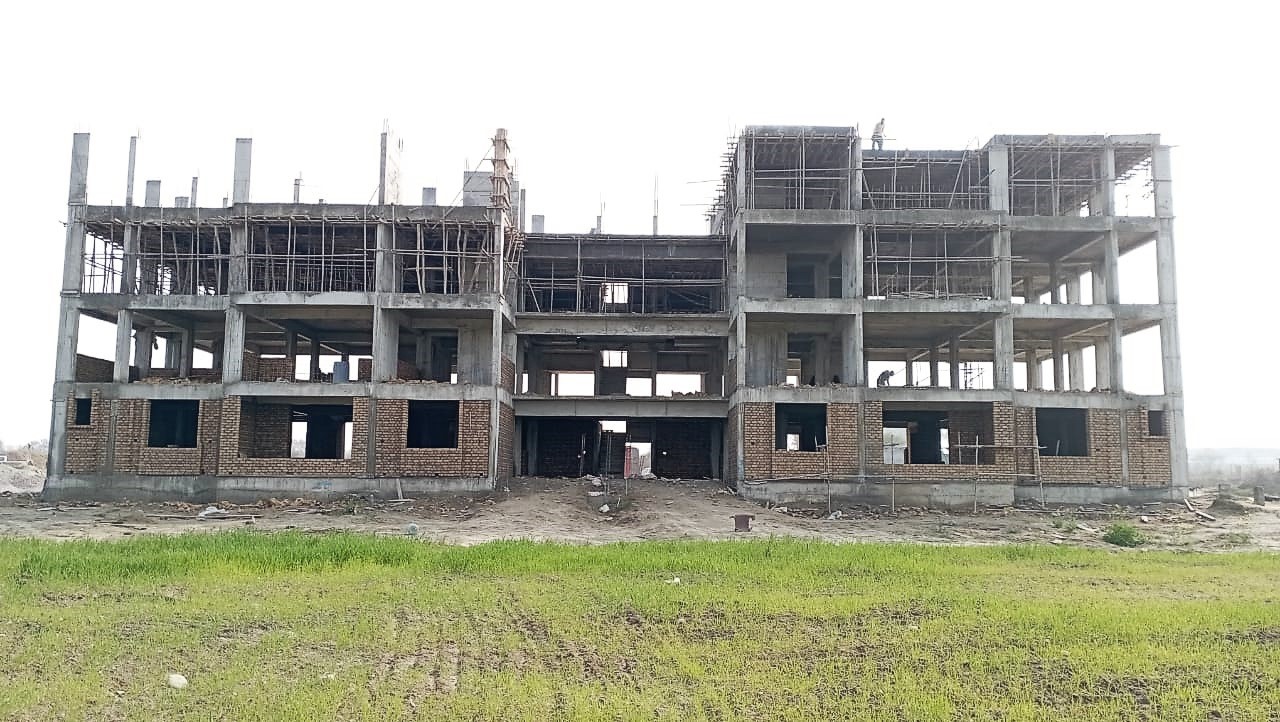 Construction of 8 x D Type Flats At Tarbela Ghazi
A Project of Defence ministry of Pakistan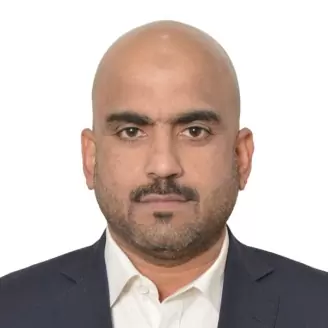 Azhar Iqbal
Managing Director
DIRECTOR In Allied Contractors (Pvt) Ltd. we are providing services as committed. We believe in focusing on new value creation to achieve sustainable profit growth. Our strategic approach, years of expertise, and attention to detail lead our aims to the preferred level.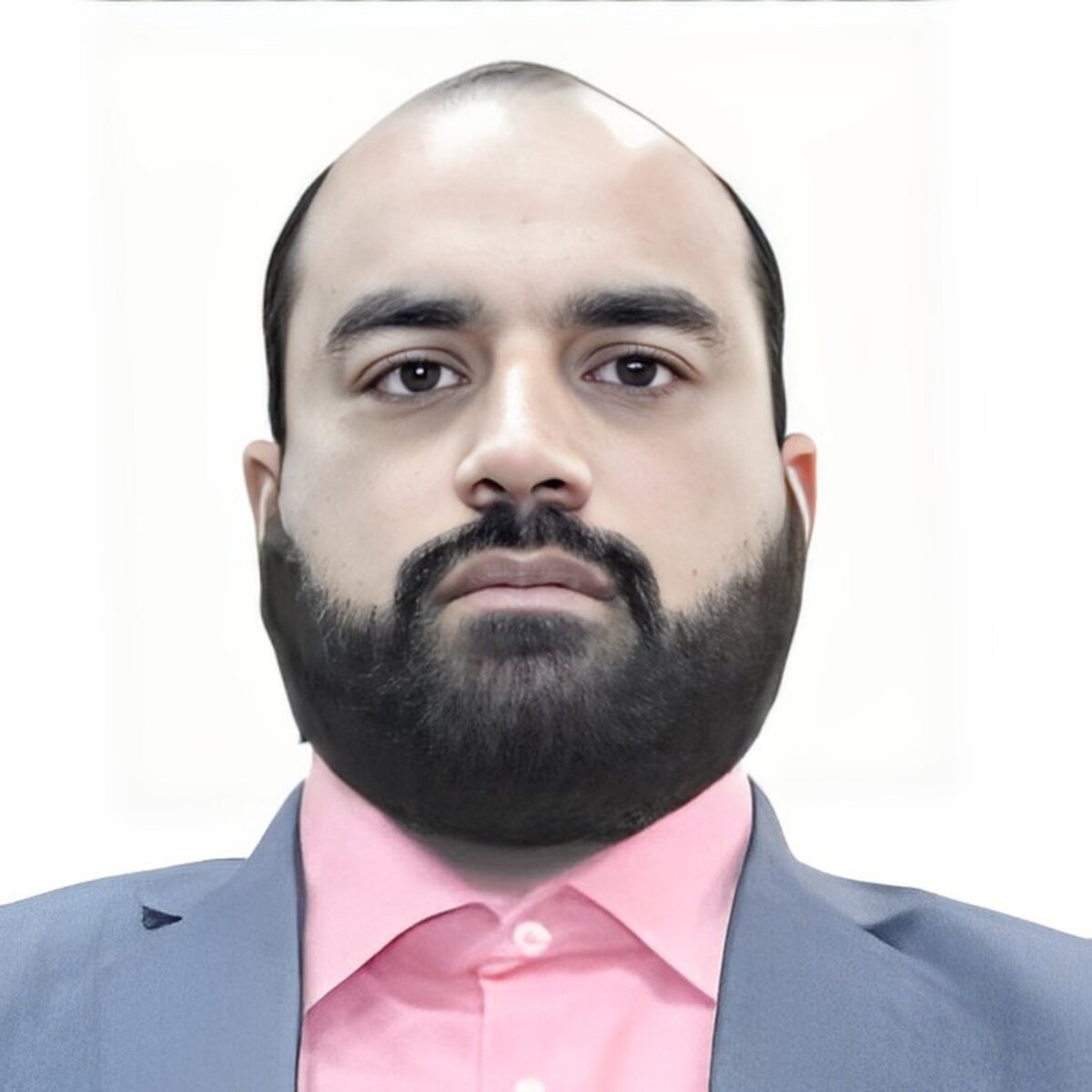 Zahid Iqbal
Director Works
DIRECTOR I believe in investing in and trusting our staff. In an era of advanced technologies and new techniques, it is also important that we continuously strive for innovation and enhanced efficiency. I consider it my duty to remain committed to excellence.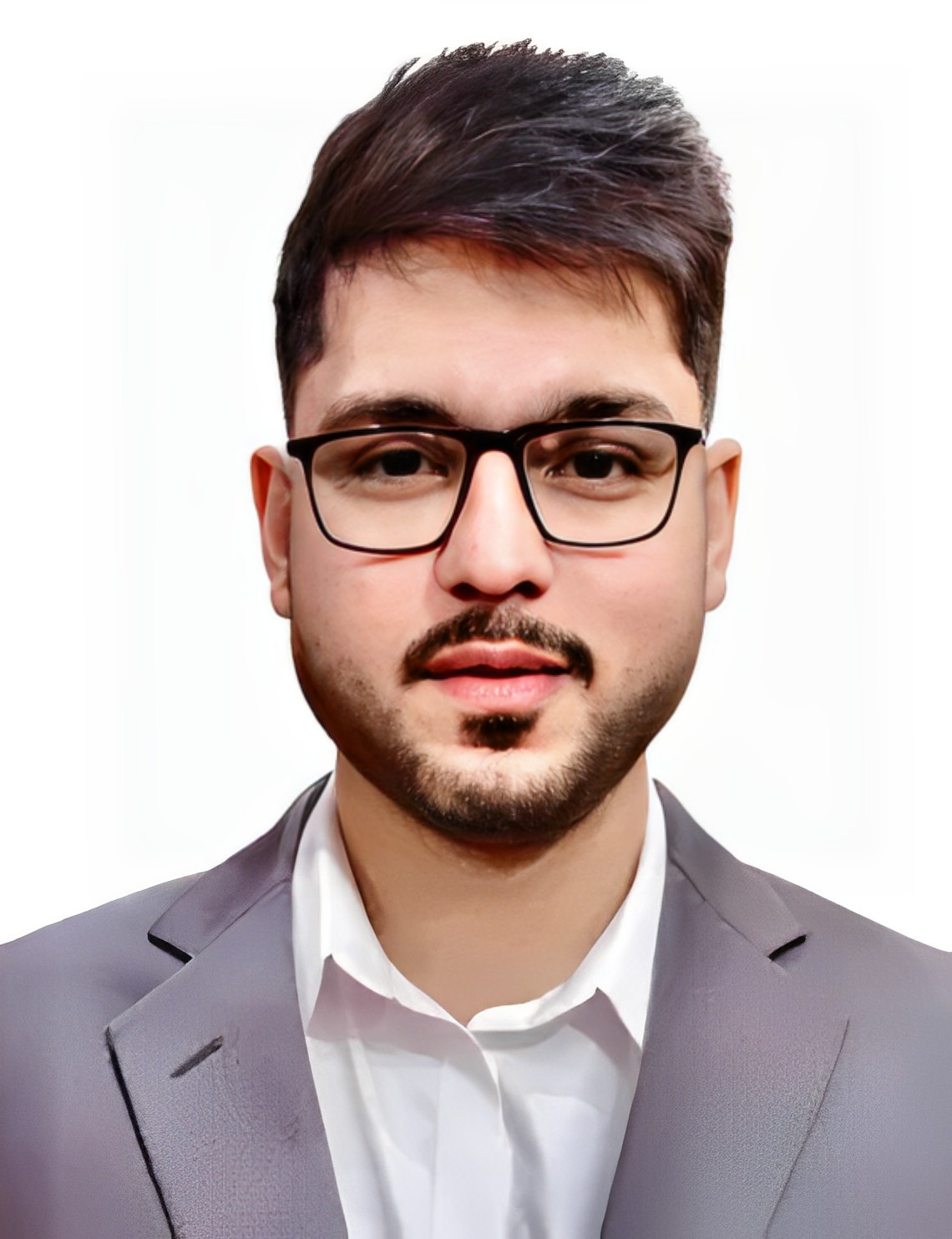 Asif Sidique
Business Development Engineer
A Professional Engineer Graduated from NED Karachi
Anwar Ul Huq Shah
Planning Engineer
A Professional Engineer Graduated from NUST Islamabad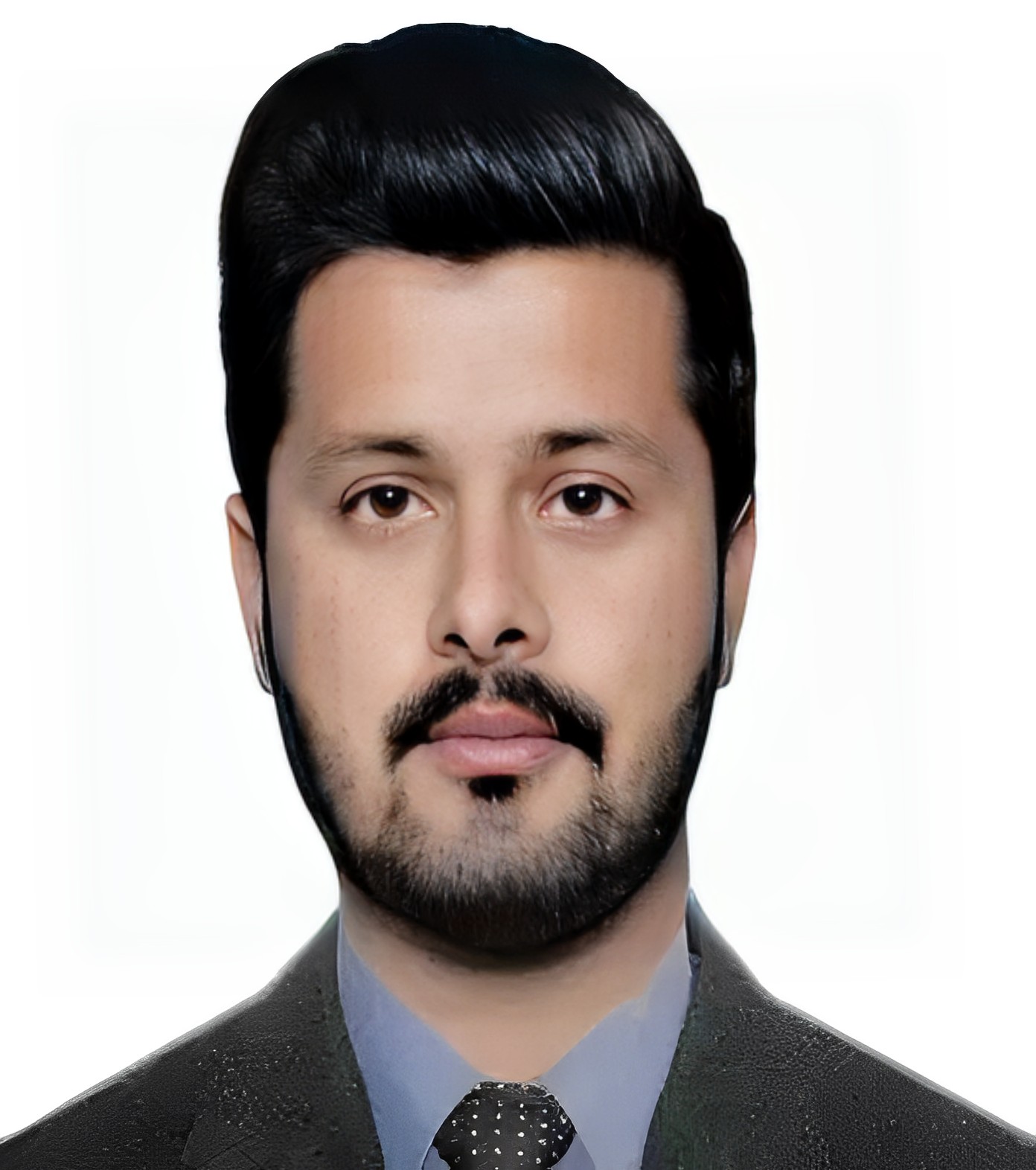 Saad Mateen Shah
Manager Works
A Professional Engineer Graduated from NUST Islamabad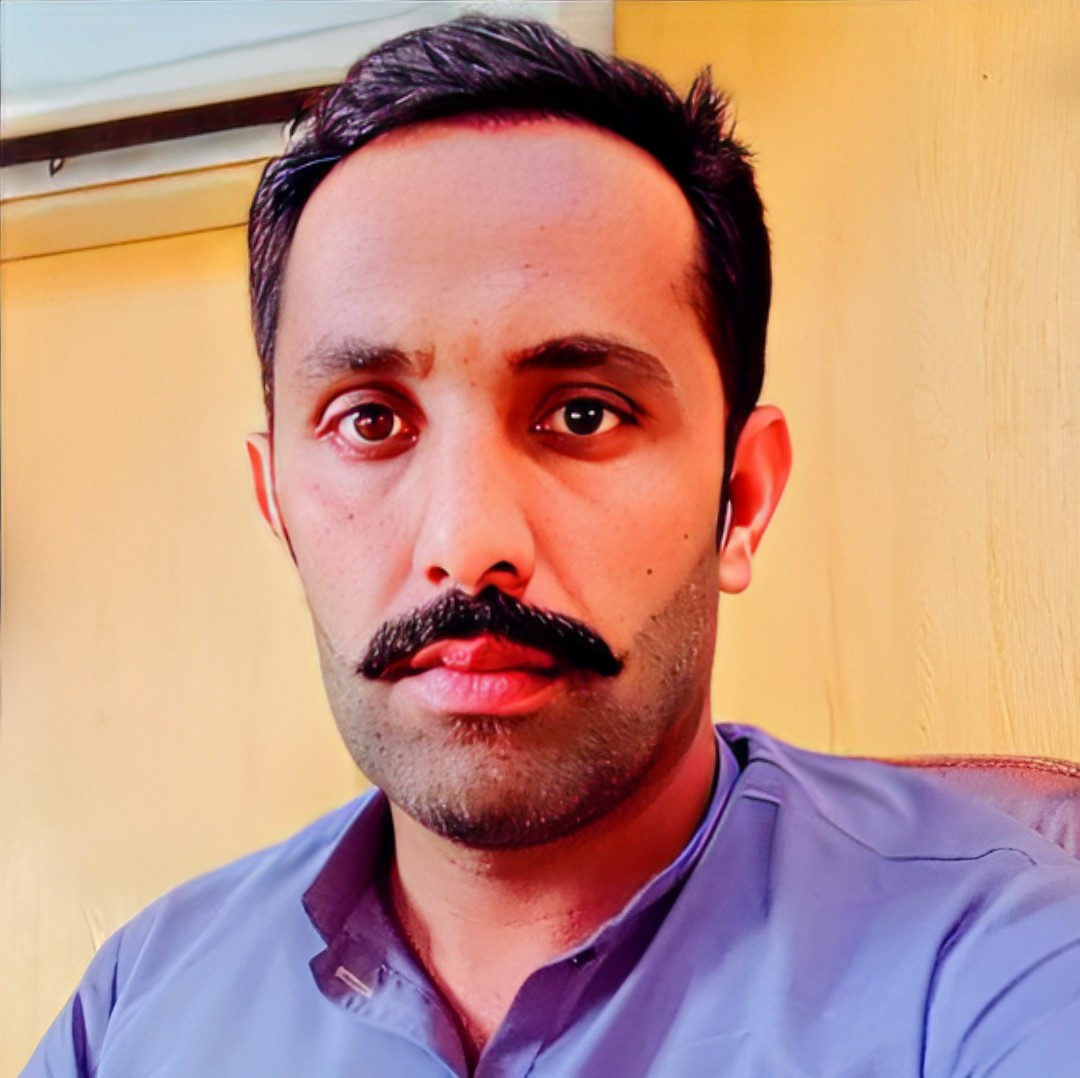 Muhammad Ishaq Khan
Project Engineer
A Professional Engineer (DAE)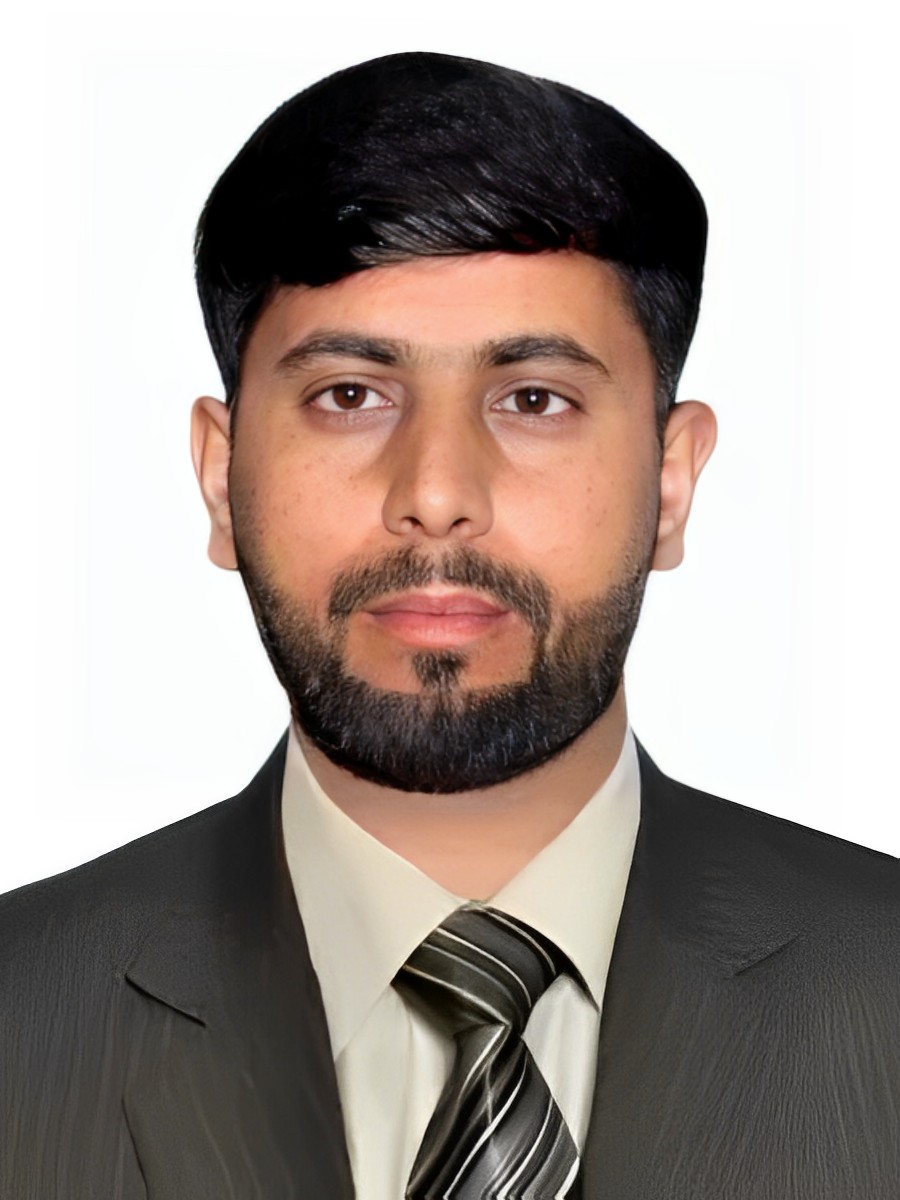 Sajid Hussain
Assistant Manager (Mechanical)
A Professional Engineer who Graduated from the University of Lahore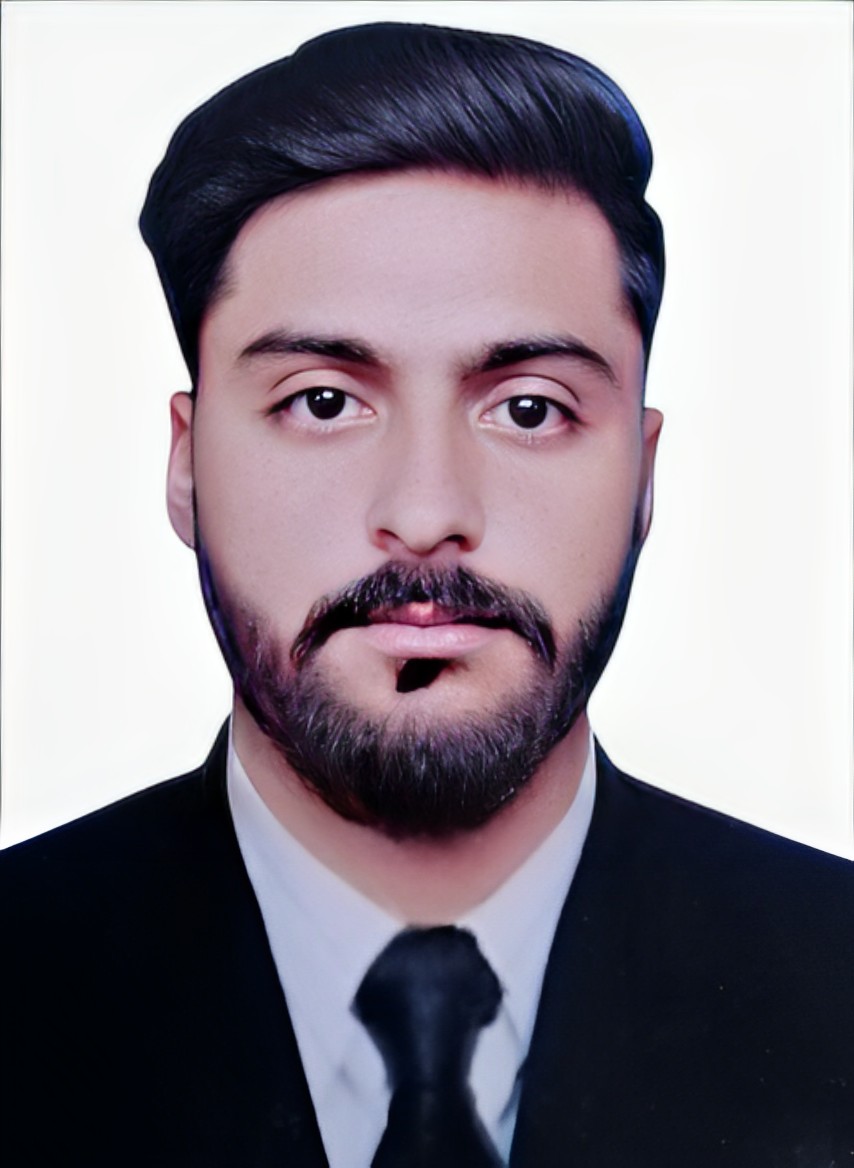 Arslan Sheikh
Architect Engineer
He draws, Designing and oversees the construction of buildings and other structures.