We send you customer's requests.
You choose whom you want to reply to
1. Customer submits a request
They fill up specific questions about their project.
We review every request to ensure it is filled properly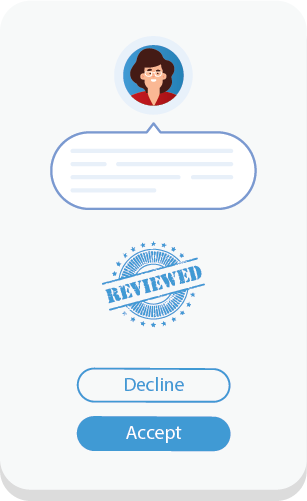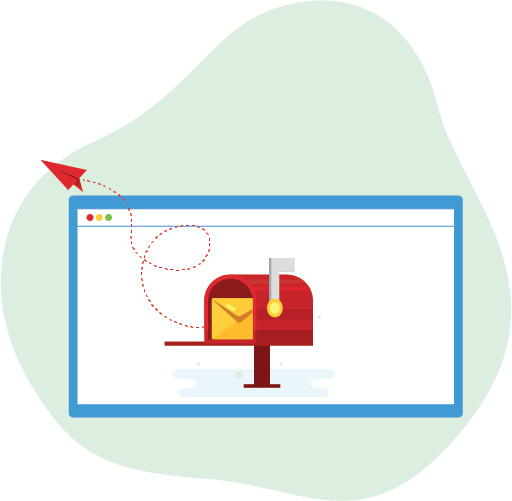 2. Set the wheels in motion …
We send this request via email to all relevant Professionals.
If you are interested and available, you can reply back with a message.
You decide if you wish to send a message to customer.
3. Reply with a right message
Send message to prospect showing your interest
We will automatically send your profile along your message.
You only pay when the customer replies you back. You get the customer's phone number and customer gets your phone number.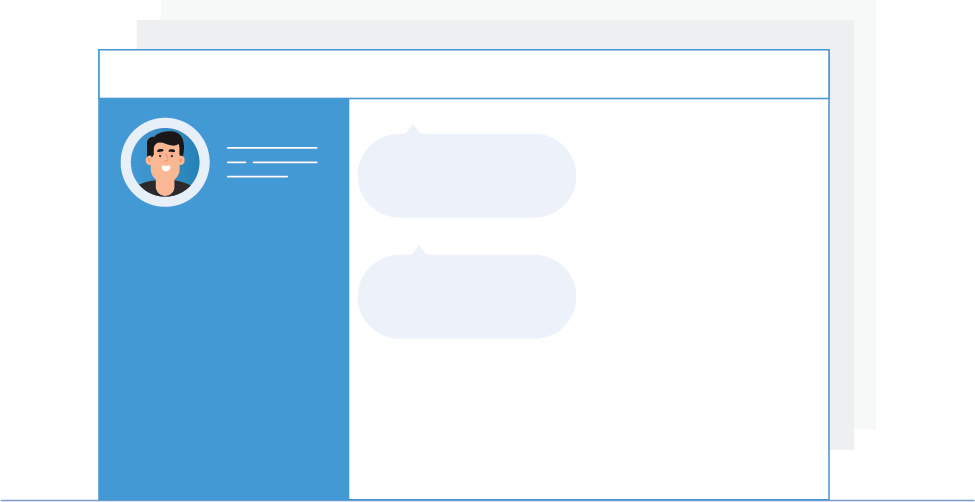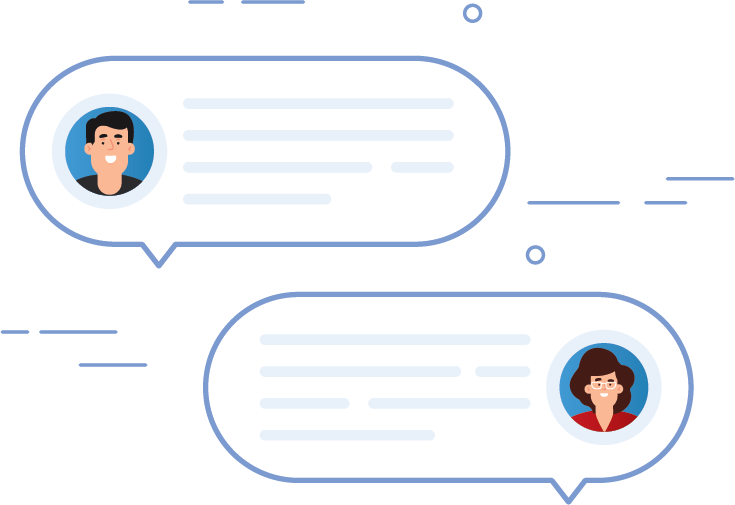 4. You have it all …
Now both have contact details of each other.
You and the Customer work out the details over the phone, chat message or in person
Best practice to get hired
Typically 3–5 other professionals will also reply to the customer
Don't wait to send first message
Create a winning profile page. Fill all the information and add best projects and pictures at your firm page.
Get reviews and endorsements from your past clients and from other professionals at mapia
Quote the best possible price estimation for project.
Never give up