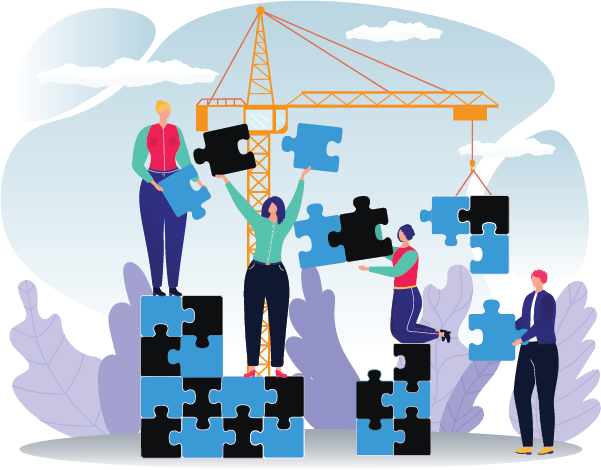 We are mapia,
Connecting people with pros!
Mapia has been taking the business to the next level. Our platform is the premier destination for the architecture and construction industry of Pakistan. Our aim is to empower and converge the industry professionals to enhance their role in the development. Mapia, therefore, offers its vision and support to the industry on this modern path of dignity, respect and values.
We are build the largest community of talented professionals and offering them specialised services to excel in the modern competitive environment. Our secure online platform enables you to connect, collaborate and succeed faster than ever before.
We are committed to building a better world by offering architectural, interior designing, landscaping, general construction and construction management services and quality and reliable vendors for building materials for your construction projects.
Who We Are:
Mapia is backed by the professionals with national and international experience in design and construction industry.
Vision:
At mapia, we believe that there is a better way to address the growing need of professionals and clients. We are passionate about it and our mission is to help people achieve it. We are excited to simplify hiring any service providing for everyone through this Portal.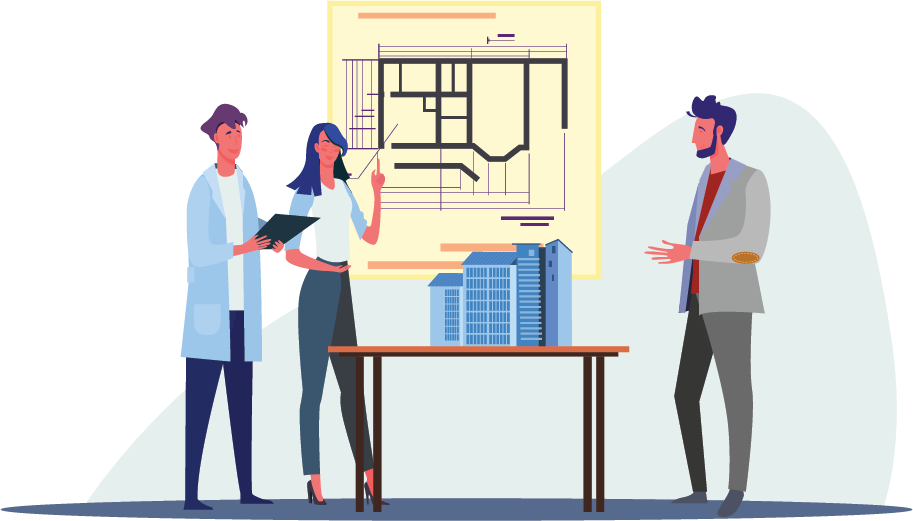 Mission: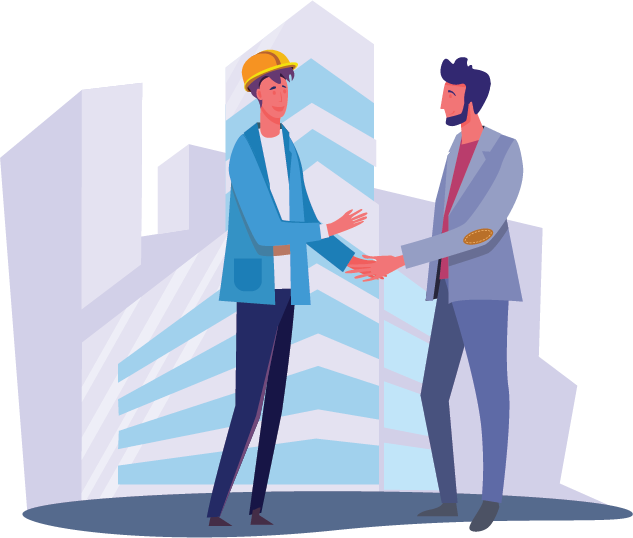 Bridging the gap between people and professionals and expand human potential in construction and reach of common people with the best service providers in the industry.
Creating equal opportunities for young professionals.
Improving everyone's access to the professional services in their area.
Reaching to every city of Pakistan with the great house design ideas through ready-made house plans crafted by the talented architects.