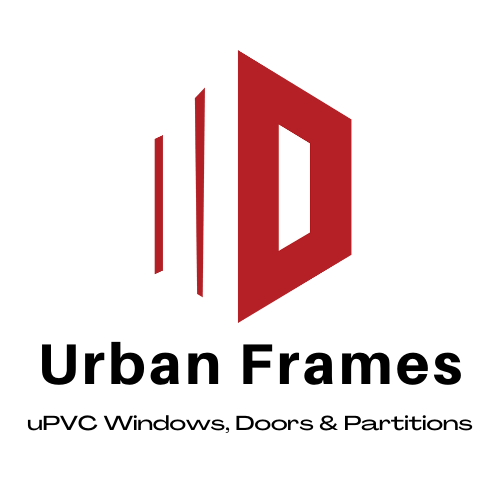 Urban Frames UPVC Doors And Windows

Platinum

Contact Info:
Raiwind Road
Near Ali Raza Abad
Lahore
Urban Frames UPVC Doors And Windows
Your go-to source of uPVC doors and windows in Lahore and Islamabad. Our exceptional craftsmanship use of only the highest-quality materials guarantees that our UPVC doors and windows will not only enhance the appearance of your home or commercial building, but also save you money on energy costs in the long run.
Our team of experts have years of experience in the UPVC doors and windows industry and use state-of-the-art equipment and techniques to create customized solutions tailored to your specific needs and preferences. We understand the importance of a comfortable and visually appealing living or working space, and strive to provide our clients with UPVC doors and windows that not only meet, but exceed their expectations.
Trust in the professionals to provide you with the highest-quality UPVC doors and window. Schedule a consultation and see for yourself why we are the top choice for UPVC doors and windows fabrication in Lahore and Islamabad.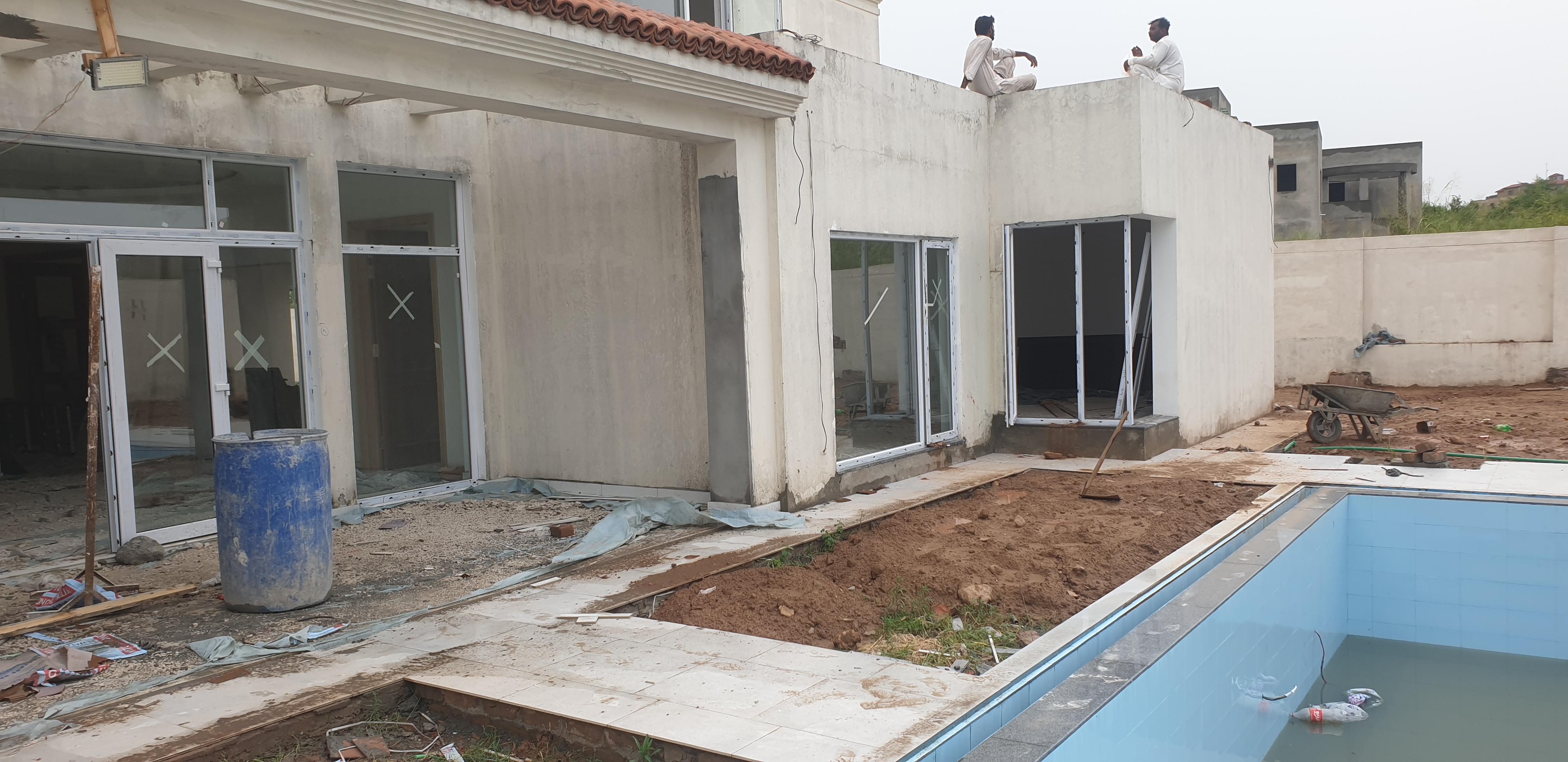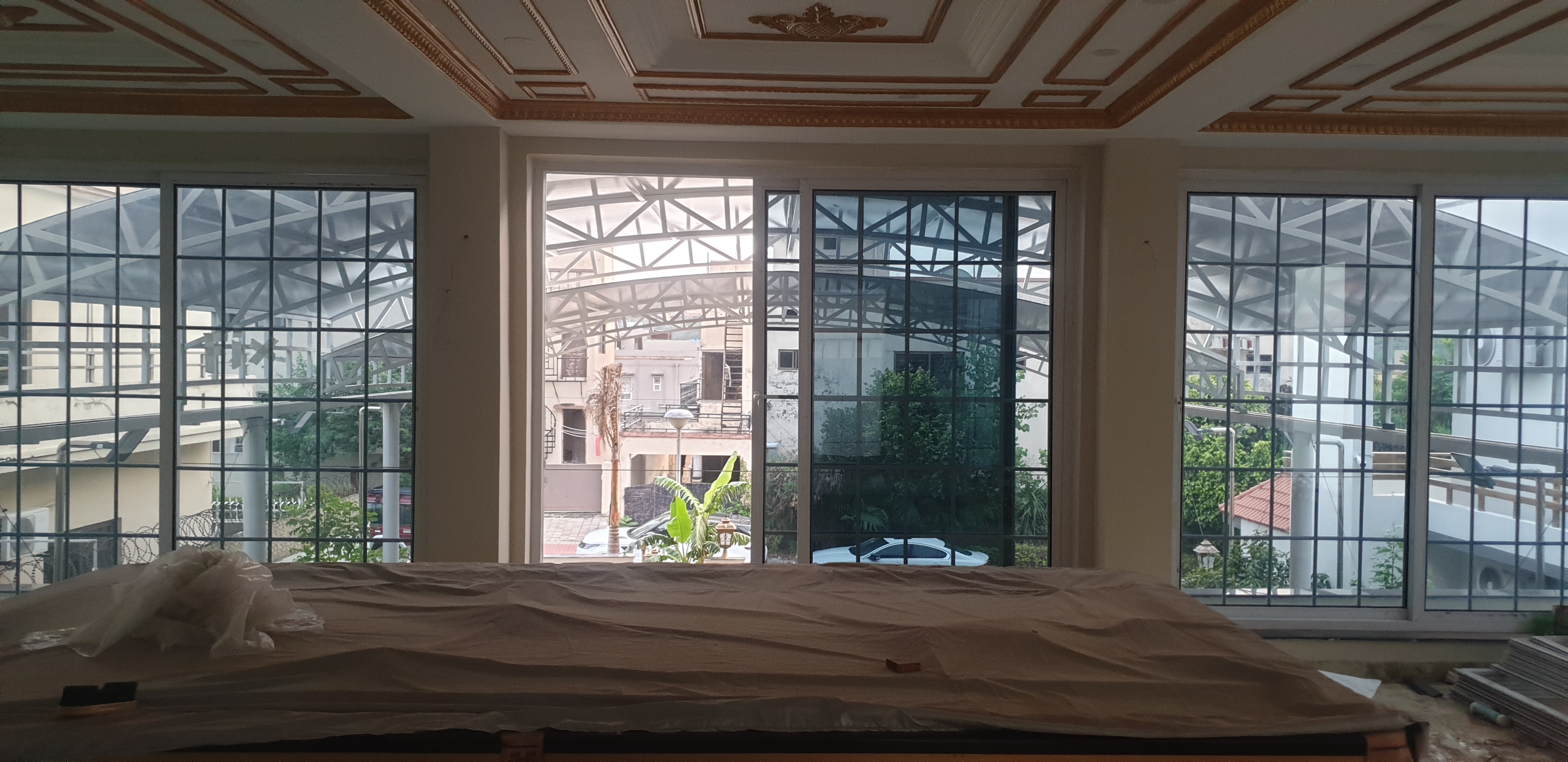 Our Clients Review