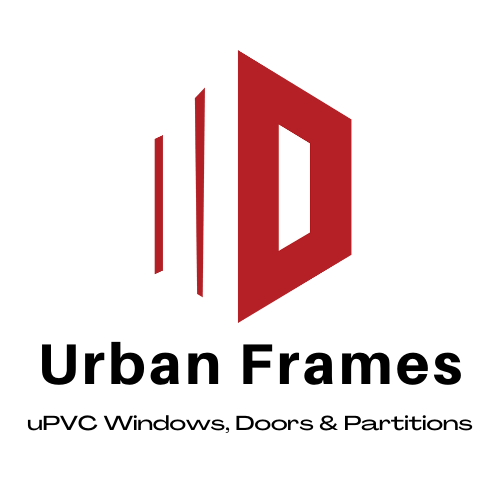 Your go-to source of uPVC doors and windows in Lahore and Islamabad. Our exceptional craftsmanship use of only the highest-quality materials guarantees that our UPVC doors and windows will not only...
*******
923319889889
Show Number
Hide Number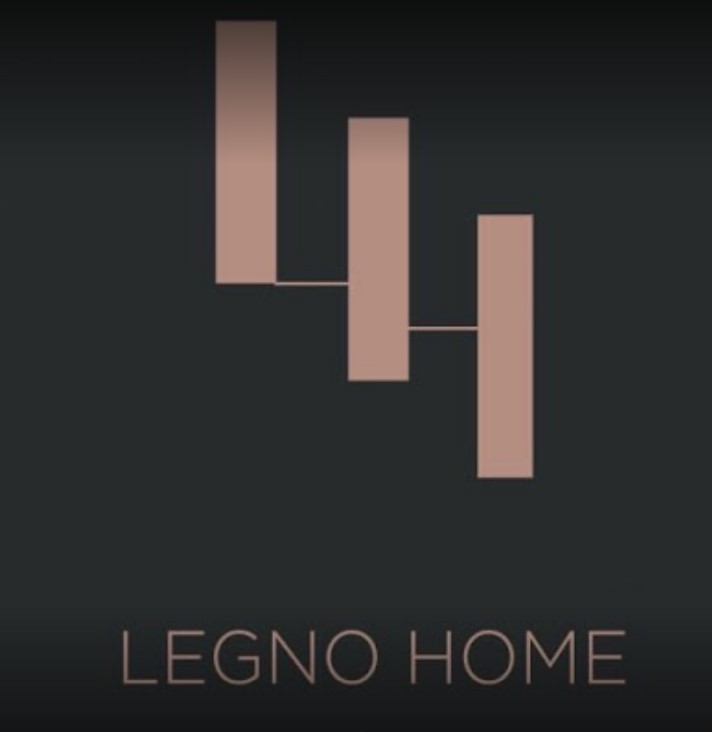 Doors, Wardrobes, Kitchens & Customized Furniture Since 1964 Located on Main Boulevard DHA
Welcome to our wood trading shop located in Lahore, Pakistan! With over 40 years of experience in the wood industry, we are proud to offer the best quality wood at the most competitive prices in th...
*******
923142222272
Show Number
Hide Number