Modcasa's first commitment is to make sure that the customer can get a wide and full range of furnishings,from the living to the sleeping area,including a rich choice of contemporary furniture and accessories.The main goal is to guarantee quality and expertise to all the people who love Hygge lifestyle and modern furniture.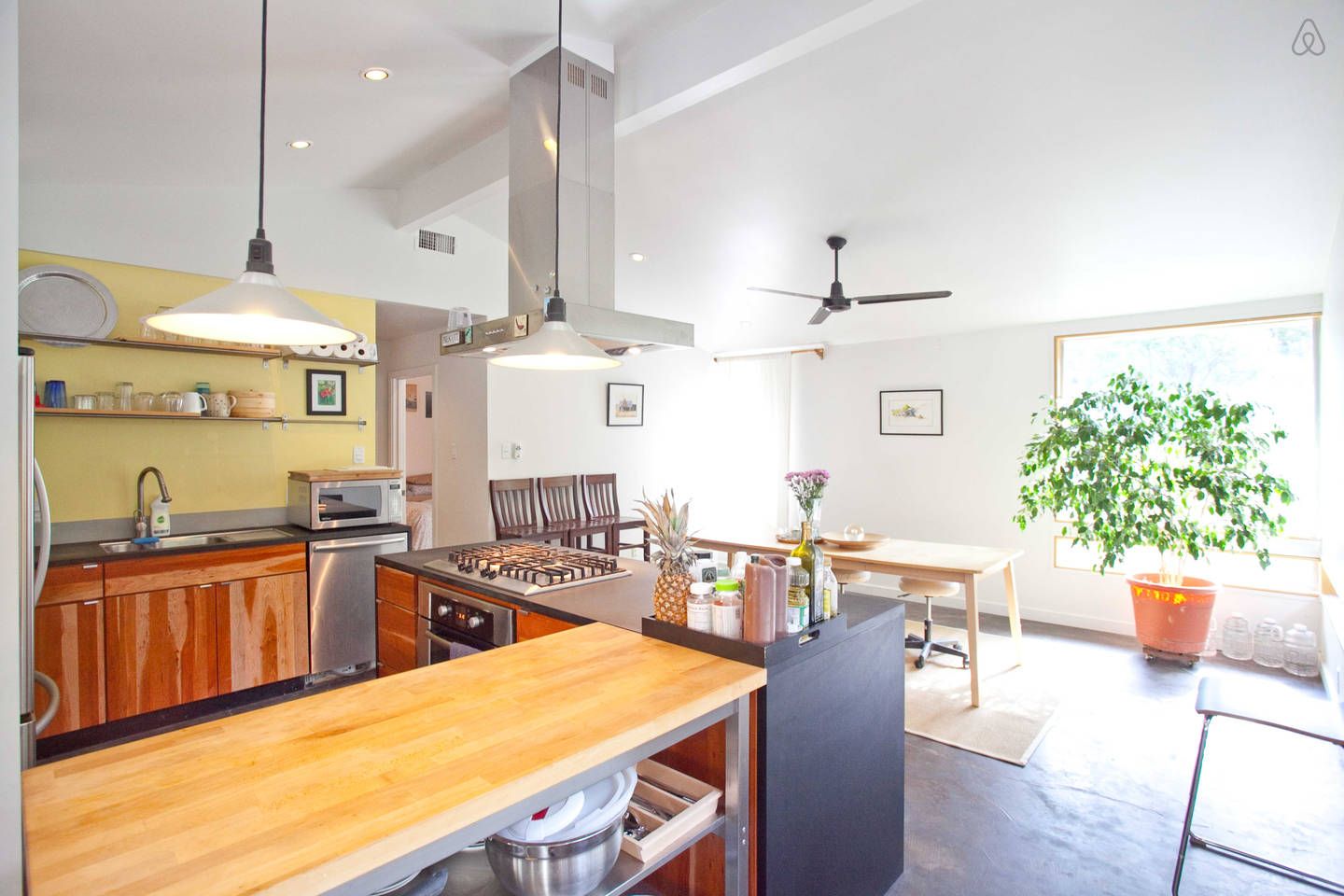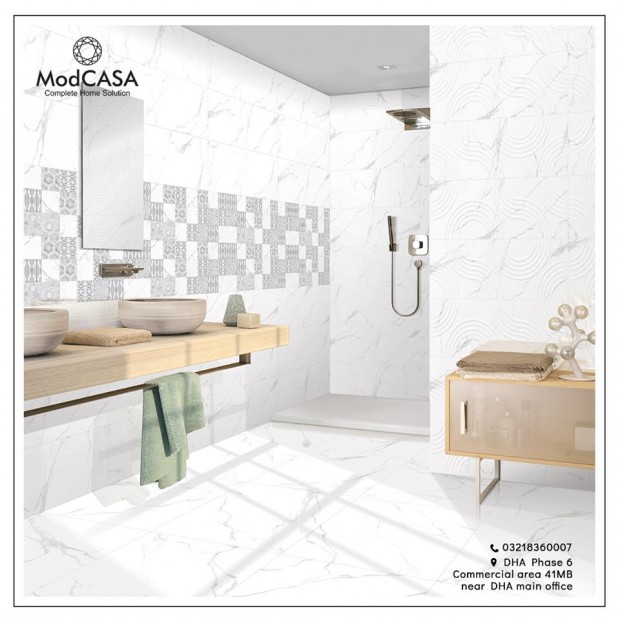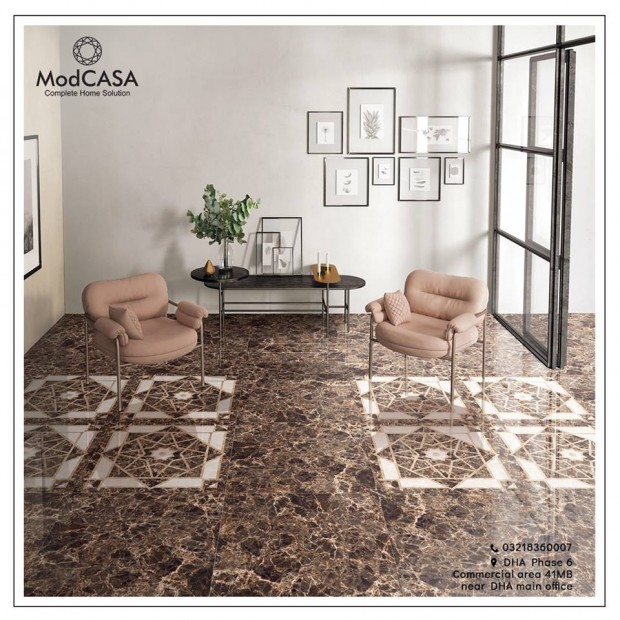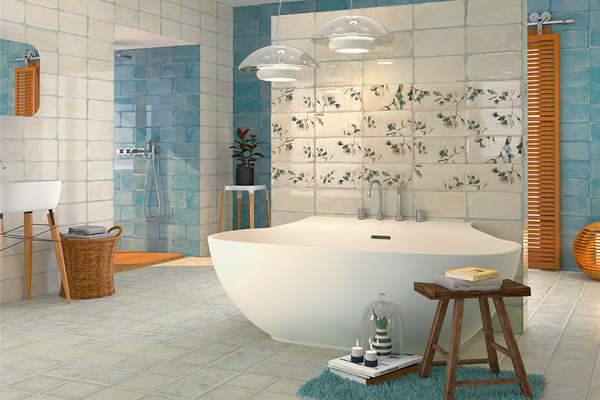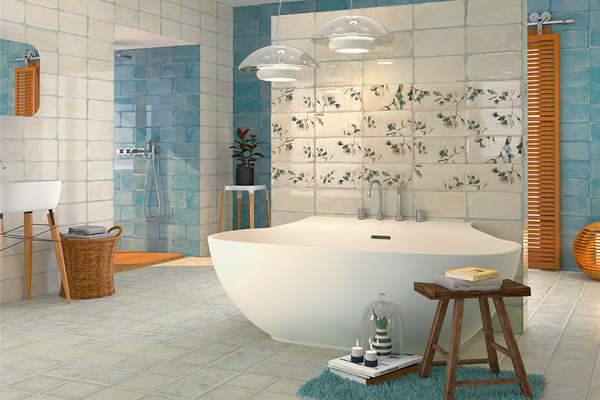 Bath Tiles
Overview:
Best Tiles Store they have Supreme quality & wide range of Spanish Italian Chinese and Persian Tiles as well... Highly recommended Modcasa because Modcasa is one stop shop regarding tiles.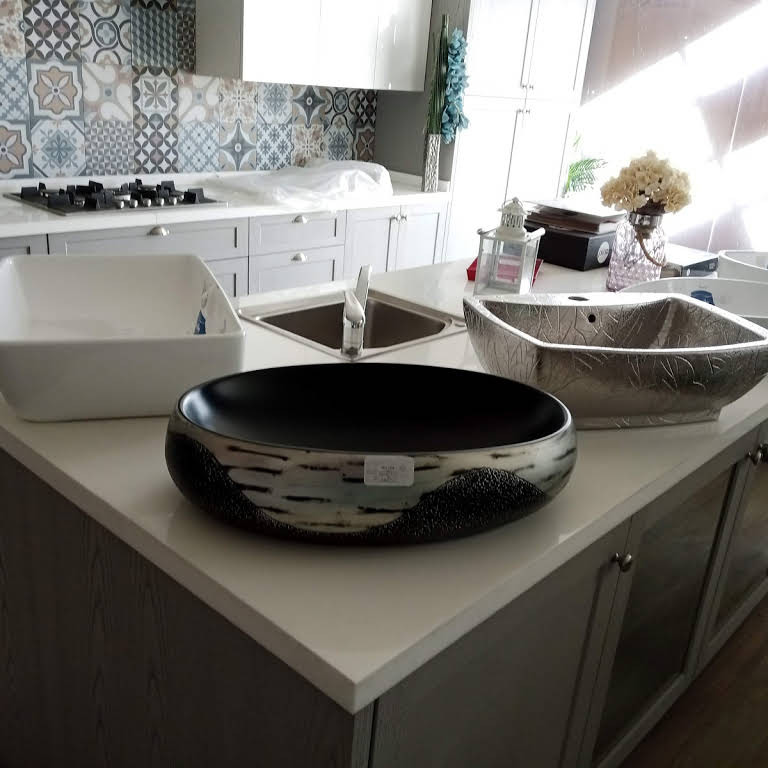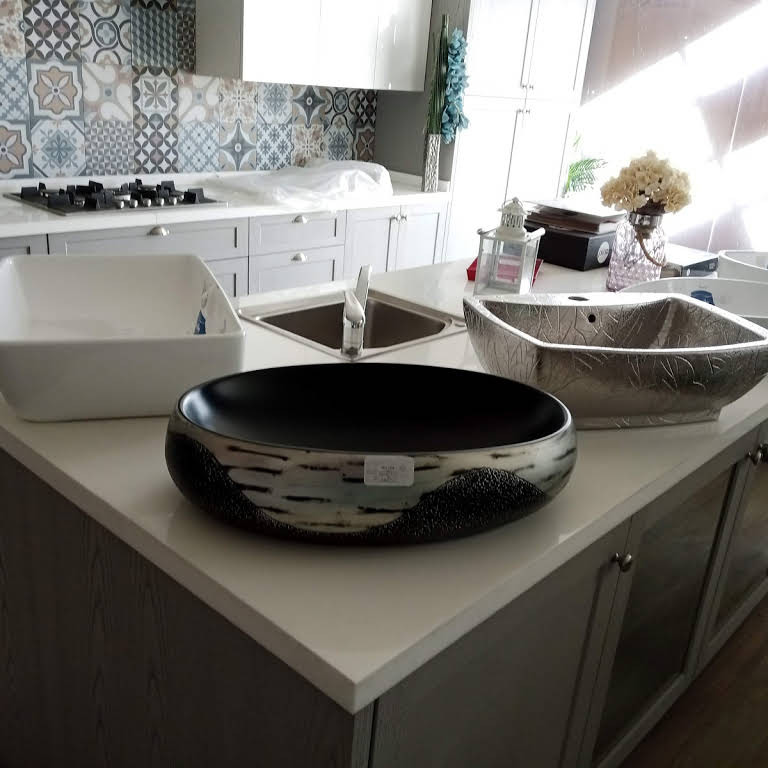 Sanitary Wares
Overview:
ModCasa offering Sanitary Ware which is exactly value for money while quality that people love,beautiful design and sophisticated finishing..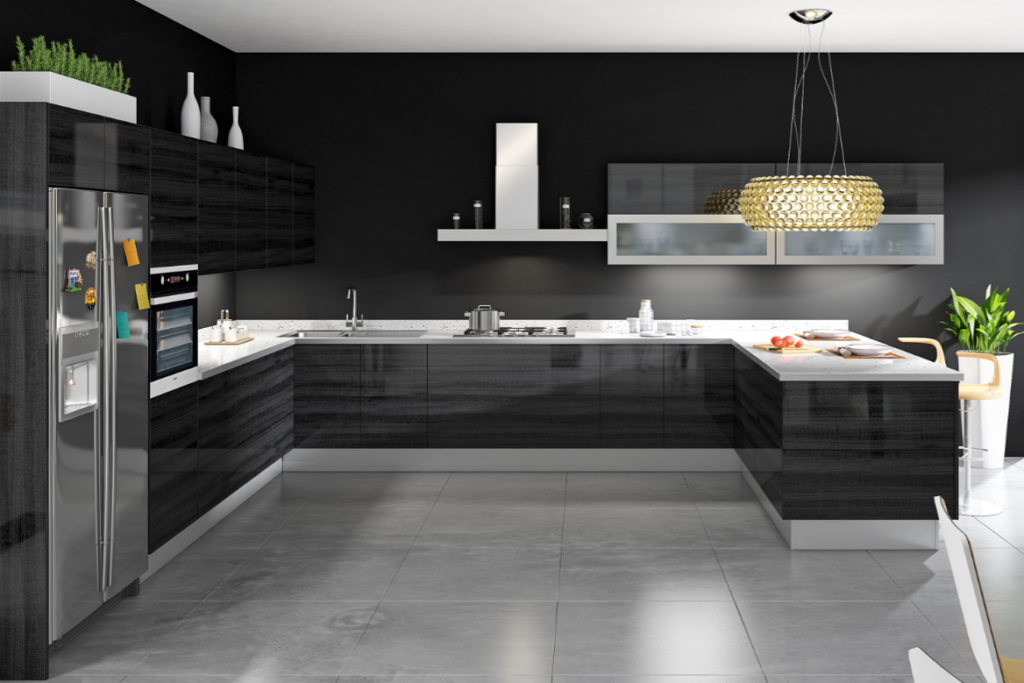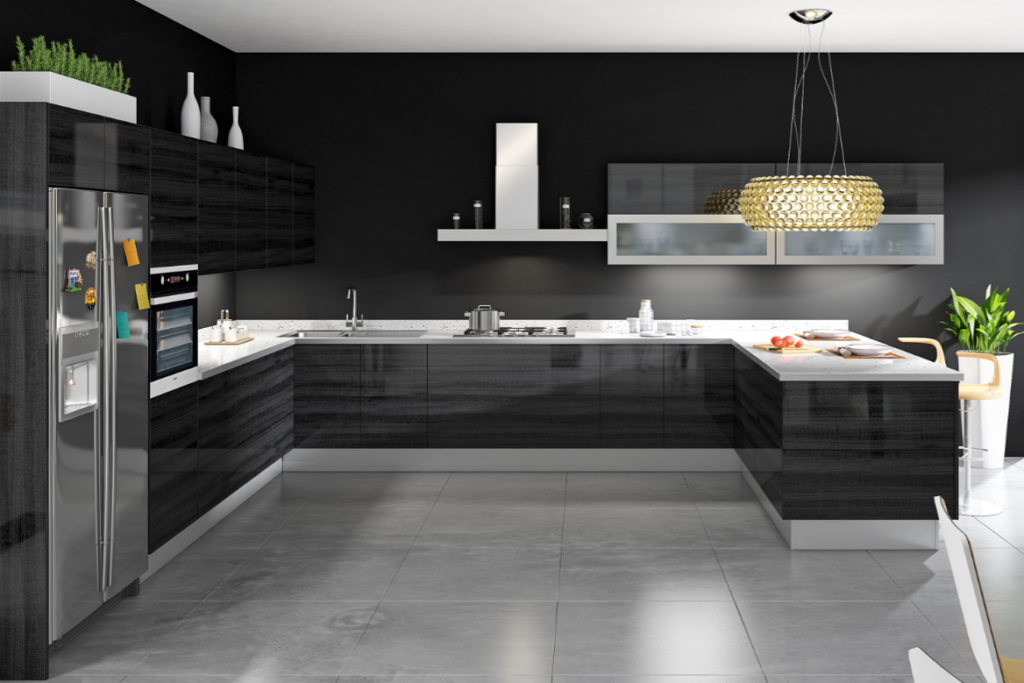 Kitchen
Overview:
ModCASA is the No.1 Kitchen related brand which is providing the complete home solution.Actually ModCASA is a brand as well as importer & wholesaler in and outside of the country,So i'm very satisfy by it's services and Inn sha Allah will go back in ModCASA when i will need any other tile,Marble, wood or sanitary fittings etc
Our Clients Review