We are confident that our sales channel partners rely on the company. "Ittefaq Clay Tiles", the name that is trusted all over for delivering right quality at right time with total customers. It is this quality of Ittefaq Clay Tiles that has made us remain at the top of this industry. We believe in growing together with our customers. Here we are committed to knowing you as best as we can provide you the best quality products that win your heart. Our Patrons when to deal with us once, it is very difficult for them to remain apart from our friendly nature and good service.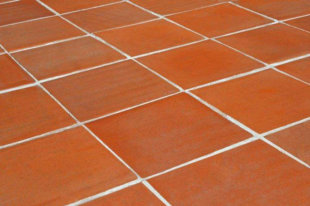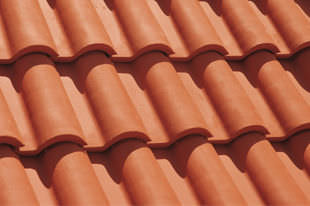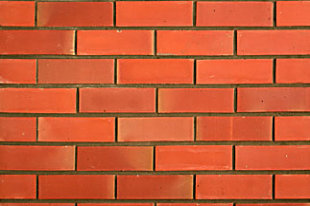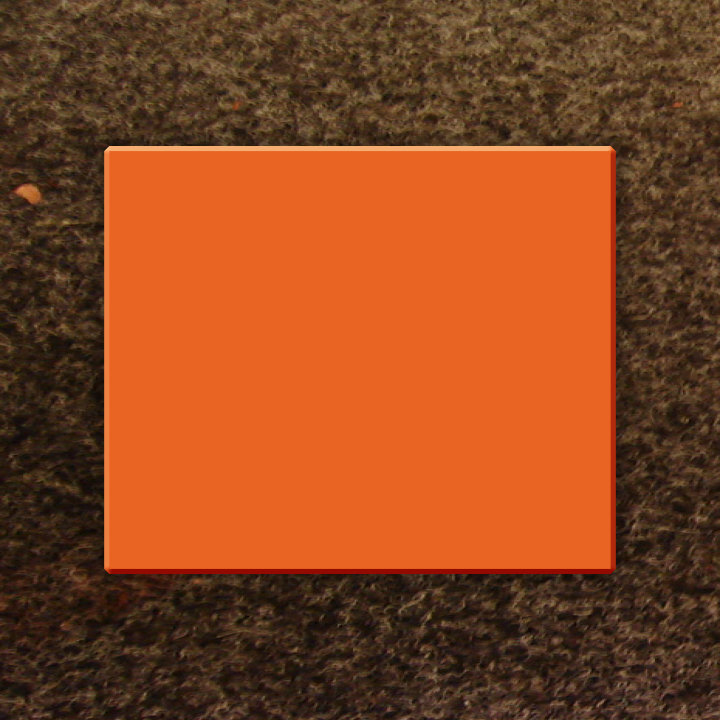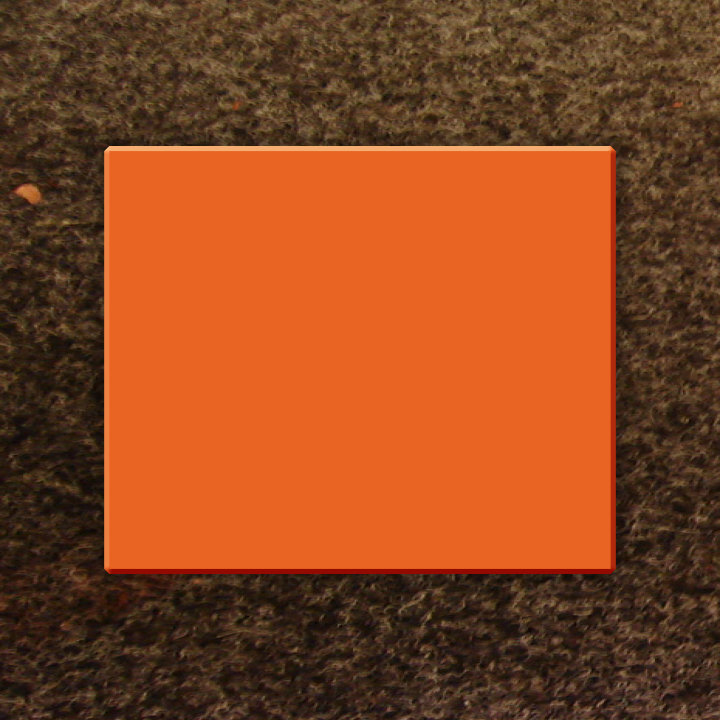 Clay Floor Tiles
Overview:
We are Manufacturer & Supplier of Clay Floor Tiles or Red Clay Floor Tiles in Pakistan. We are using Natural Gas for Baking of Clay Floor Tiles. Ittefaq Clay Industry provide wide rang or collection of the finest traditional and handmade Clay Floor tiles in Pakistan. Now click button for check Clay Floor Tile Design.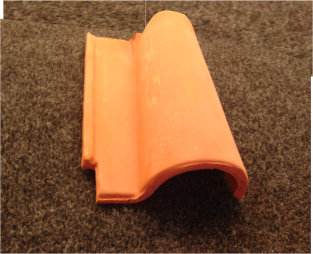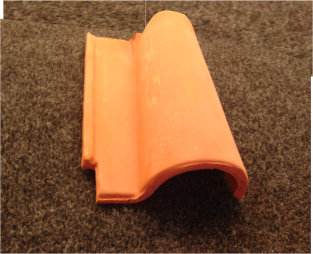 Clay Roof Tiles
Overview:
Clay Roof Tiles Or Canopy Khaprail Tiles,For use in Classic Houses Roof Top.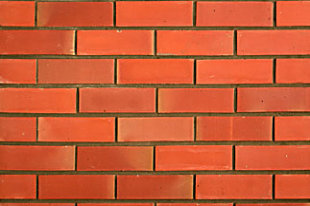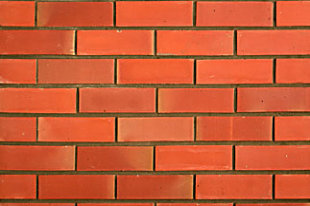 Clay Brick Tiles
Overview:
Clay Brick Tile Used In Exterior Front Elevations Wall Facing ,Or in Interior Wall Cladding Clay brick Tiles in Pakistan 100% natural clay for backing Wall Facing.
Our Clients Review