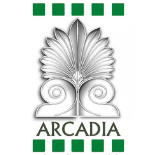 Arcadia Designer

Bronze
At Arcadia Designer, we have a team of energetic, highly experienced and competent Architects and Designers. We believe that architecture which in its physical context accommodates human activates, should not be lemmatized to provision of shelter and protection but should go beyond the functional aspects.
We strive to use cutting edge sustainable designs and offer integrated multi-disciplinary facilities to our clients. We provide Planning, Architecture, Exterior, Interior, Graphic, Landscape, Structure design, Furniture and turnkey solutions all under one roof.
Arcadia aims to design self-sustainable living spaces; to meet style with practicality, while creating timeless pieces of architecture.
Awards & Honors
Received Mehdi Ali Mirza Award, 1992, for securing first position in B.Arch.
Winner Papillion Technologies LLC, Competition Project, 1st Position, 2007.
Winner Benazir Monument Competition Project, 3rd Position, 2009.
Received NCA Scholarship, 1988-92
Overall top in fifth and final Examination.
Graduated with Honors for the thesis project.
Our Projects
Our Clients Review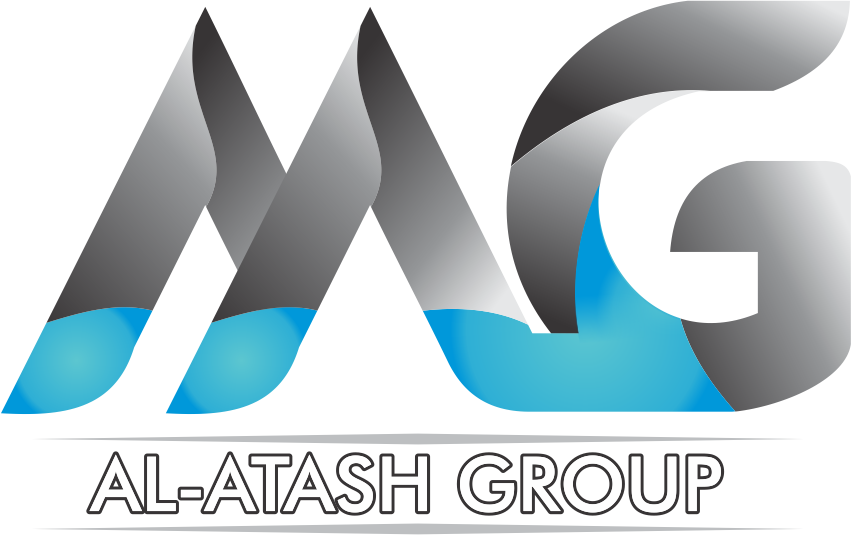 Recommended by Al-Atash Group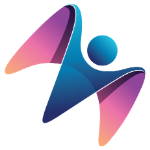 Recommended by Mapia Engineering Associates Limited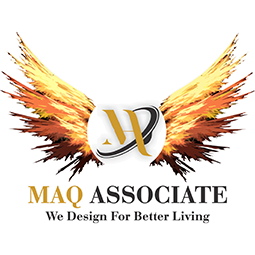 Recommended by MAQ ASSOCIATES
Recommended by Saadaat Wood Traders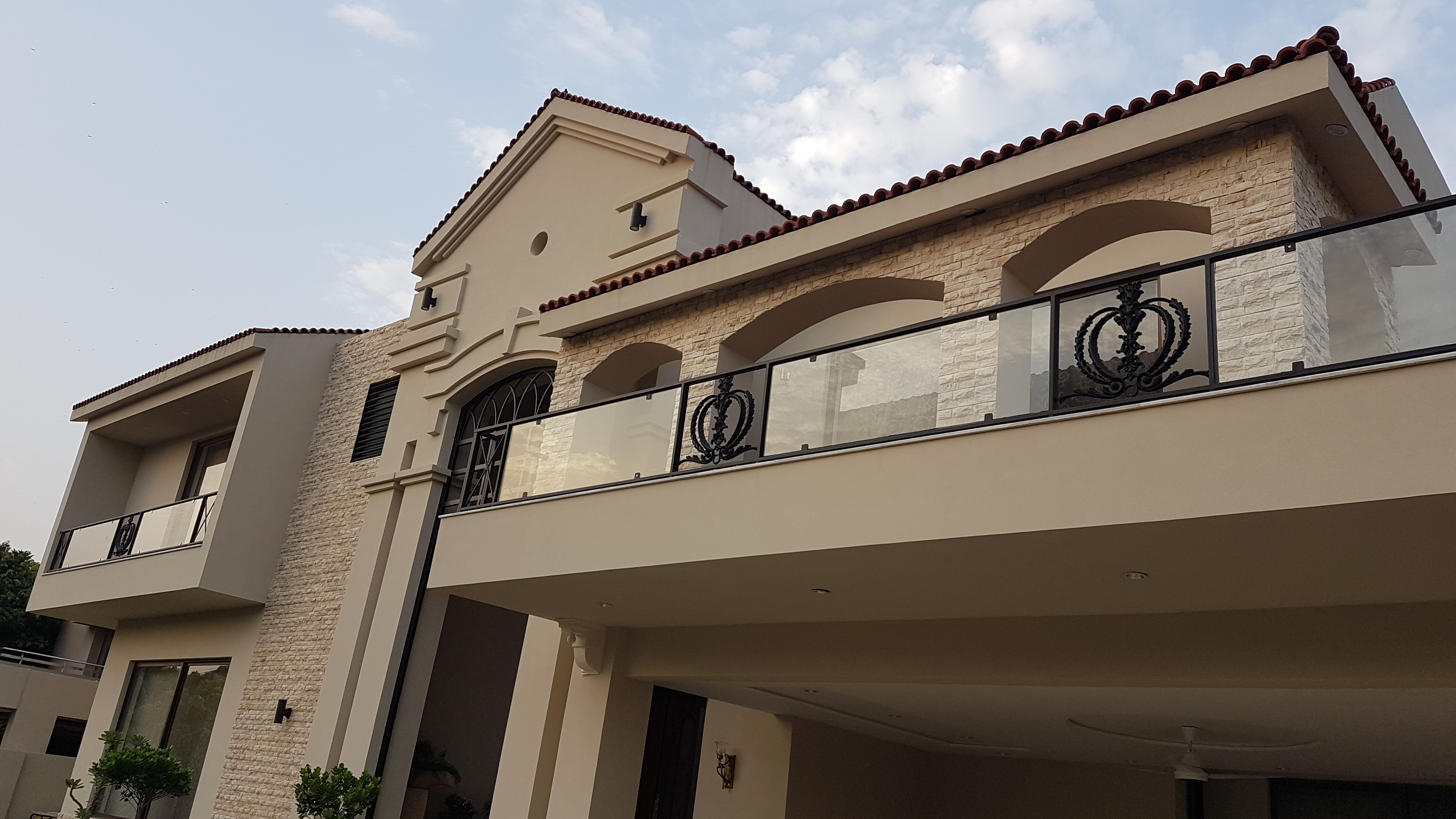 DHA 2 kanal Residence 1
An elegant design, with all the luxuries a two kanal house can hold.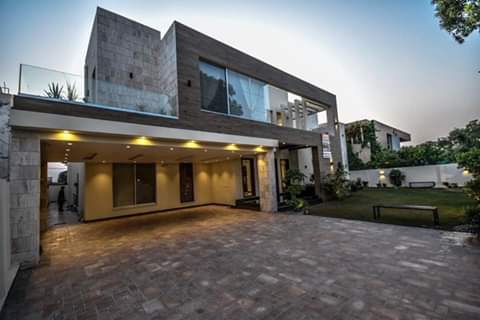 DHA 2 kanal Residence 2
A contemporary statement for new generation...designed by ARCADIA ..AR. Syed Hassan Raza.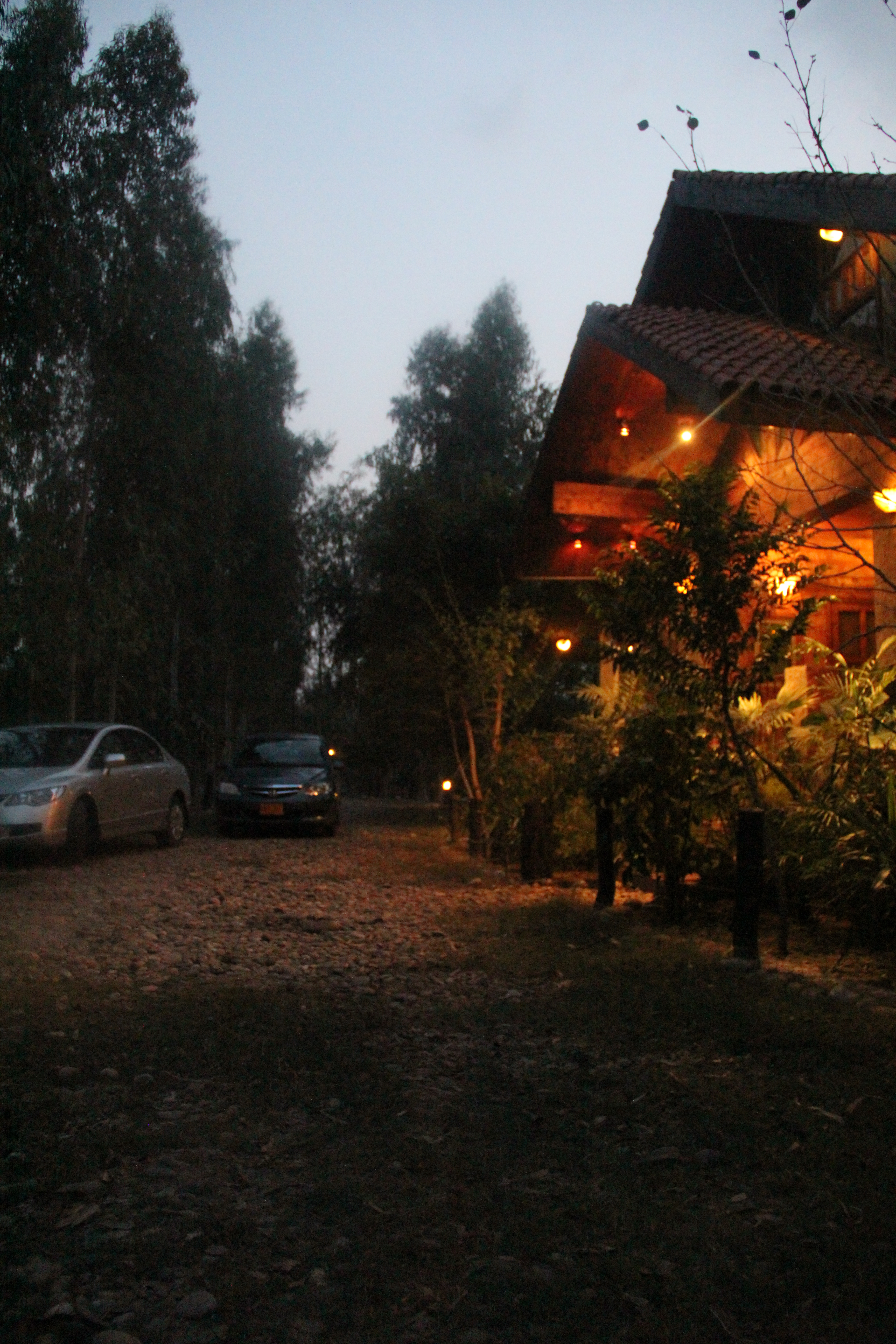 Farm house in 9 Kanals
A compact farm house with 2 levels and extra ordinary landscape. by Arcadia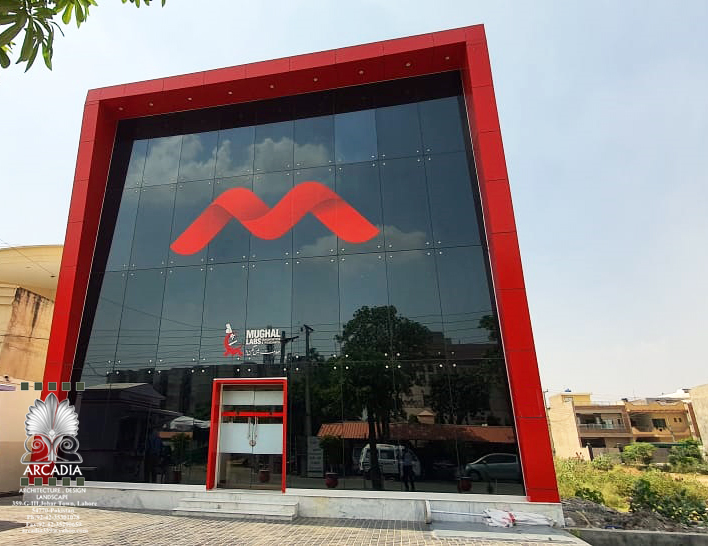 Mughal lab
A bold facade ,forming an iconic structure in the neighborhood of Johar Town..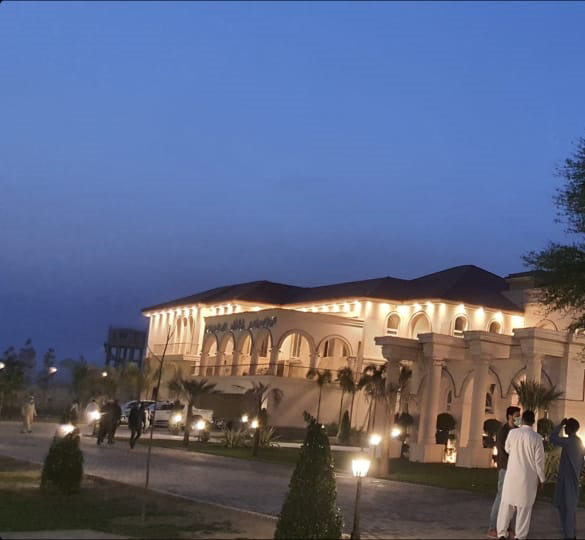 Gourmet Estate
Mediterranean villa With amazing landscape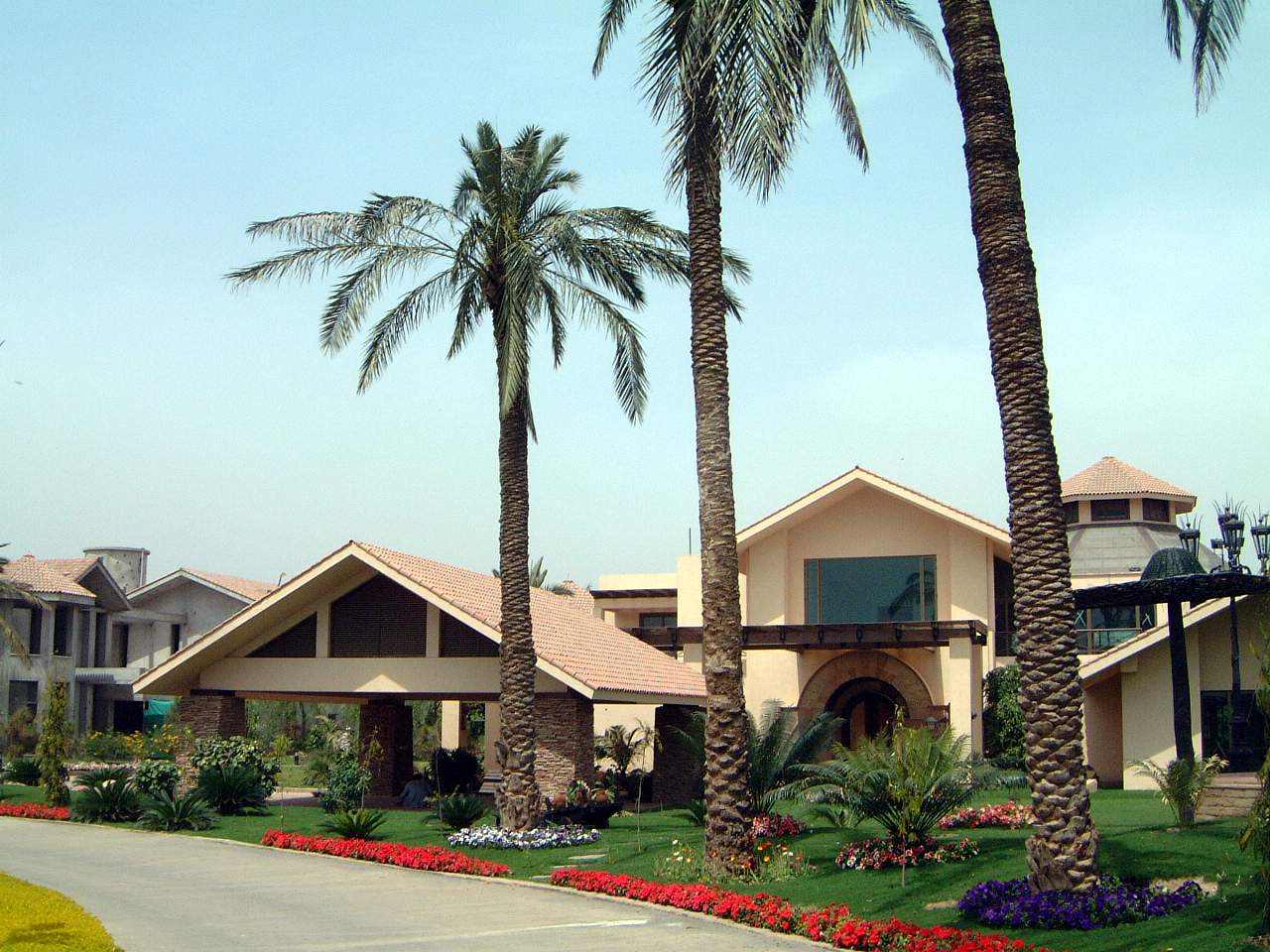 Al Noor Villa
Farm House in 100 kanals with huge transplanted dates palms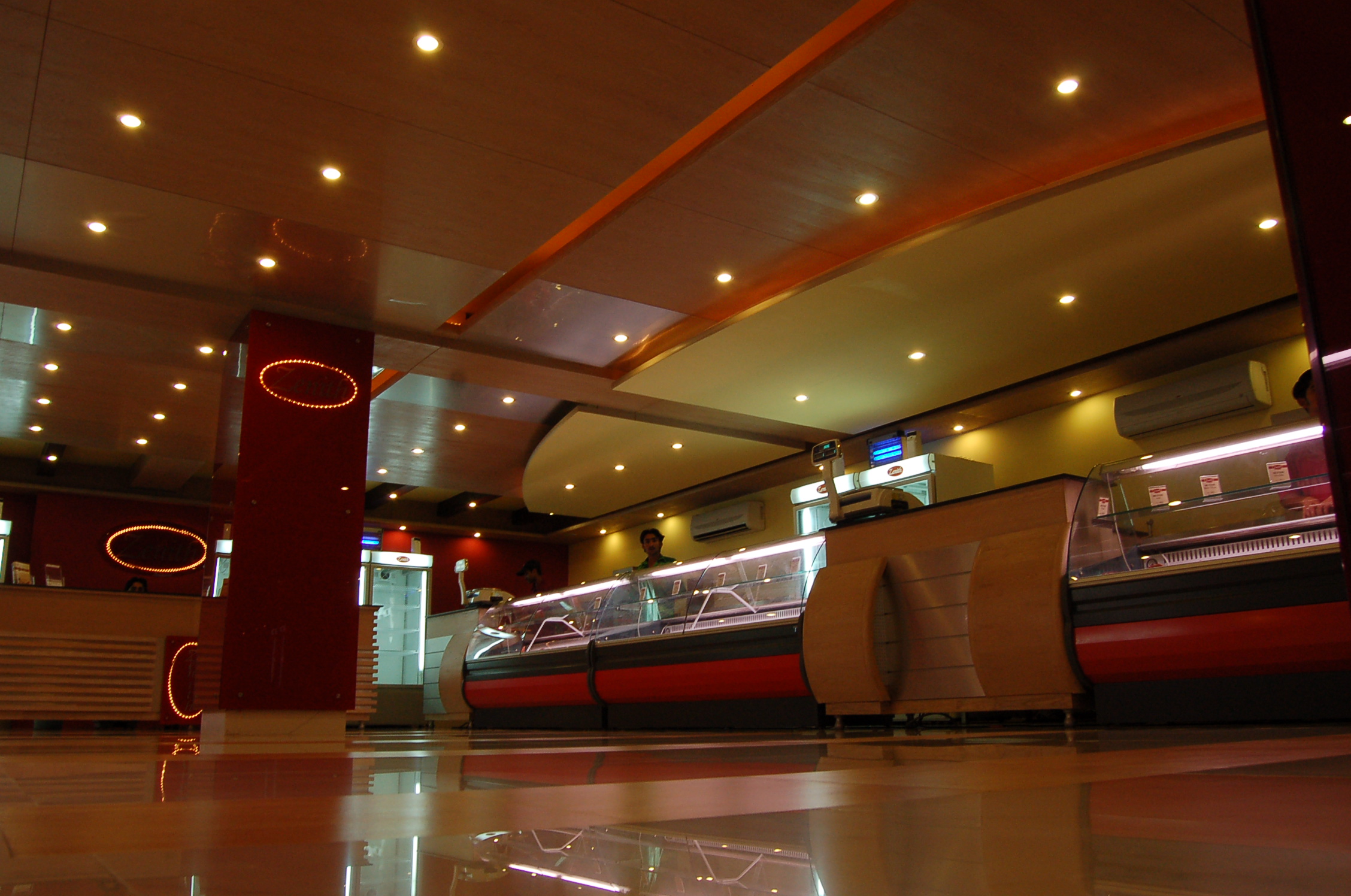 Zenith meat shops
A trend setter in meat shops by ARCADIA