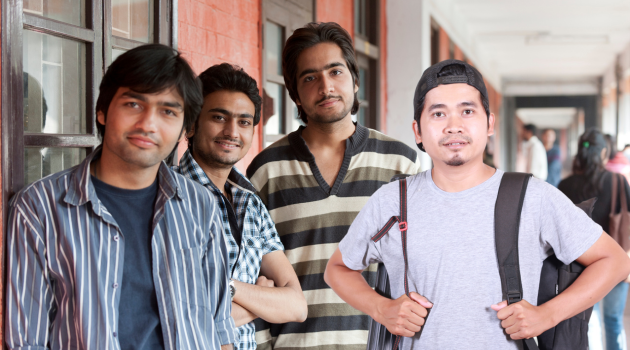 Where Art Meets Science: The Magical World of Architectural Education
Oh, the fascinating world of architecture! It's a creative field that combines art, science, and engineering. But what do students learn in an architecture degree program? Buckle up, folks! We're about to explore the intersection of art and science in architectural education.
Architectural education involves the acquisition of knowledge and skills related to the design and construction of buildings and structures. This encompasses a wide range of topics, including the history of architecture, design principles and theories, construction techniques, and materials. Students pursuing architectural education also develop practical skills such as drafting, modeling, and project management. Typically, this education includes a combination of theoretical and hands-on learning experiences, which may involve coursework, internships, and real-world projects. Post-secondary institutions offer architectural education programs with degrees ranging from associate's to doctoral levels.
There are few more writings on topics like,
List of Universities offering Architecture Education In Pakistan
Energy Efficient Building Design and Construction: A Guide for Architects and Developers
The Ultimate Guide to Choosing Bathroom Tiles in Pakistan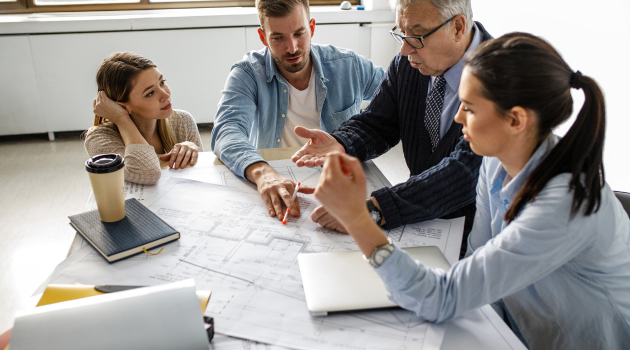 Design Principles and Theories
Ah, the beauty of design! Architecture students learn how to design buildings and spaces that are both functional and aesthetically pleasing. They get to use fancy software like AutoCAD, SketchUp, and Revit to bring their creative ideas to life.
Structural Engineering
It's not just about making buildings look pretty; architecture students also learn about structural engineering. They dive into the nitty-gritty of designing and analyzing the structural systems of buildings, including the foundations, beams, columns, and walls. Plus, they learn about materials and construction methods. Say what? That's some serious science, right there!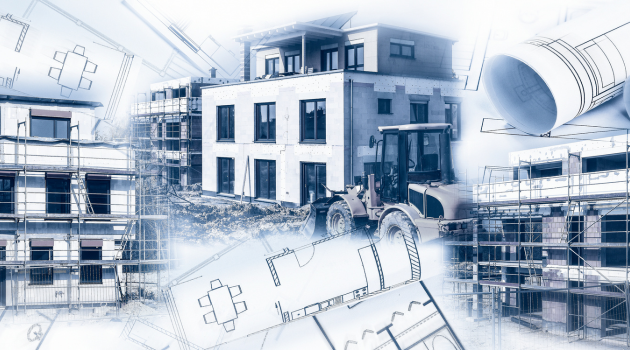 Building Codes and Regulations
Yup, there are laws and regulations that govern the design and construction of buildings. Architecture students learn about zoning laws, building codes, and accessibility standards. Safety first, my friends!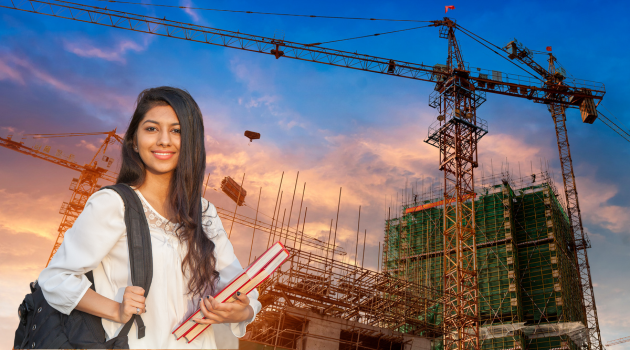 Construction Management
Managing a construction project is no easy feat! Architecture students learn about the processes involved in managing a construction project from start to finish, including cost estimation, scheduling, and project management. They're the ultimate multitaskers!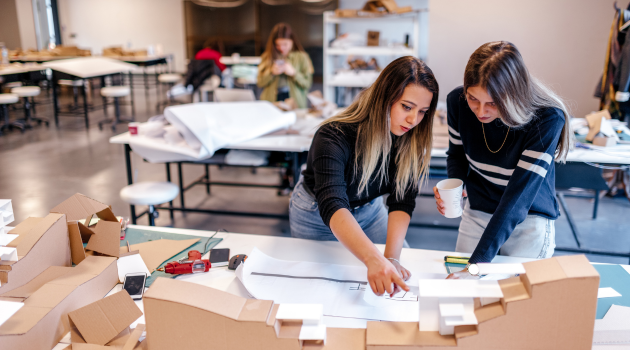 Environmental Design
Sustainability is the name of the game! Architecture students learn about sustainable design principles and how to design buildings that are energy-efficient and environmentally friendly. Who knew architects could save the planet too?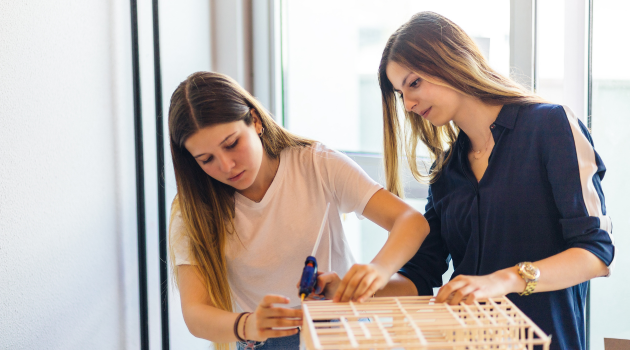 Urban Planning
Ever wonder how neighborhoods and communities are designed? Architecture students learn about the principles of urban design and how to plan and design communities and neighborhoods. They're like city planners, but cooler!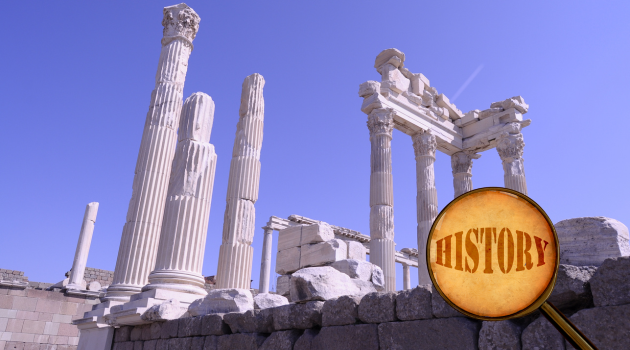 History of Architecture
It's not just about the present; architecture students learn about the history of architecture and how different cultural and historical influences have shaped the way buildings look and function. They're like time travelers!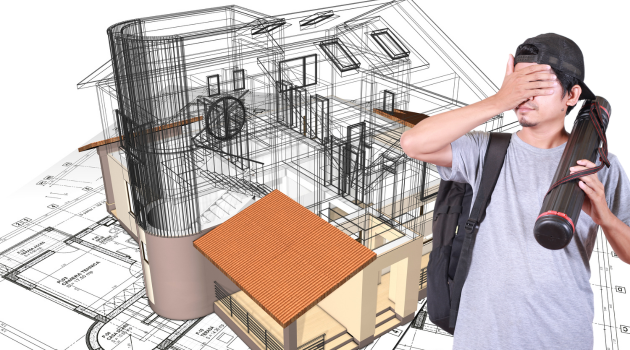 Communication and Presentation Skills
Communication and Presentation Skills are crucial to communicating design ideas effectively, both verbally and visually. You can't just design a building and call it a day; architecture students learn how to communicate their design ideas effectively through sketching, drawing, modeling, and writing. They're basically artists who can also write technical reports. Students learn about presentation techniques, visual communication, and technical writing. They will be able to present their ideas as smooth talkers of the design world!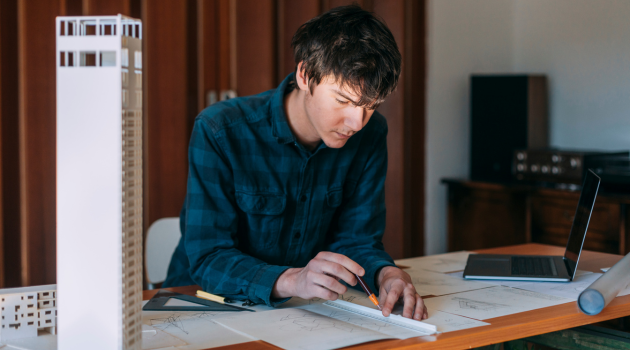 Professional Practice and Project Management
We're not just talking about drawing pretty buildings here, Professional Practice and Project Management in architectural education is an important aspect that covers the business and legal aspects of architecture. Students learn about project management, contracts, and ethics. They also learn about the role of architects in society and the responsibilities that come with the profession. It's like being the CEO of your own design firm!
Landscaping and Site Planning
And who says architects only design buildings? Landscaping and Site Planning in architectural education covers the design and planning of outdoor spaces.Landscaping and Site Planning is where students get your hands dirty. Students will be designing breathtaking outdoor spaces that people will love to chill out in. Think landscape design, site analysis, and site planning. Students will be the mastermind behind those Insta-worthy gardens!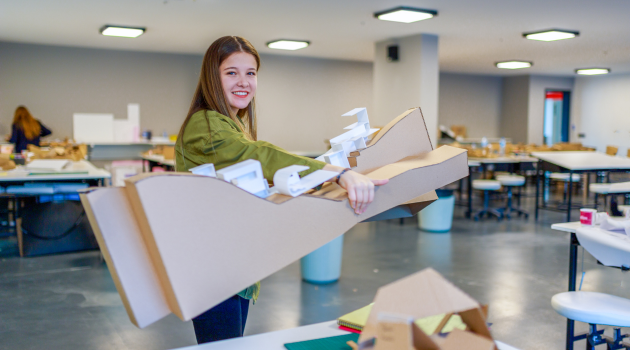 Cultural and Social Influences on Design
But it's not just about looking good. Cultural and Social Influences on Design will have you thinking about the bigger picture. Students learn about how social, cultural, and political factors shape architectural design. The impact of culture, history, and identity is guiding light. Students will be designing buildings that not only look good, but also represent the people and culture they come from. So let's get creative, and build some amazing structures that stand the test of time!
So there you have it, folks! In an architecture degree program, students learn about design, structural engineering, building codes, construction management, environmental design, urban planning, the history of architecture, and communication skills. They're basically superheroes who can design and build amazing structures while saving the planet and communicating their ideas effectively. Who said architecture wasn't cool?