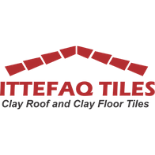 We are confident that our sales channel partners rely on the company. "Ittefaq Clay Tiles", the name that is trusted all over for delivering right quality at right time with total custo...
*******
+92 42 36524529
Show Number
Hide Number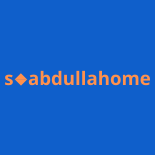 At S.Abdulla Home,we are obsessed with design.We dream about ways to transform your home.S Abdulla provides the customer a pleasant shopping experience with the extensive displays...
*******
042-111-722-722
Show Number
Hide Number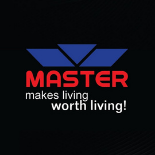 It's a story of three decades, more than quarter of a century. It's a tale of a dream realized against all odds. It's a matter of a commitment which really mattered. It's an...
*******
111-300-400
Show Number
Hide Number