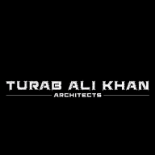 Turab Ali Khan

Bronze
Turab Ali Khan is a Lahore based Architect, Interior and Landscape Designer who creates contemporary designs that are functional (practical) as well as aesthetically appealing and trendy. His designs, whether modern minimal or traditional formal, are backed by high-end 3D visualizations and drawings that aim at engaging clients in an interactive experience. He encourages the involvement of his clients in every step of the design process by listening to them comprehensively because he believes that an architectural project should reflect the taste and preferences of both architect and the client.
He offers a blend of experience with innovation which is absolutely necessary to create the kind of architecture that stands out. He understands your needs and comes up with creative design solutions for you. His designs are impactful and add value to your investments. He has a diverse clientele and not only provides services in Pakistan but also undertakes international projects.
Turab Ali Khan is an experienced contemporary Architect licensed under Pakistan Council of Architects and Town Planners.(PCATP). After completing his professional degree in architecture, he joined AsCE and worked for them tirelessly until he was promoted to the rank of Chief Architect. He designed more than a hundred buildings while in AsCE and successfully completed many remarkable commercial, institutional and residential projects during his tenure. He served over a 100 happy clients and proved himself a value addition to the company. Later, after gaining ample work experience, he established his own practice in DHA Lahore.
He strives for excellence and believes in total satisfaction of his clients. He provides proficient design solutions to them and works on the principle that better architecture means a better lifestyle and, in turn, a better life. He gives attention to detail and creates unique, practical and trendy designs suiting the functional as well as aesthetic preferences of his clients. With over 10 years of professional work experience, Turab Ali Khan has more than 300 architectural projects to his credit.
Our Projects
Our Clients Review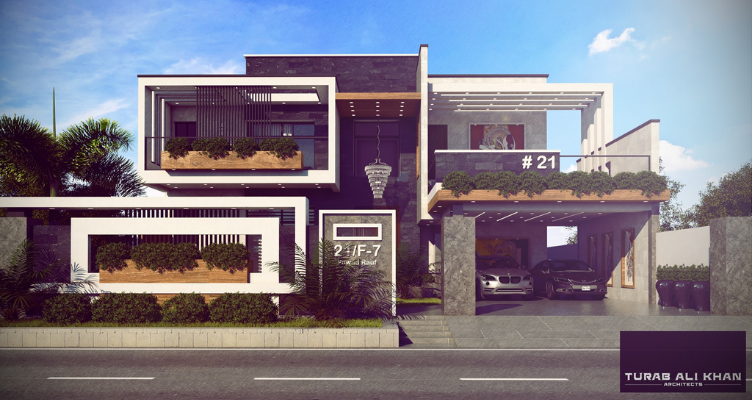 1 Kanal House in Peshawar
1 Kanal House in Peshawar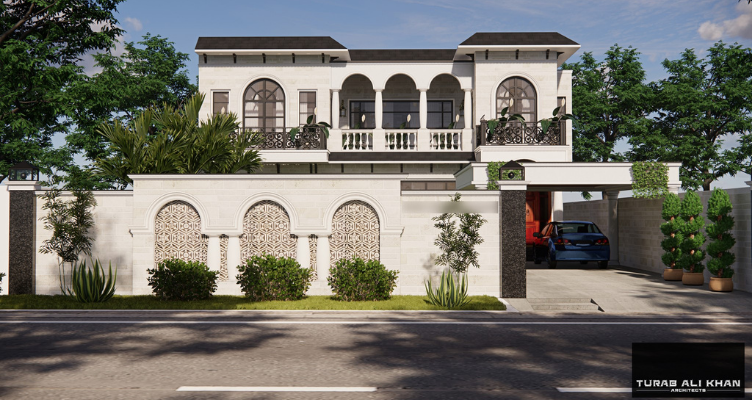 1 Kanal House in Iqbal Avenue phase 3
1 Kanal House in Iqbal Avenue phase 3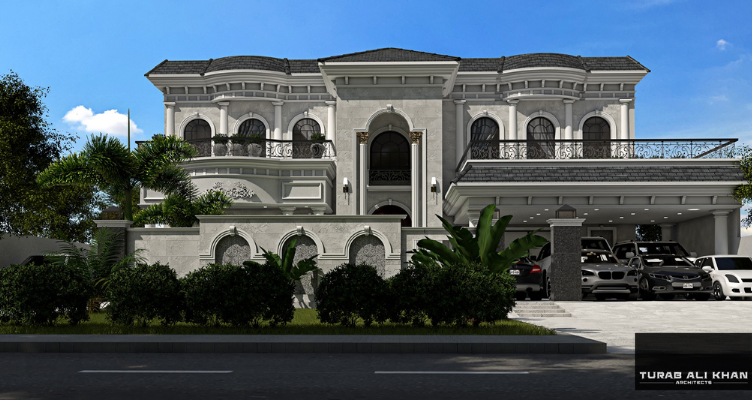 2 Kanal House - Dr. Wazir Agha
2 Kanal House - Dr. Wazir Agha