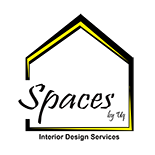 Spaces By UQ

Bronze
About Spaces by UQ!
"Spaces by Uq" is owned by a sole proprietor Urooj Qasim. She specialized in the field of interior design from NCA the most prestigious Internationally known university of Pakistan in 2011 after doing her bachelors in Textile and fashion design. She pursued her career with ultimately the aim of opening her own services center under the name of "Spaces".
This name "Spaces" was conceptualized in 2014 with its meaning empty area. She uses it to give her expertise in enhancing and filling up the empty spaces by means of her designing sense and ability thus she established her own setup by the name of "Spaces by UQ" in 2017, under the incorporate company's act,2017(XIX of 2017) as Interior design consultant services (SMC-PVT LIMITED) with her office located at 48Q CCA DHA phase 7, Lahore.
Our Projects
Our Clients Review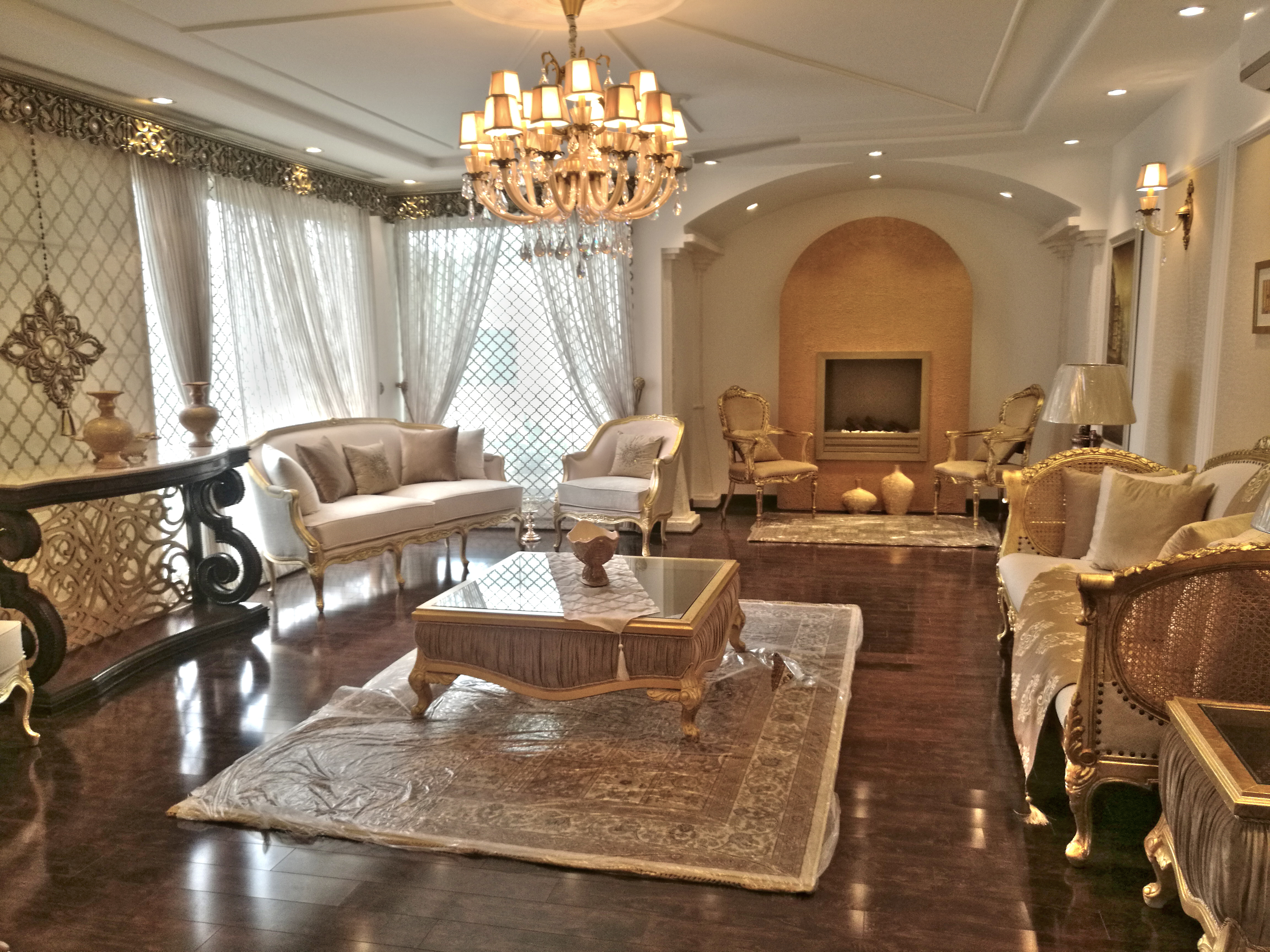 DHA 2 canal villa 1
A classic statement...designed by Spaces by UQ ..ID. Urooj Qasim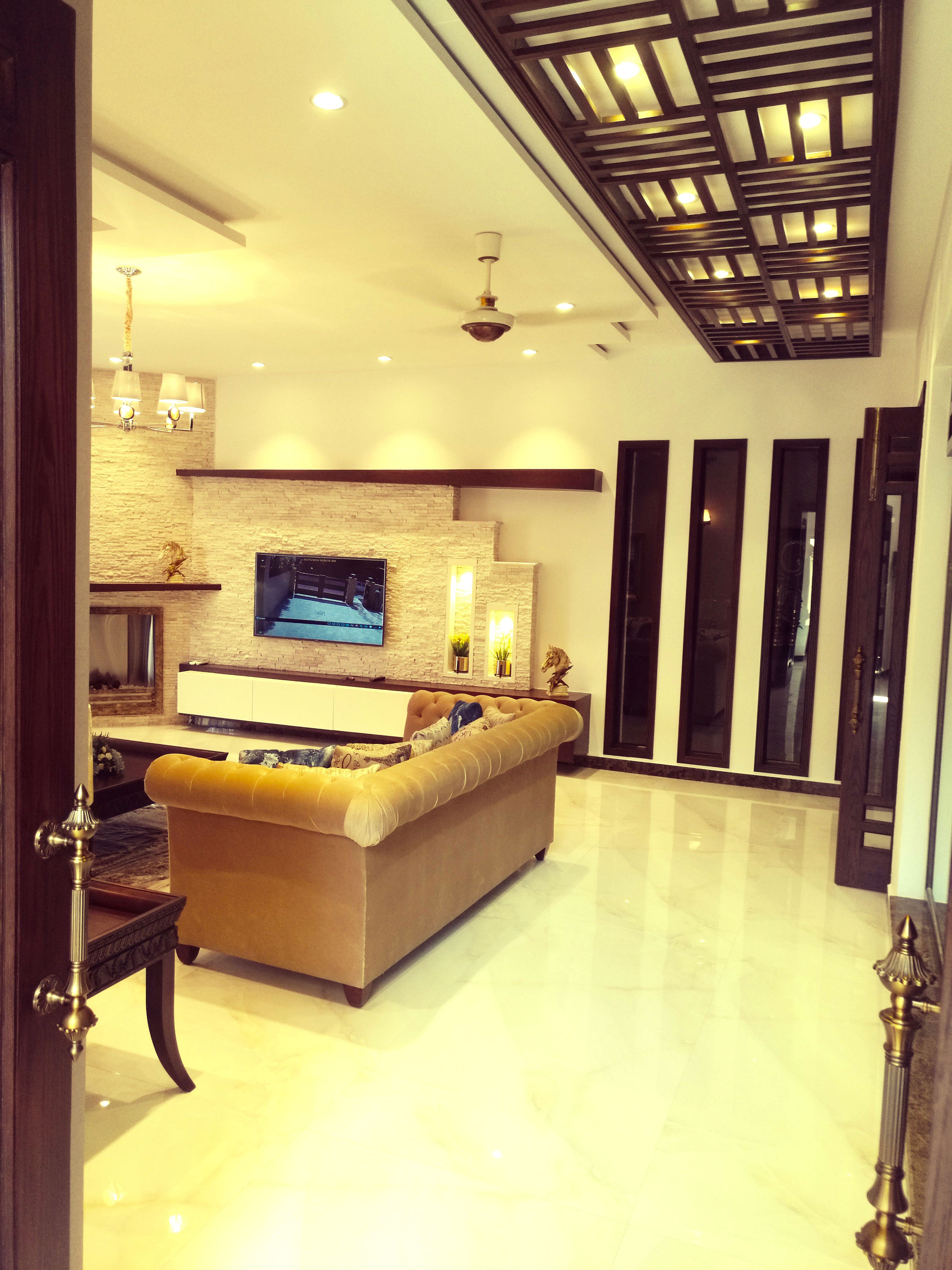 DHA 2 canals villa 2
A contemporary statement for new generation...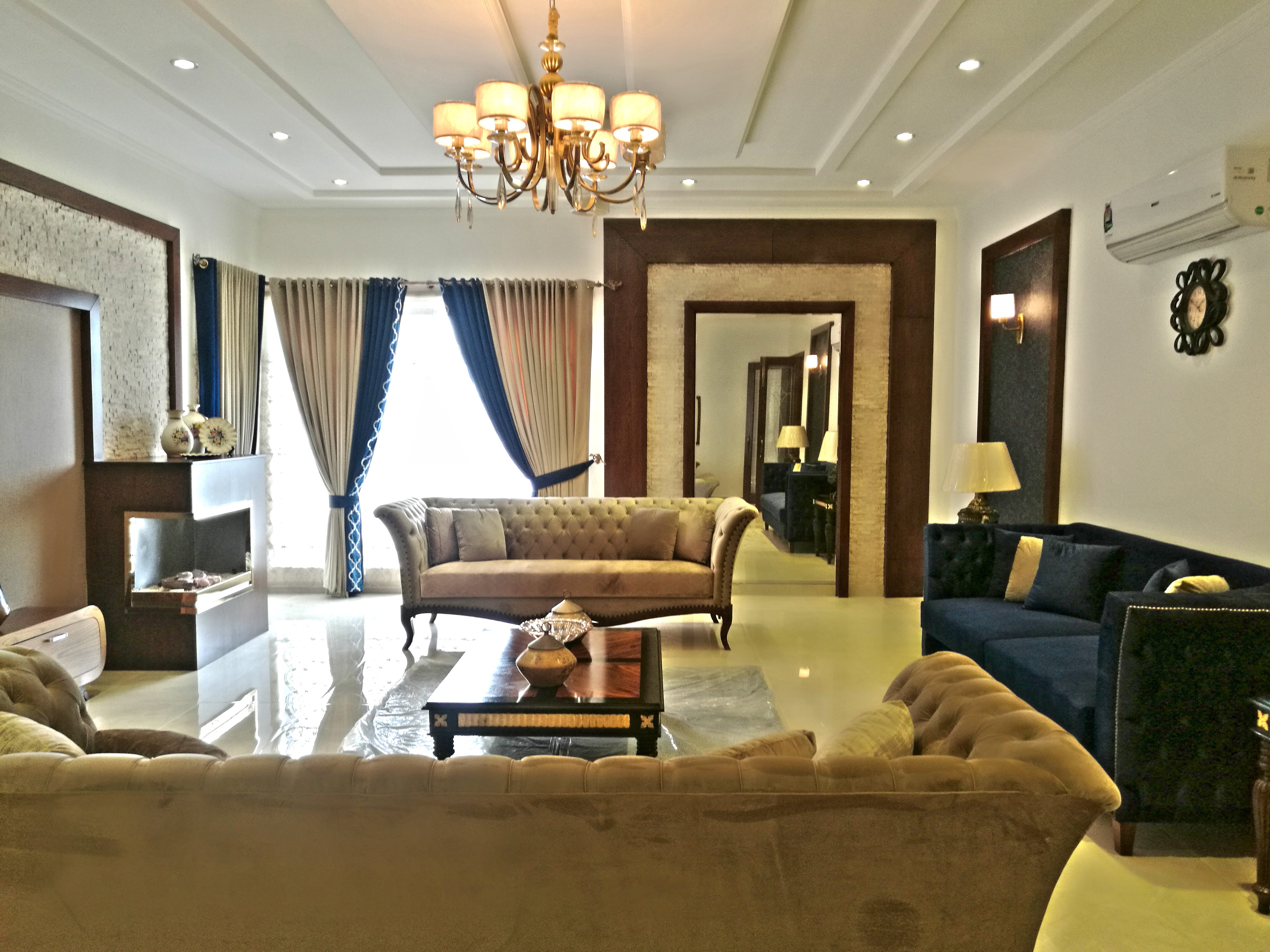 DHA 2 canals villa 3
Colors that enhance the interior....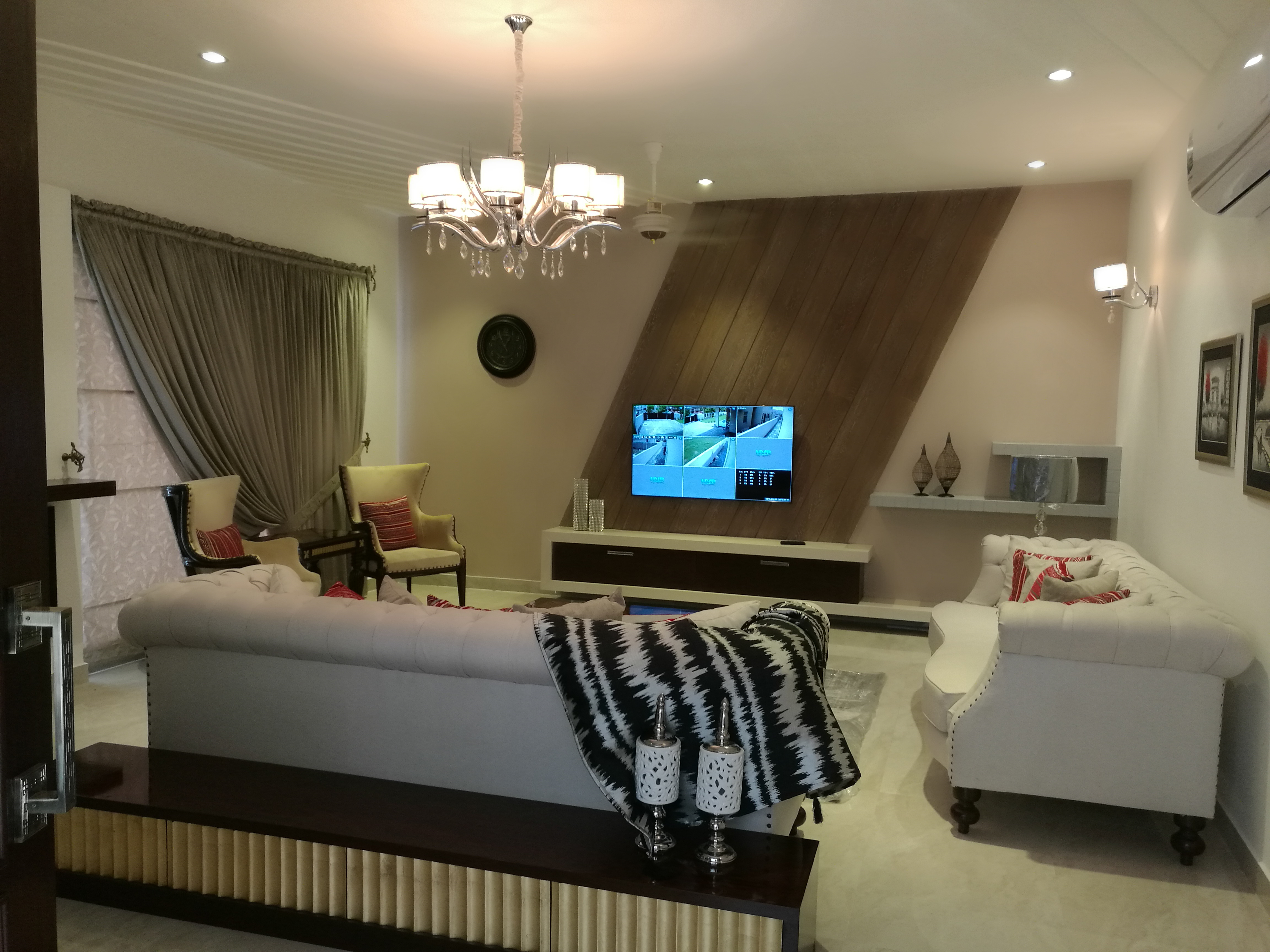 DHA 2 canal villa 4
A contemporary statement for new generation...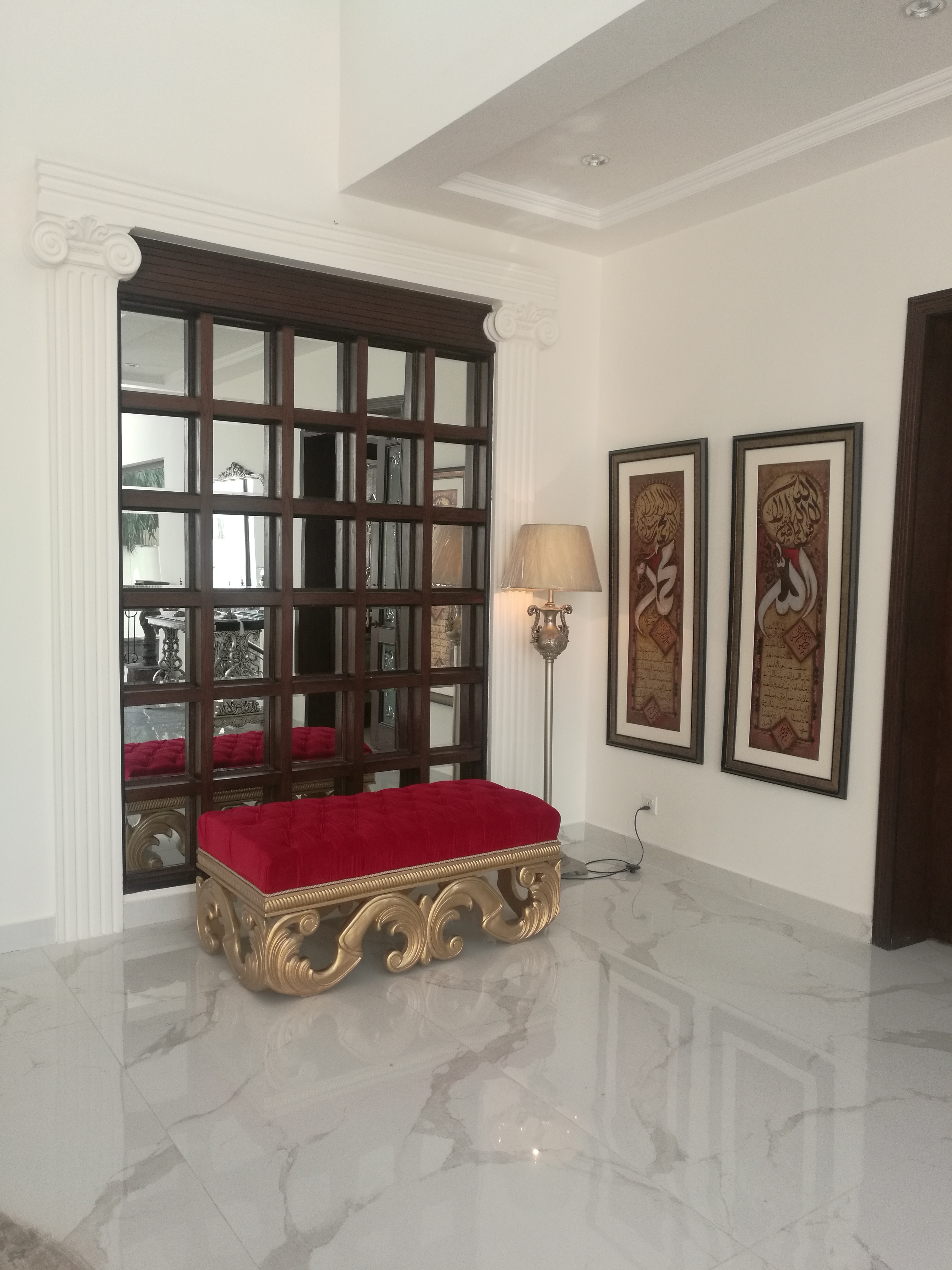 DHA 2 canals villa 5
classic theme villa for the satisfaction of an eye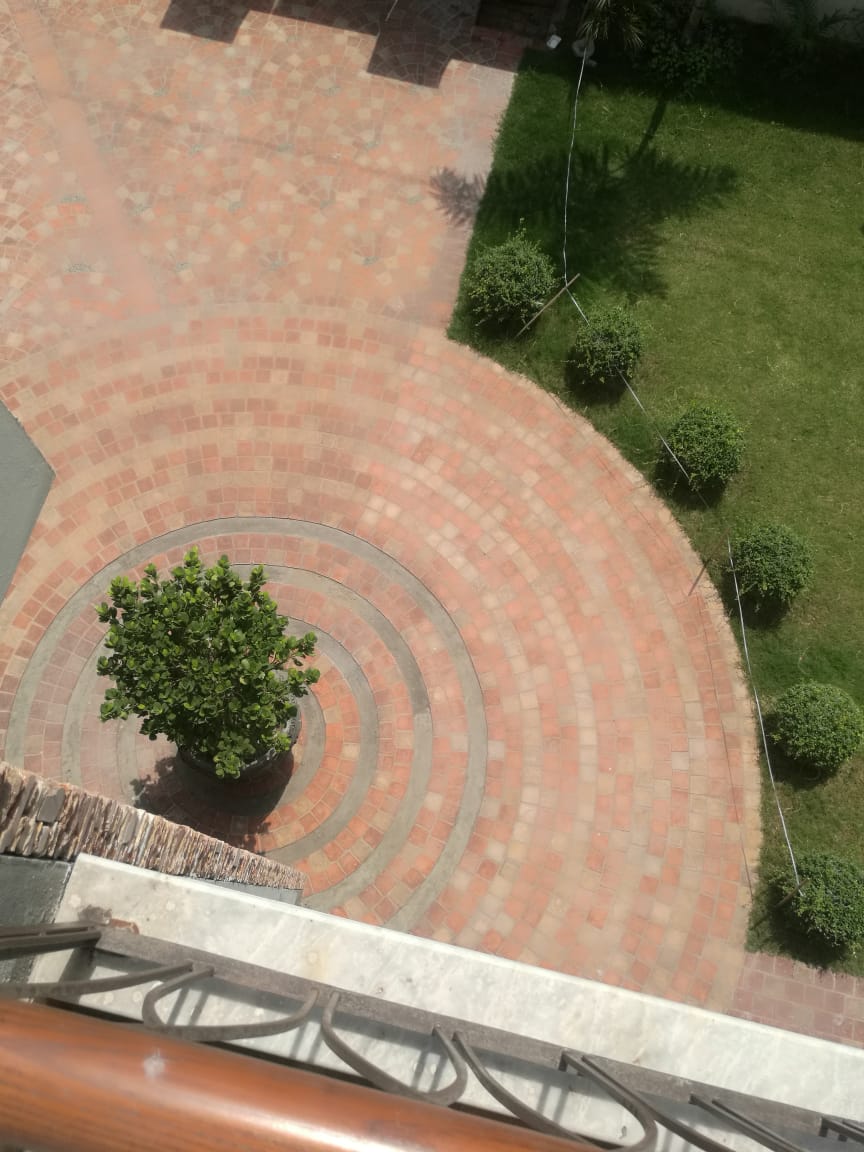 Landscape project
2 canal landscape with drive way conceptual design...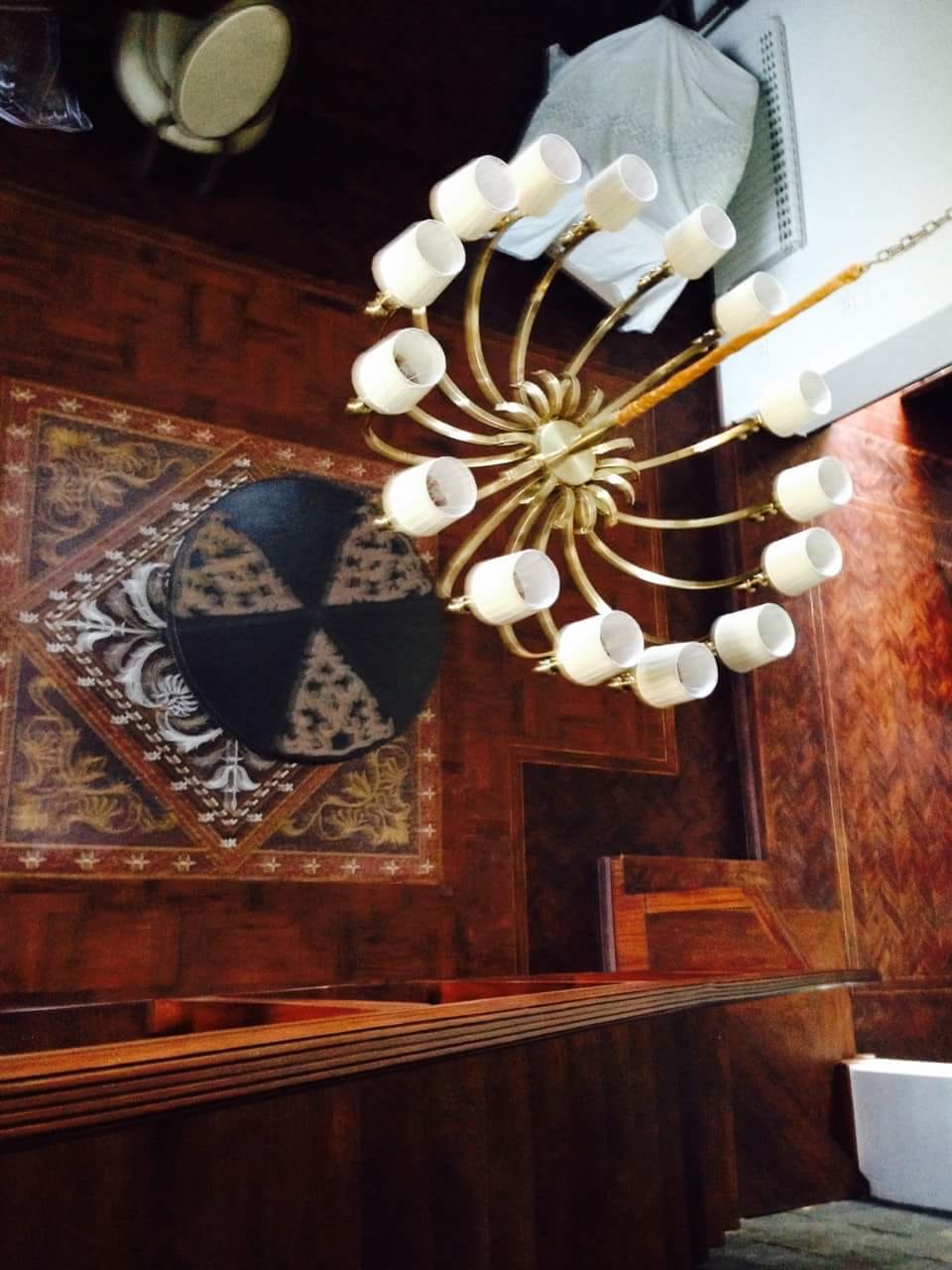 10 canals farmhouse
Spanish design concept elegantly placed...location Islamabad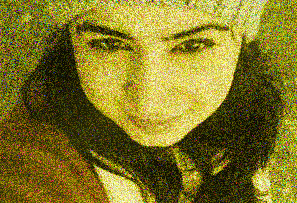 Urooj Qasim
Ceo/Interior Designer
Her's Qualifications: -Masters in Interior Designing in 2011 National College of Arts, Lahore -One Year Diploma (Taleem ul Quran) in 2009 from Al Huda International School -Bachelor of Management in Textile & Fashion Designing in 2008 from University of Lahore (Specialization in Textile Printing) -Bachelor of Textile & Fashion Designing in 2003 from National Textile University, Faisalabad Her's Certificates: -Seminar on Toheed, Iman & Amal as a way of achieving Managerial Excellence in 2007. - Delivered 3 days workshop on Screen Printing at Fashion Design Institute, Rawalpindi from Nov 6-8, 2003 -Children Painting Competition at an art gallery Kashana-e-Mussavir in 2002. -WEB DESINNING short course from Infonexus Institute of Information Technology in 1999 -Painting Competition at Rawalpindi Arts Council in 1999. -Certificate of Participation in Painting of the Year Competition 1998. -Certificate of Merit at Science & Arts Exhibition at Grammar Public School in 1997.