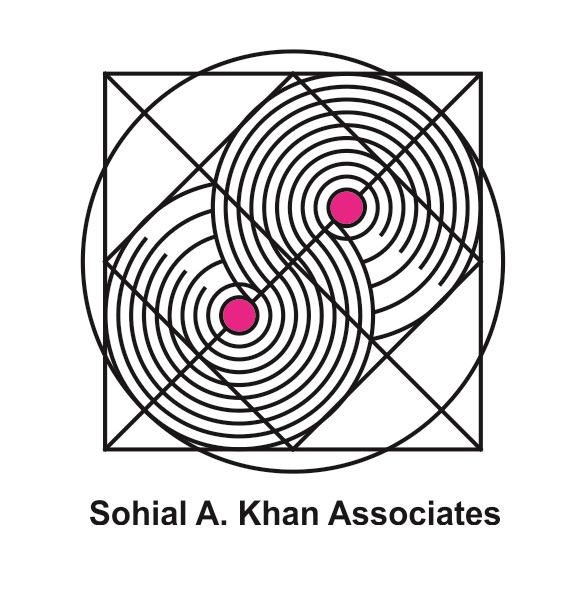 Sohail A. Khan Associates

Bronze
Sohail A. Khan Associates
Sohail A Khan Associates specializes in shaping lands into dreams. It is a team of young and motivated Architects and Engineers who dare to deliver. Established in the year 1996 the company has under its belt high achieving national level land mark projects. Dedication to profession is our signature.
The Architects of the company conceived and provided complete Architectural design of first sustainable green building of Pakistan in Mauve Area, Islamabad while Engineers did the detailed project management under guidance of Principal Architect of the company.
Company provides all kinds of Architecture and Interior design services and detailed supervision on projects ranging from 500 yard houses to multi storey buildings, landscape and furniture design.
The company is operating with a branch office in Lahore which was established in 2002 in order to provide consistent and professional services to out stationed projects.
Our Projects
Our Clients Review
Muzzaffar's Residence
A modern small open house fulfilling the client's requirement of well connected spaces between basement and 1st Floor. Despite the different setting of spaces than a regular 5000 sqyd house. The hierachy of spaces are well maintained in a such a way that no space compromises on the well being of users giving sufficent day light and good air quality. The spaces are well connected with each other in a way that the lounge in the middle also have the view of the lawn through the corner window.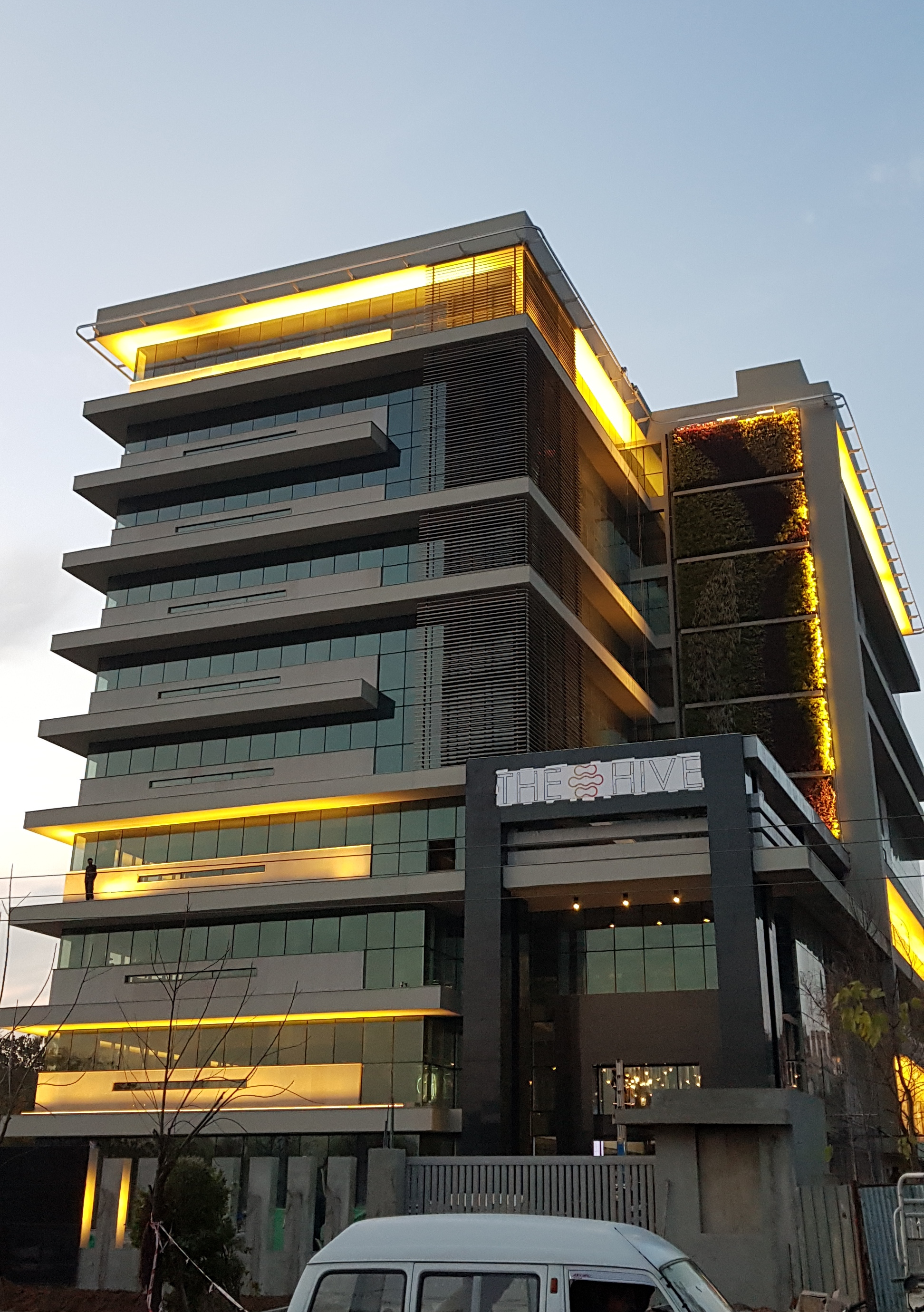 Hive Tower (LEED Gold Certified)
A LEED gold certified project promoting user health and resource efficency by minimizing the impact of built environment on the natural environment by proving 80 feet high vertical garden, tallest in Pakistan. A sustainable construciton project allowing winter sun to come in building and block south and west sun through the responsive design of building projections. An experiential design prioritizing human interaciton with built environment through roof terraces creating spaces that faciliate work flow and optimizes emotional and physical well being of employees. Customized design of lighting, finishes and landscape immerse the users in a narrative and emmotional connection to the built invoirement.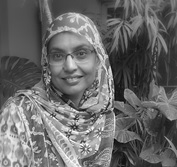 Ar Shazia Qureshi
Principal Architect
Architecture is in spatial connection, flexibility and responsiveness. It is the feel of space, the combination of negative and positive that creates harmony and music. We experience habitable space first which is later converted to a 3D form. It is from within more than from without. "A well designed space should provide flexibility of use and it's the concept around which my designs revolve" She graduated from UET Lahore in the year 1994 and presently working as Principal Architect at Sohail A. Khan Associates with an experience of 23 years on multi scale projects. She had gained her experience under the crafted hands of many big names of Architecture in Pakistan like M/S Arshad Shahid Abdulla, M/S, Misbah Najmi and Associate, M/S Khawar Ghani Partnership and others. She believes that to practice Pakistani architecture, we need to focus on our regional requirements to understand the need and further translation into built space as every region and country is recognized by its built environment. Ar. Shazia has been a keen observer of behavior of spaces. By understanding the needs of each space she tries to maximize the spatial quality through interconnection and carve out flexible and responsive spaces where outdoor and in doors are well merged and environmentally well sustained. "Good lived in space has a very positive impact on user's psychology and beyond to the passerby's inspiration". Architects are responsible for shaping up of human behavior and built environment through their design.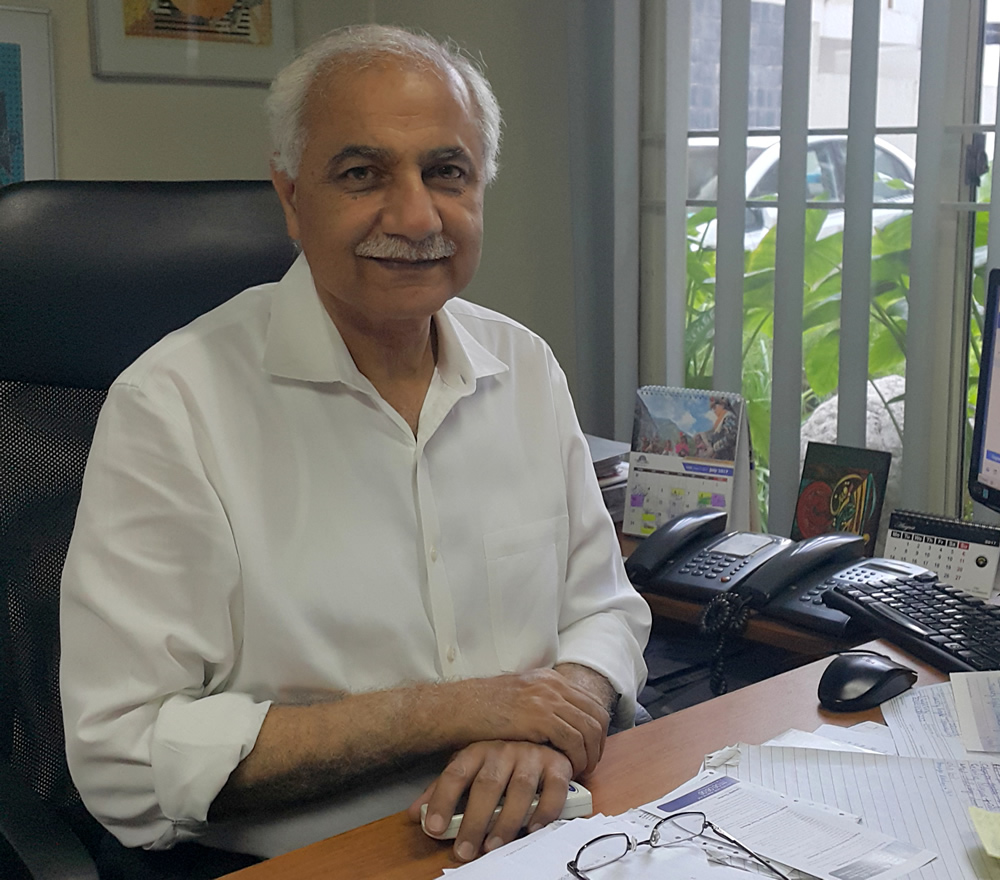 Shabkhez A. Minhas
Chief Coordinator
Masters in history with a diverse forty years of operational and administrative experience on job, he joined Sohail A. Khan Associates in 2010 as a Partner and Chief Coordinator and is responsible for all operational, accounting and administrative support of the Company. His strategic way of thinking and practical experience of developing contracts for a conclusion of mutual benefit has taken the company to new heights of professionalism. His administrative and management skills have been extremely helpful in charting out Standard Operating Procedures for Company's growth. His efforts compliment the company's resolve of serving the profession of Architecture with quality and social responsibility.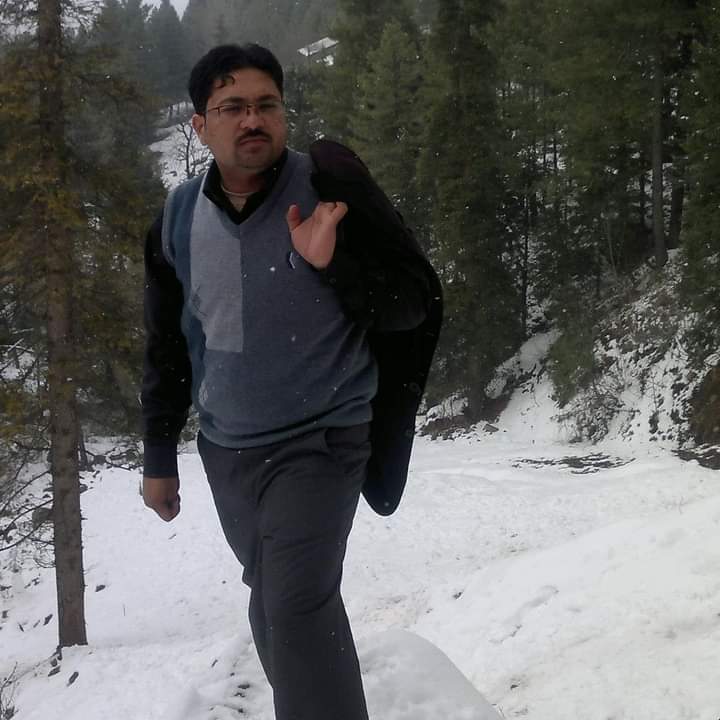 Rana Ubaid Ur Rehman
Site Manager
More than 18 years experience in architectural & interior residential and commercial project in capacity of supervision & project management.