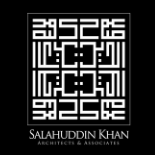 Salahuddin Khan Architects & Associates

Bronze
Salahuddin Khan Architects & Associates
At Salahuddin Khan Architects & Associates we focus our design to be functional and minimalistic. We are targeting to educate our clientele to adopt sustainable practices in their spaces and maximize the use of natural resources yet maintaining a minimalistic and contemporary design approach.
Our Projects
Our Clients Review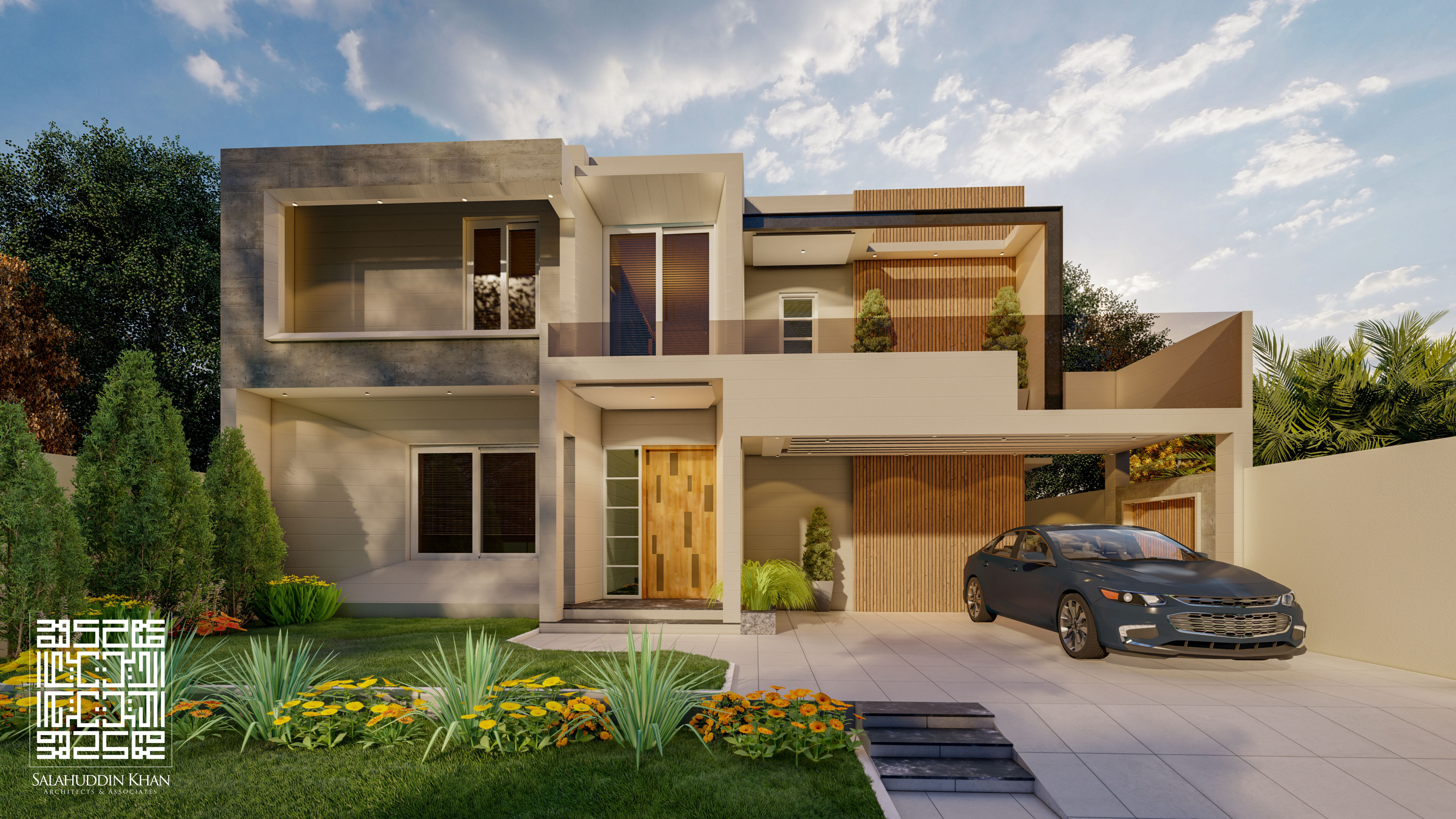 1 Kanal Residential Design
1 Kanal Residential Design Located at Engineers Town Lahore.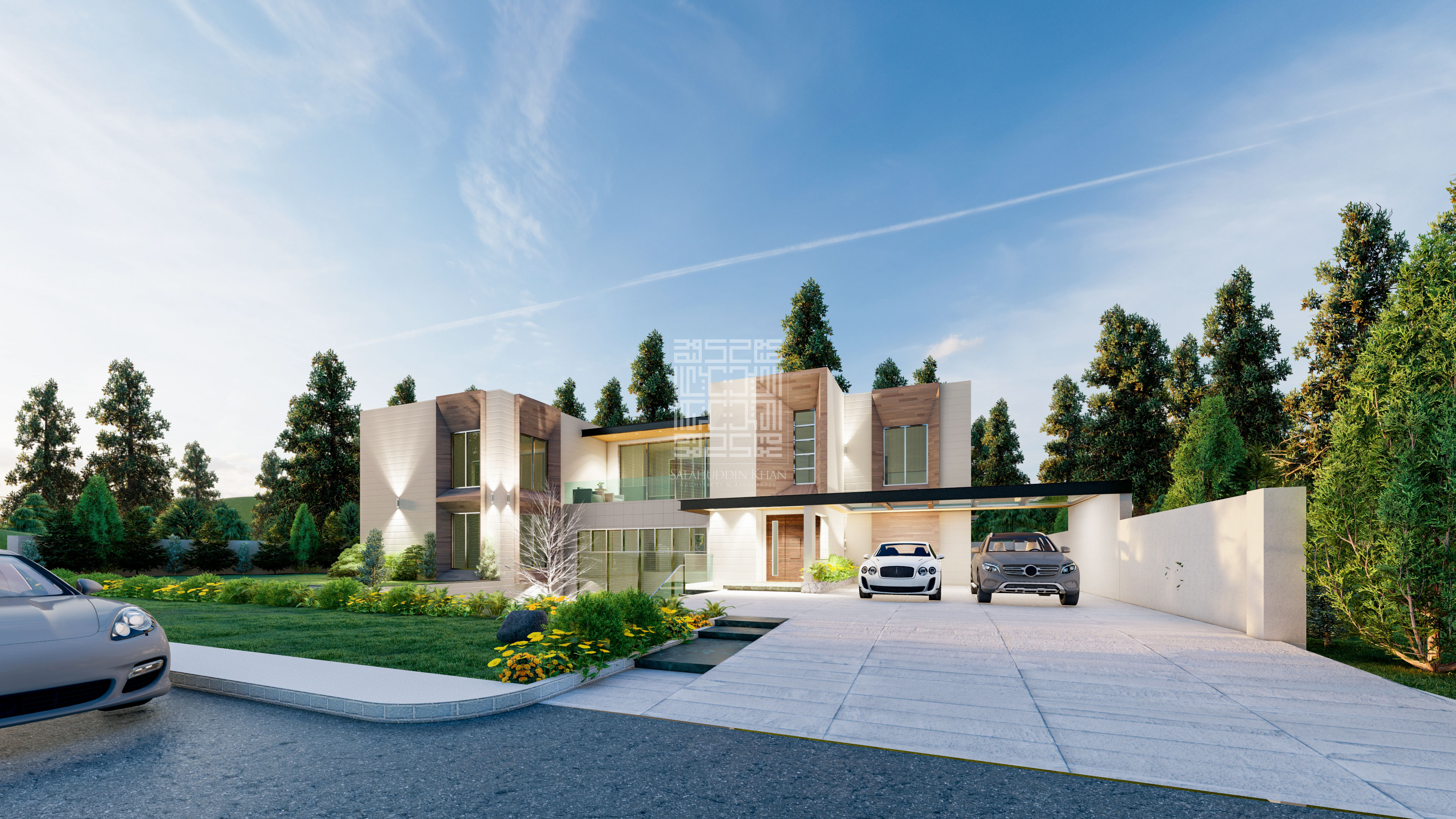 2 Kanal 3 Marla Residential Design
Location: Lahore, Pakistan Architect: Ar. Salahuddin Khan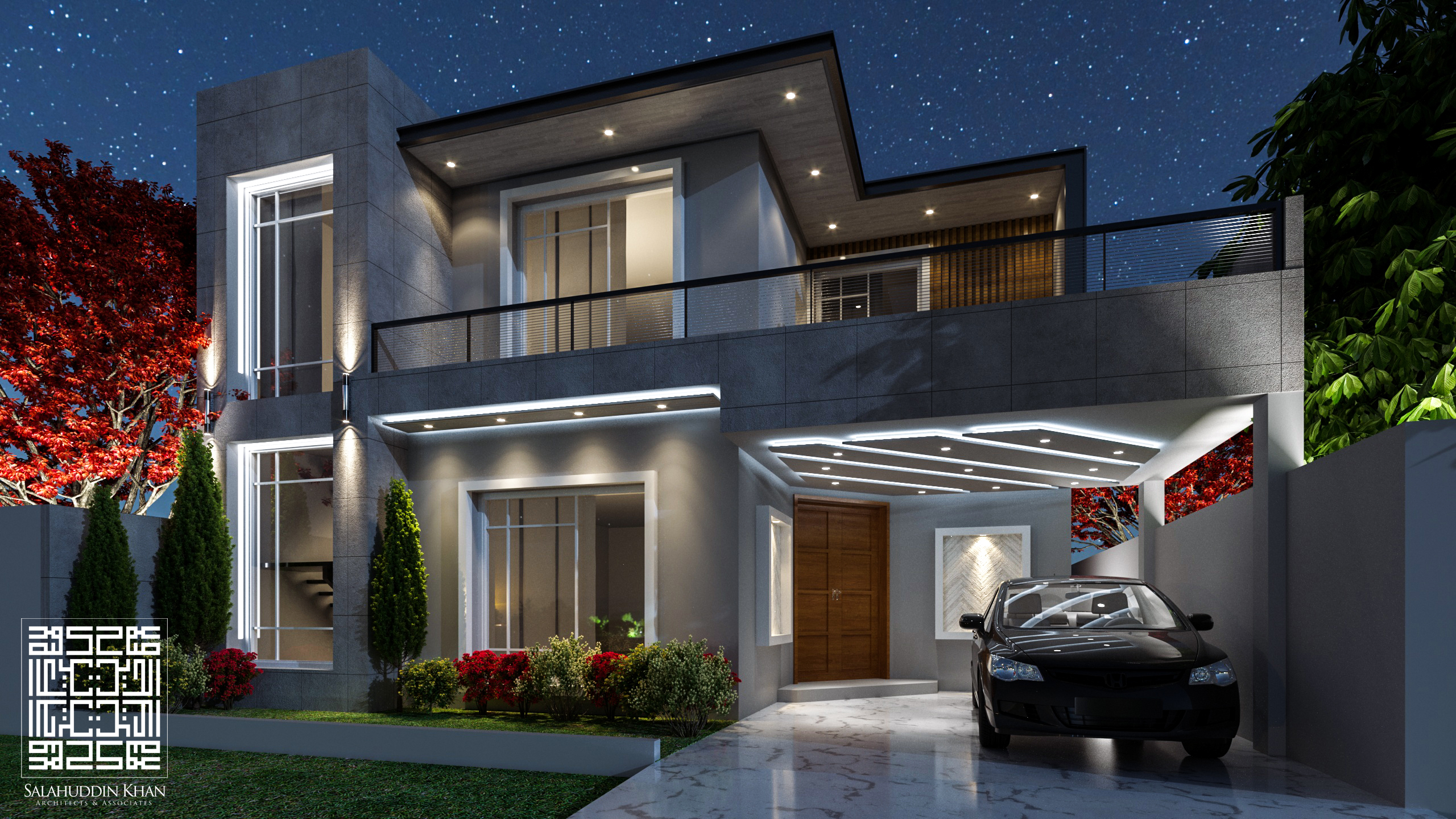 7 Marla Residential Design
Location: DHA Ph-9, Lahore Status: Underconstruction Type: Turnkey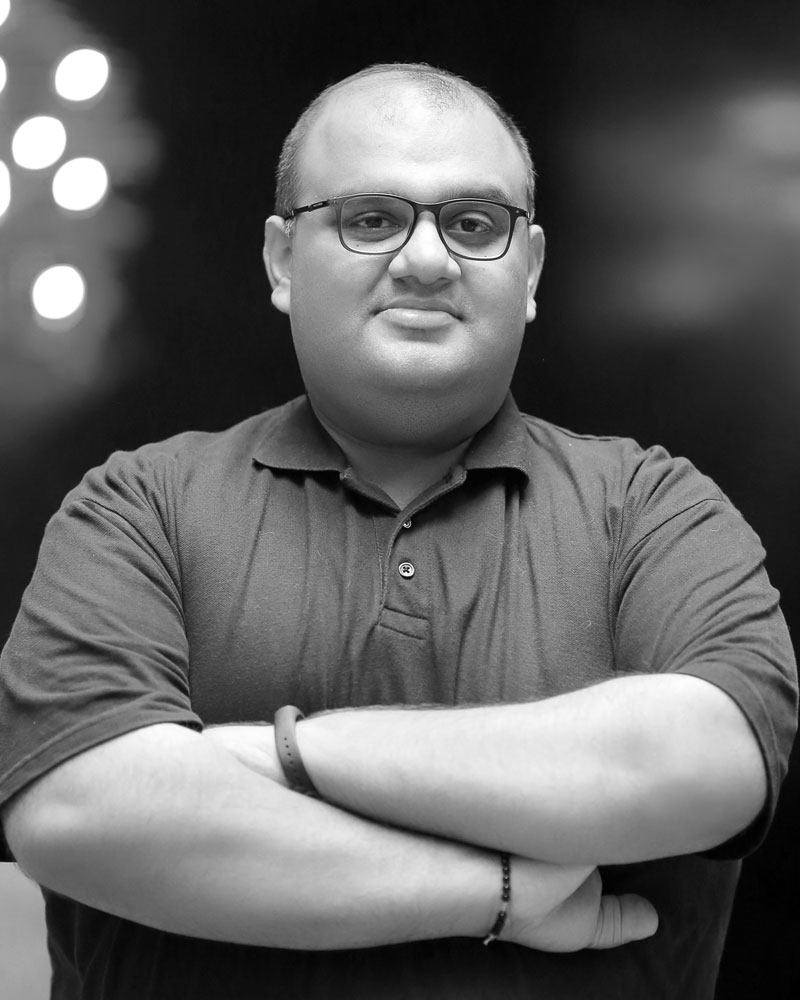 Salahuddin Khan
Managing Partner & Principal Architect
Not long ago in 2014, Salahuddin Khan Architects & Associates was formed on the foundations to redefine functional yet contemporary Architecture. Since then Salahuddin Khan Architects & Associates (SKA&A) have been working primarily to blend art into architecture to bring unique living experiences for our clientele. To make that happen we bring the future into our work to create timeless projects and spaces for them. For us, all our clients are equal regardless of what space they provide us to play around. We visualize a project in a way that our clients know what they will be getting way ahead of time. The philosophy of our studio is to design according to individual requirements simplifying the forms to make the structure's utility more functional and user-friendly. We make sure the material pallets we use in our designs are easily and locally available to maintain cost-effectiveness for our client and also its easy procurement. By using local craftsmanship and material we can make our designs sustainable and environmentally green. Our studio always makes sure that the dreams our clients have for their buildings are fulfilled in the most modern and practical way.