At S.Abdulla Home,we are obsessed with design.We dream about ways to transform your home.S Abdulla provides the customer a pleasant shopping experience with the extensive displays and ideas, its economy,mid,and exclusive ranges available to suit every product.After sale services and customer satisfaction make it a complete package of convenience.Our well-trained team is here to listen to your thoughts, blend your dreams with design,and create your perfect home,just right for you. Our product images includes: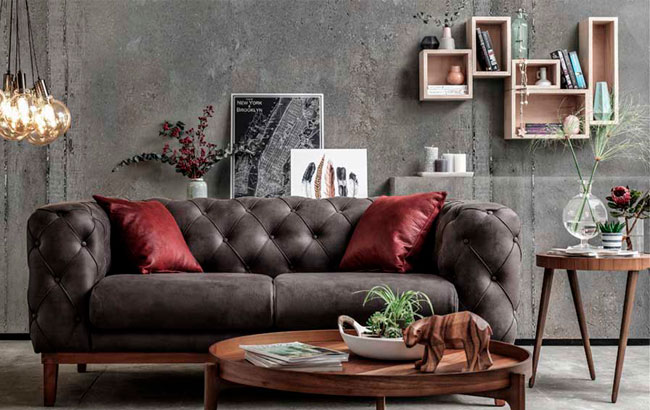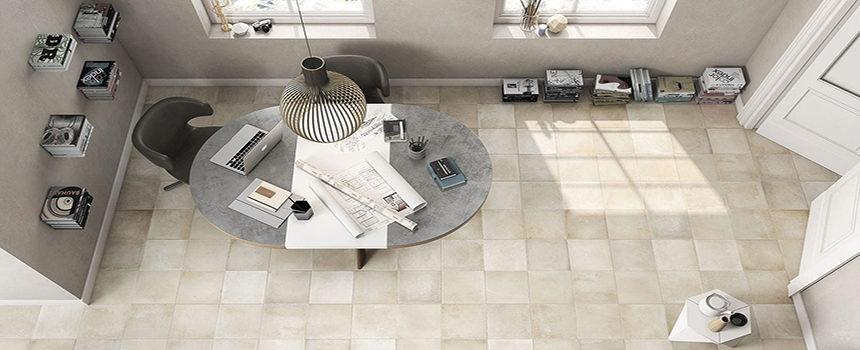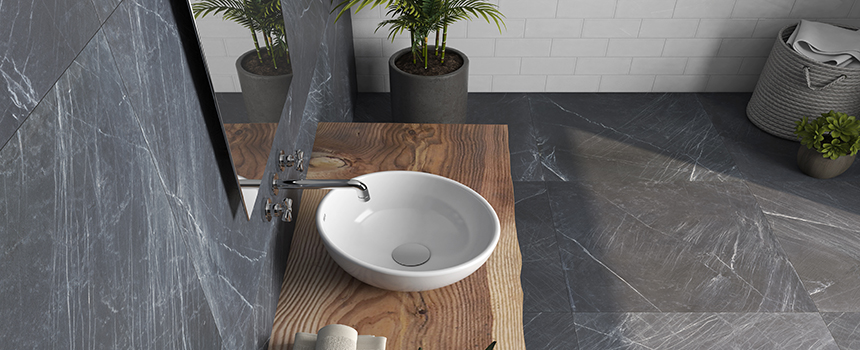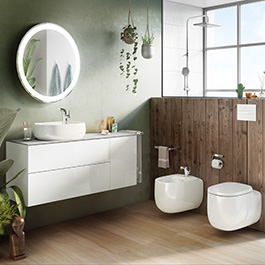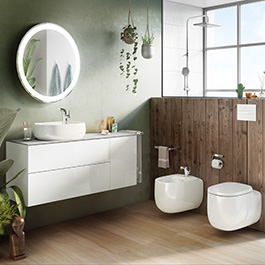 Bath Tiles
Overview:
Create a bathroom you can relax and unwind in by introducing some stylish new tiles.From stunning Marble effect pattern tiles for the floors,through to defined beveled Tiles for the walls,and contemporary mosaics for the shower room.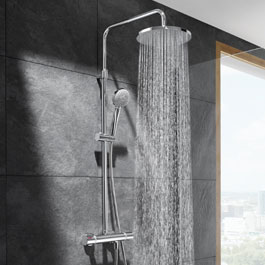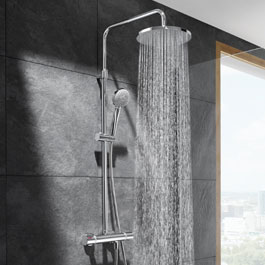 Bath Showers
Overview:
Innovation.Relaxing.Sensation of water.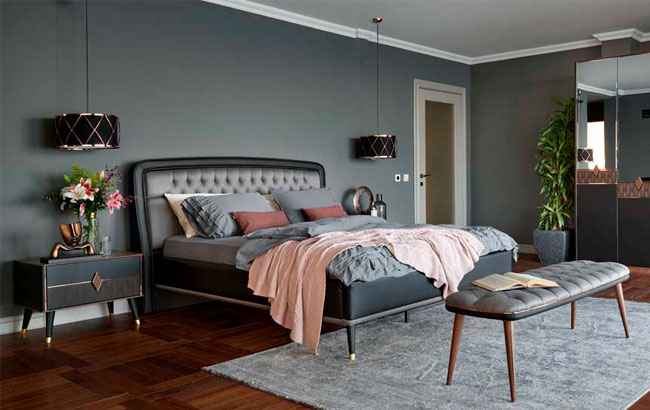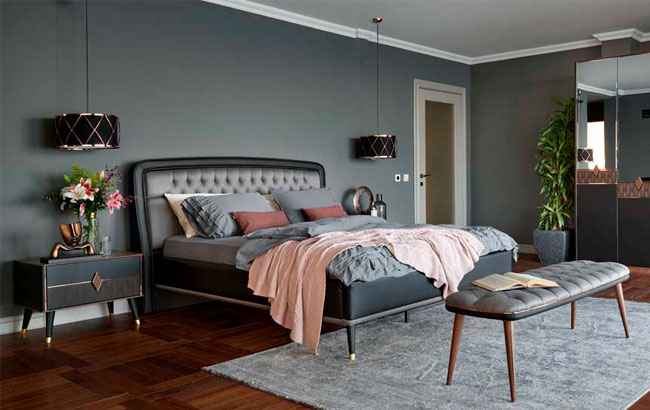 Home Furniture
Overview:
Home Furniture Collections you won't find anywhere else online.At S.Abdulla Home,we are obsessed with design.
Our Clients Review