Prime Aluminium Industries is the leading manufacturer of extruded aluminum profiles in Pakistan. We are proud to be the first-ever company to introduce European electrolyte-colored profiles in Pakistan. Established in 2007, Prime Aluminium provides extrusion, anodizing, powder coating and selective fabrication services to its customers and maintains beyond par quality at every step of its business. Our products have the widest range of colors, wood finishes and powder coating with over 20 finishes and more than 400 designs to choose from as per client specifications. As a testament to our unparalleled quality and seamless processing, Prime holds certifications from the American Architectural Manufacturing Association (AAMA 611-98) and is ISO 9001 certified.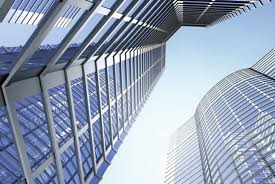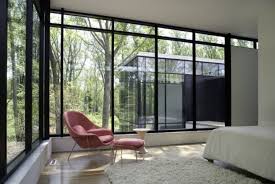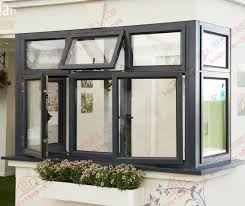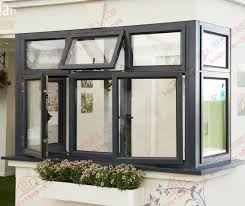 Powder Coating
Overview:
A powder coated aluminium window refers to the colouring or finishing process.It uses polyester powder that is today available in hundreds of different colours,textures and shades.Here the aluminium extrusions will have an electrical charge applied to them and the powder will be sprayed onto the aluminium.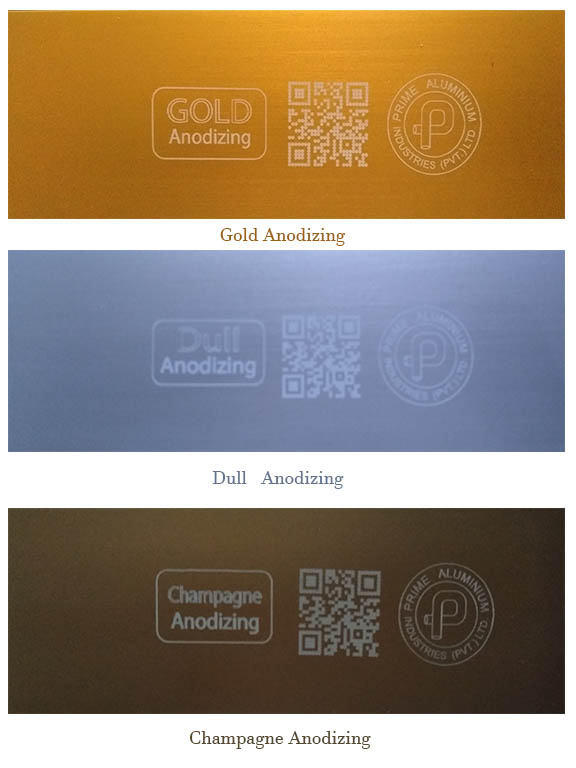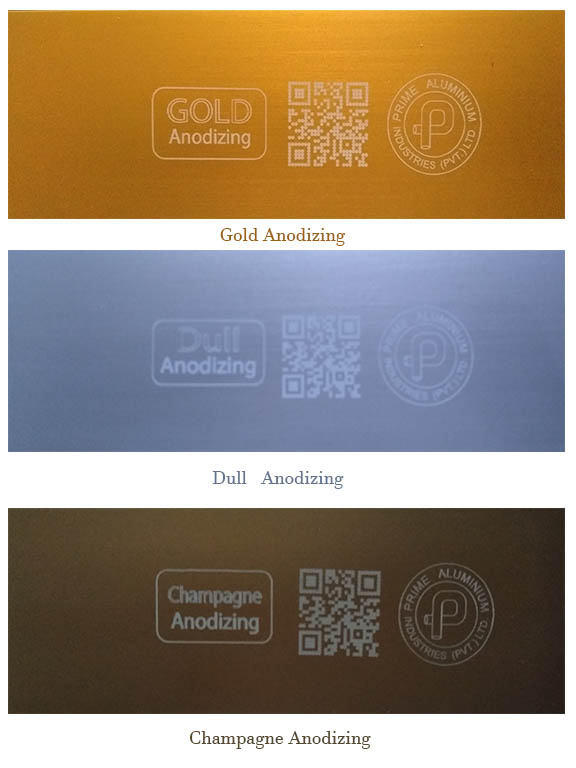 Anodizing Colours
Overview:
Anodizing can produce yellowish integral colours without dyes if it is carried out in weak acids with high voltages,high current densities,and strong refrigeration.Shades of colour are restricted to a range which includes pale yellow,gold,deep bronze,brown, grey,and black.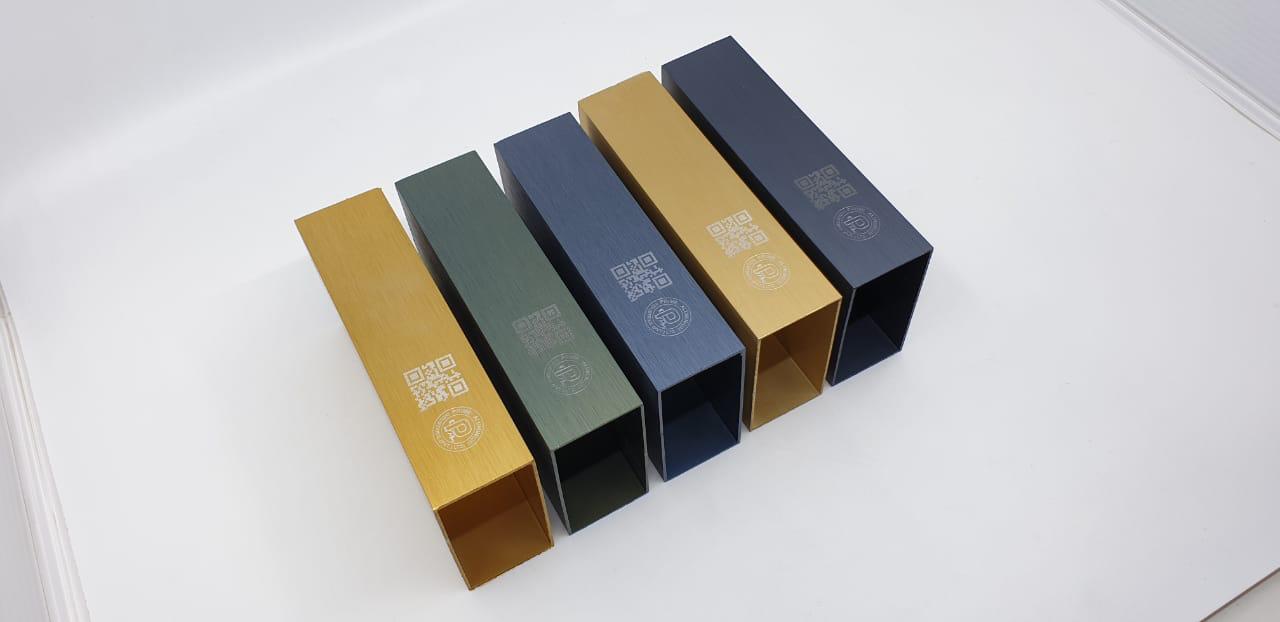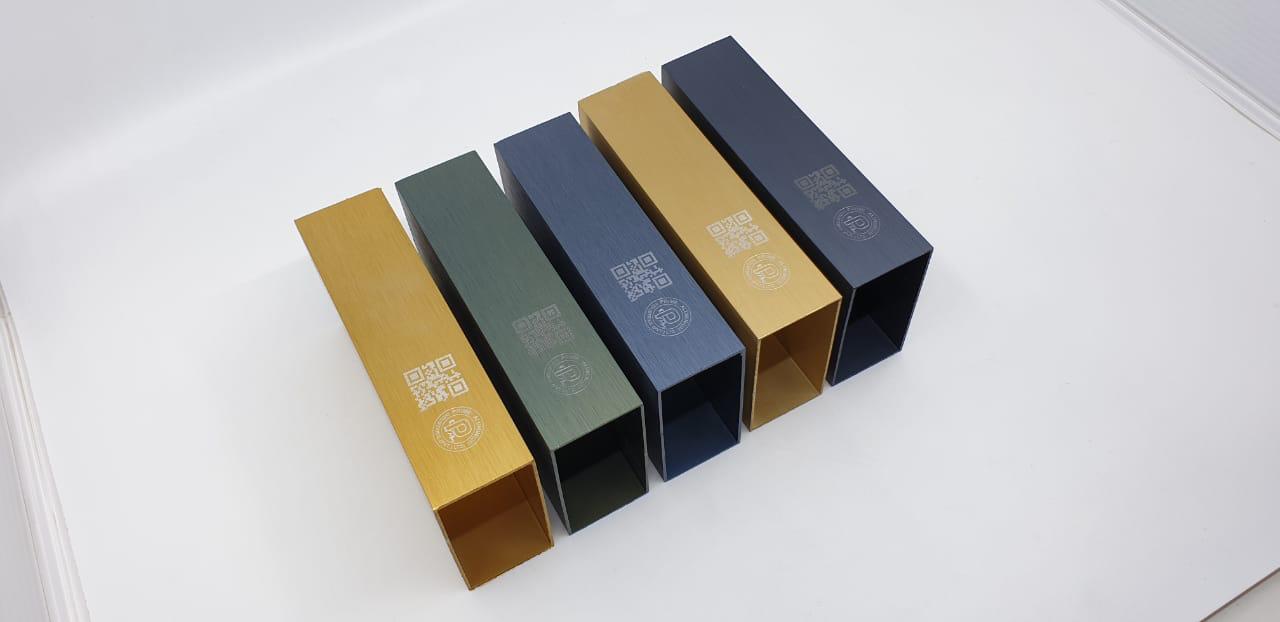 Multi Color Selection
Overview:
Prime Aluminium Industries is the largest manufacturer of aluminium profiles in Pakistan.Multi Colors can be seleted from the catelogue.
Our Clients Review