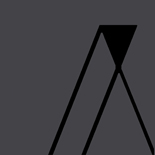 Primarc Studio

Bronze
Primarc Studio is based in Islamabad, our work is design-led: creating the new and conserving the old. We approach projects with fresh ideas and open minds, developing imaginative and sustainable spaces. Our enthusiasm for the contemporary is balanced with a deep respect of history, adding value through appropriate and sensitive design.
Our purposeful philosophy means that we go beyond the aesthetic. Putting the wellness of the human and the planet at the center of our philosophy we aim to encourage a better quality of life for all, that will minimize the negative impact to the planet. Taking inspiration from nature we consciously design restorative solutions for the built environment and its users.
Our Projects
Our Clients Review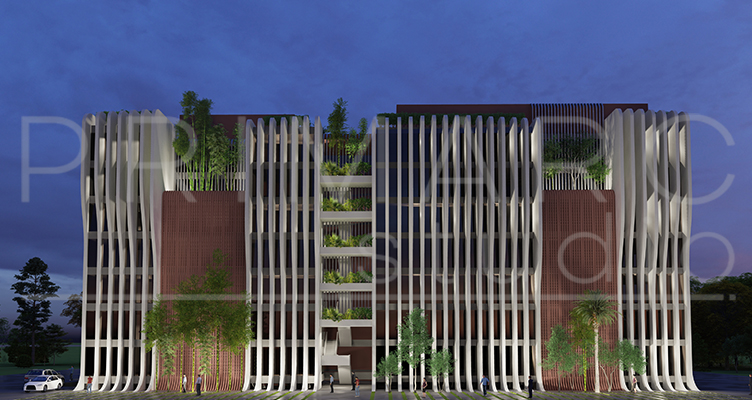 New Airport Apartments - Islamabad
New Airport apartments, located on the cargo road, can be seen straight from the airport and double storey apartments also available.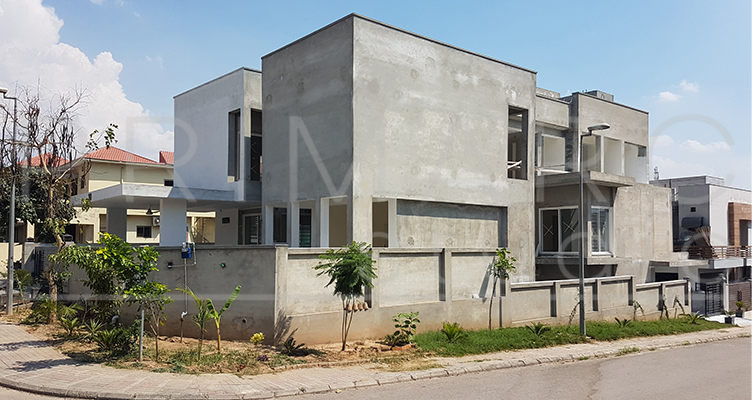 AM House
A double story house, in DHA 2, Islamabad. Near Completion.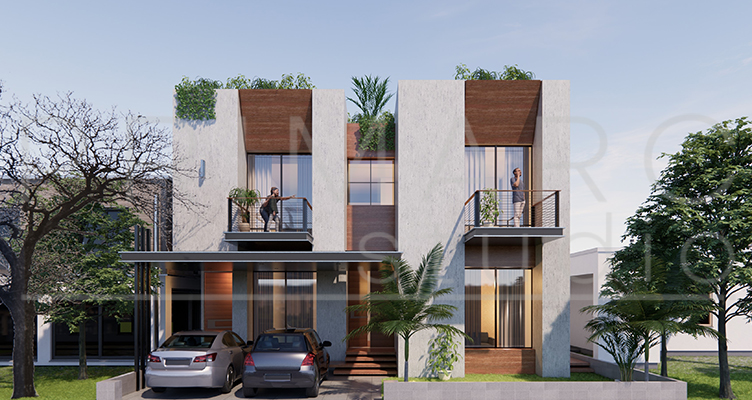 AY House
Construction started, Its render is attached above.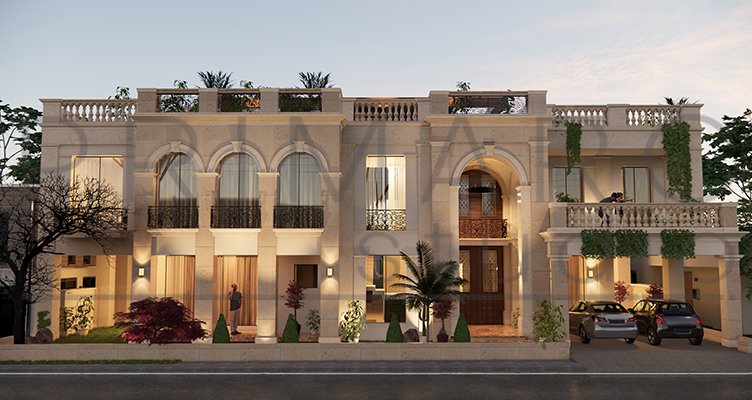 DS House
Renovation and execution of the building in Neo- classical style. Location_Harley Street, Rawalpindi.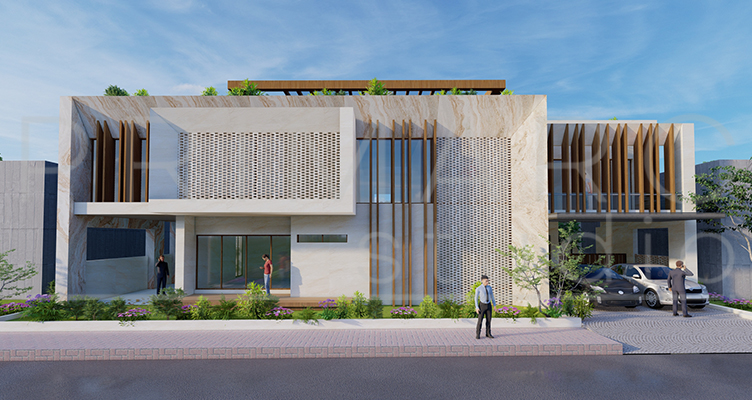 MD House
Project in DHA - 1, Islamabad.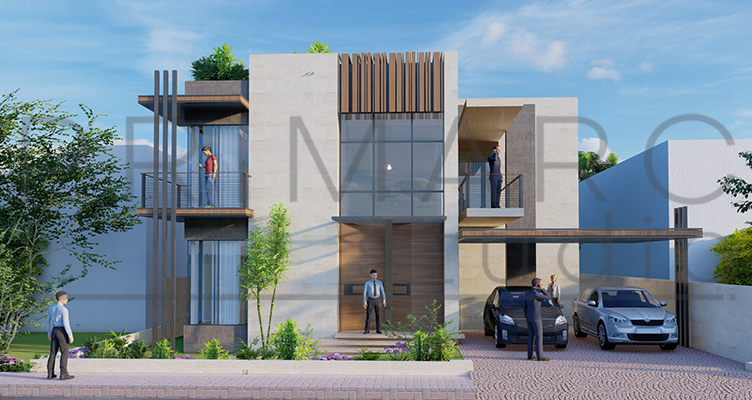 MBR House
Project in Naval Enclave, Islamabad. Under construction.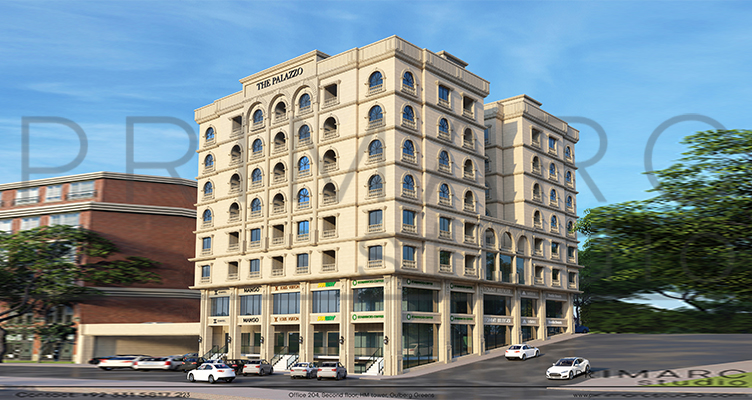 The Palazzo - Commercial
Ground plus six mixed use building in Gulberg Greens, Islamabad.
Muhammad Ali Raza
Principal Architect
Graduate of NCA, Bachelors in Architecture. Experience: Eleven plus years.
Muhammad Zubair Ul Hassan
Principal Architect - Co-Founder
Graduate of NCA, bachelor in Architecture.
Osama Bin Shahab
Project Manager
Coordinates everything from client and delivery.
Junior draftsman.
Muhammad Afzaal
Draftsman
Senior draftsman
Senior draftsman