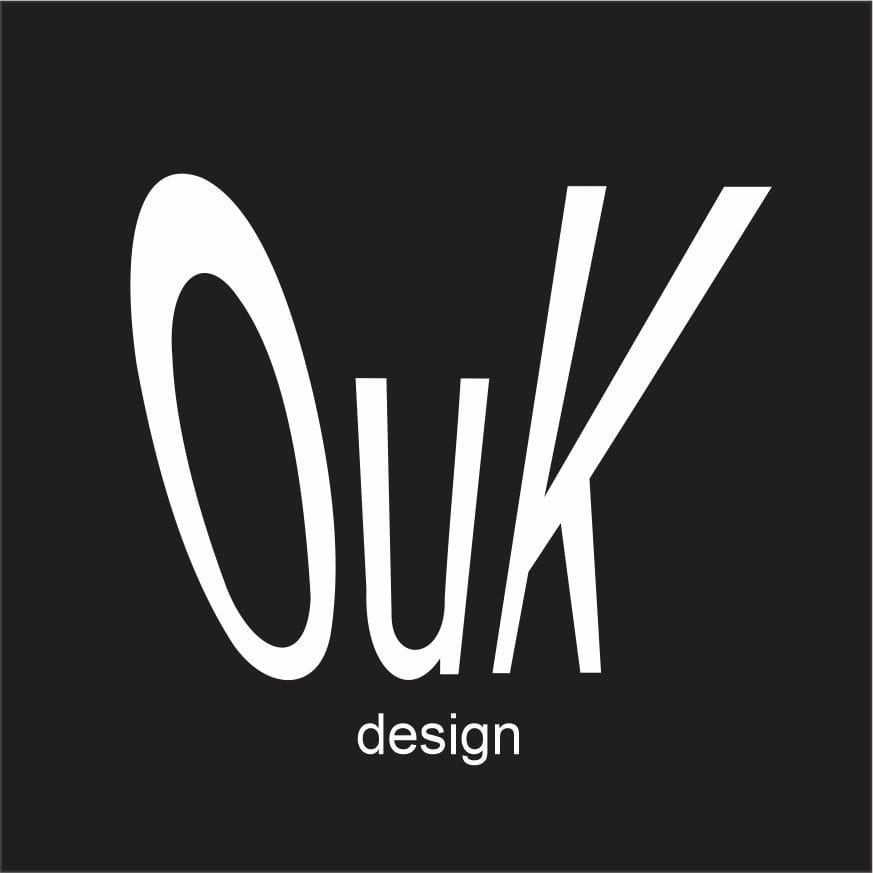 OuK Design

Bronze
OuK design is an Architecture, Interior & Urban Design firm based in Lahore. We have designed and executed various projects for clients across Pakistan. Our approach towards design is to develop practical, viable and aesthetically rich solutions.
Our Projects
Our Clients Review
Recommended by Saadaat Wood Traders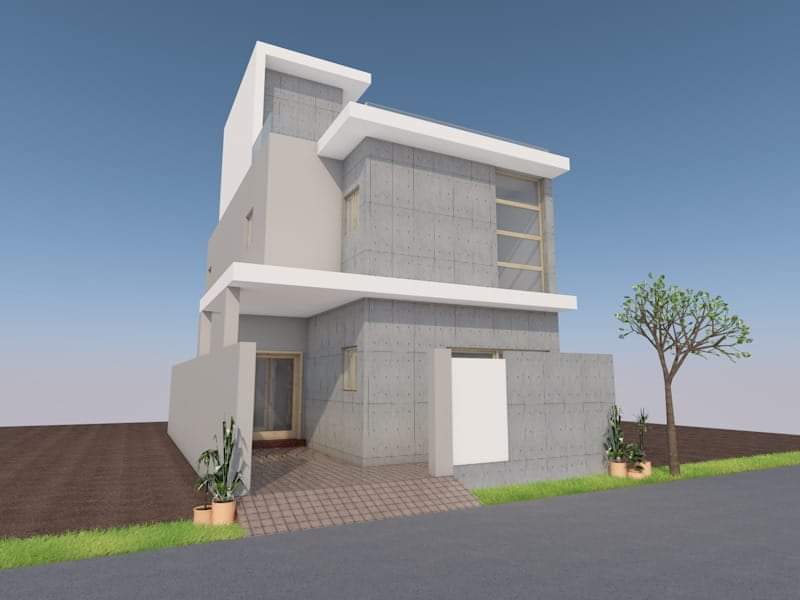 Amaar Majeed Residence
Its a 5 marla residential project located in DHA, 9-Town, Lahore. This is a contemporary design with minimalistic treatment. Whites and greys are dominating colours.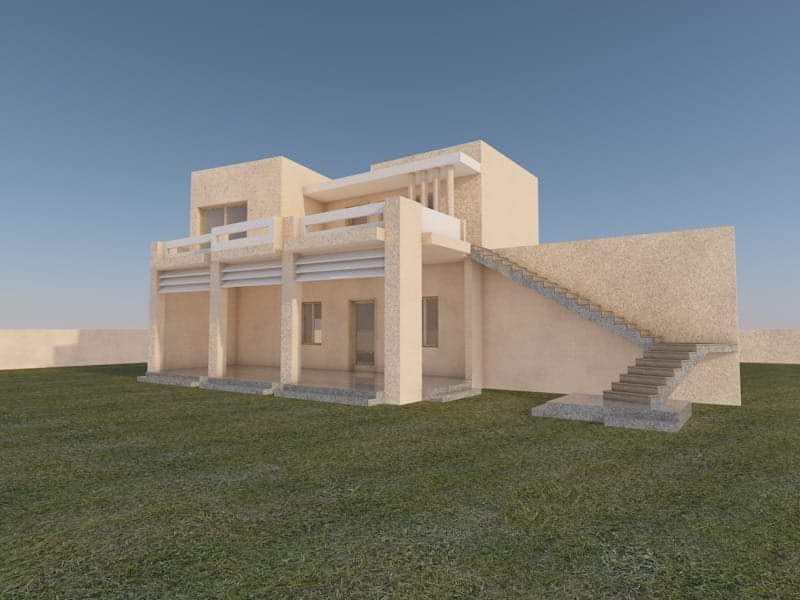 Ali Khan Farmhouse
The facade of this farmhouse is done in beige and white stucco. The reason behind such treatment was to create harmony between the building and the enviornment.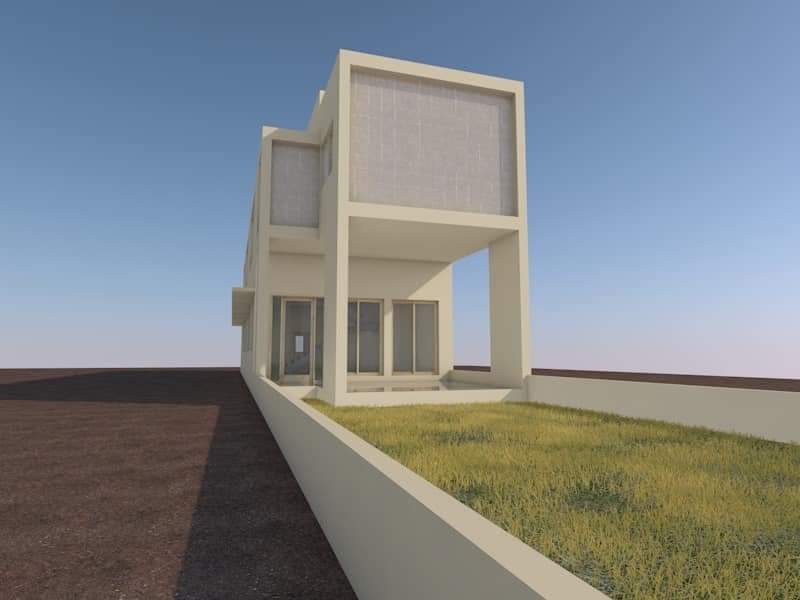 Hotel In Mianwali
The client had a limited budget for this small hotel located in the suburbs of Mianwali. Plot width was also small. The design of this project is done keeping all these restraints in mind, and the output is good.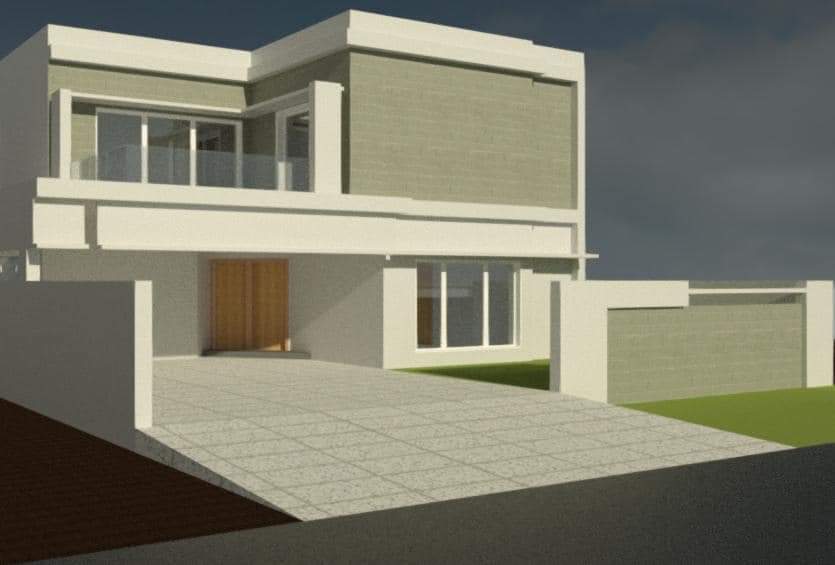 Aaqib Khan Residence
This project is 1 canal and under construction. It is located in DHA, Phase 6. The design is functional as well as contemporary in nature. Grey paint and slate are incorporated in this design.
Basharat Bajwa Residence
This is a 10 marla project, located in DHA, Phase 5, Lahore. The treatment of its facade is to redefine architectural elements like roof slab and railing, etc.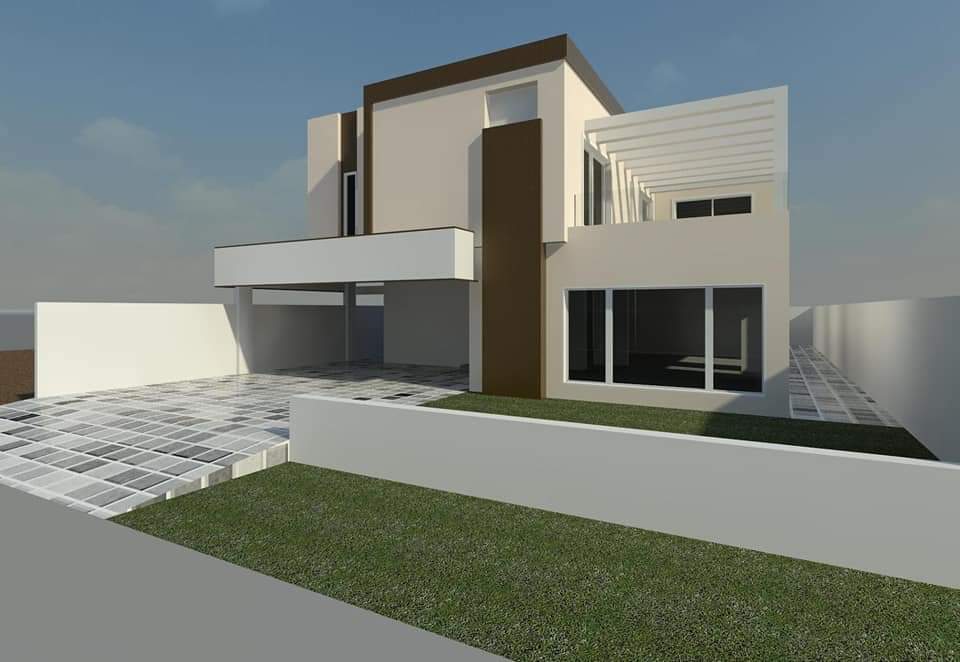 Mehmood Sheikh Residence
This project is 1 canal and is located in Sui gas society, DHA. It has an unusual colour scheme, as per clients requirement. The project was completed in 2020.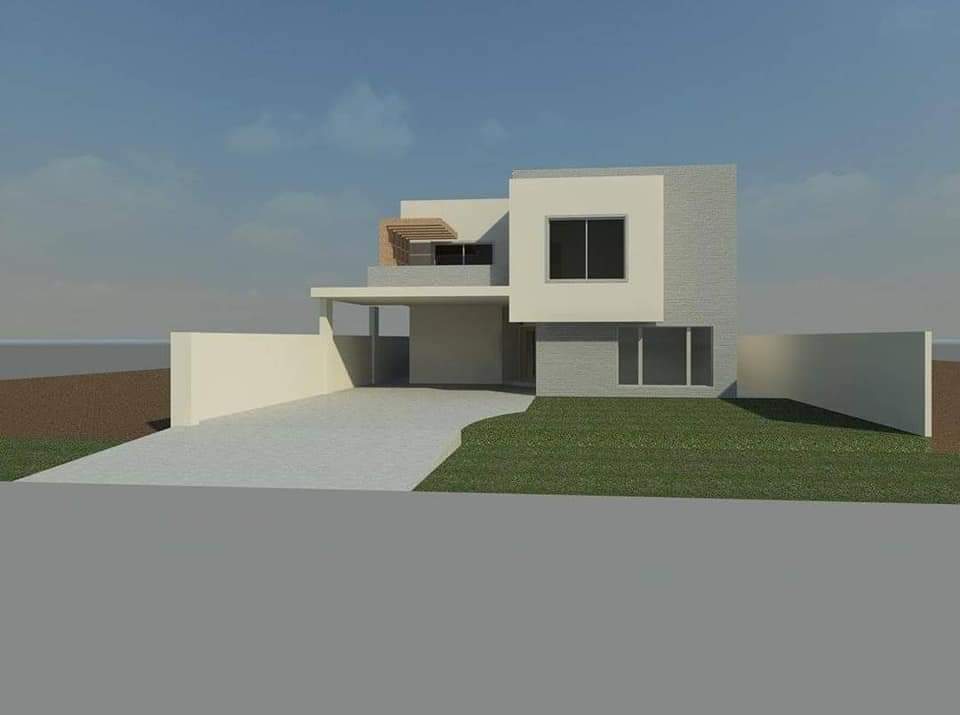 Zubair Ahmad Residence
It is a 1 canal residence located in DHA, Phase 6, Lahore. The project was completed in 2019. The form of building is based on simple cubes and redefinition of elements like pergola.