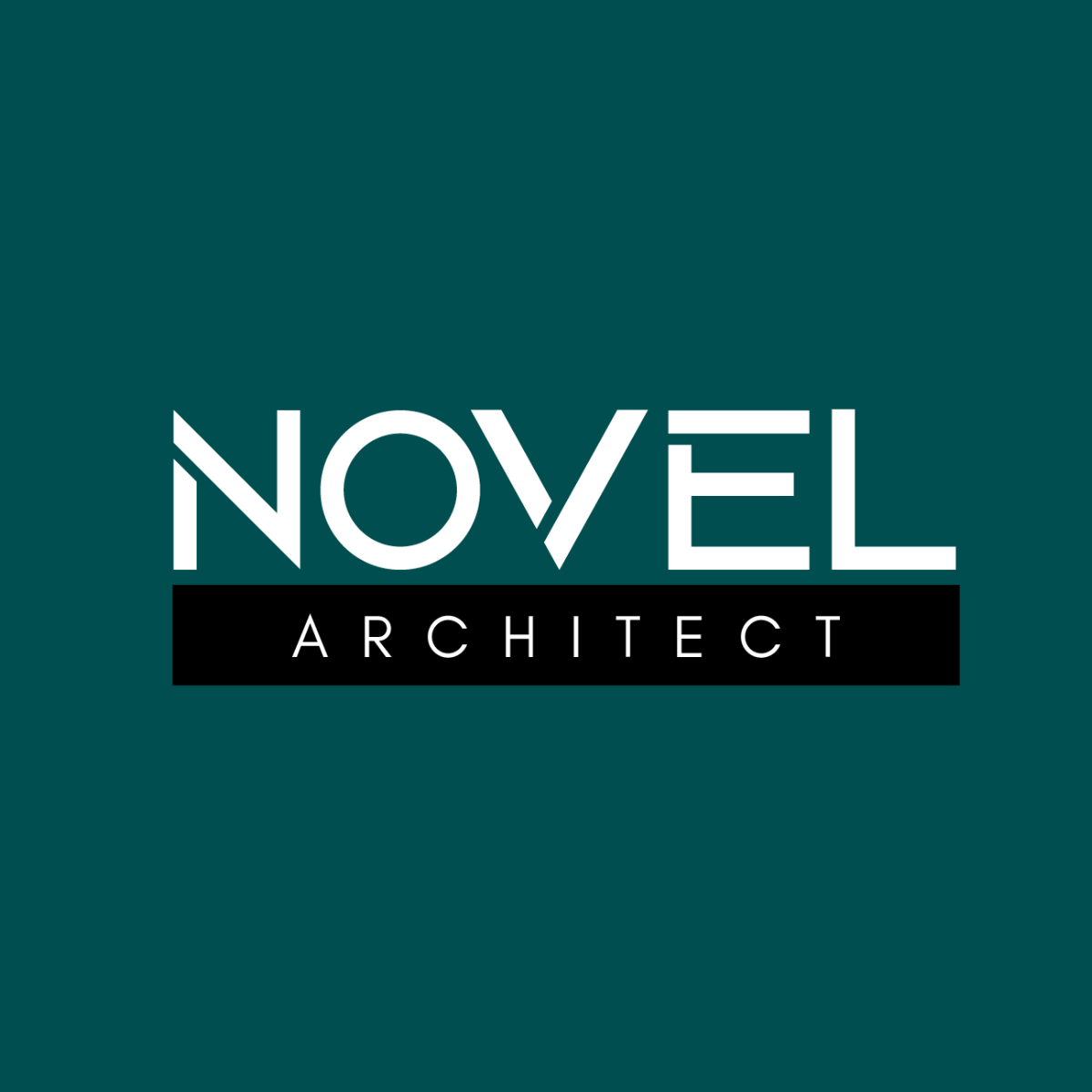 Novel Architect

Bronze
Novel Architect is an architectural design company that specializes in residential, commercial, interior, educational campus, resorts and hotels etc. The studio manages projects including research and development of visuals, communal and technical ideas and concepts related to architecture and urbanism. Human experience is our priority. Our vision is to design spaces that area expressive and exemplify art. Every problem necessitates a creative solution. Our work is always perceived as a challenge, and we avoid using pre-existing techniques in favor of designing our own solutions. We are responsible for the entire process, from concept to execution, and we make all of the client's needs a reality.
~It is not important to be the best designer. It's all about bringing joy to people through our designs.~
Our Projects
Our Clients Review
Residential renovation, Valencia Town.
According to the requests of the client, this house was designed in a classical style with semicircular arches. The home has a classic design with finely detailed moldings and a stunning, opulent exterior.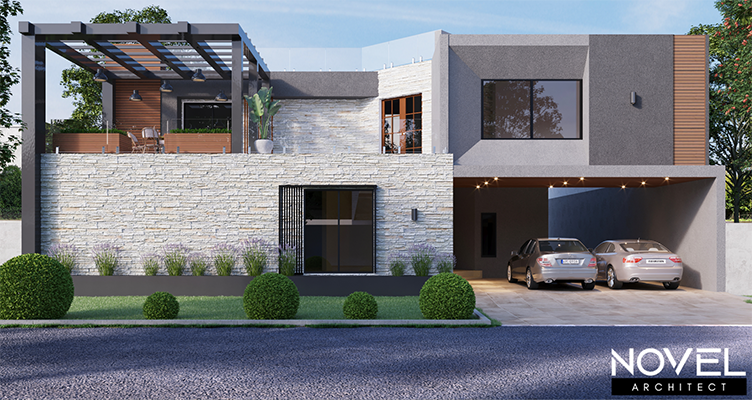 Residential Exterior
The idea was to convert the old building facade into a modern one and restore it according to the client's requirements. The addition of a room and a terrace with seating has been added in such a way that it balances the building mass and also increases the capacity and usability of the space. The colors and materials theme have also added to the aesthetics of the overall elevation.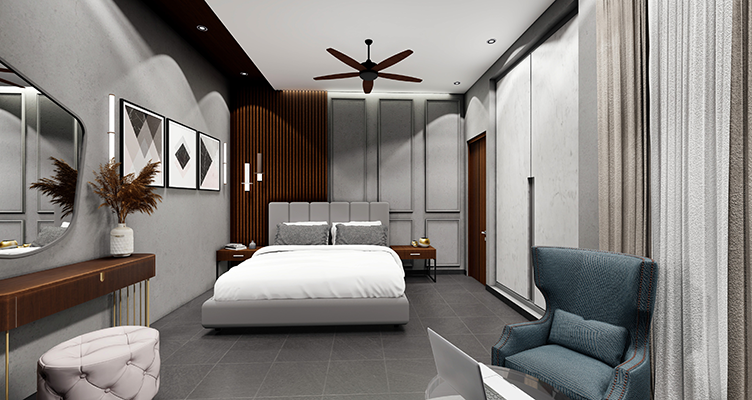 Master Bedroom
The subtle details in this bedroom design are highlighted by the grey hue of the colour scheme. The half accent wall is covered in vertically wooden fluted panels in addition to the molding patterns. The choice of ambient interior lighting further emphasizes the understated grey and wood theme. additionally add a blue sofa's to the neutral bedroom to add some colour. . . Our team of professionals will work with you closely throughout the process to make sure that your vision becomes a reality. Get in touch with us for consultations, architecture, and interior design services. ~ 03213992623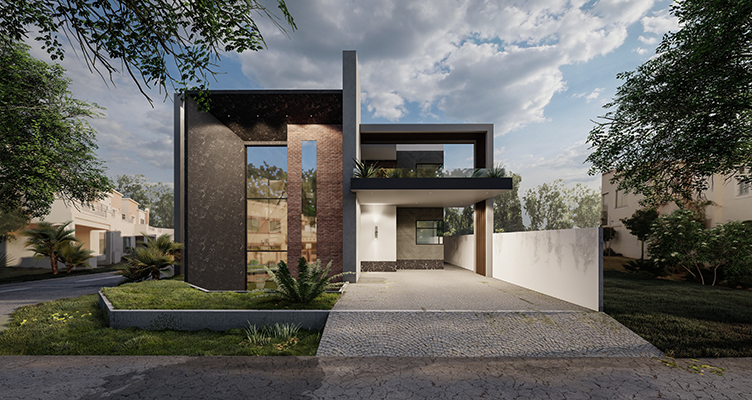 Exterior Architecture, DHA lahore
We specialize in interior, exterior, and architecture design services, as well as 3D rendering and visualization. We can offer you interior and exterior design services in 3D modeling and rendering for all kinds of residential, commercial, retail, and industrial projects. We offer very affordable 3D Animation Walkthroughs of Interior & Exterior Design. For more information, get in touch with us.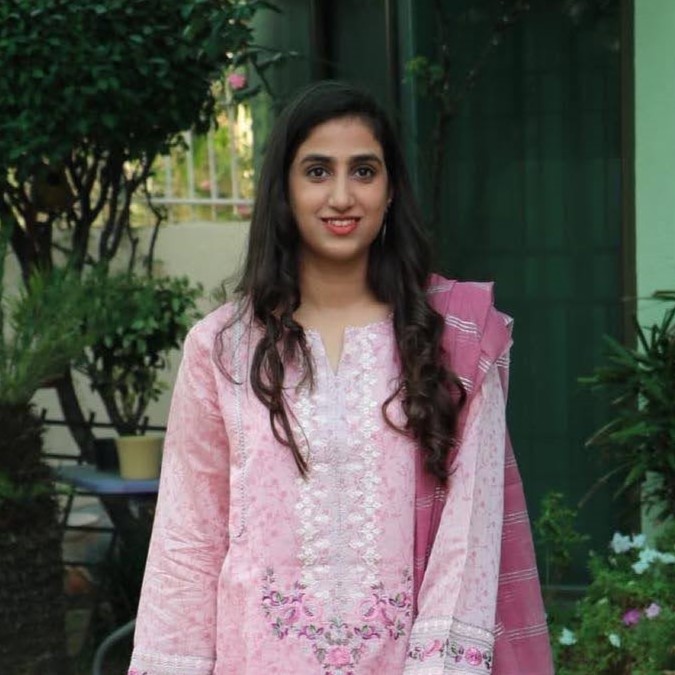 Amna Shahzad
Principal Architect (B-ARCH)
An Architect who is meticulous in the design of residential and commercial structures of varied designs and functions. Excellent team member who can operate under pressure and fulfill deadlines, constantly looking for new possibilities to extend one's perspectives and gain design experience. Long-term client connections are built in order to develop trust and satisfaction.