It's a story of three decades, more than quarter of a century. It's a tale of a dream realized against all odds. It's a matter of a commitment which really mattered. It's an account of an uphill task converted into mere peanuts through a clear vision, narrow focus, sheer dedication, meticulous hard work, consistent belief and constant quest for excellence.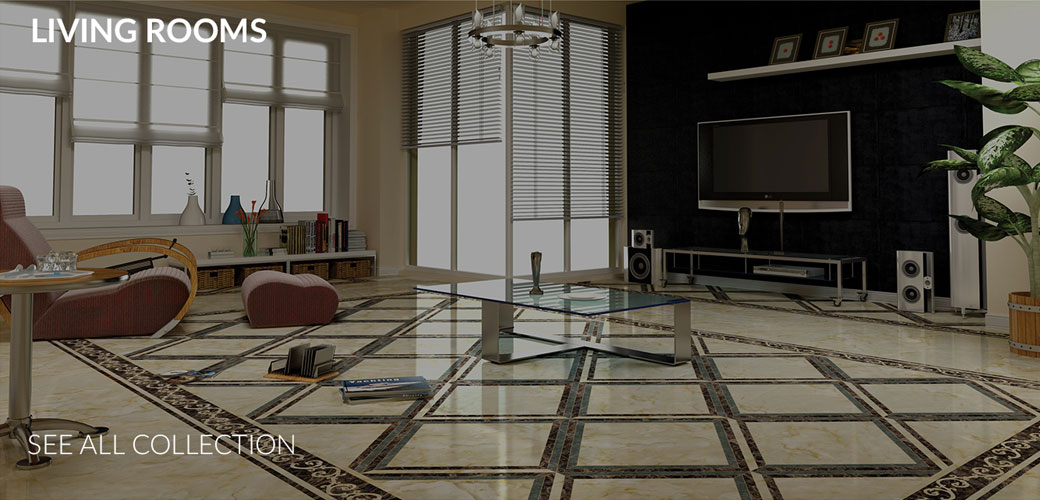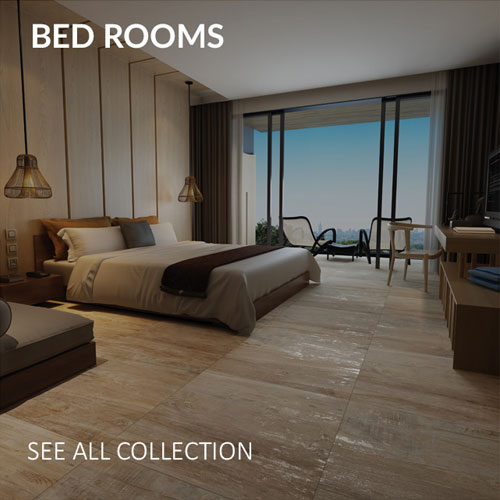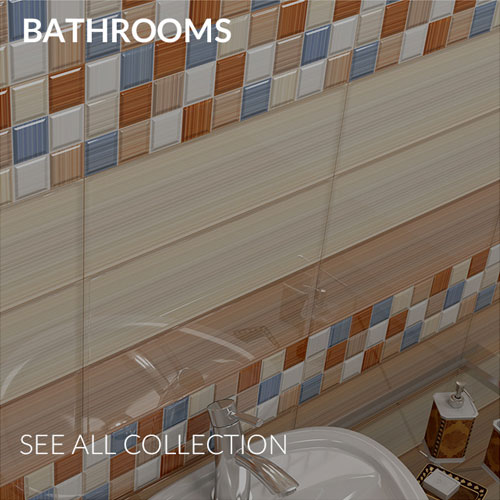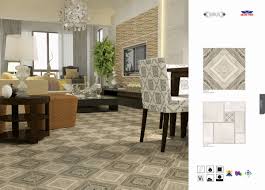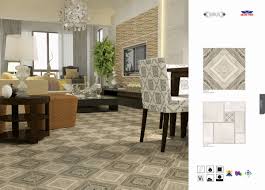 Floor Tiles
Overview:
When it comes to development and improvement of our products, we like to remain in the phase of constant learning as this is the only way to stay at the top.Our research and development department is dedicated to put all energies in creating finest products through application of advanced design skills.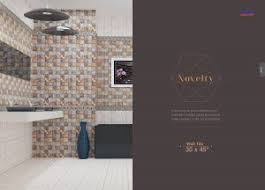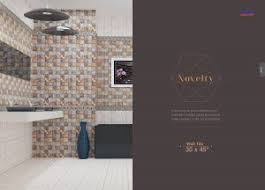 Bath Tiles
Overview:
Master has been excelling in the art of perfection and makig of bath tiles manufacturing the lifestyle products over three decades and now it has become the most trustworthy brand in the local and international market.This cannot be achieved immediately;there is a long run through of 'no-compromise on quality'approach behind this triumph.
Our Clients Review