Master Paints Industries (Pvt) Limited is one of Pakistan's leading Paint Manufacturing organizations. Formed in 1975, the foremost objective of the company was to introduce modern paint technology in Pakistan. Soon after its existence, it acquired a very sound position by attaining considerable market share and soon became one of the leading decorative paint manufacturing company in Pakistan in terms of quality.Behind this marvellous progress of the company, there are highly qualified personnel who shaped the company into leading organization by virtue of their qualification and experience.Master Paint's R&D department remains in pursuit of highest standards of quality, innovating and applying the modern technology in decorative paints. Master paints fortunately has a very dynamic team of marketing and production personnel who have been striving to keep the company as the leading one in Pakistan's paint Market. Now the consumers don't hesitate to accept Master Paints as the symbol of full satisfaction.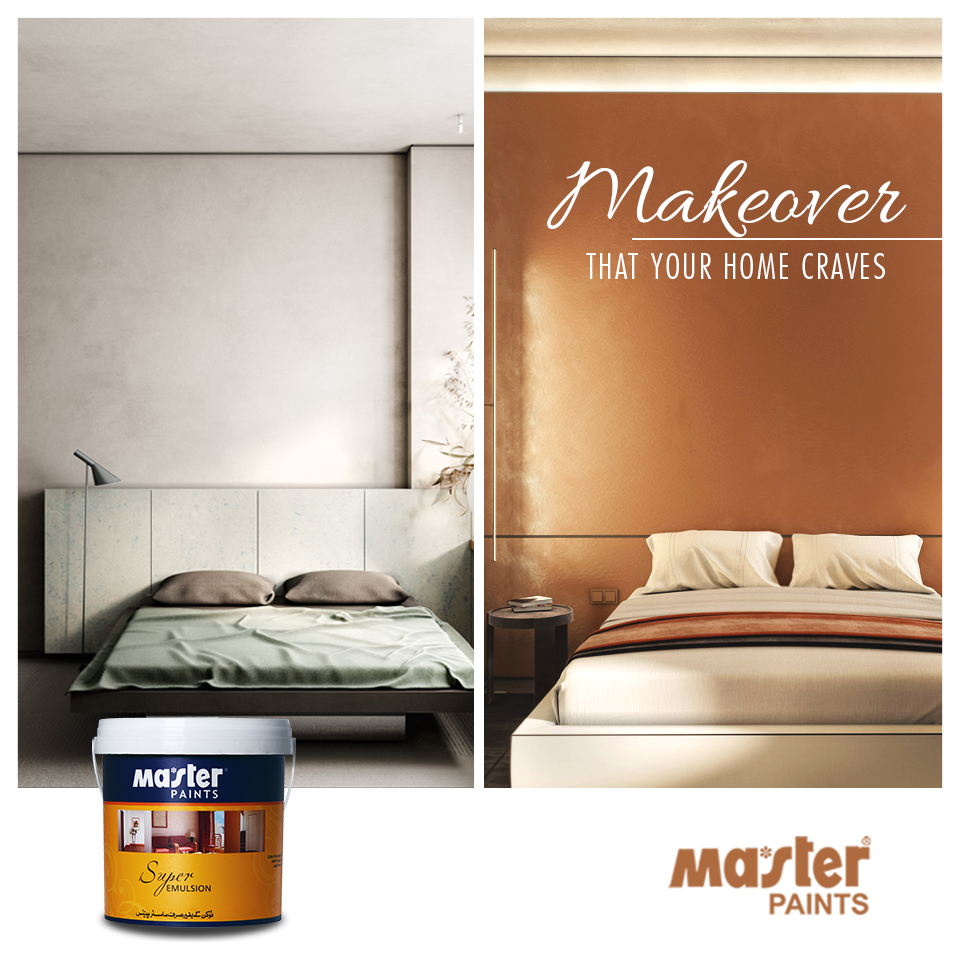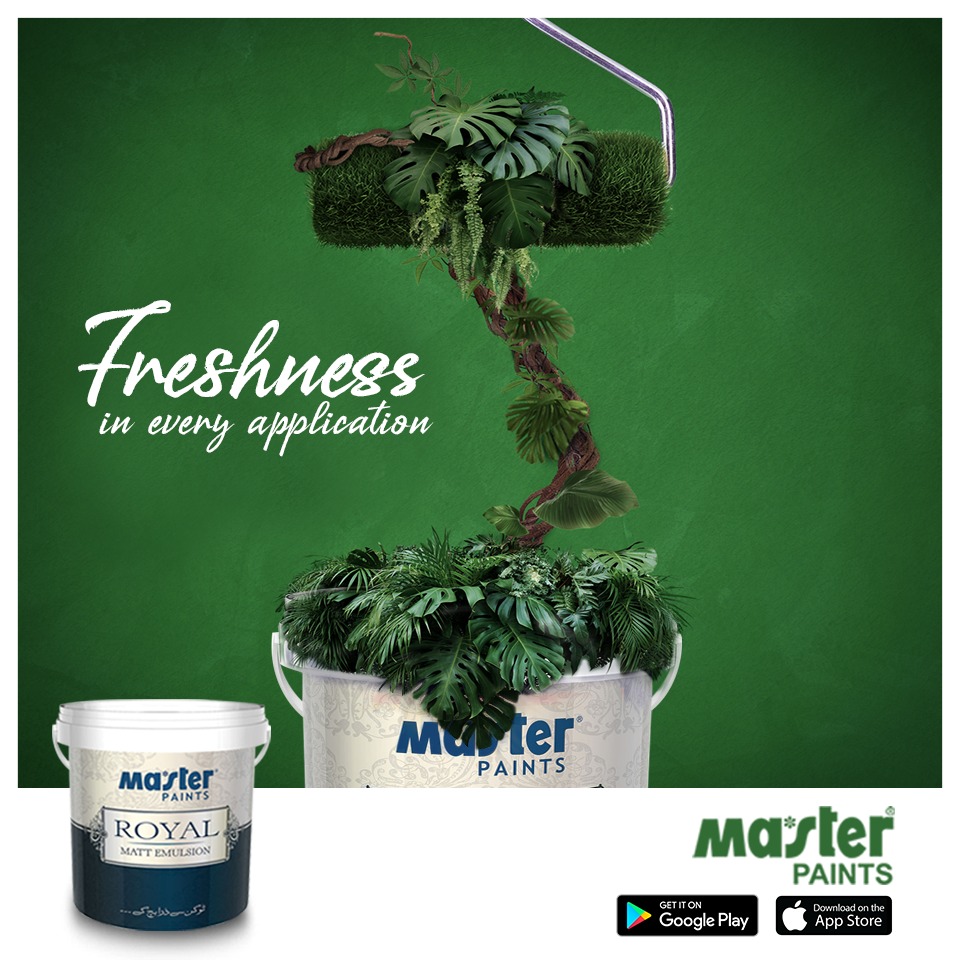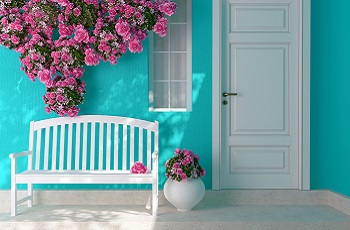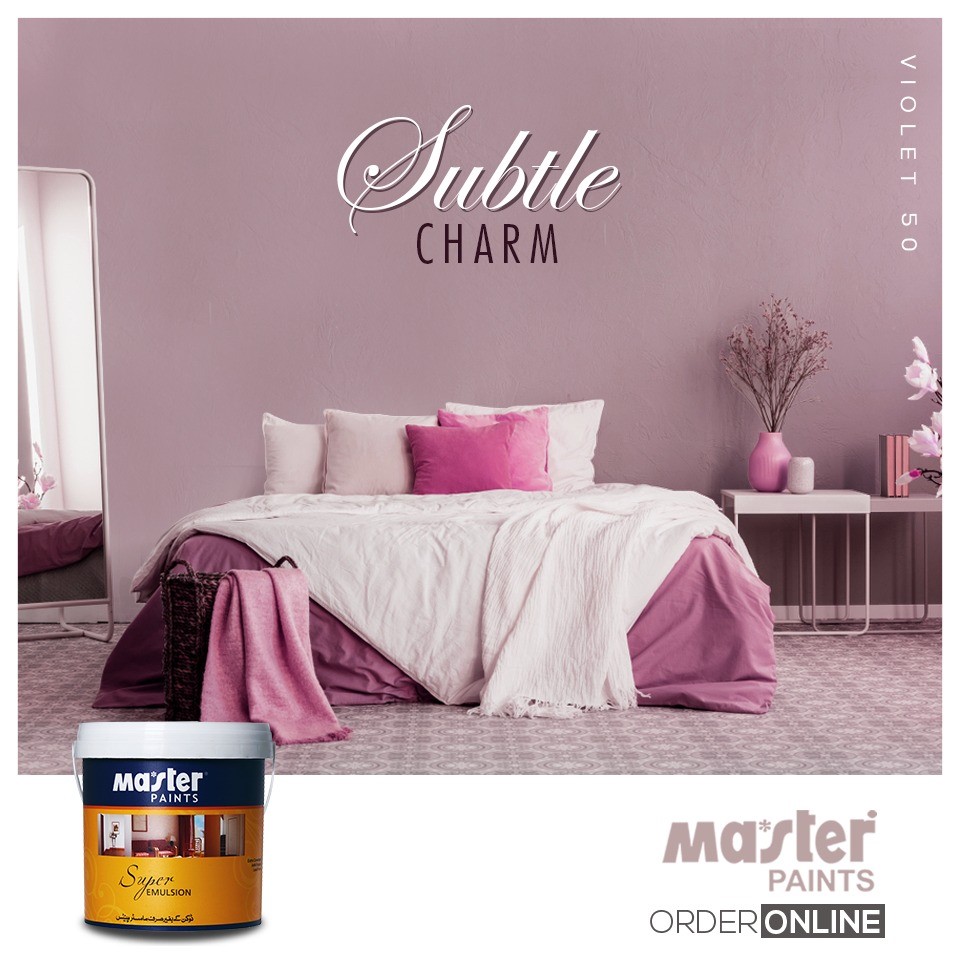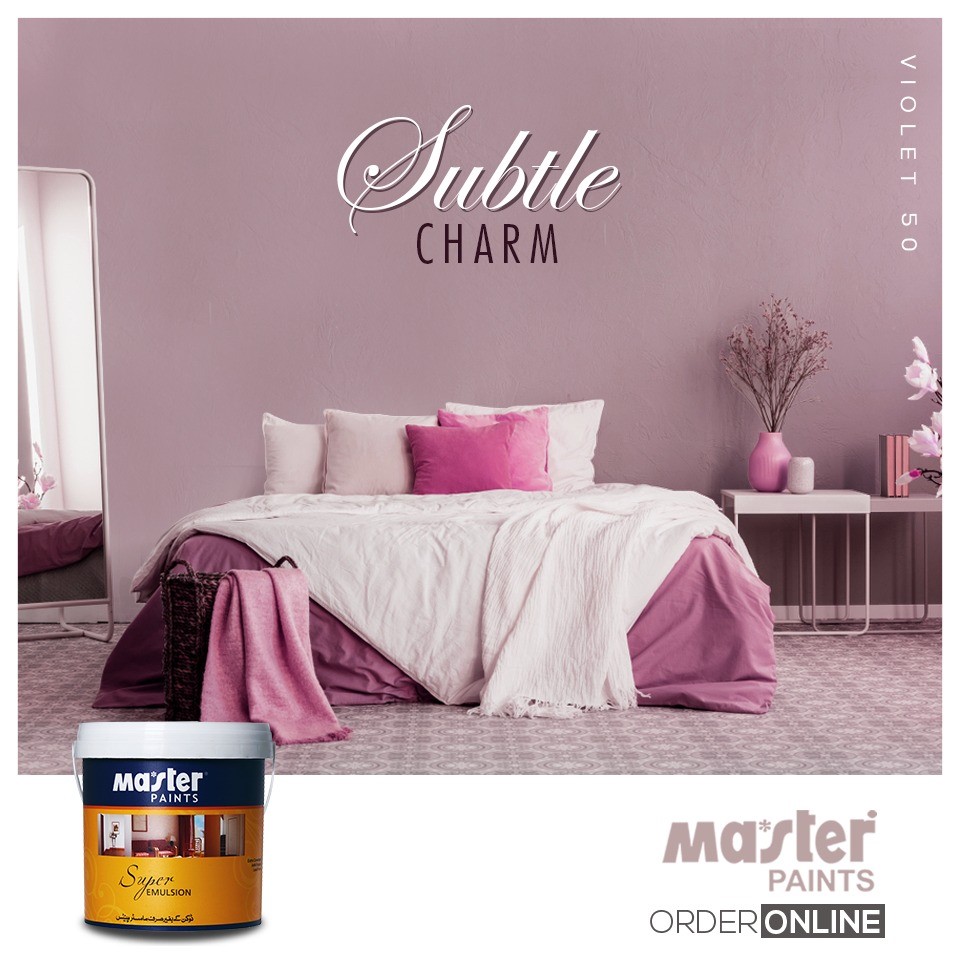 Paint
Overview:
Master Royal Pearl Emulsion is an exclusive high quality water based pearl emulsion,odorless and low voc with a soft pearl finish.It is suitable for all interior masonry surface including brickwork,plaster cement rendering and wall boards.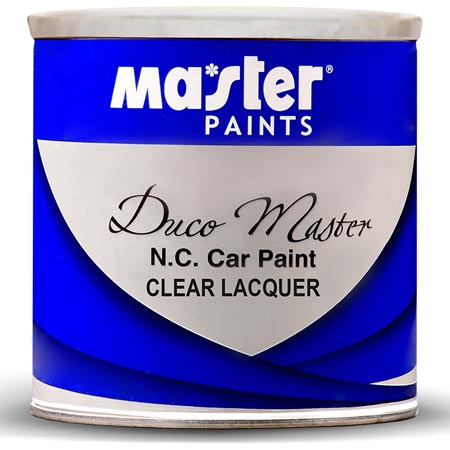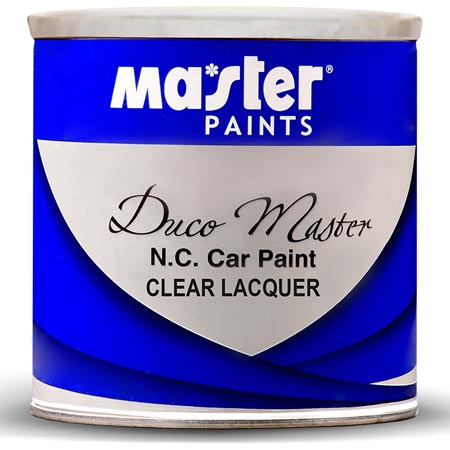 Car Paint
Overview:
As the budget of the majority of car owners is tight nowadays, so the ideal solution to change the appearance of your car is by using the best quality car paint. These types of paint can easily change the look of your car from outside in considerably less amount of time.These car paints are a great money saver,because they prevent you to take your car to workshop and spend thousand of rupees to fulfilling the very same purpose.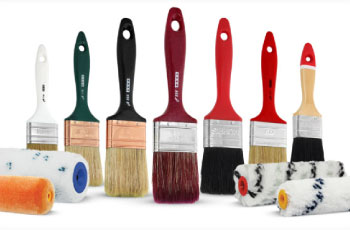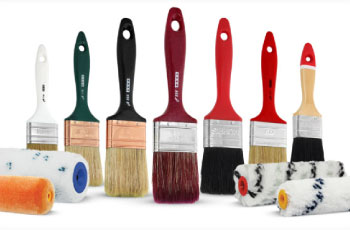 Paint Accessories
Overview:
Foam brushes are well suited to intricate work such as painting molding or window casings. These brushes are normally good only for one use, as they're hard to clean and easy to tear.Manmade bristle brushes are used for acrylics and for water-based and latex paints. Before purchasing a manmade bristle brush, make sure it has a thick head of evenly distributed bristles. Cheaper brushes may have gaps in the middle of the head.

Our Clients Review