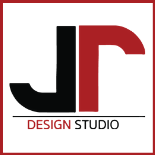 JR Design Studio

Bronze
JR DESIGN STUDIO IS AN ARCHITECTURAL - INTERIOR DESIGN FIRM WHICH DEALS IN CONSULTANCY COMPRISING OF YOUNG TALENTED ARCHITECTS AND DESIGNERS. THE COMPANY WAS ESTABLISHED IN 2013 AND SINCE THEN WE HAVE UNDERTAKEN ARCHITECTURAL AND INTERIOR PROJECTS OF ALL DIMENSIONS.
OUR STUDIO OFFERS FULL ARCHITECTURAL AND DESIGN SERVICES, FROM PLANNING RIGHT THROUGH TO STYLING, DECORATION, ENVIRONMENTAL AND POST PRODUCTIONS.
WE ARE SPECIALIZED IN CREATING AMPLE SPACES, DESIGN - LED SOLUTIONS THAT ARE ELEGANT AND LONG LASTING.
THIS STUDIO IS RUN BY ARCHITECT JUNAID RAHIM (CEO JR DESIGN STUDIO) GRADUATED FROM COMSATS ISLAMABAD IN 2013 WITH GOLD MEDAL, KBA AWARD, AND DISTINCTION.
DESIGNED AND EXECUTED 300+ ASKARI BANK BRANCHES. WE HAVE A TASTE OF EVERY BUILDING TYPE CATEGORY E.G COMMERCIAL, RESIDENTIALS , HEALTH CARE AND EDUCATIONAL PROJECTS.
AWARDS/ ACHIEVEMENTS
RECEIVED GOLD MEDAL KBA AWARD (DISTINCTION IN THESIS) IN 2013.
DESIGNED AND EXECUTED MORE THEN 300+ BRANCHES OF ASKARI BANK PAN PAKISTAN.
WINNER OF GABA AWARD IN YOUNG TALENTED ARCHITECT CATEGORY AT DUBAI 2020.
RECEIVED COMMENDATION LETTER FROM MD FAUJI FOUNDATION 2020.
WINNER OF GABA AWARD IN COMMERCIAL DESIGN CATEGORY AT BANGKOK/TURKEY 2021.
WINNER OF GABA AWARD IN LUXURY HOTEL DESIGN CATEGORY AT BANGKOK/TURKEY 2021.
Our Projects
Our Clients Review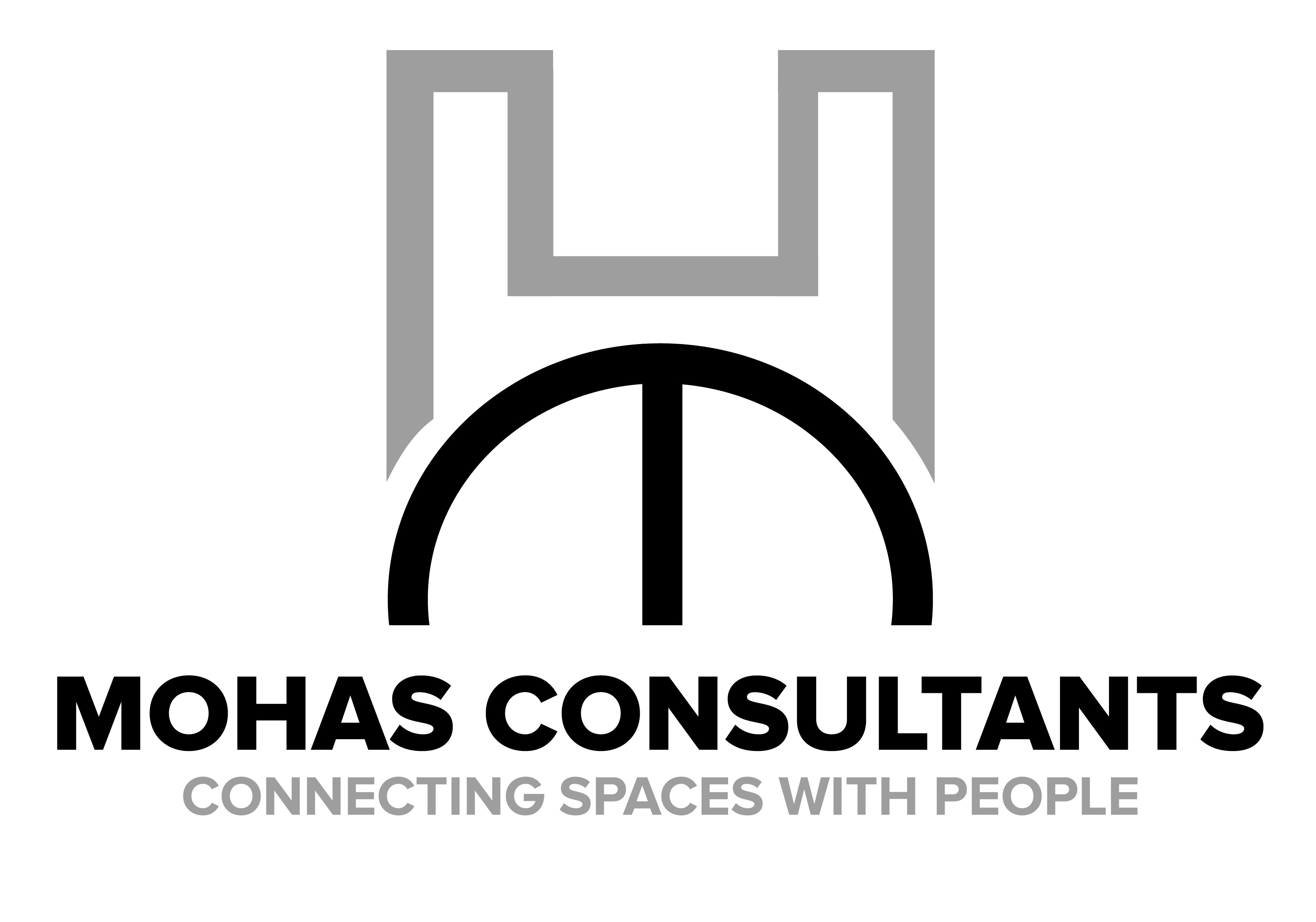 Recommended by MOHAS CONSULTANTS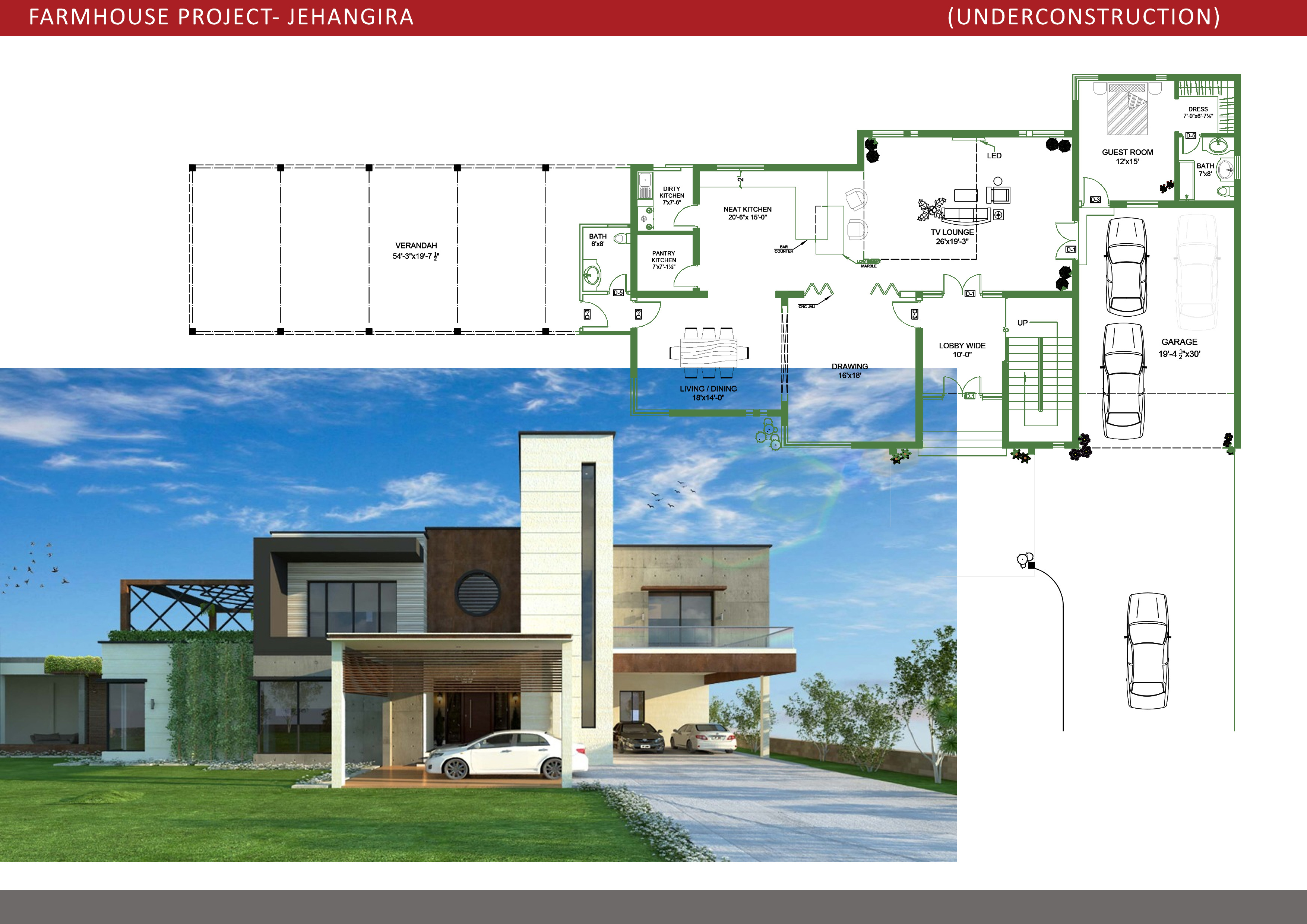 Farm House
farm house for army personal at Jehangira , kpk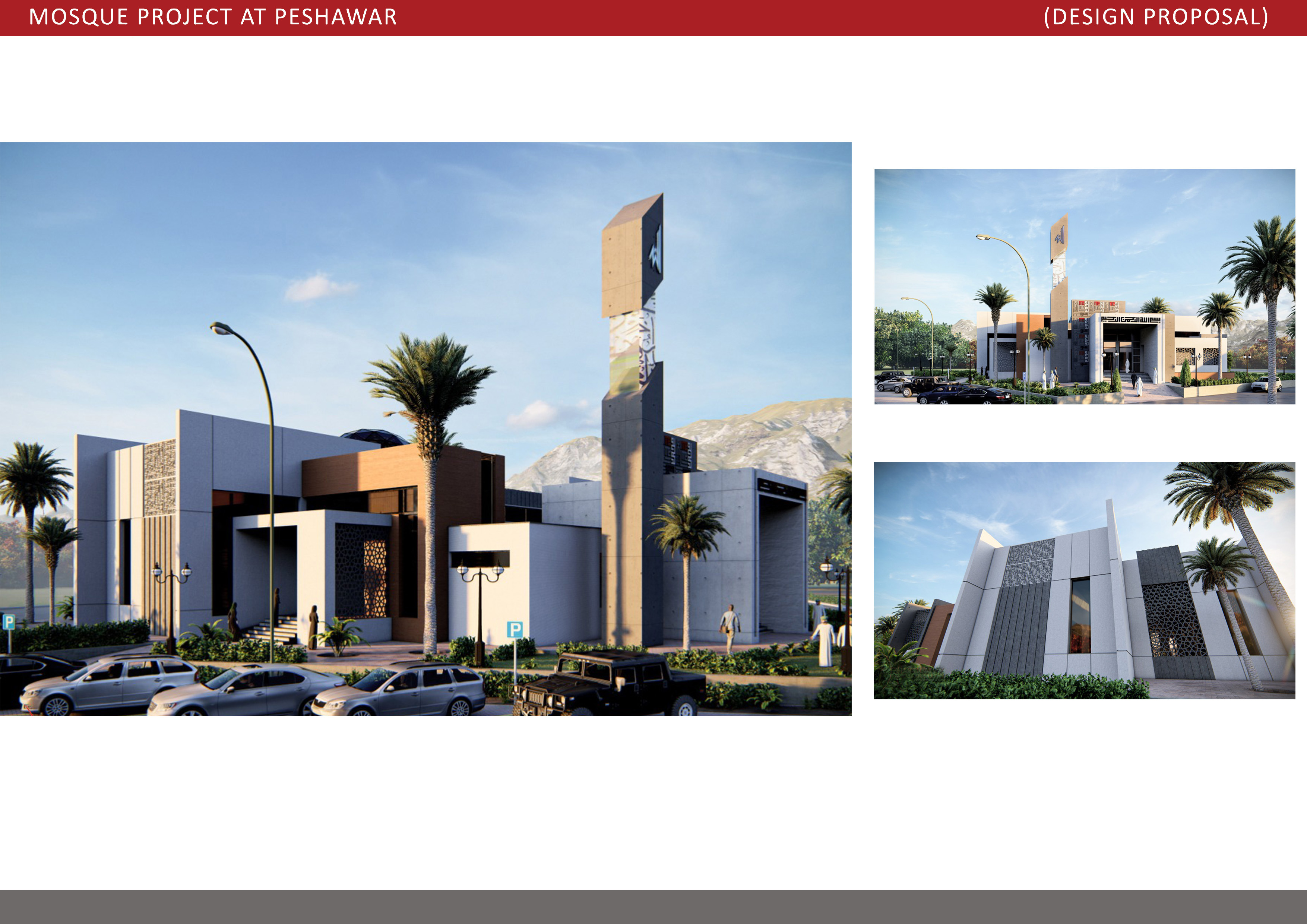 Mosque
Design Proposal for DHA- Peshawar. This design has also won an international award (GABA -2021) which will be presented in Dubai. Later the award ceremony will be held in Turkey/Thailand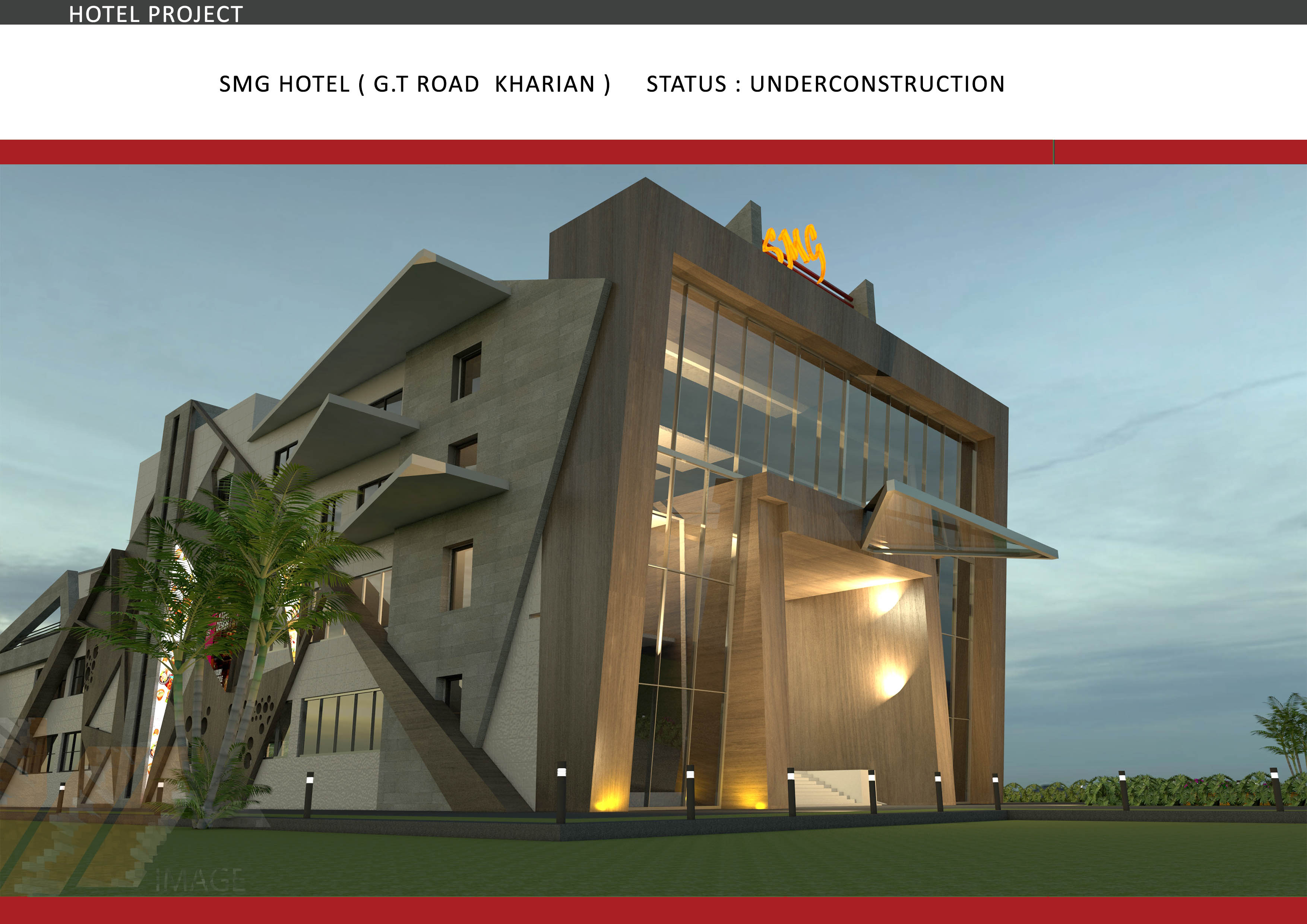 Hotel
SMJ Hotel, which is underconstruction located at Lalamusa near Mian Ge Restaurant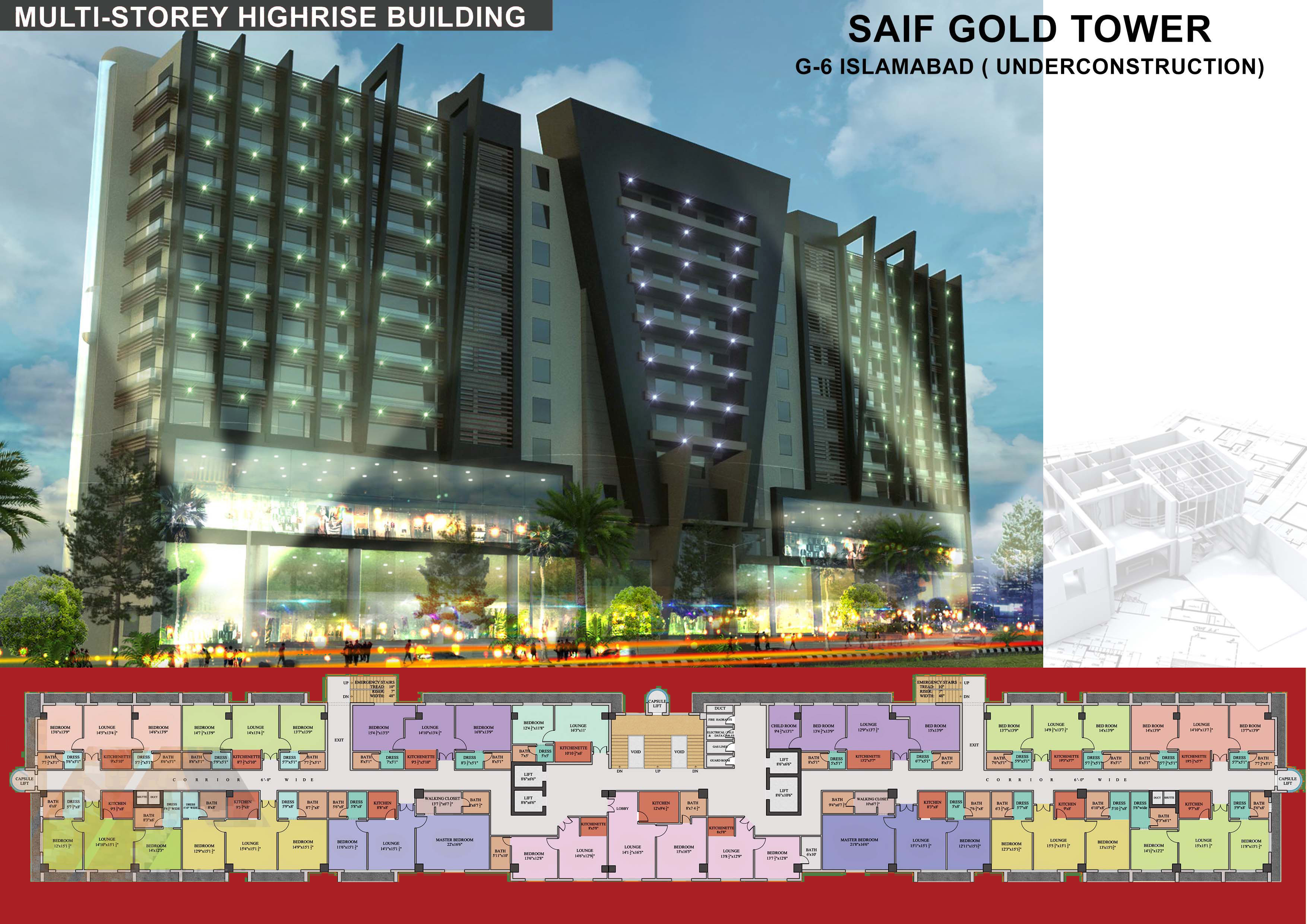 Saif Gold Tower
Located at G-6, Islamabad. Underconstruction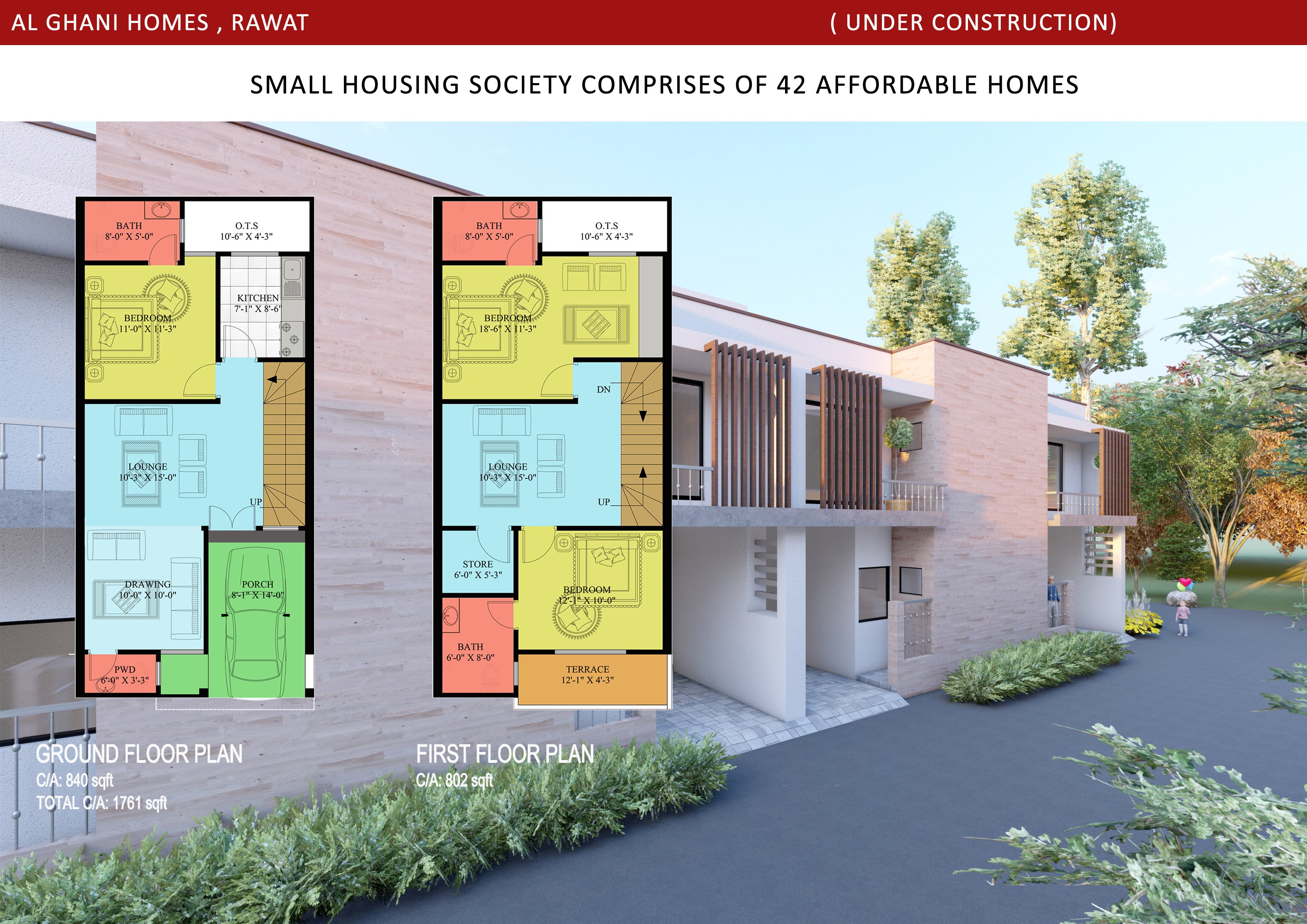 Housing Society
Al Ghani Homes located at Chak Beli Road , which is underconstruction . these are 42 houses and it will be completed in 2022.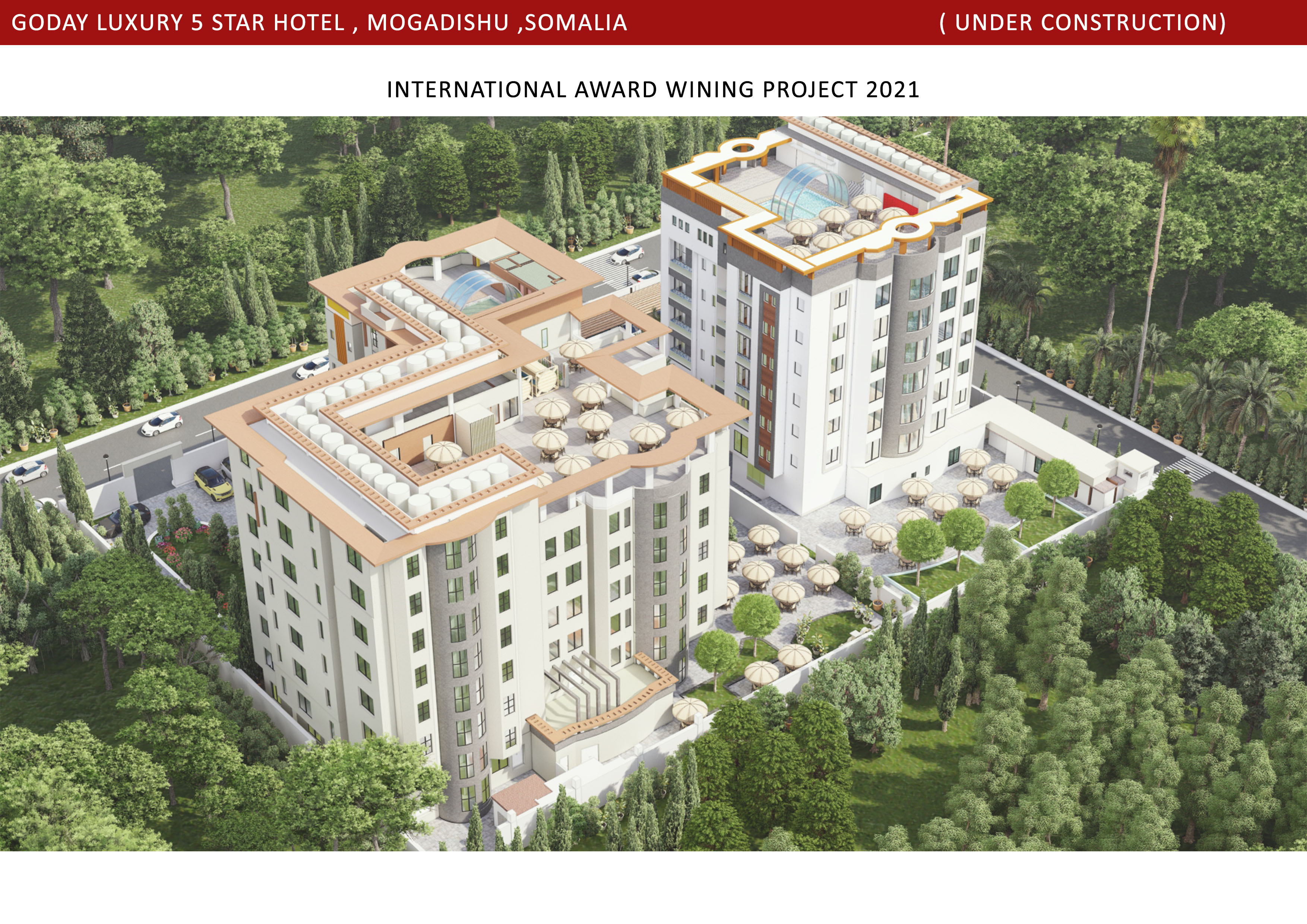 Goday Luxury hotel 5 stars (Somalia)
This design has also won an international award (GABA -2021) which will be presented in Dubai. Later the award ceremony will be held in Turkey/Thailand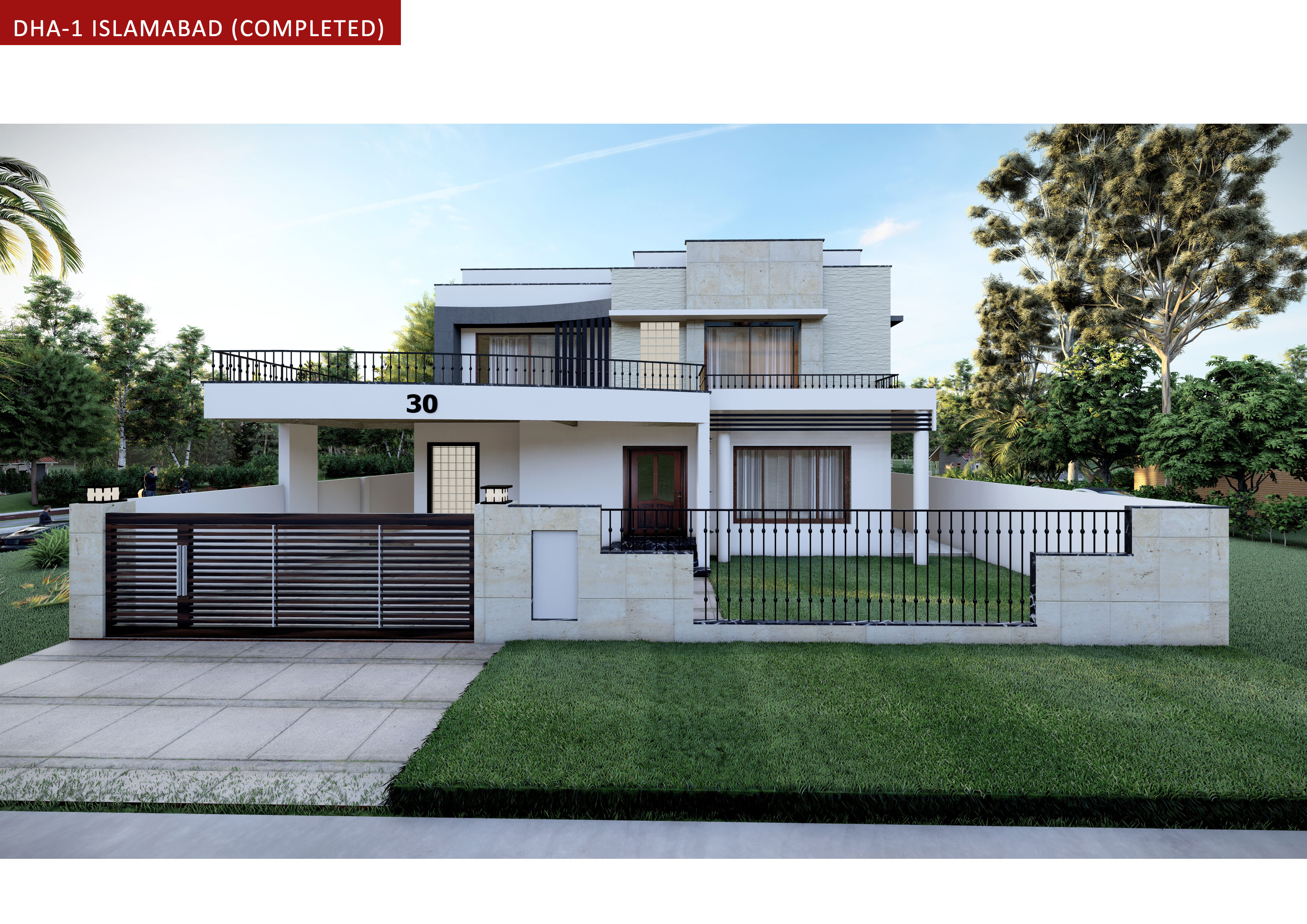 Residential Project
located at DHA-1 Islamabad . Completed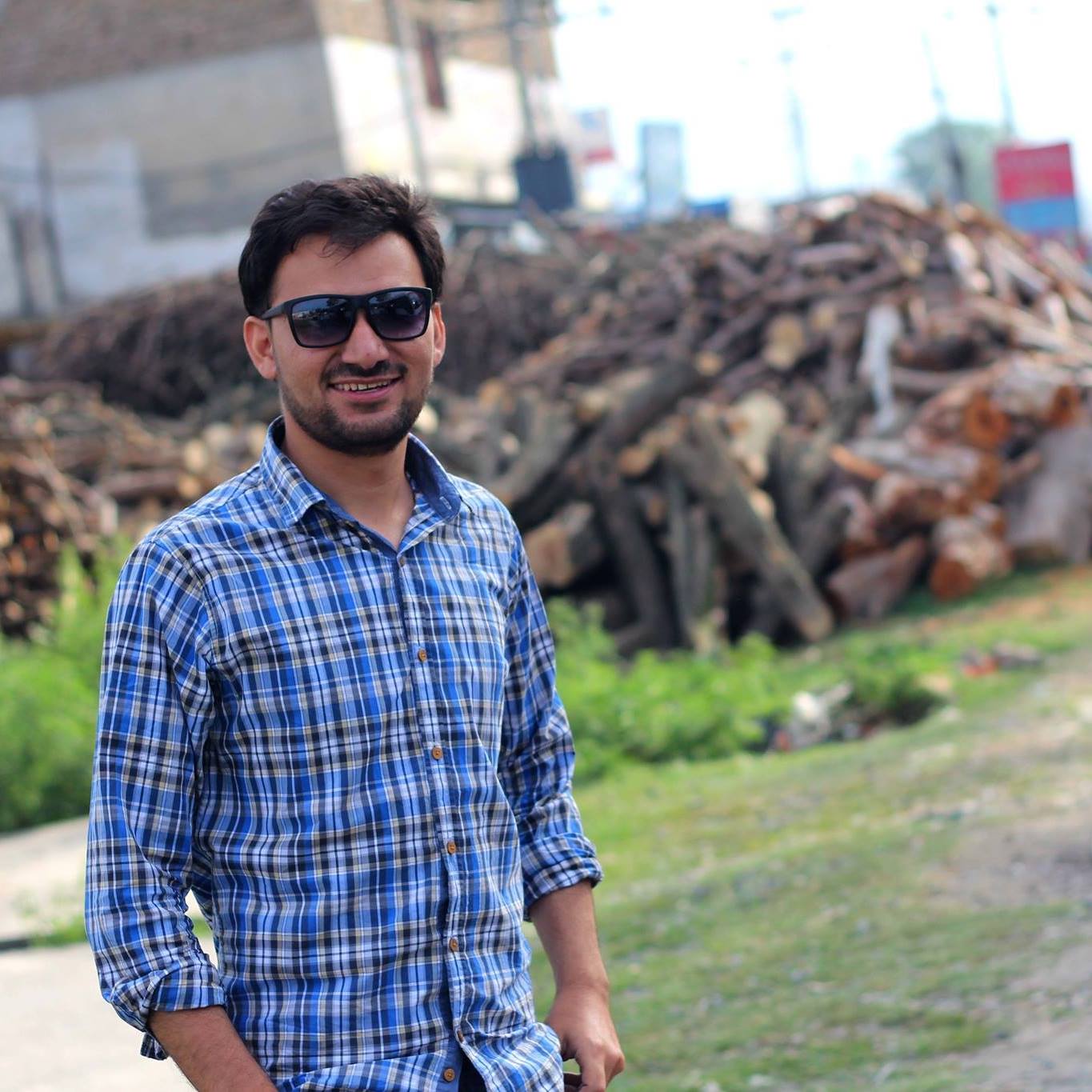 CEO JR Design Studio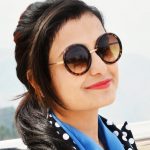 Inbsat Zakir
Interior Designer
interior designer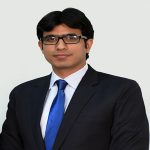 Muhammad Abdullah
Structure Engineer
Structure Engineer ( A+ Consultant)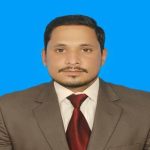 Abdullah Mughal
Draughtsman/Visualizer
Draughtsman/Visualizer