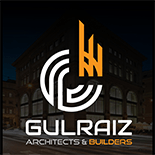 Gulraiz Architects

Bronze
since 2013 we are striving hard to provide best of designs and executions while considering artistic aspect, smart design solutions and sustainability.
Our Projects
Our Clients Review
Recommended by Saadaat Wood Traders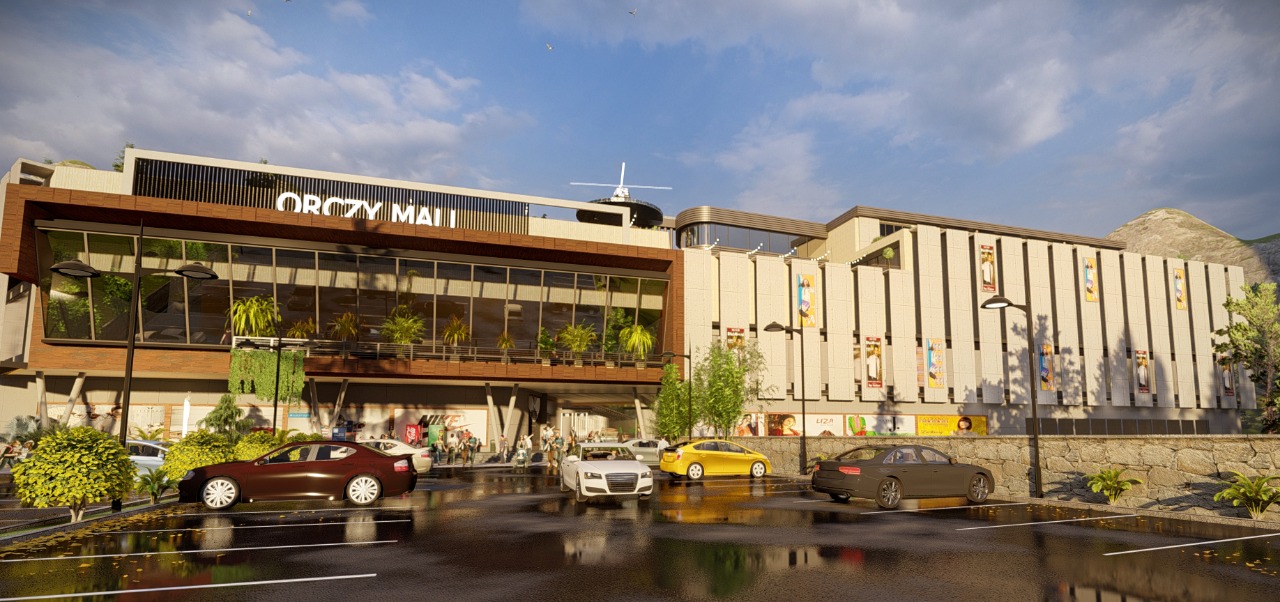 Orczy Mall
its a state of art shopping mall in islamabad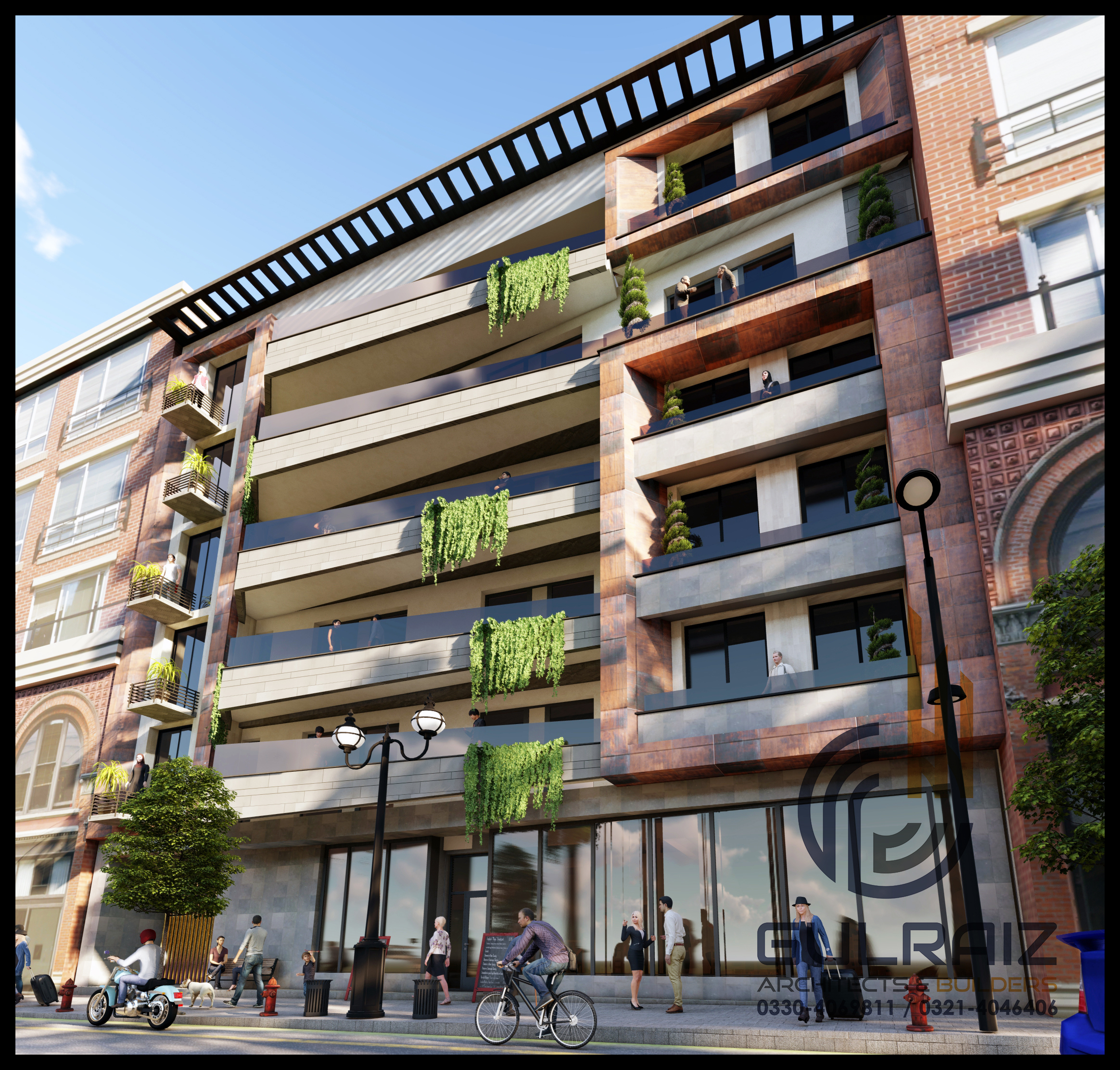 Apartment building Hungary
residential apartments.
1 kanal Residential project
beautiful 1 kanal in dha 6 with basement project delivered to client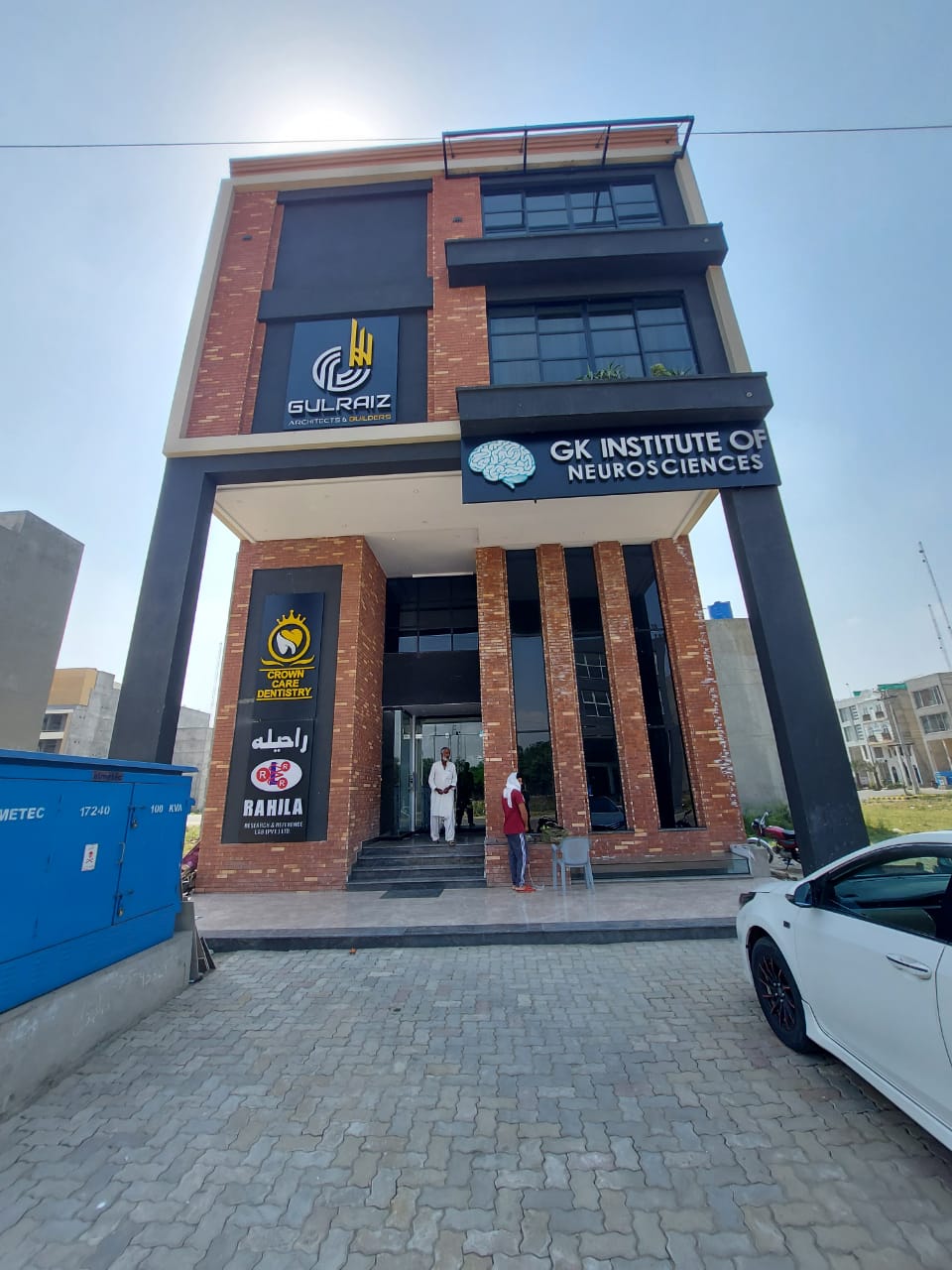 8 marla commercial paragon city
a commercial project designed for the use of multiple users.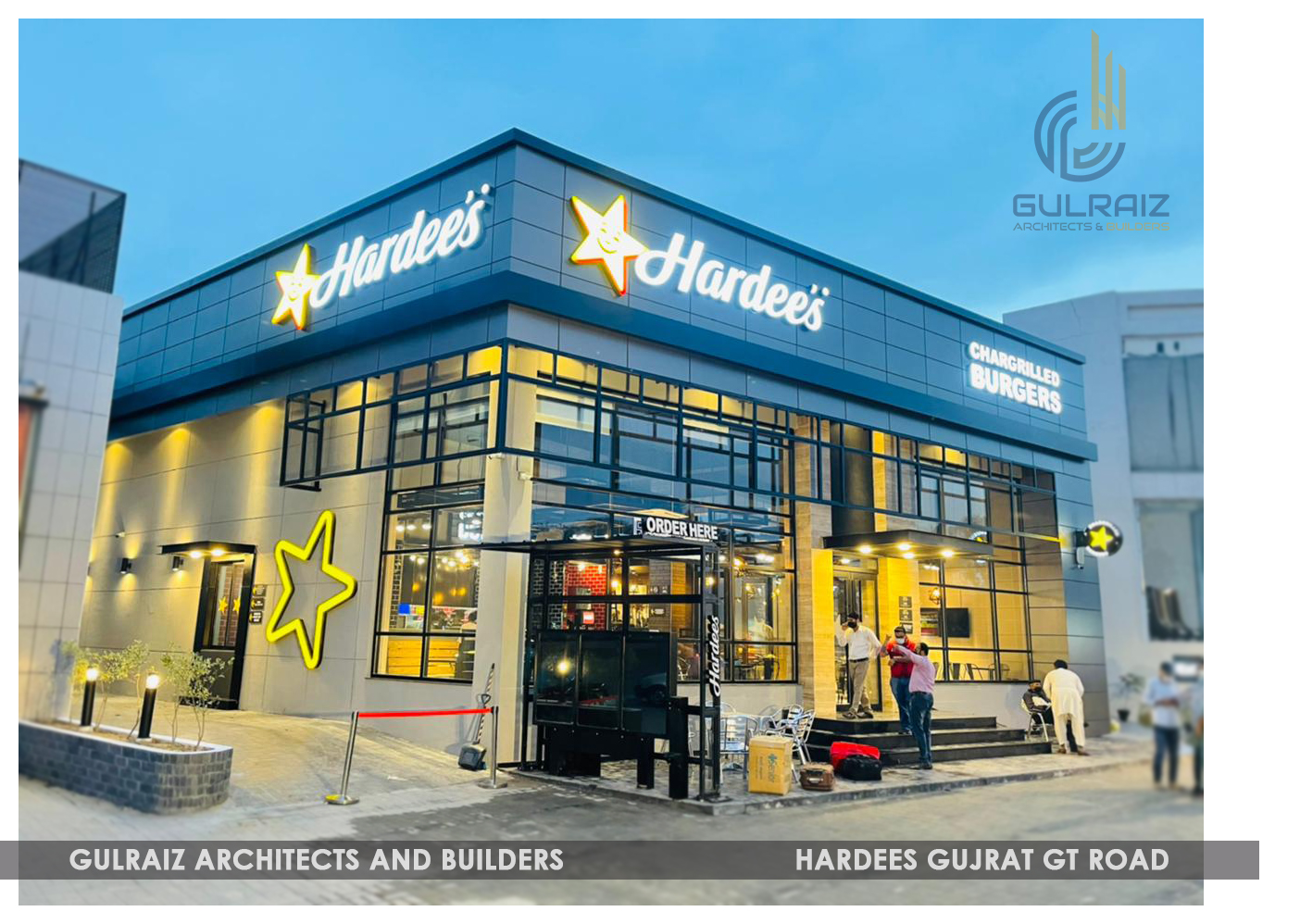 hardees gujrat
a fast food company project to facilitate contemporary users.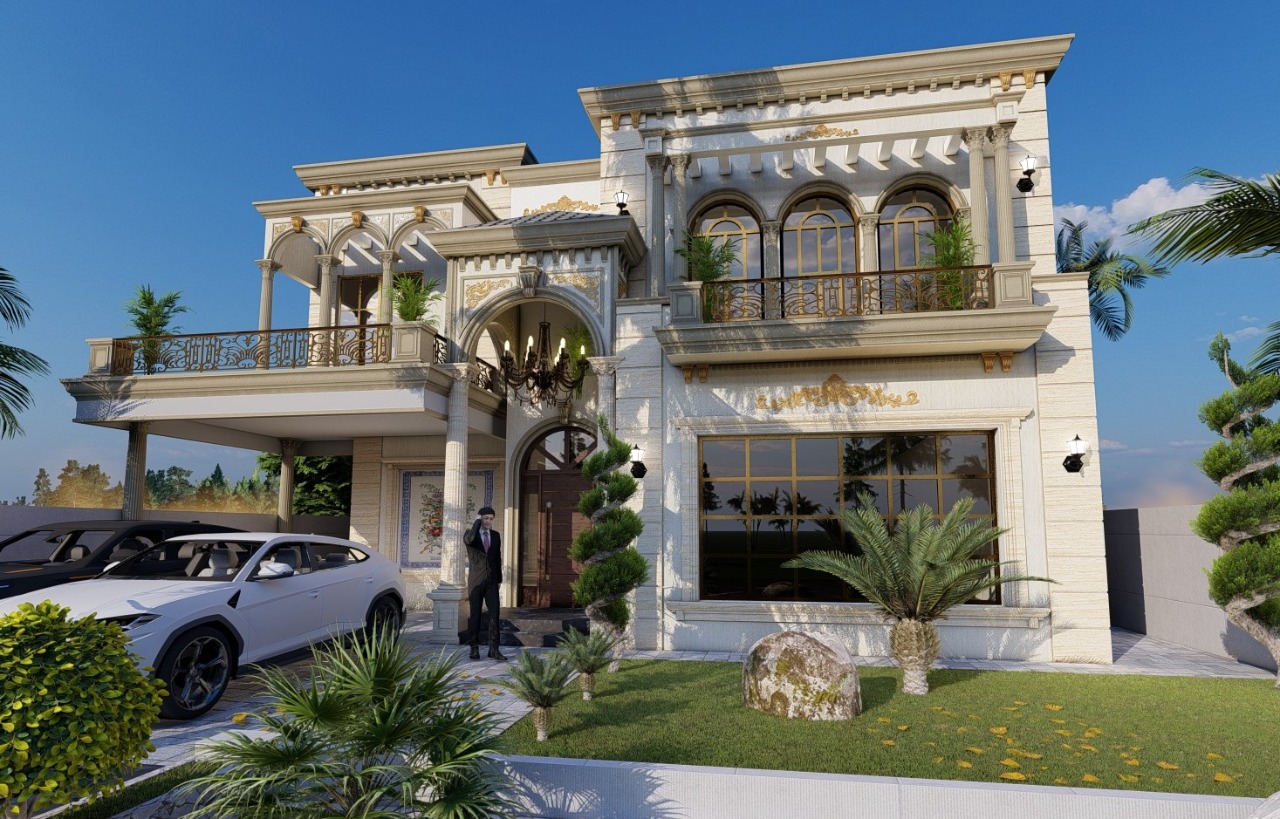 classical 1 kanal dha 6
a design made on classical light. showing power and beauty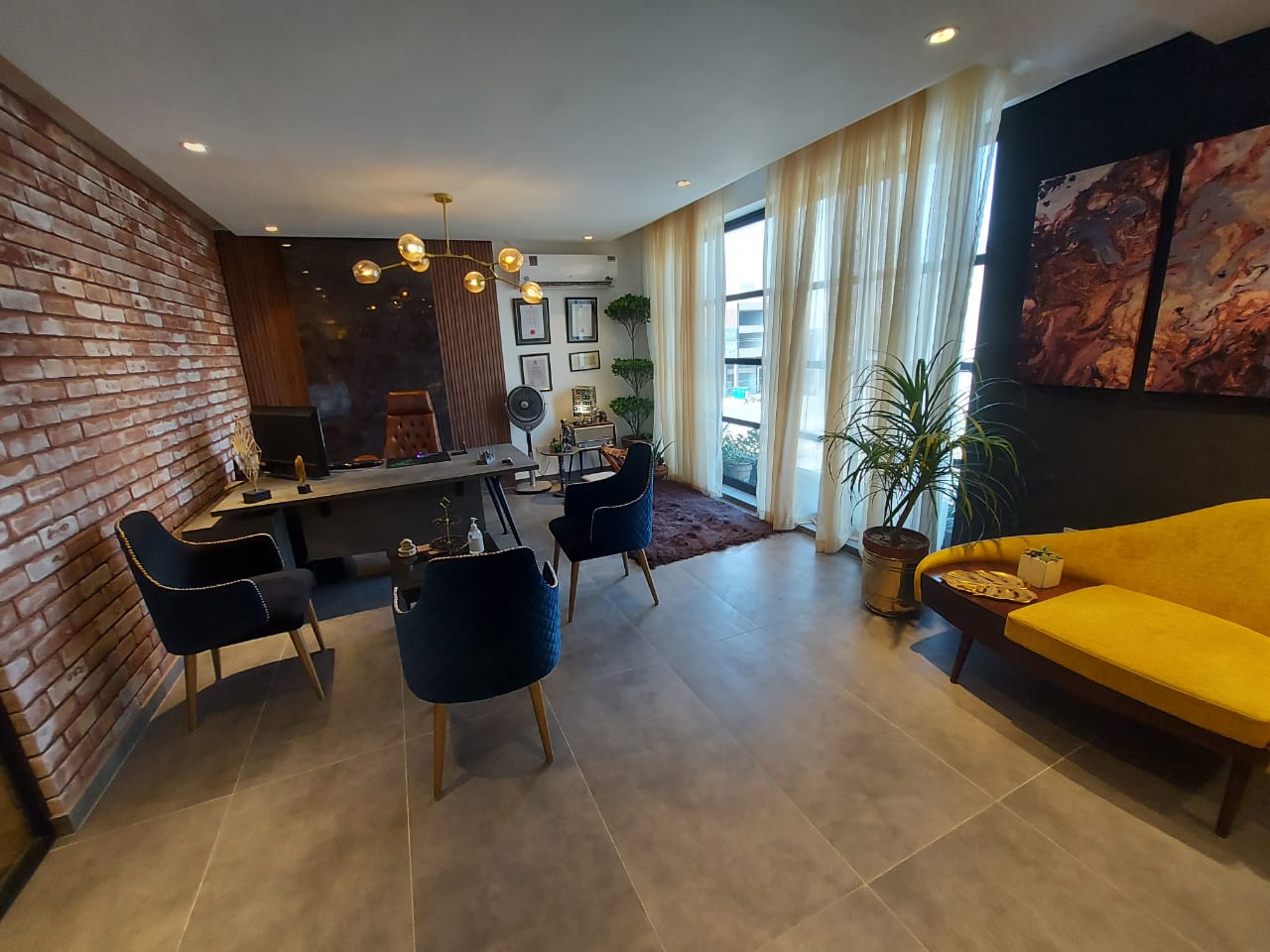 interior of office
office is designed to for a particular midset