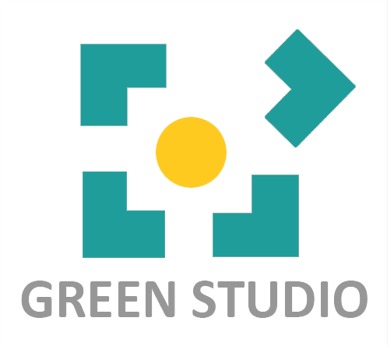 Green Studio

Bronze
Green Studio emerged as an architecture and Interior Design studio in 1996. Green studio focuses as an integrated approch to design and deliver environmentally green, functionally efficient, culturally suitable, socially responsive, technologically advance, financially prudent, and above all aesthetically beautiful structure and envrionment.
The bedrock of our prosperity is our group which comprises of profoundly inventive experts with many years of involvement in the local and international design industry. We believe that flawlessness comes from cooperation and our group works as a team to work tirelessly to breathe life in our projects.
As we believe that maintaining quality is a constant for the progress of any project, we put in a lot of effort to achieve the highest satisfaction of our clients.
Our Projects
Our Clients Review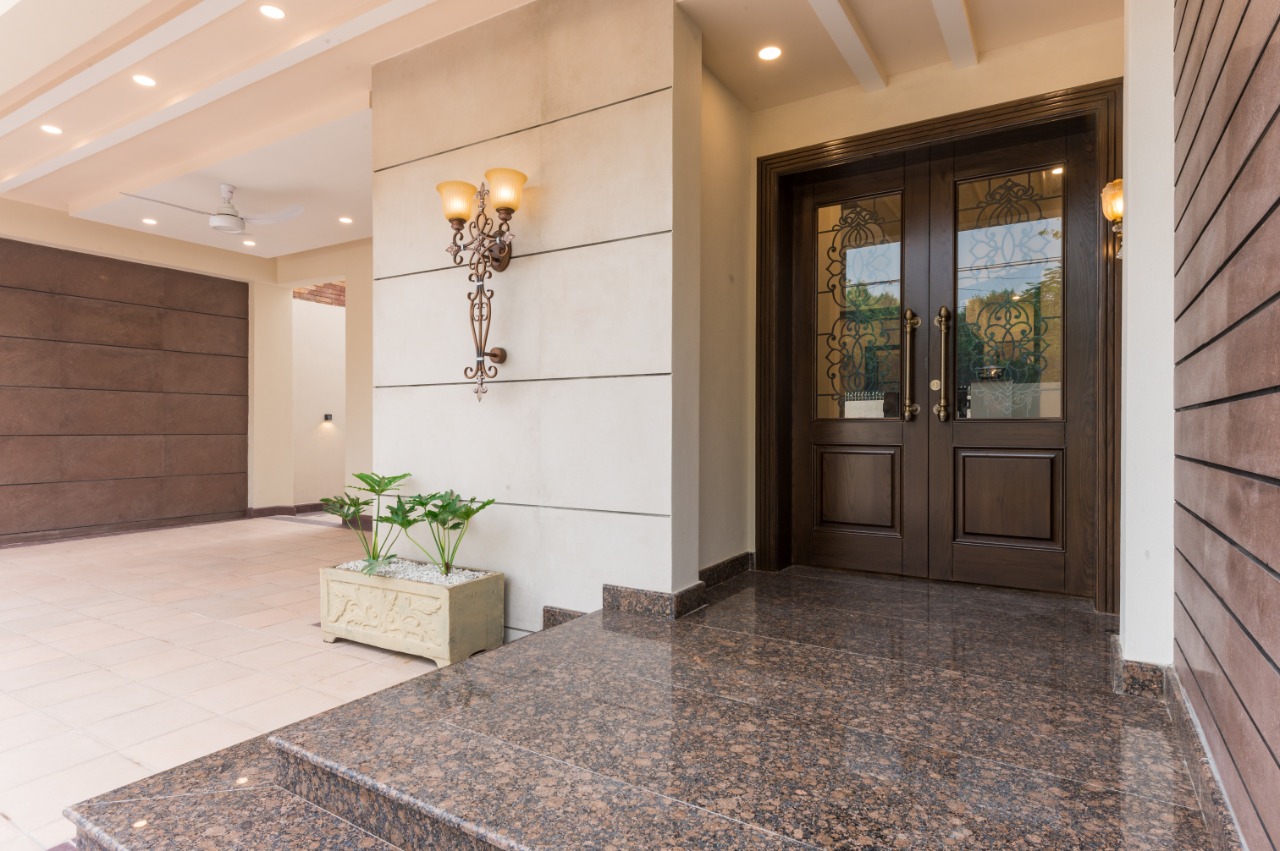 1 kanal house in DHA, Lhr.
Sophisticated and welcoming main entrance by Naushaba Adeel.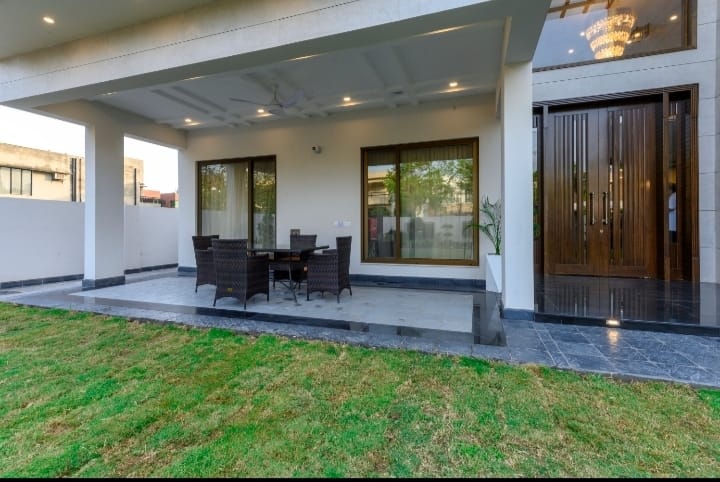 2 Kanal house in DHA, Lahore.
Elegance with simplicity.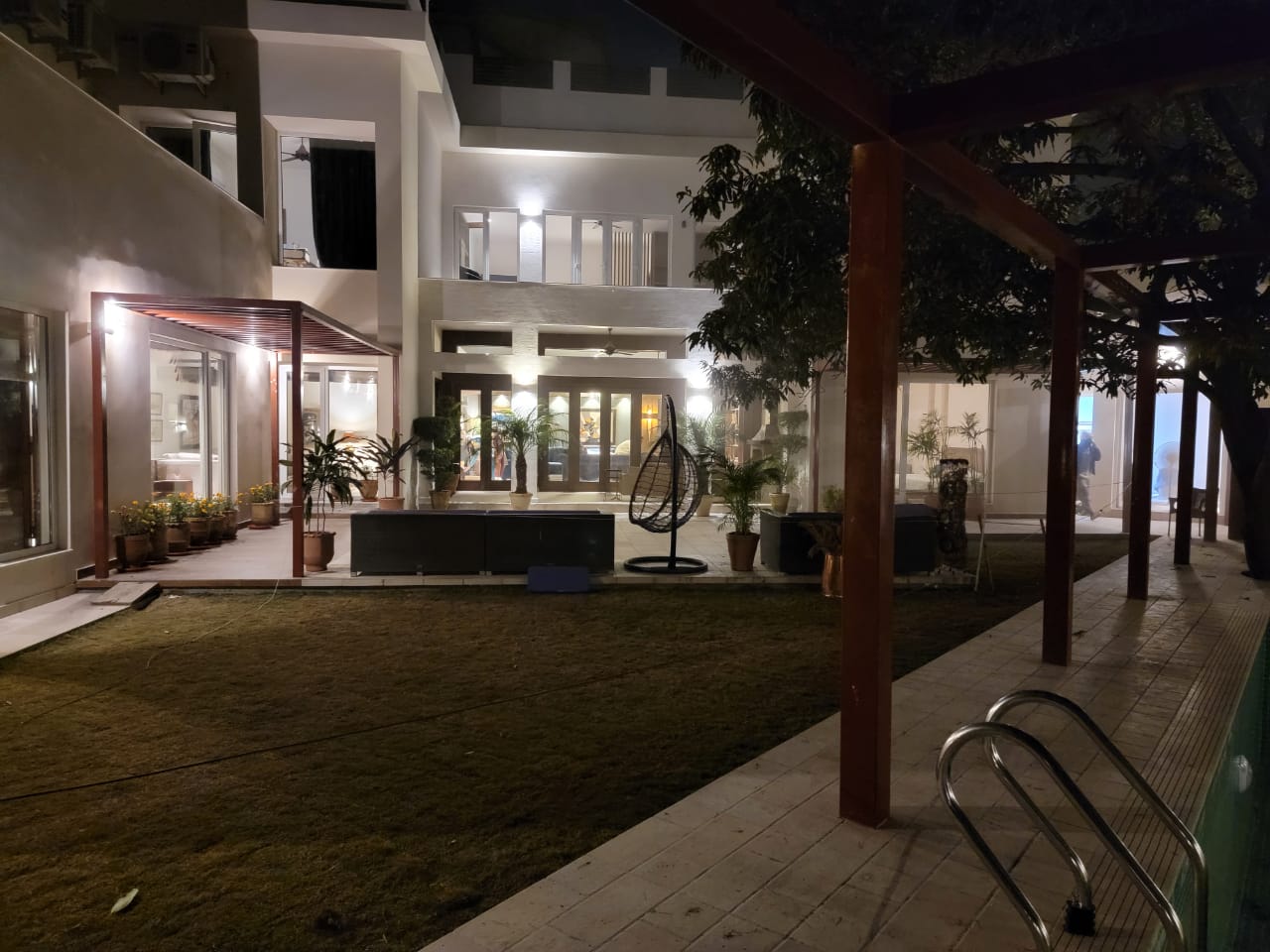 4 Kanal house at Upper Mall.
Face lift and Major Renovation work.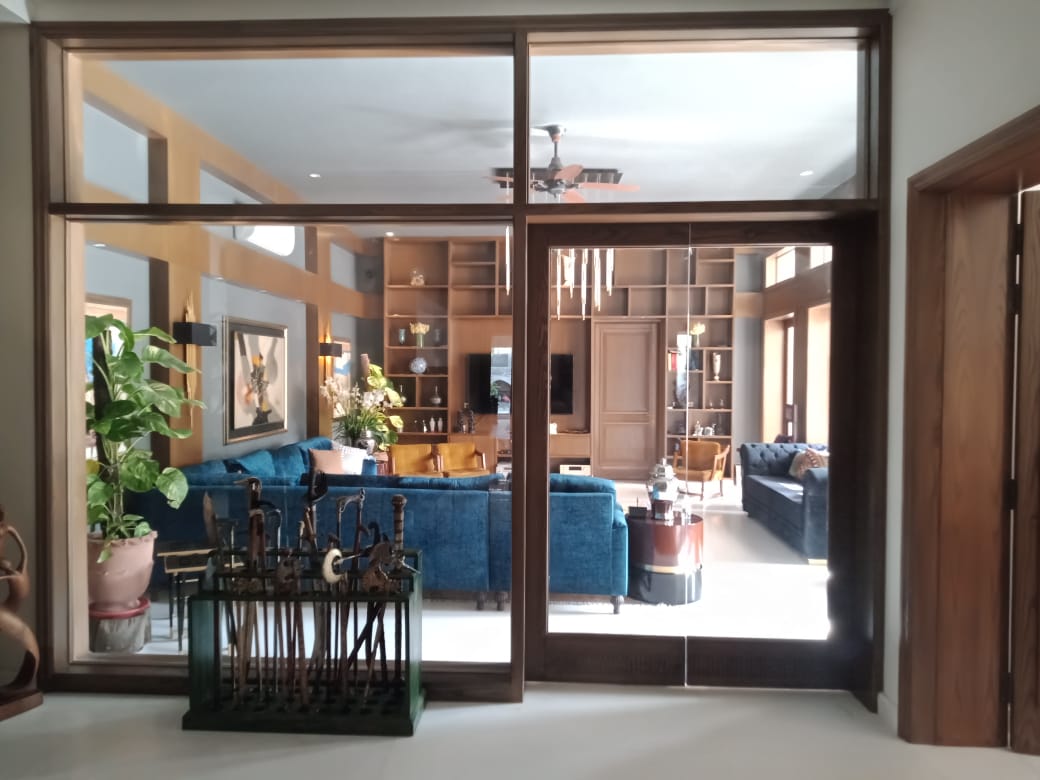 4 Kanal house at Upper Mall.
See through view of a modern living room.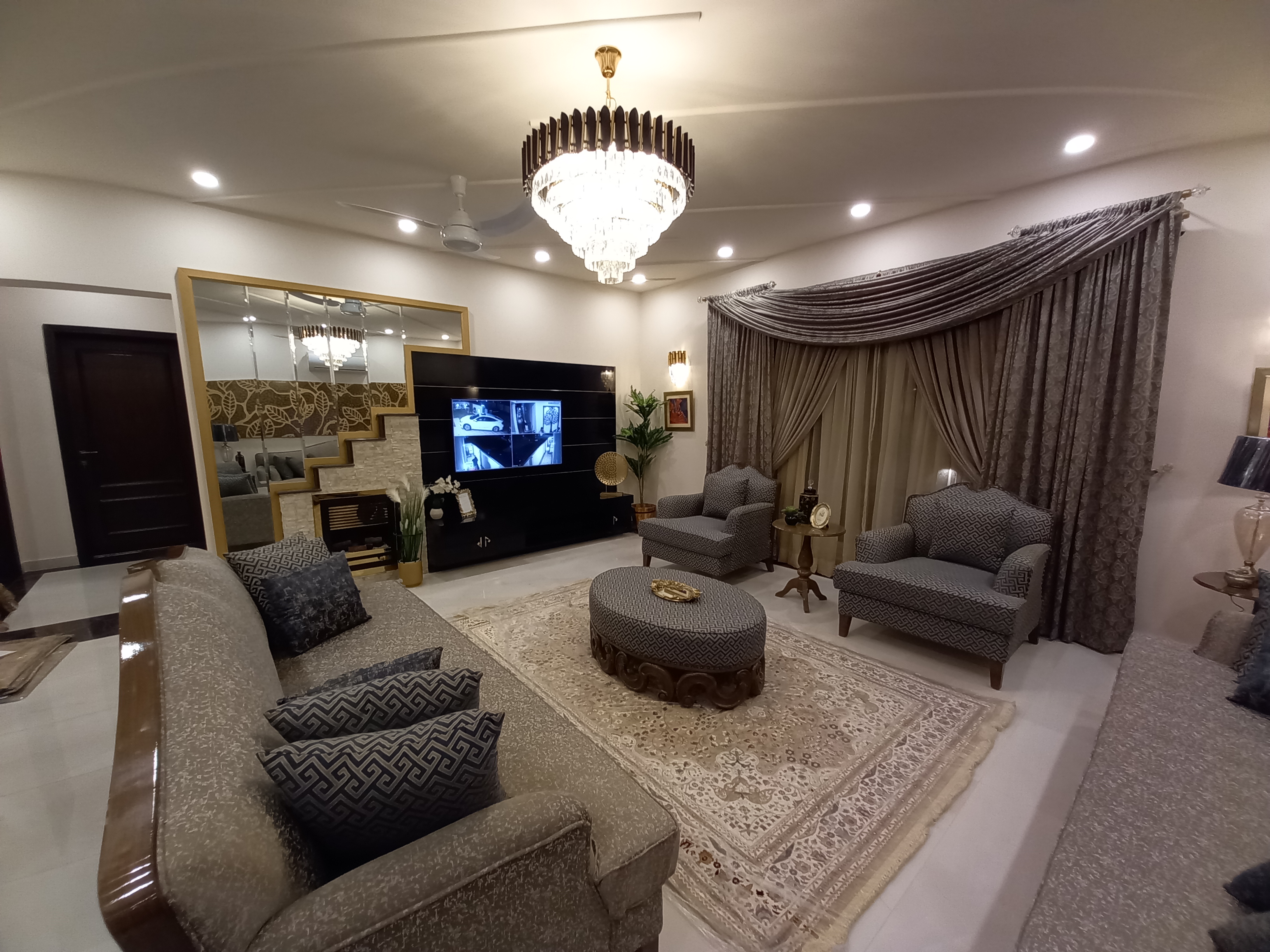 1 kanal house in DHA, Lhr.
Relexing TV lounge.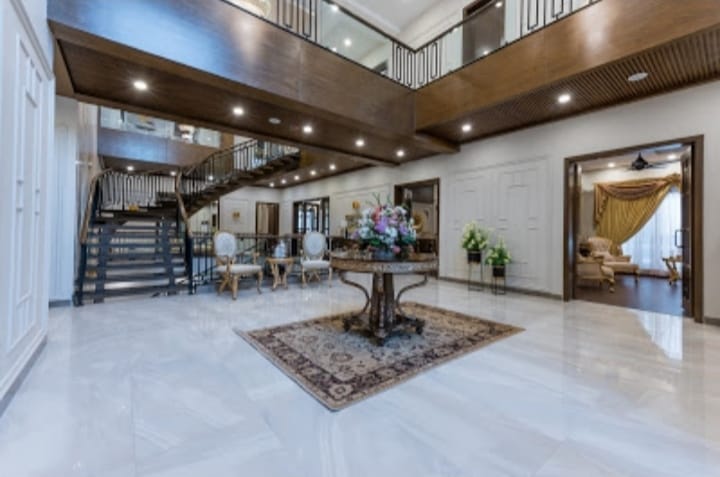 2 Kanal house in DHA, Lahore.
Classic and welcoming entrance lobby.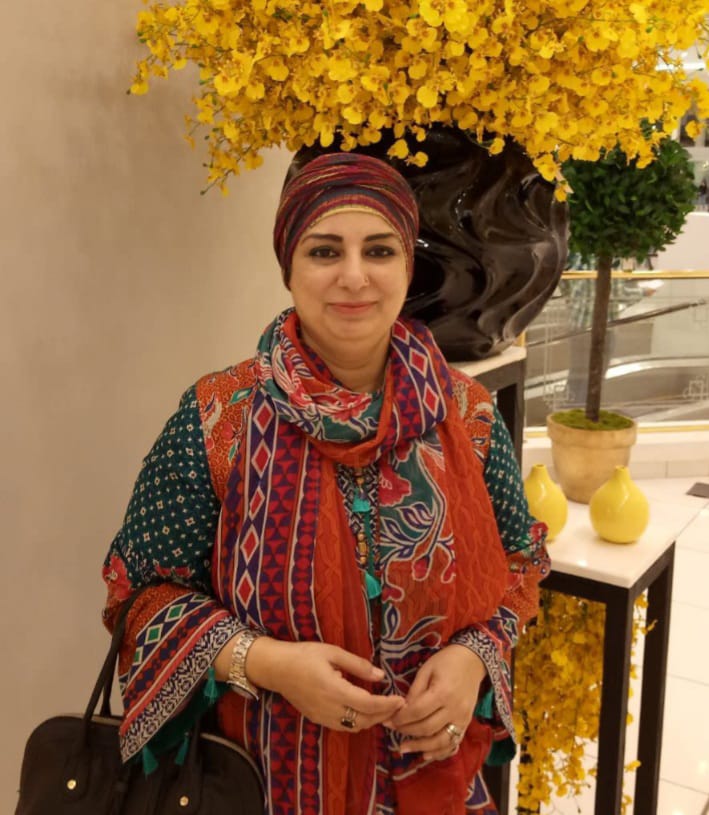 Naushba Adeel Shaikh
Interior Architect
Naushaba Adeel Shaikh is an experienced Interior Designer based in Lahore. Before moving to Lahore in 2015, she started her career as an Interior Designer from Karachi in the year 2002, and has many reputable projects to her credits. She has provided Interior Design solutions to residential and commercial projects with over 20 years of experience. She is fluent in various styles and has the expertise to design a wide variety of interior environments from classic to contemporary. Her selection of materials and right choice of colors, combined with extensive experience has been recognised by the clients. She is well versed, sophisticated and described as easy to work with among clients and design professionals.