Ghani Glass Limited is a company of Ghani Group; a reputed business house of South Asia; based in Pakistan with interests in containers glass and float glass, automobiles manufacturing/marketing and mining for silica sand, coal and rock salt. The group carries Over 50 Years of business experience in the local and International markets, especially in the glass sector. The company features seven modern glass plants in Pakistan producing container glass, float glass and value added glass with annual capacity of over 1,570 TPD.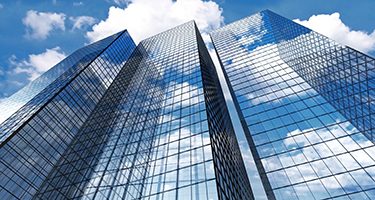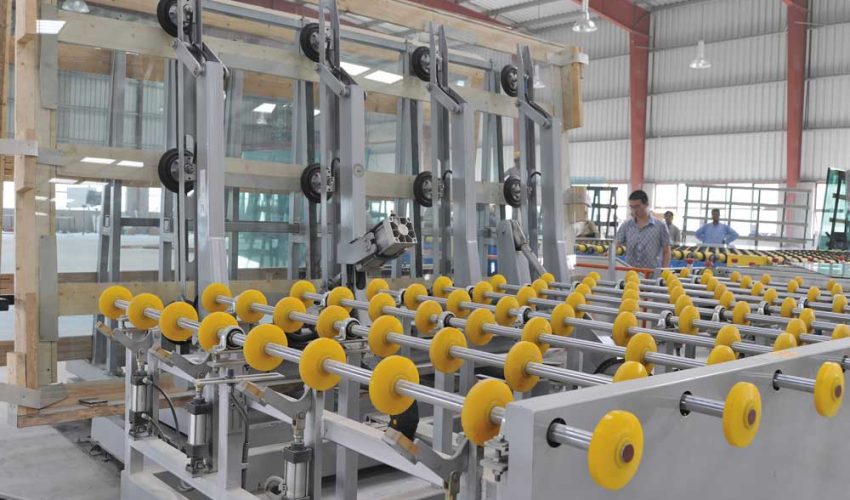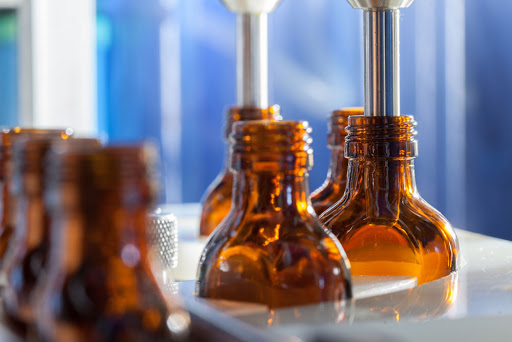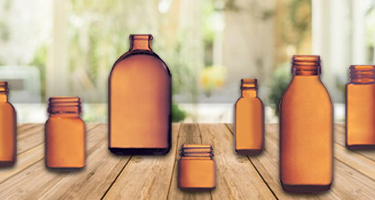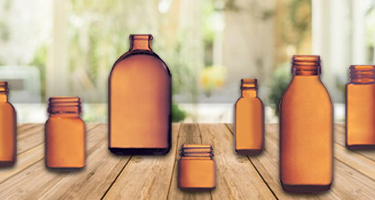 Pharmaceuticals
Overview:
Containers Glass packaging by GGL is shaped up with comprehensive quality assurance in line with all relevant International glass containers manufacturing quality standards. At Ghani, we produce alpha (light weight) glass containers on international standards, acceptable world over in renowned companies. The pharmaceutical glass containers manufacturing plants of Ghani were the first to implement GMP standards (good manufacturing practices) which is the basic requirement of all pharmaceutical companies of the region. All glass containers being manufactured are in strict adherence to internationally renowned manufacturing standards and procedures for safety and environment control.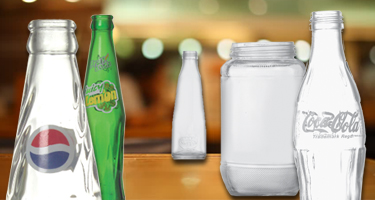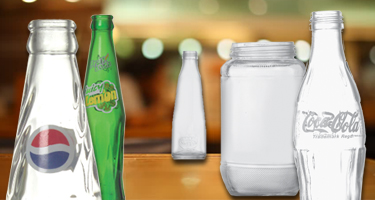 Food & Beverages
Overview:
Food & Beverages glass containers being manufactured by Ghani Glass are considered to be top of the line by all leading multinational and national brands not only of the country but around the globe's major continents.Specially skilled technical work force, strict quality standards,strong in house R&D,innovation team,sturdy global logistics expertise and adept customer centered sales team are all the attributes cultivating a strong brand presence of Ghani in the category of food and beverages containers in the entire region.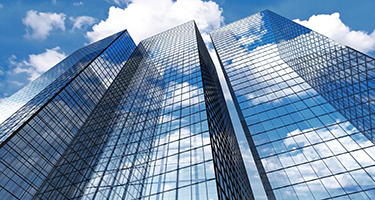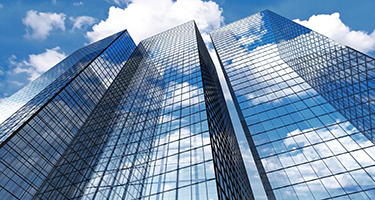 Float Glass
Overview:
Ghani is the name of quality and trust in the float glass panorama not only in Pakistan,but globally. Ghani – Pakistan's No.1 Glass Brand is the first choice of architects, builders, developers,planners and general consumer s for glass applications at commercial, residential and industrial levels.Ghani Glass is Pakistan's largest float glass producer with daily production capacity of 1,000 tons.
Our Clients Review