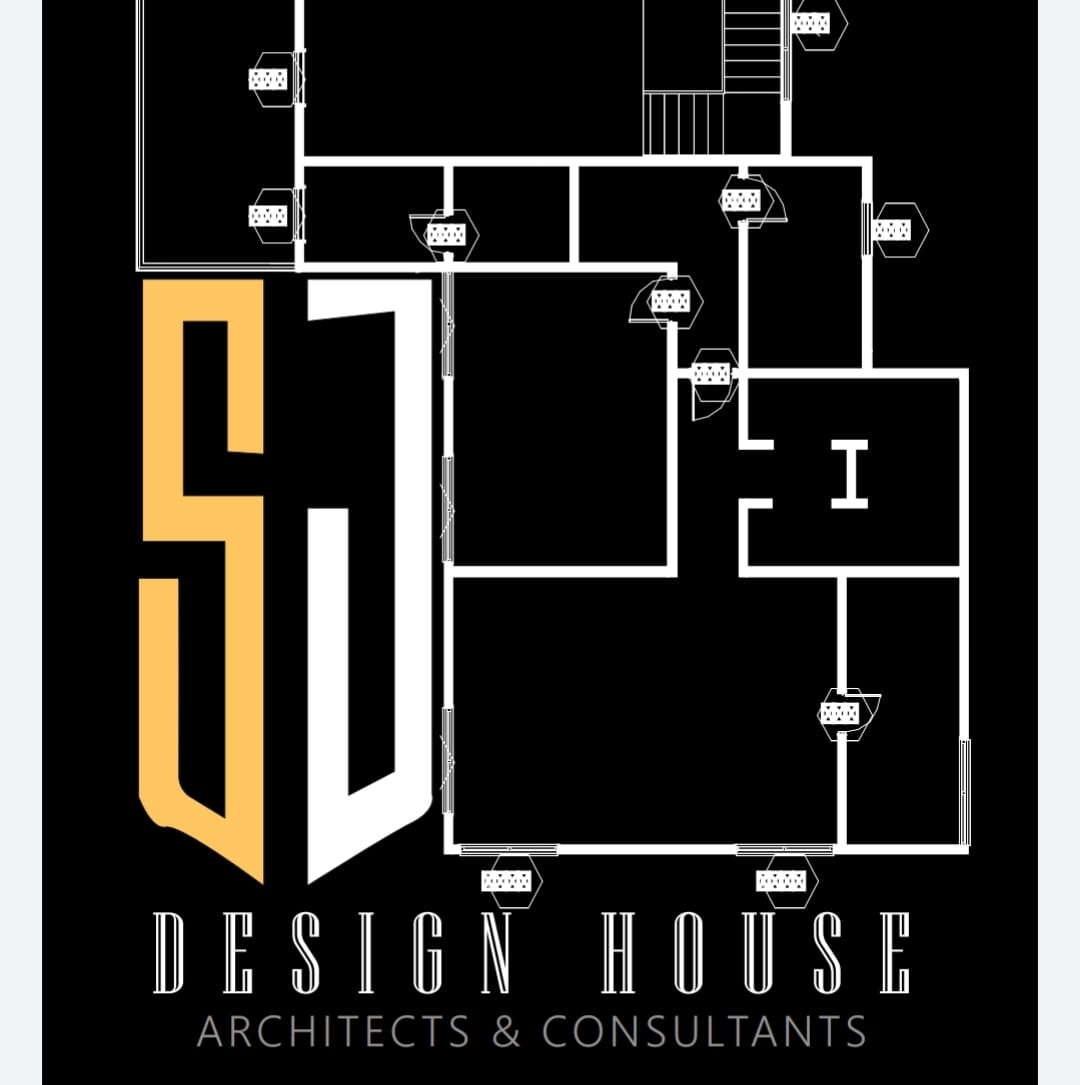 Design House

Bronze
DESIGN HOUSE focuses exclusively on high quality, cost-effective, creative and bespoke architectural and interior design solutions.
Try to feed your imagination by picking up and delivering a daily dose of the most exciting and outstanding selection of design & architectural ideas.
Our Projects
Our Clients Review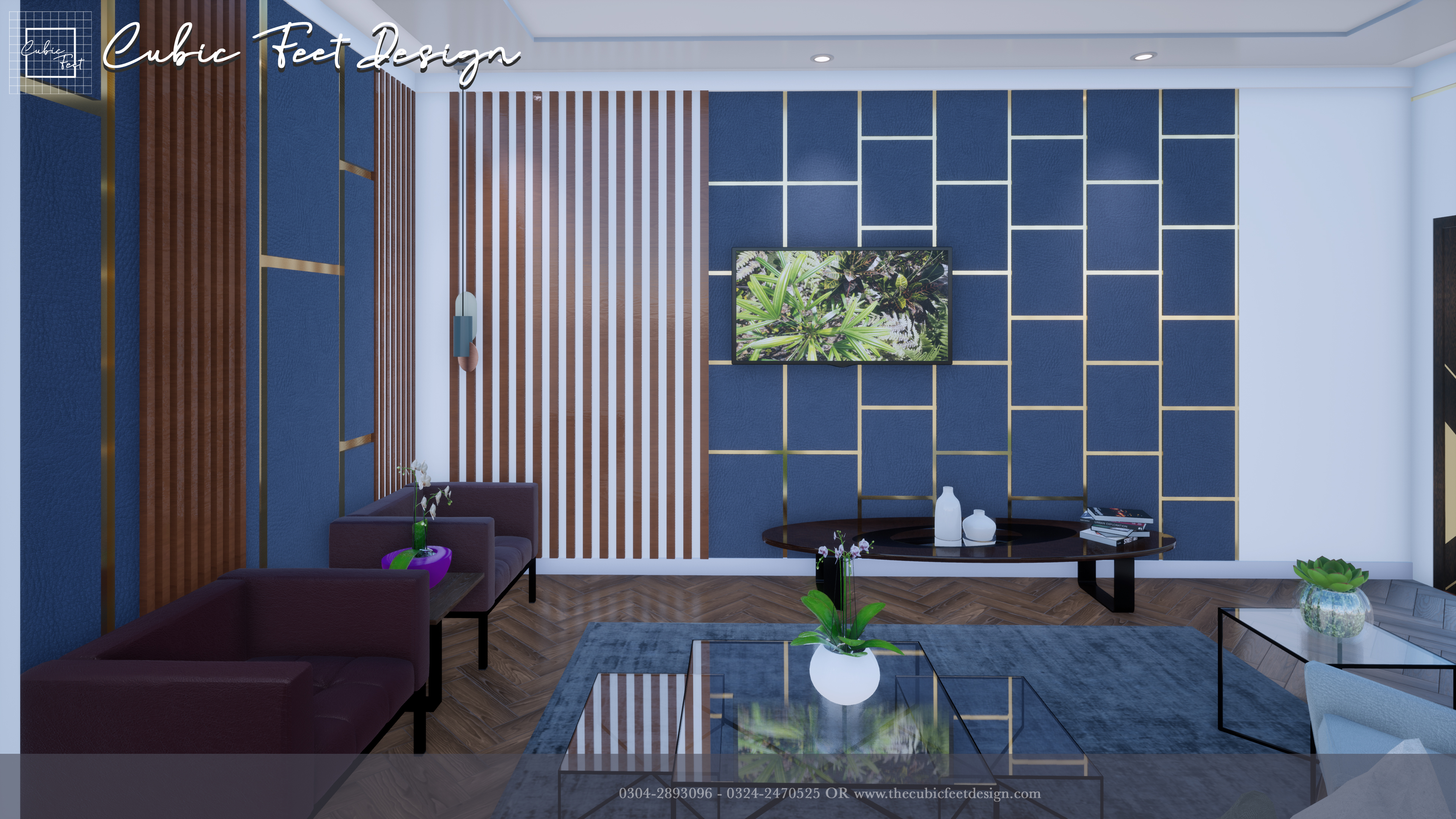 Modern Living Area
Creating a beautiful yet functional space can be a difficult thing to achieve. Let us help guide you towards the home design you want. With our dedicated interior designers and staff, getting there will be a piece-of-cake! You won't have to lift a finger.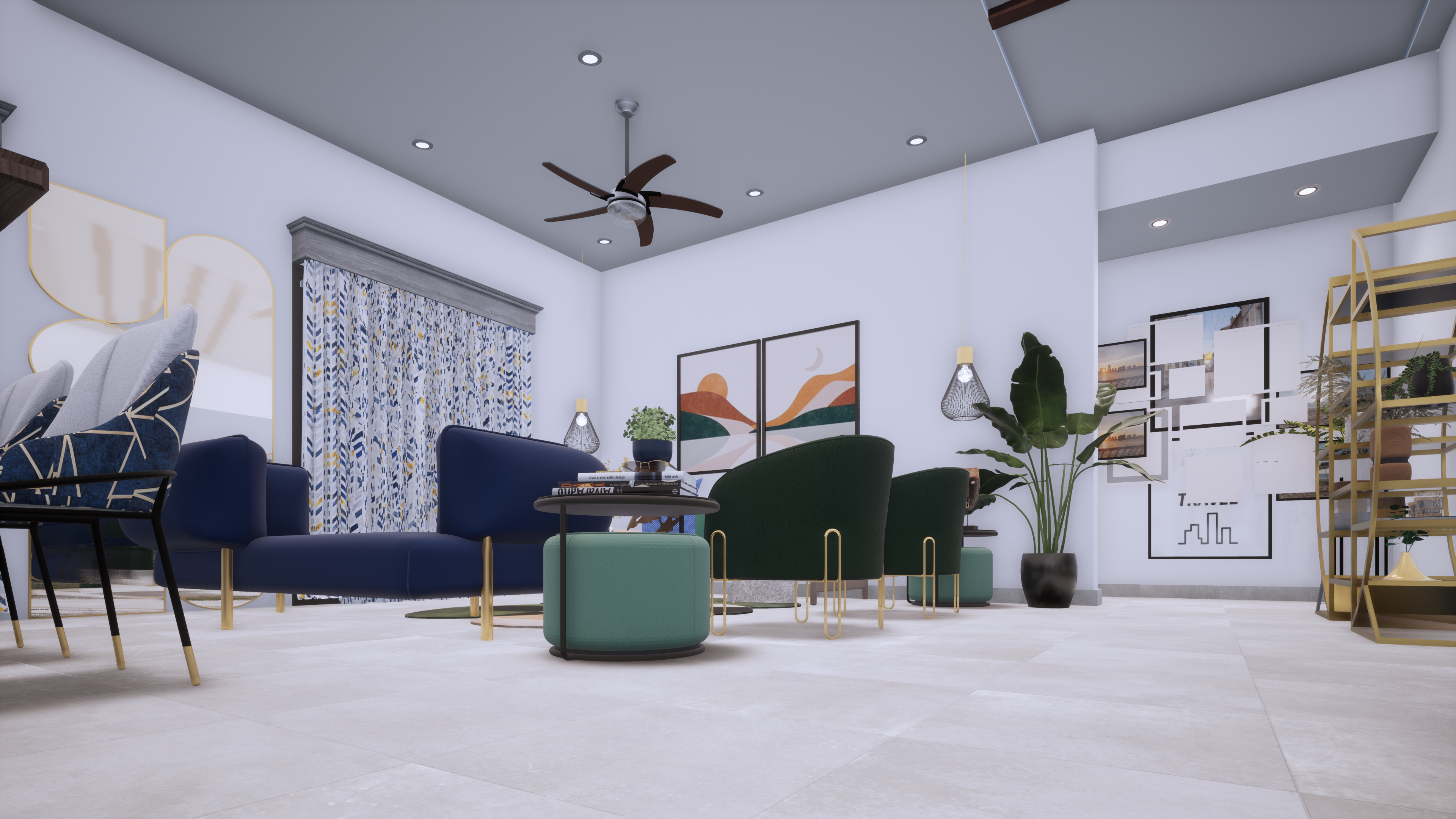 Bohemia Theme
Bohemian styles are defined by a lack of structure, opting instead for carefree layers of pattern, texture, and color. While there are some common practices with the bohemian look, there are no hard and fast rules like there are with modern or minimalist.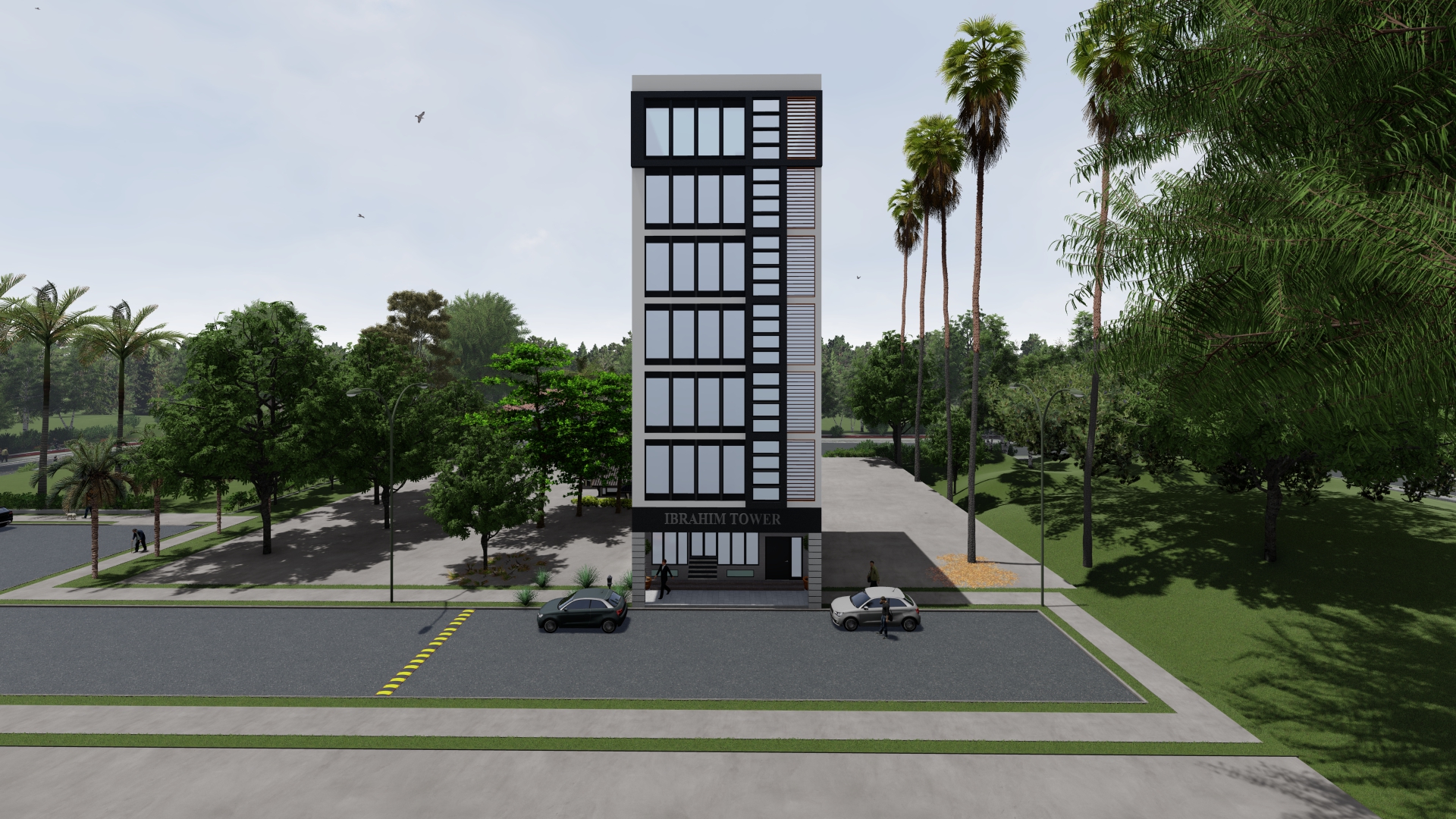 Commerical Office Building
Project : Commerical Office Building Client : Bahria State Location : Bahria Town Karachi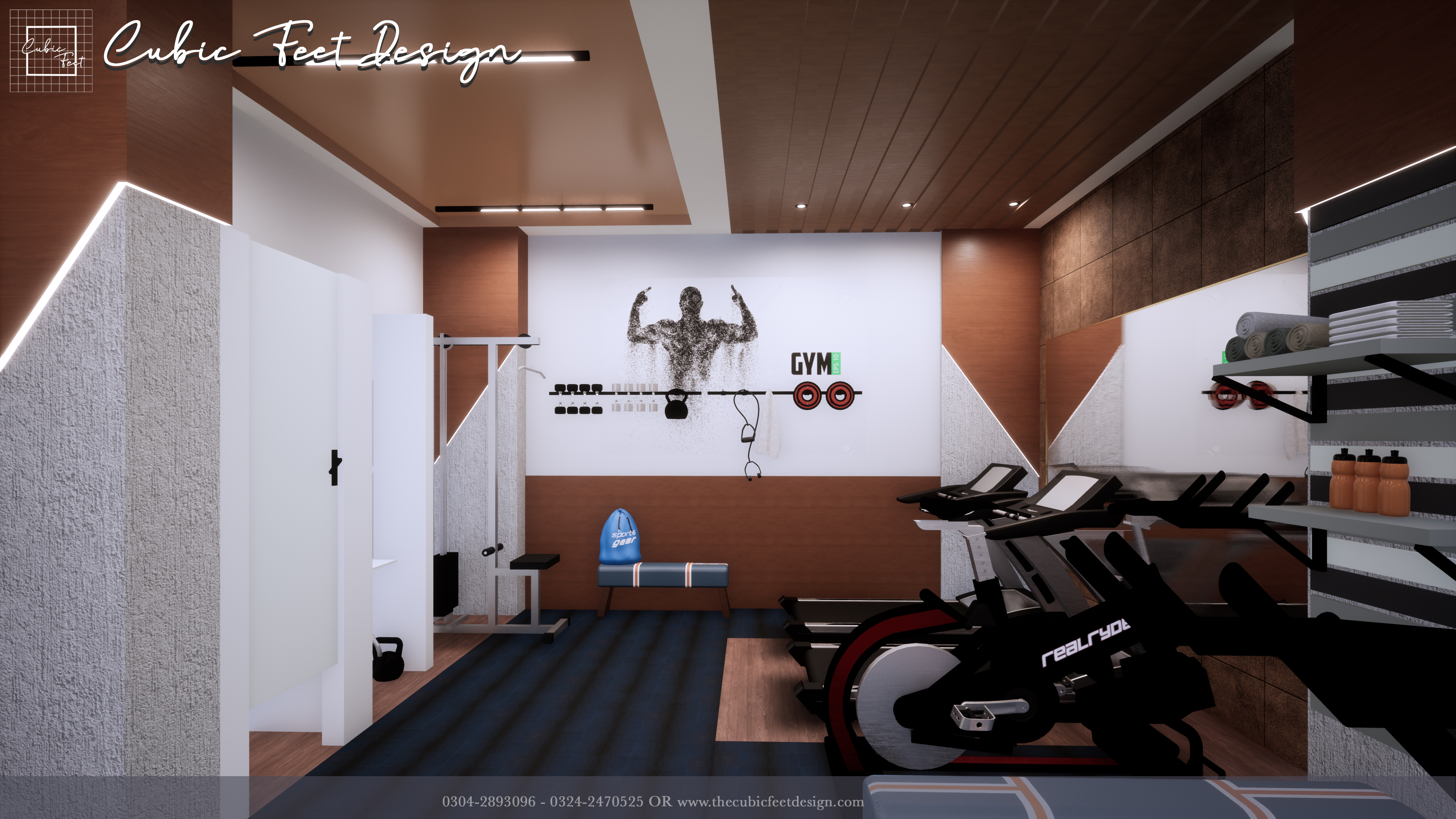 INTERIOR GYM PROJECT
Stories about the architecture and design of gymnasiums, including gym equipment, fitness centres, boxing studios, home exercise spaces and health clubs.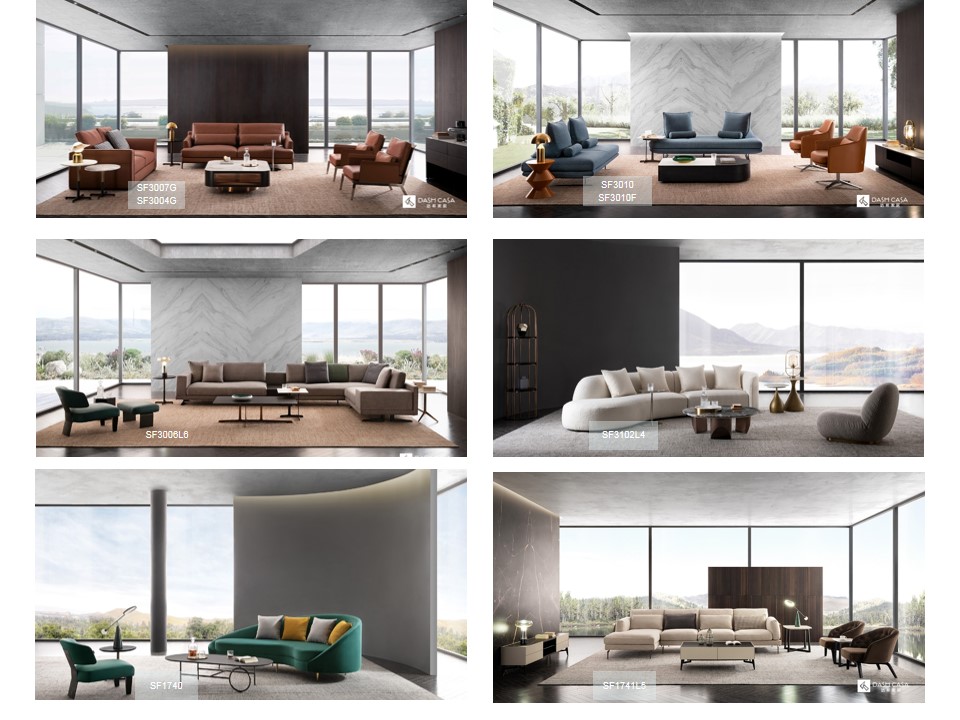 Furniture Design
Design your comfortable furniture for your house.
Graduate from Sir Syed University of Karachi