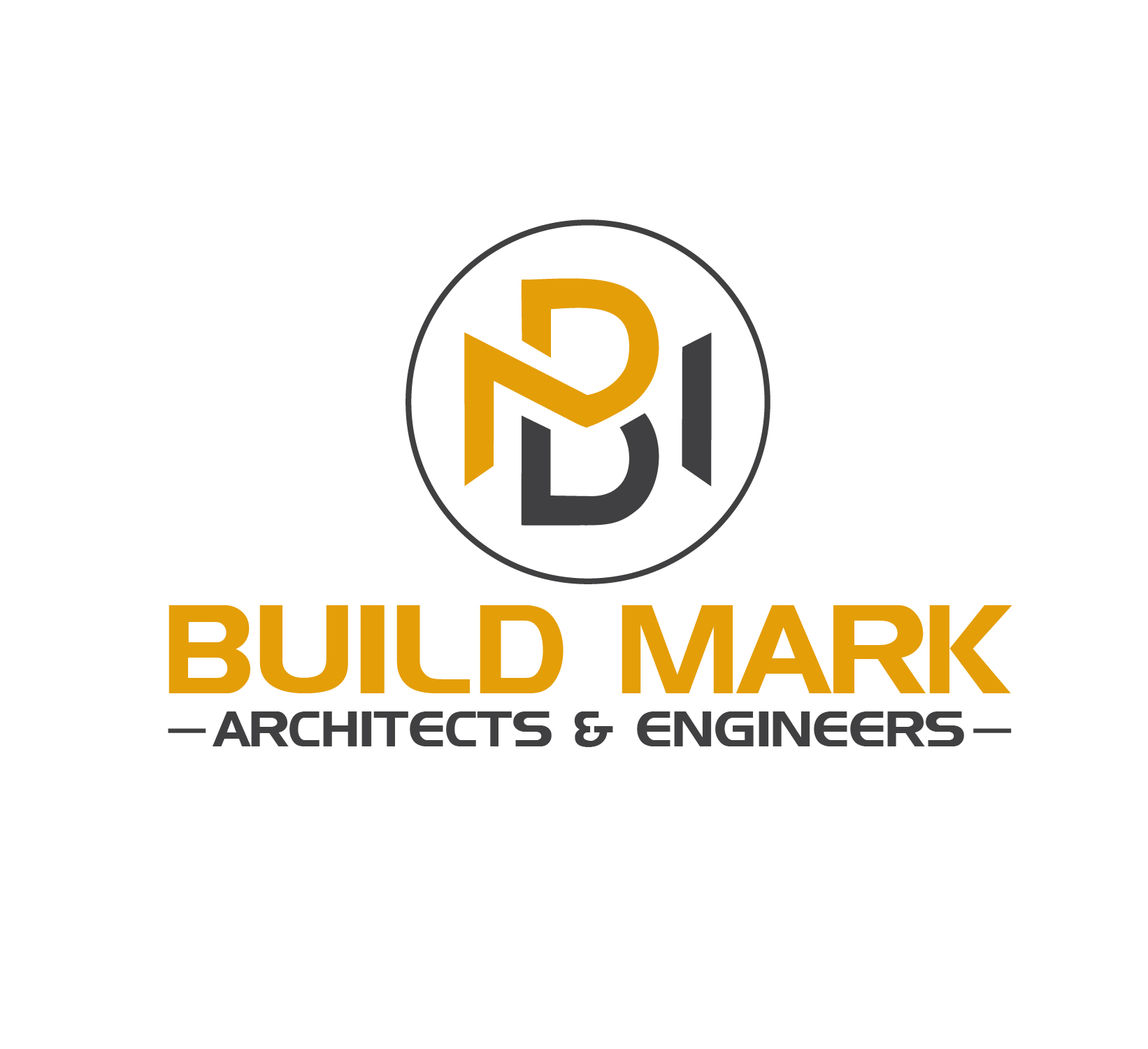 Build Mark Architects & Enginees

Bronze
Build Mark Architects & Enginees
Build Mark Architects & Engineers was incorporated as a design-build consultants, aiming to deliver flexible and exceptional services. BMAE is dedicated to providing top-level service to their customers in the construction and building markets since 2016. We are a leading residential and commercial design, construction, engineering & solar net metering company working to the highest ethical standards, being measured by the enduring quality of our projects.
Our Projects
Our Clients Review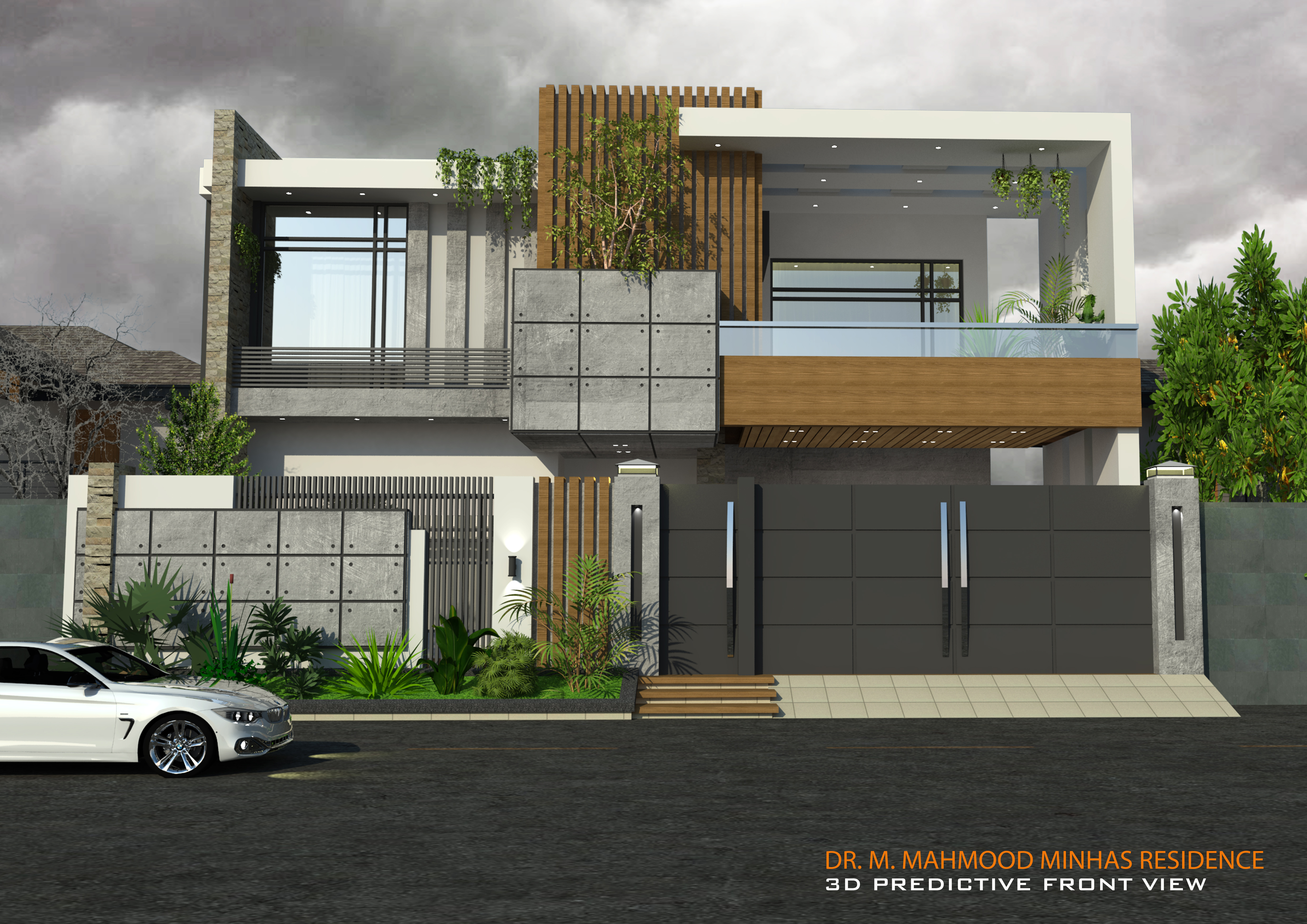 Dr. Mahmood Minhas Residence
Elevation is Essential to Getting you an Extravagant Perspective.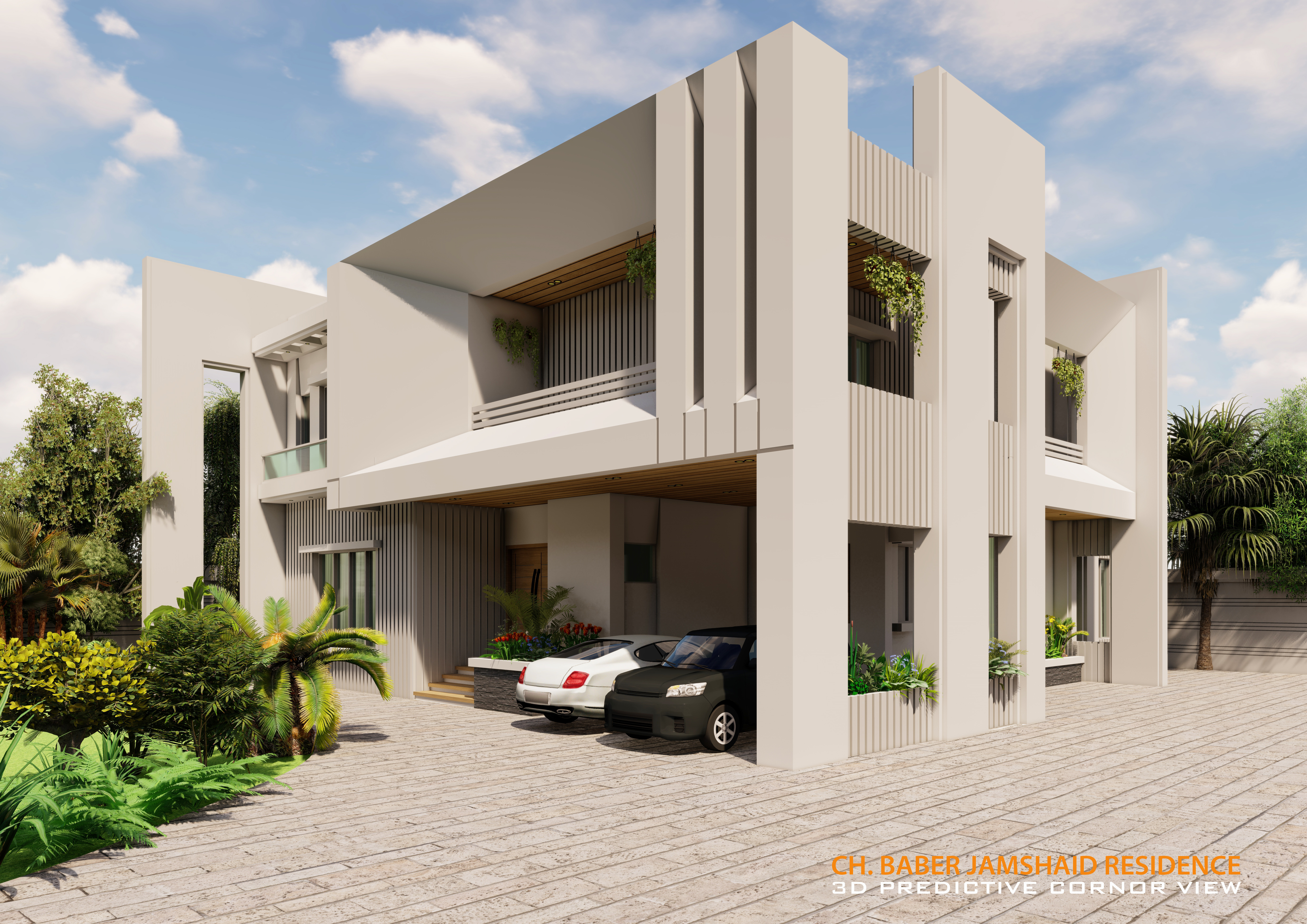 Ch. Babar Jamshaid Residence
The Core Attractions of this Building Contemporary style is the Division of Elements like Evenly Spaced Out...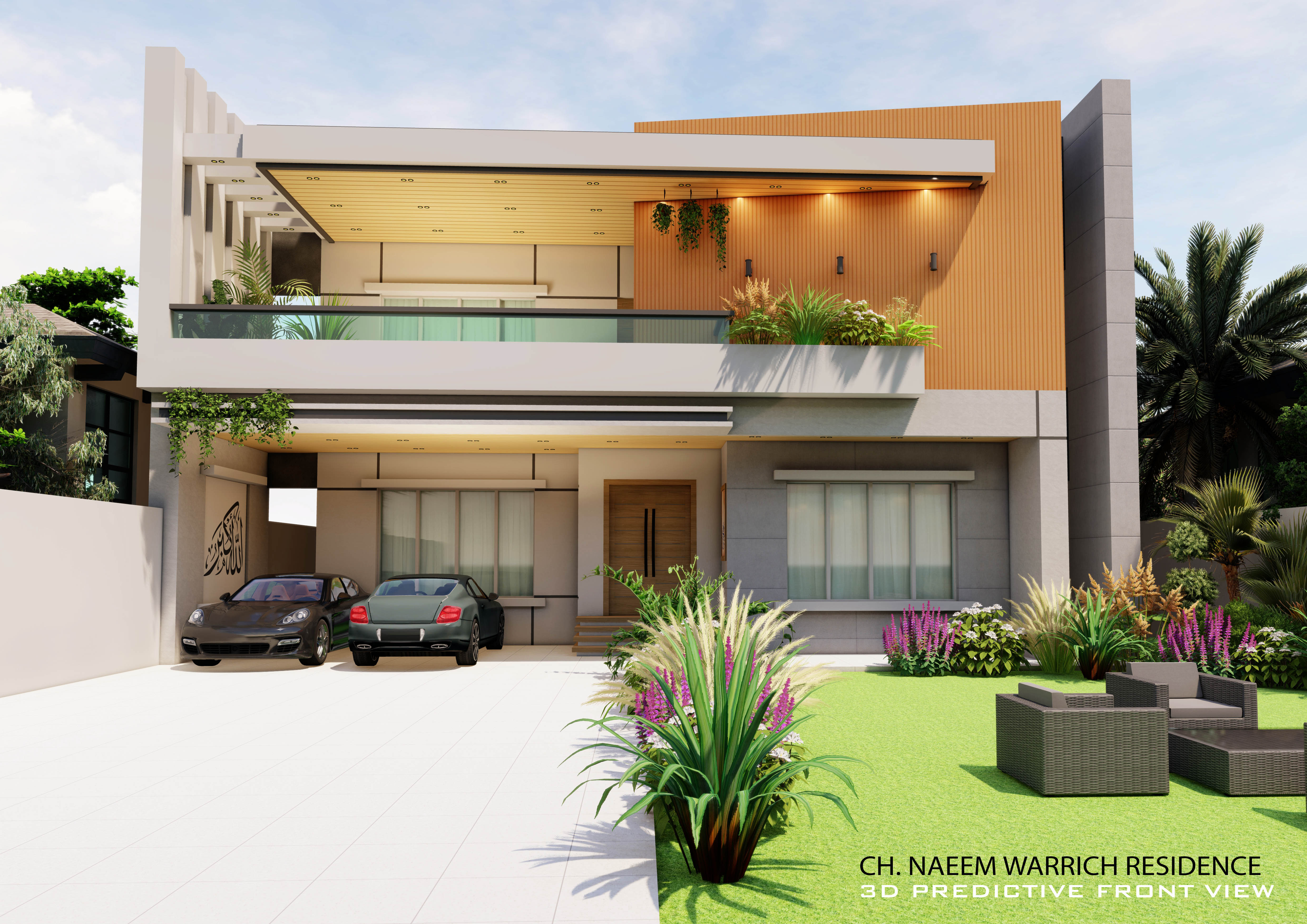 Ch. Naeem Warrich Residence
Contemporary House Design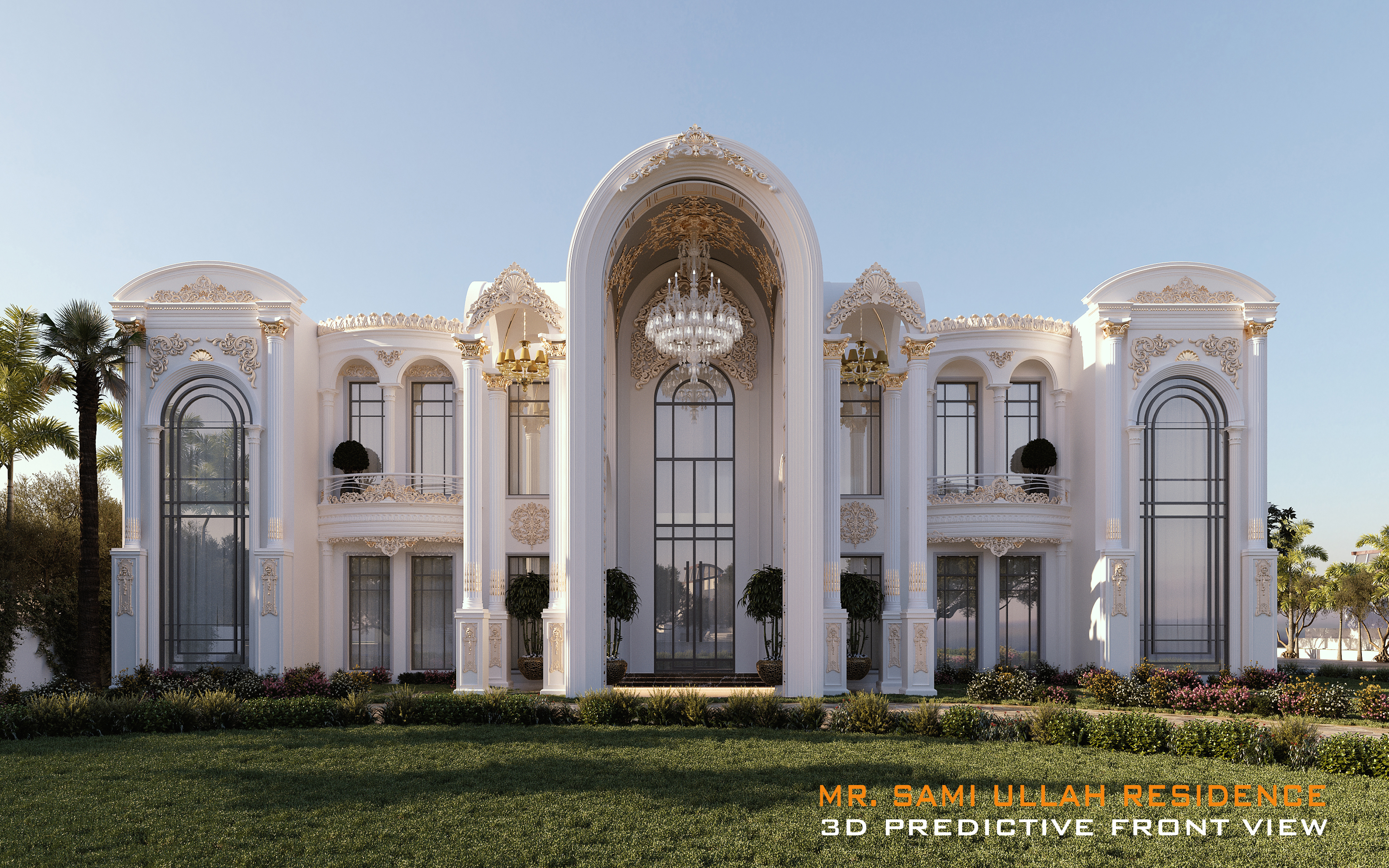 Mr. Sami Ullah Residence
New Classical Residence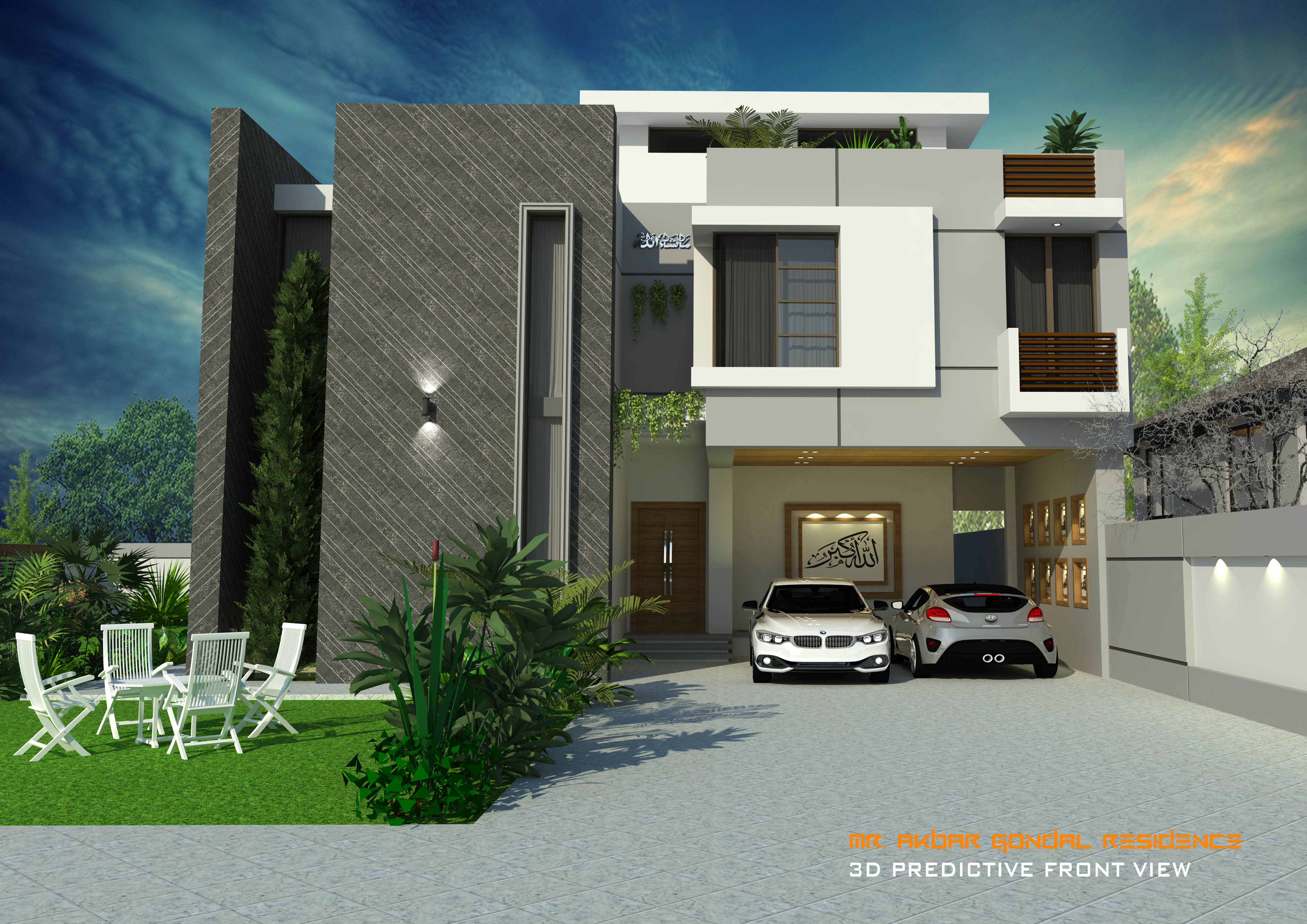 Ch. Akbar Gondal Residence
Contemporary House Design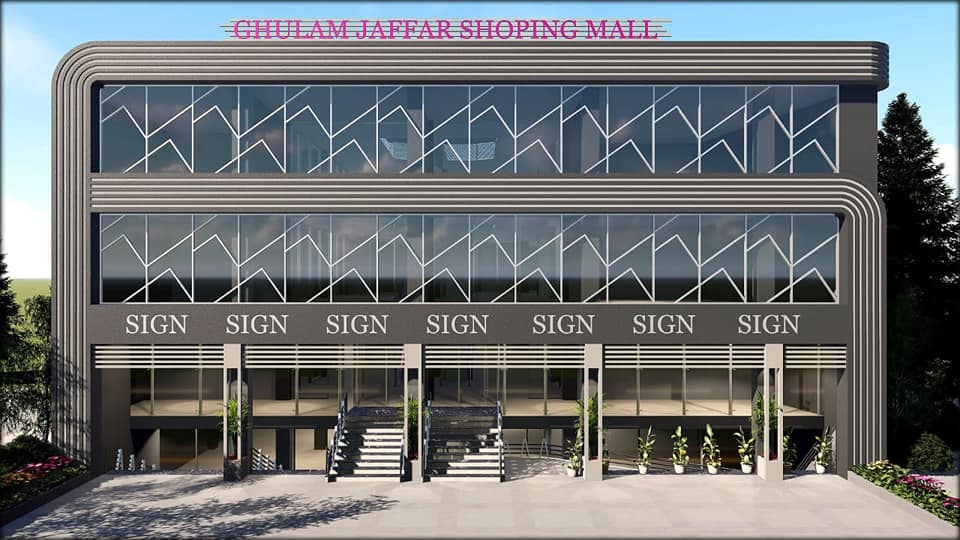 Shopping Mall
Contemporary Commercial Plaza