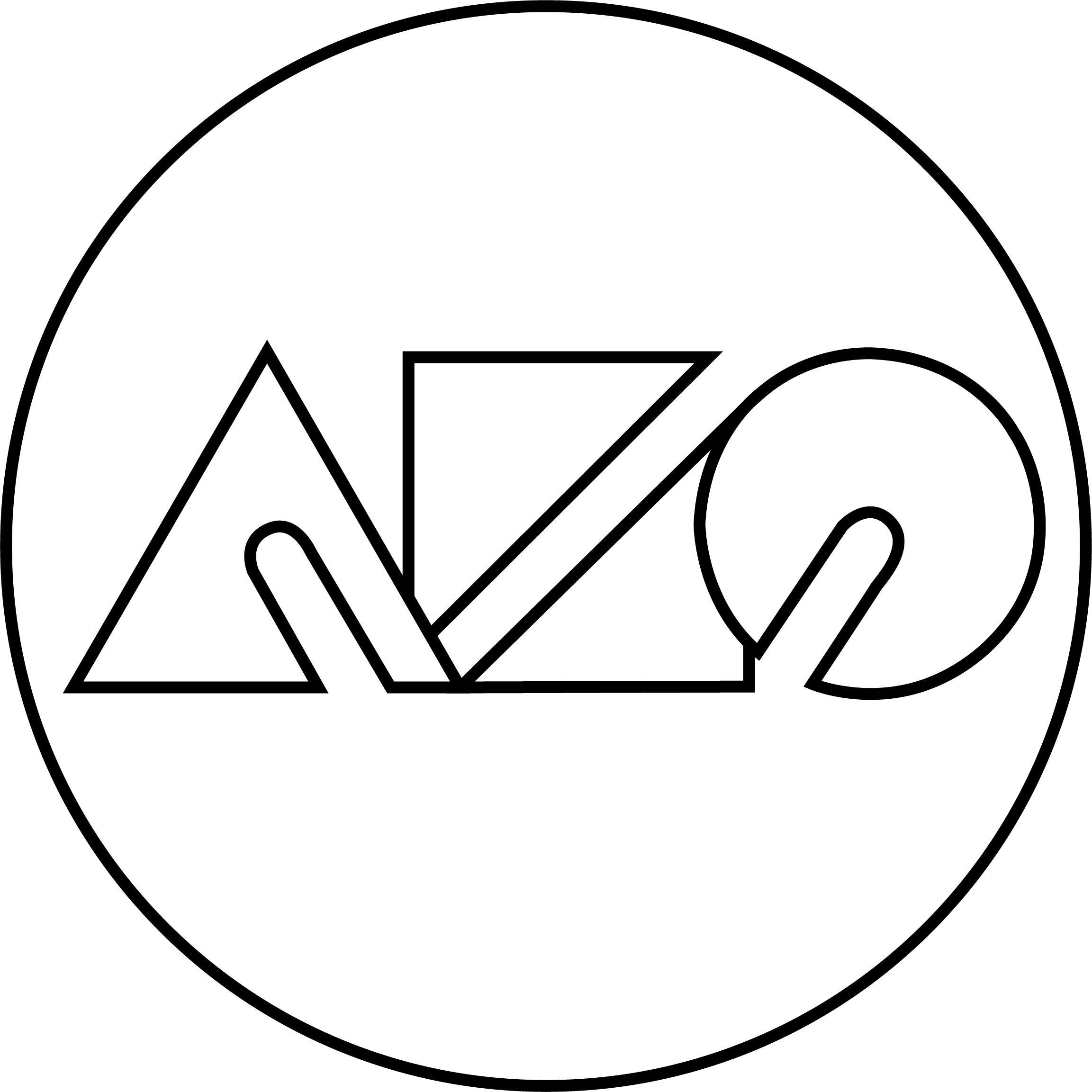 Architects Envision Office [A E O]

Bronze
Architects Envision Office [A E O]
A E O - is a firm of experienced professionals offering comprehensive services in architecture, interior design and turnkey solutions in construction
Our Projects
Our Clients Review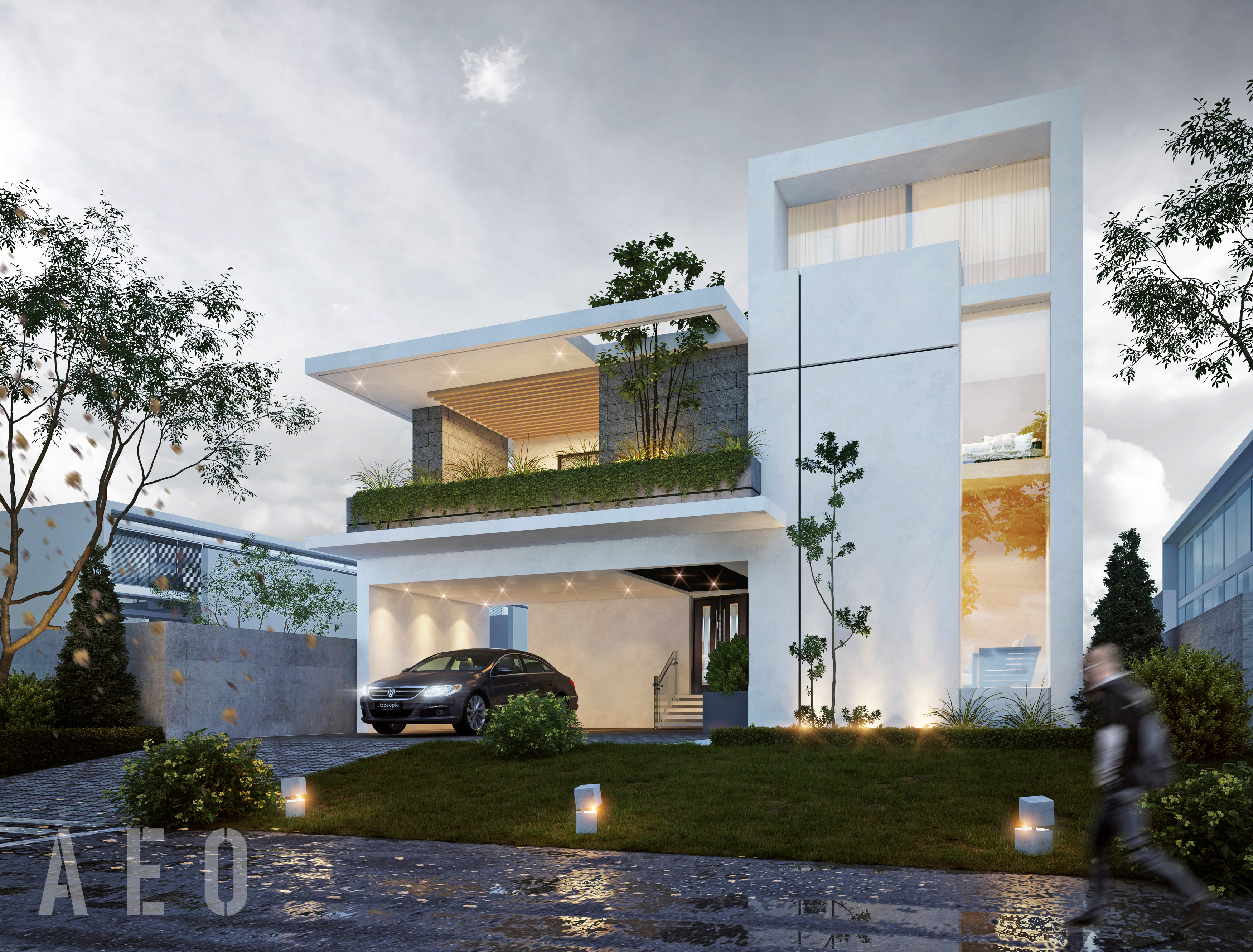 Architecture Design
500 Sq. Yard Modern Minimalistic House Location: DHA-II, Islamabad, Pakistan 2021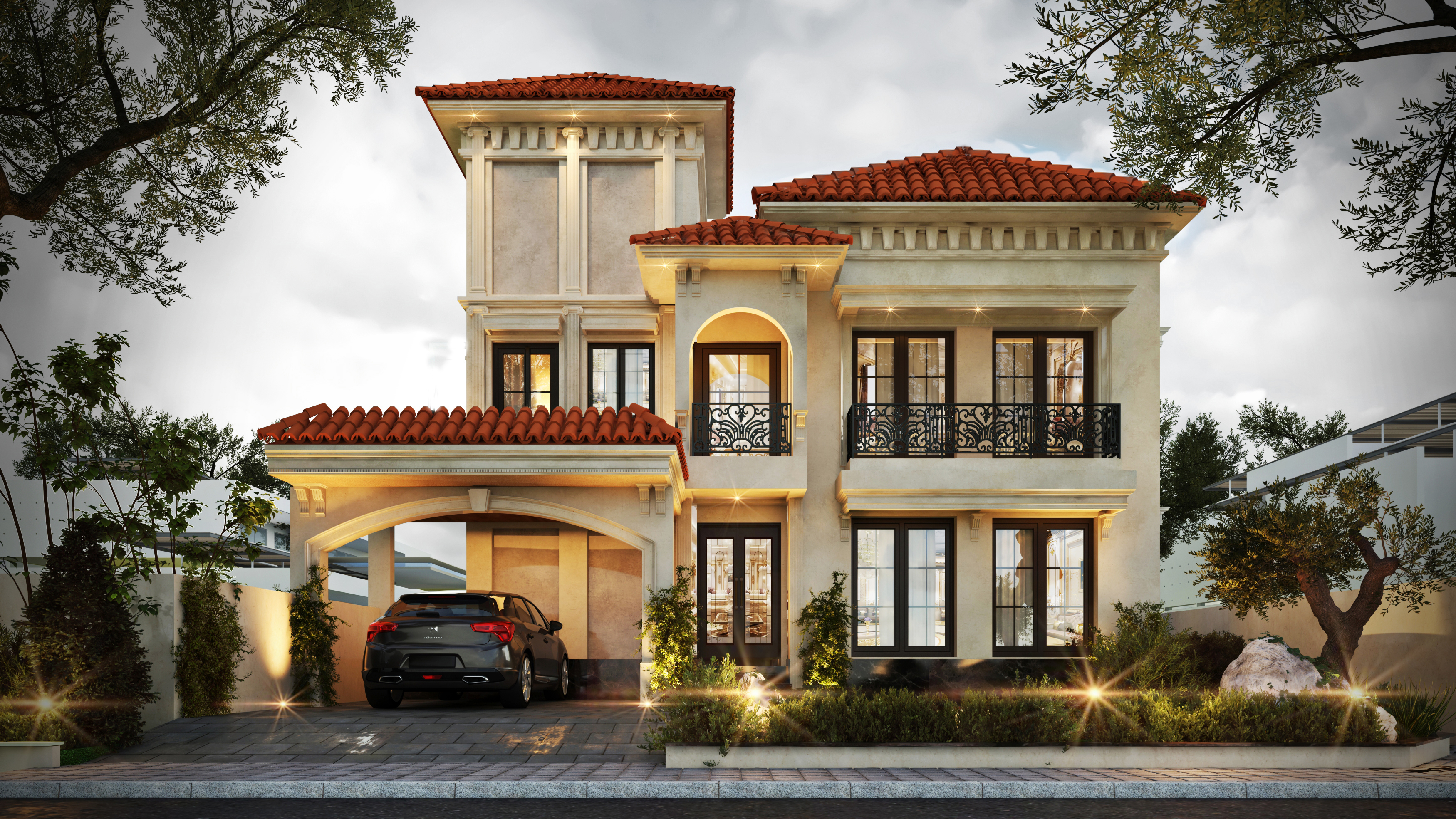 Architecture Design
500 Sq. Yards Classical Spanish House Location: DHA-II, Islamabad, Pakistan Year: 2021 Client: Mr. Ijaz Design Consultant: A E O Structure Engineer: A+ Engineers MEP: Millat Consultant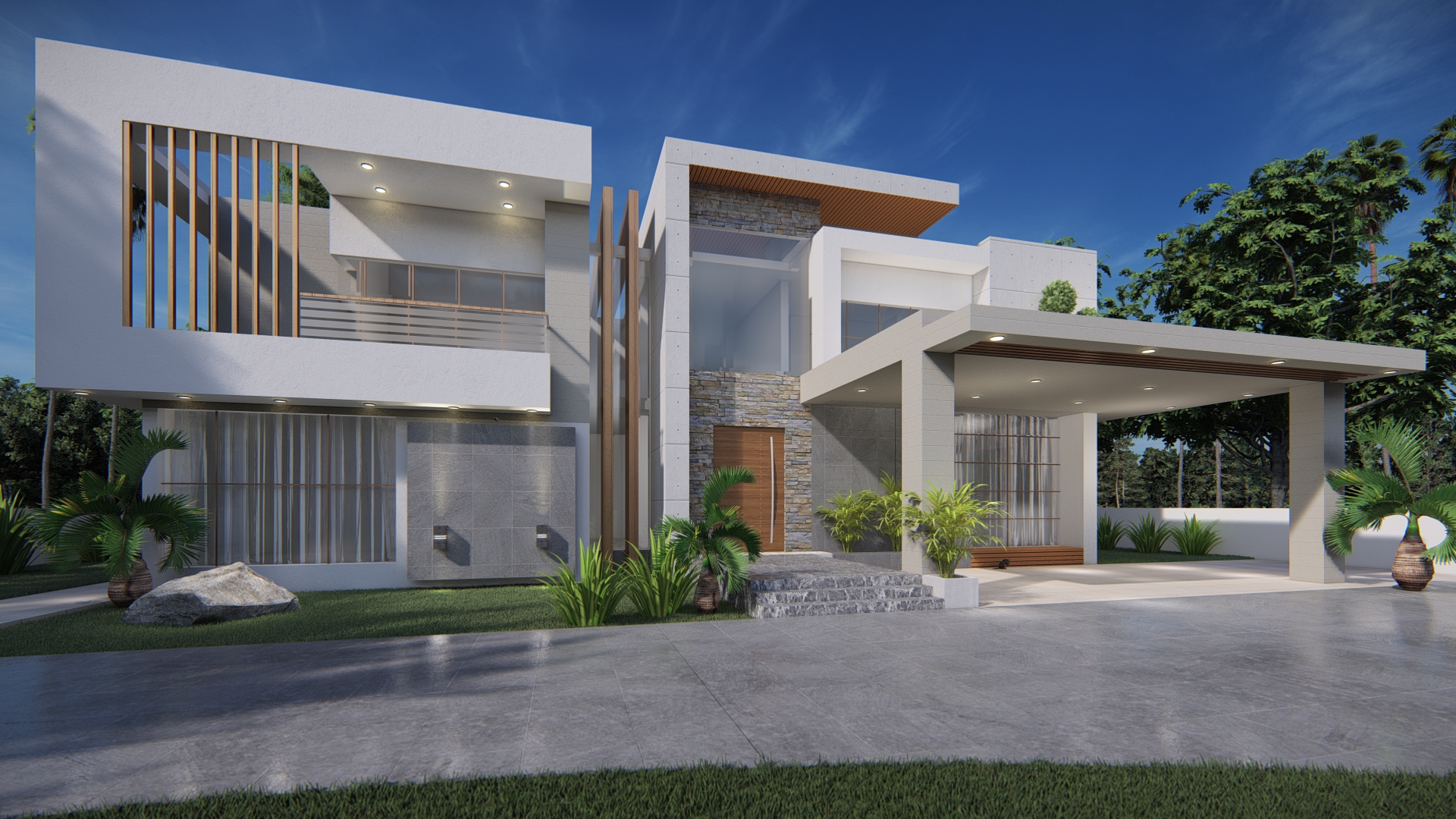 Architecture Design
2500 Sq. Yards Modern Farmhouse Location: Gulberg Greens, Islamabad, Pakistan Client: Dr. Munir Slatch Year: 2020 Design Consultant: A E O Structure Engineer: A+ Engineers MEP: Millat Consultant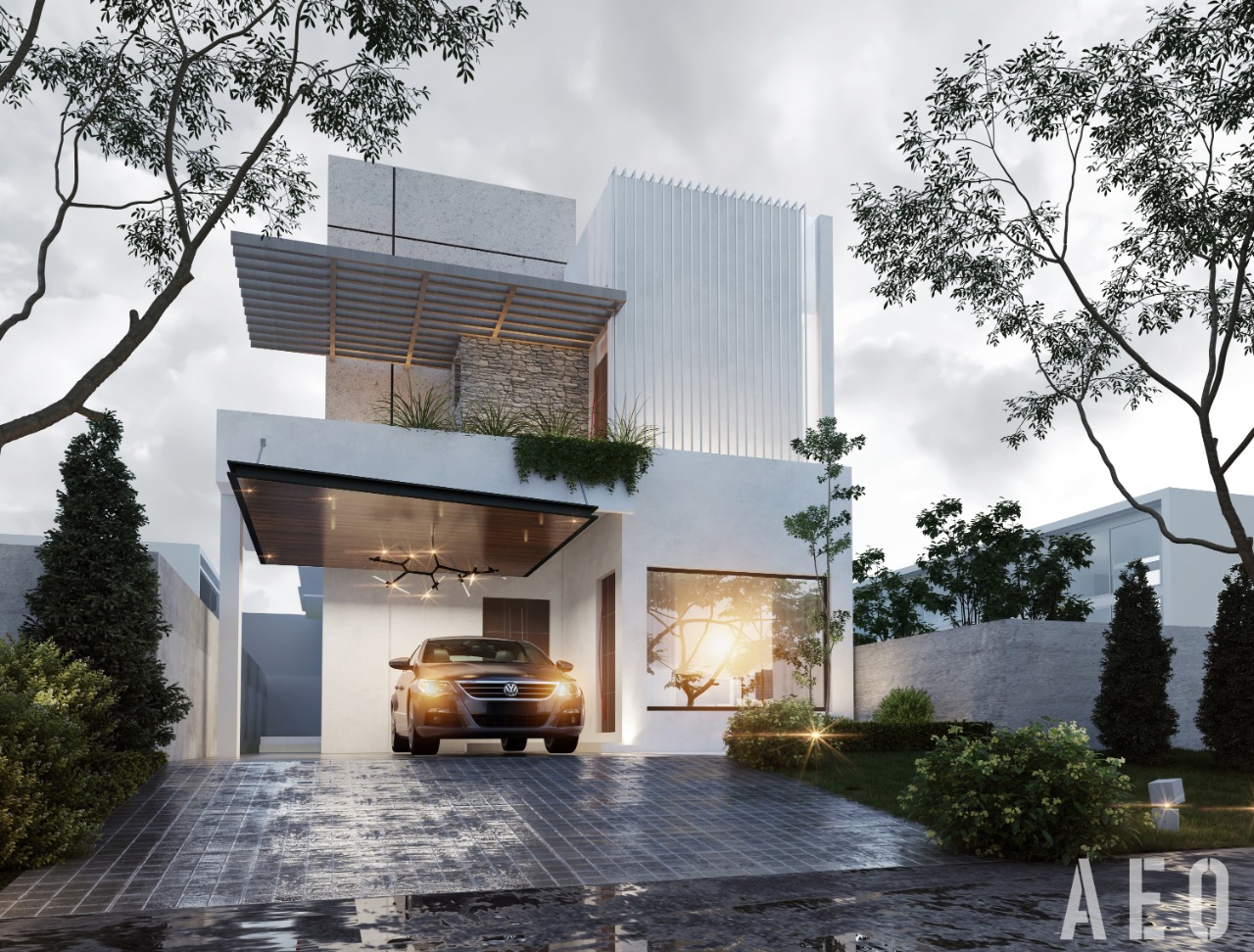 Architecture Design
A 200 Sq. Yards modern design house in straight lines and rectilinear shapes. Location: DHA, Rahbar, Lahore, Pakistan Interior Design: A E O Under Construction 2021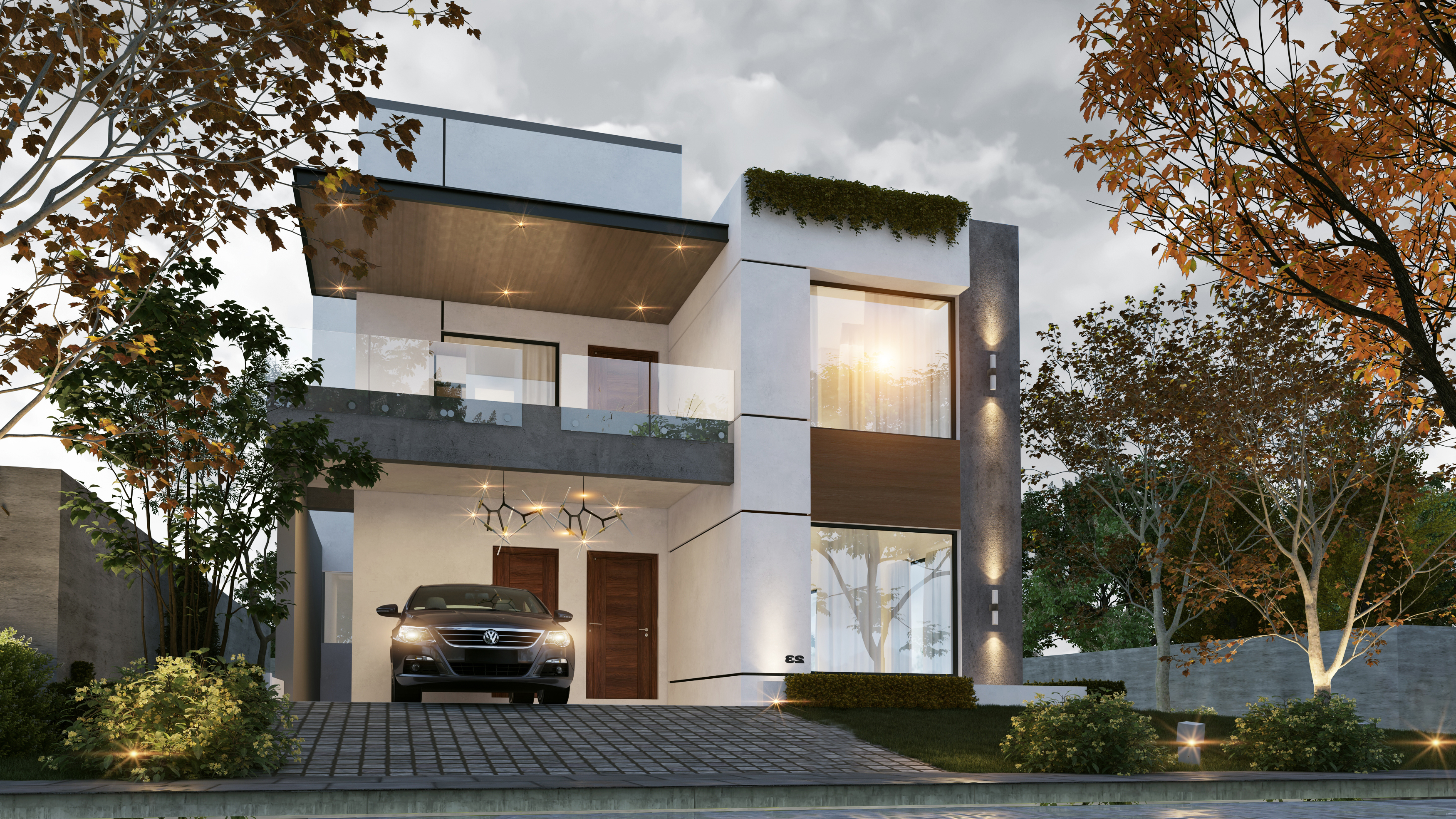 Architecture Design
250 Sq. Yards Modern House at Jinnah Garden, Islamabad, Pakistan Client: Shaheen Ashraf Year: 2021 Design Consultant: A E O Structure Engineer: Junaid Farooq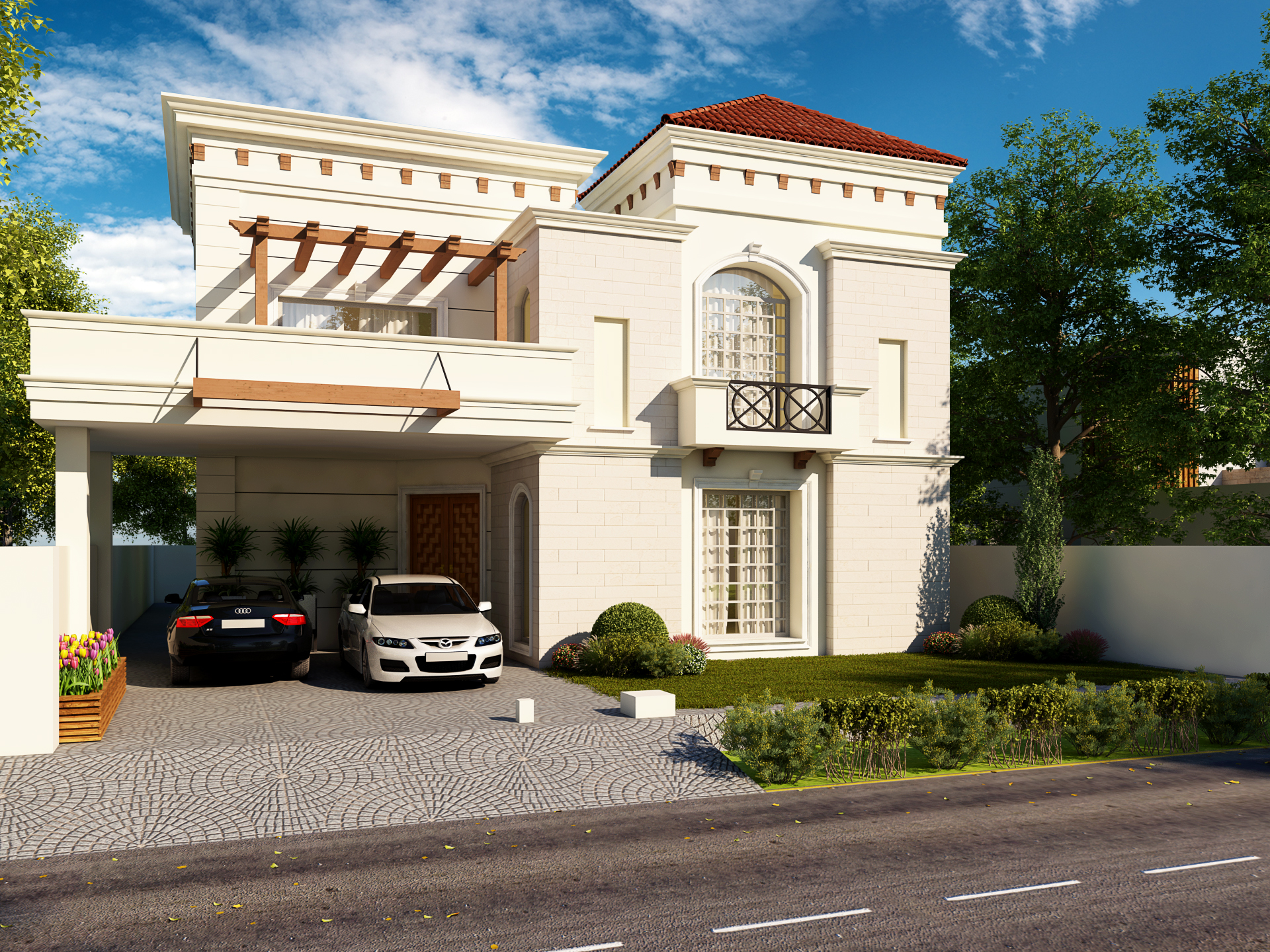 Architecture Design
500 Sq. Yards Spanish Classical House, DHA, Lahore, Pakistan Client: Brg. Sabtain Jafferi Year: 2019 Design Consultant: A E O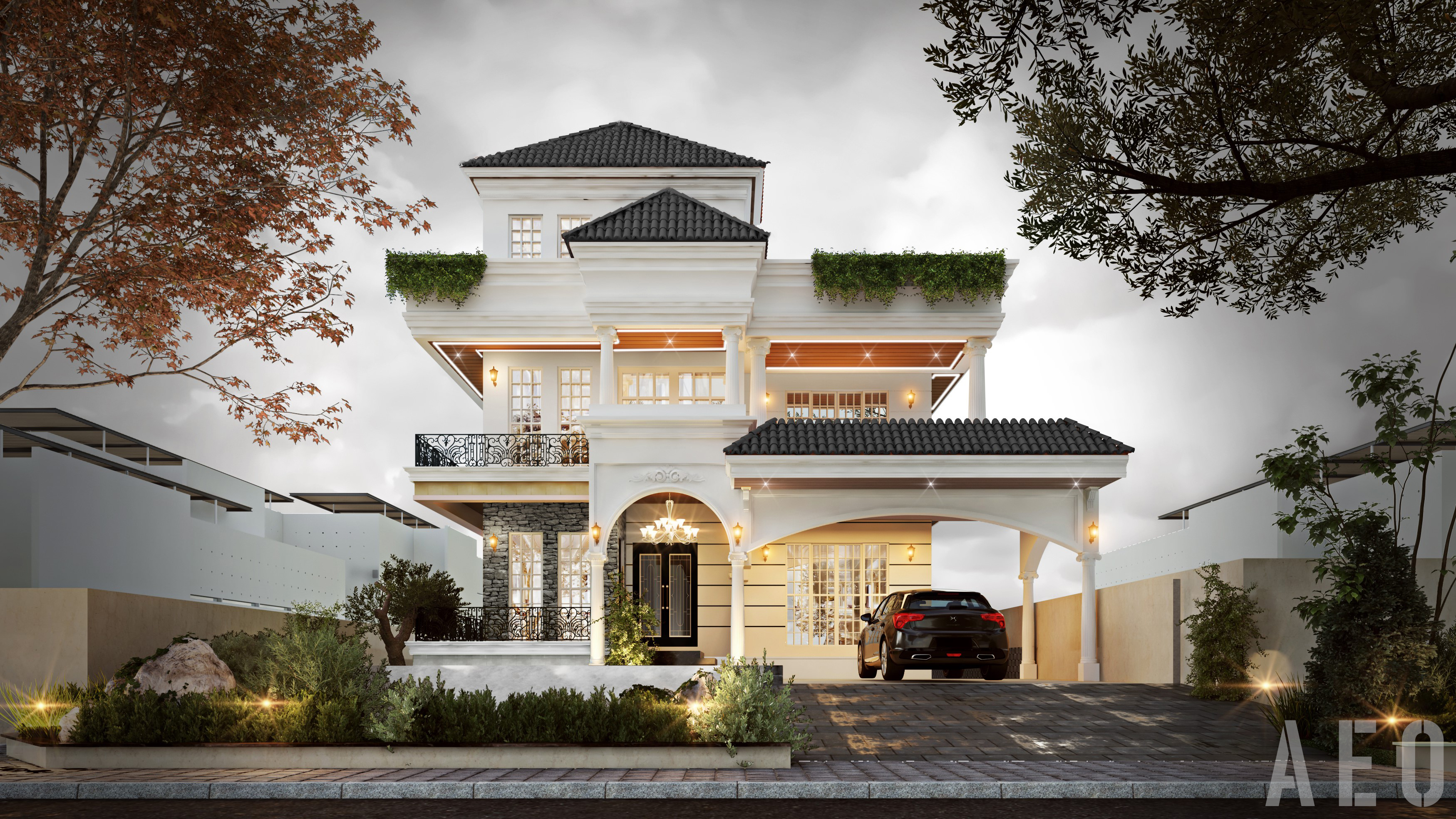 Architecture Design
750 Sq. Yards Spanish House at Judicial Colony, Rawalpindi, Pakistan Client: Mrs. Sajid Year: 2021 Design Consultant: A E O Structure Engineer: Marks Associates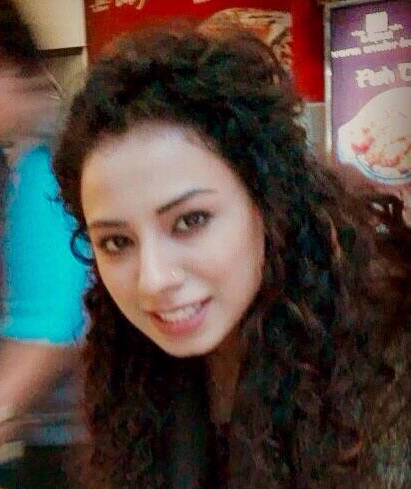 Samia Rafiq is an architect/Interior designer with the expertise in architecture and interior design. Graduated from Comsats Islamabad.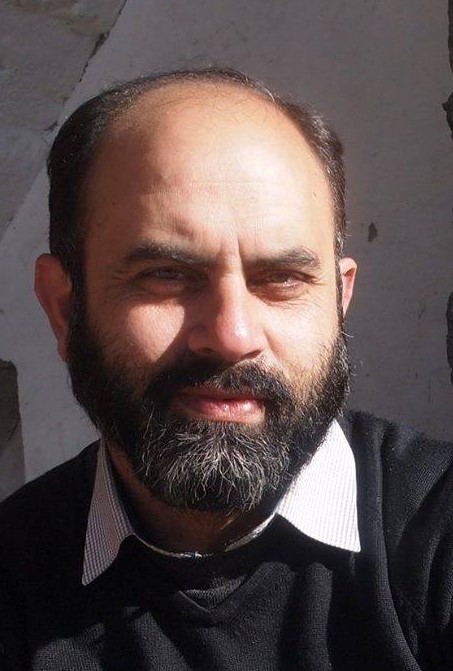 Furqan Butt
Sr. Draftsman
Mr. Furqan have a vast experience in architecture working drawing and supervisions and construction.
Mr Moaz is our architecture and interior draftsman with a deep understanding of drawings and details.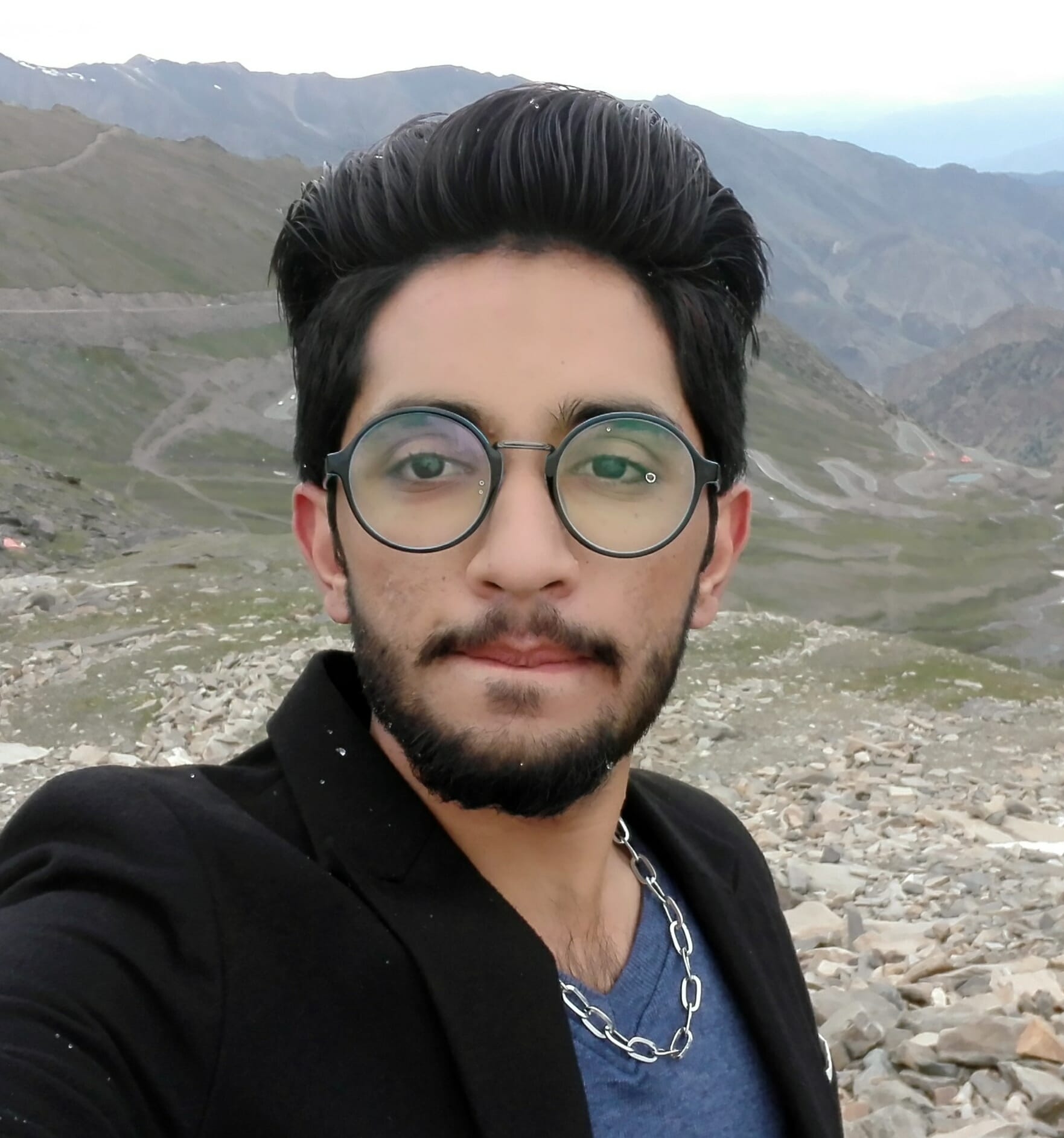 Nawaz Malik
Interior Draftsman
Mr Nawaz is hardworking draftsman and have expertise in interior design drafting and detailing.
Qamar Alam
Architectural Draftsman
Senior draftsman with vast experience in preparation of detailed architectural, working, submission and construction drawings.
Mohsan Abbas
Site Supervision
Construction Sites are handled by our construction staff. Mohsan Abass leads them.