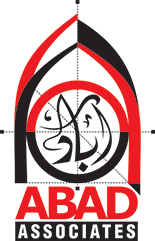 ABAD ASSOCIATES SMC PVT. LTD.

Bronze
ABAD ASSOCIATES SMC PVT. LTD.
Abad associates is an organization in the field of design, construction and management, after its establishment since 2009 this organization is focusing and working on the theory of user friendly and comfortable, energy efficient, climatic responsive, and building functionality On various projects of government and private sector, which ranges from small to large capacity. Since its establishment this organization has worked on designing different types of projects, which varies from Residential to Commercial, Educational to Health, Sports to Recreational, town and Infrastructure planning, landscaping to hardscaping, interior and exterior design, preservation to conservation and documentation.
Our Projects
Our Clients Review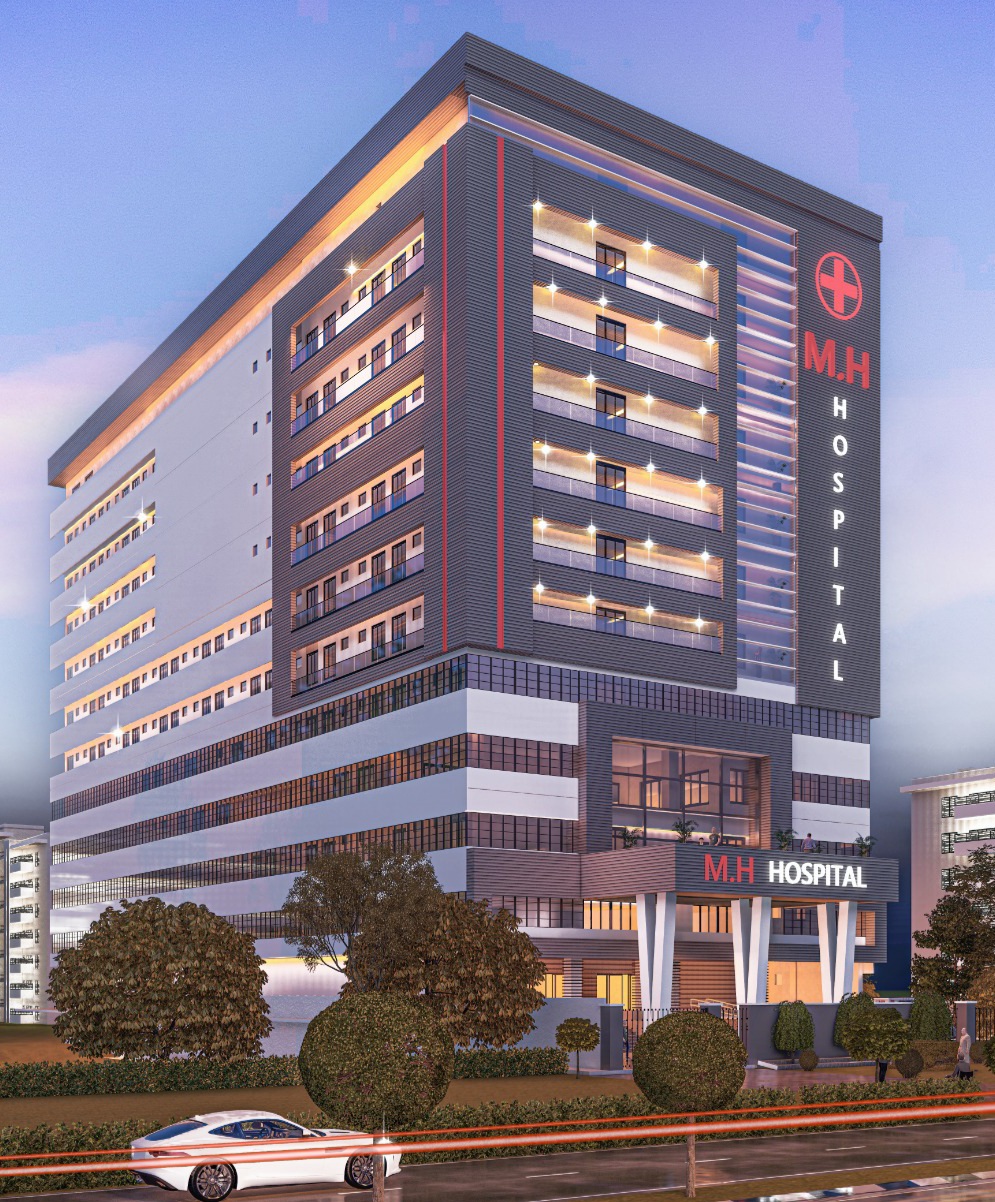 Muhammad Hospital Peshawar
17 Stories Hospital Project at Ring Road peshawar
Khan Abdul Wali Khan Sports Complex Charssada
Design & Supervision of Khan Abdul Wali Khan Sports Complex Charssada. 75 Kanal of Land having multiple Indoor and outdoor sports facilities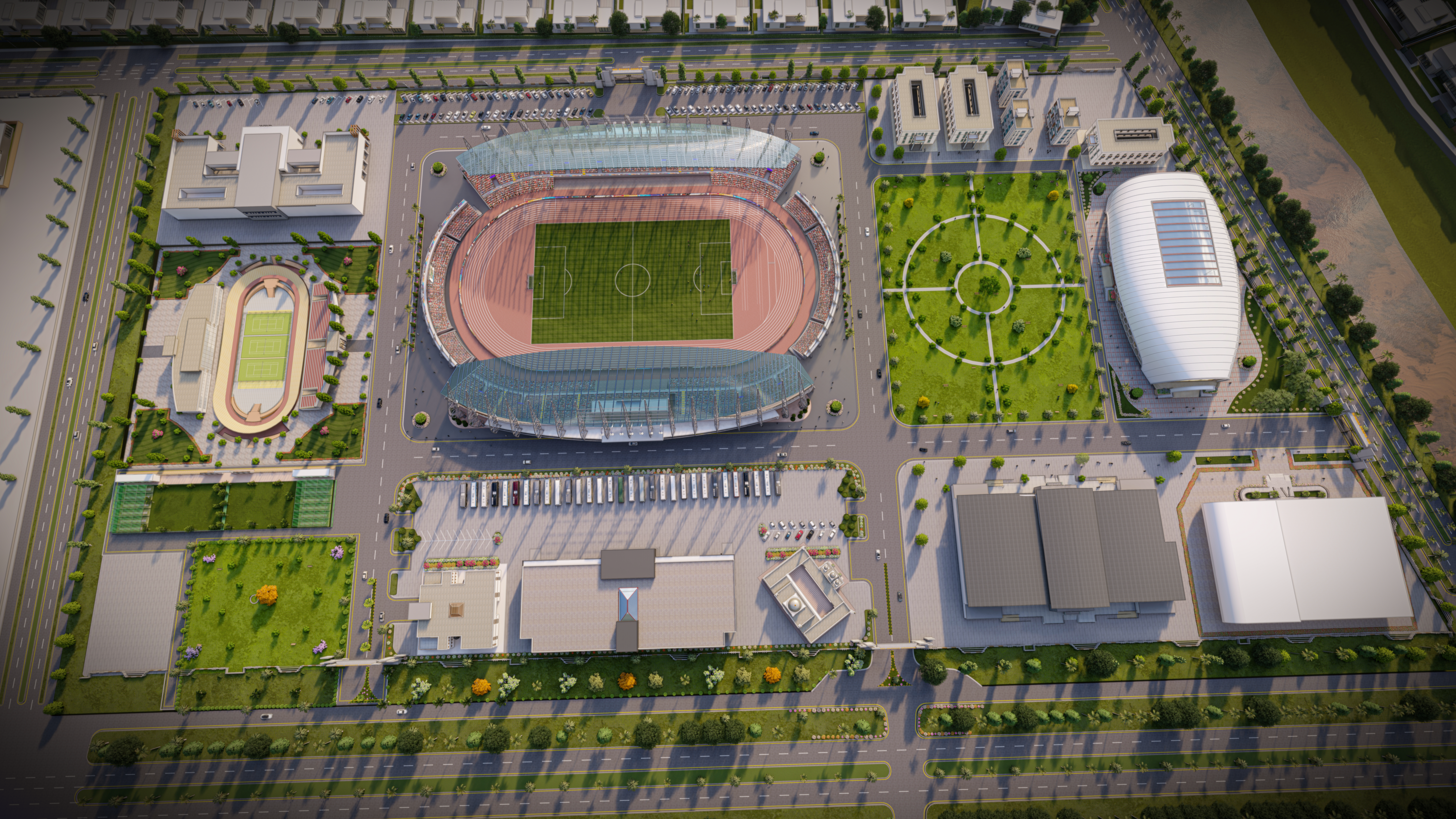 Sports City Khyber Pakhtunkhwa
1st of its kind a fully design Sports City with state of the Art facilities spread over 365 Kanals List of Buildings: 1. Master Planning and External Development/Infrastructure 2. FOOTBALL STADIUM 3. 04 Nos of Staff RESIDENTIAL Blocks 4. 02 Nos of Male Player Hostels 5. 01 No of Female Player Hostels 6. GENERAL & SPORTS MUSEUM 7. SWIMMING POOL 8. SHOOTING RANGE & MALE-FEMALE GYM 9. MULTI-GAMES HALL 10. MASJID 11. PARKING & COMMERCIAL PLAZA 12. ADMIN BLOCK 13. CRICKET ACADEMY 14. CYCLE VELODROME & OPEN TENNIS COURTS 15. 04 Nos of Main Gates, Guard rooms and Boundary wall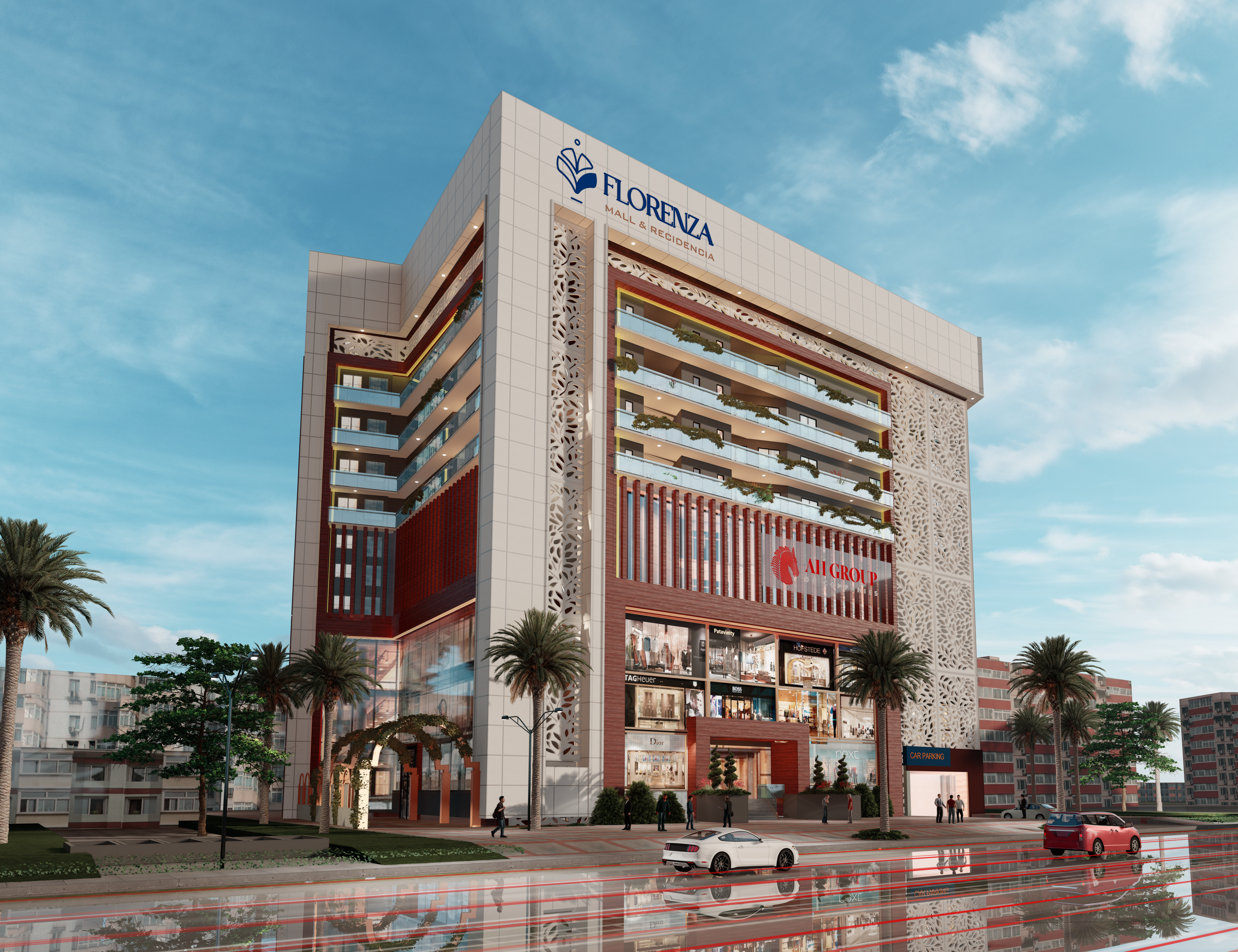 Florenza Mall University Road Peshawar
Mix-used commercial Palza with Shops, Offices and Appartments. total of 12 Stories.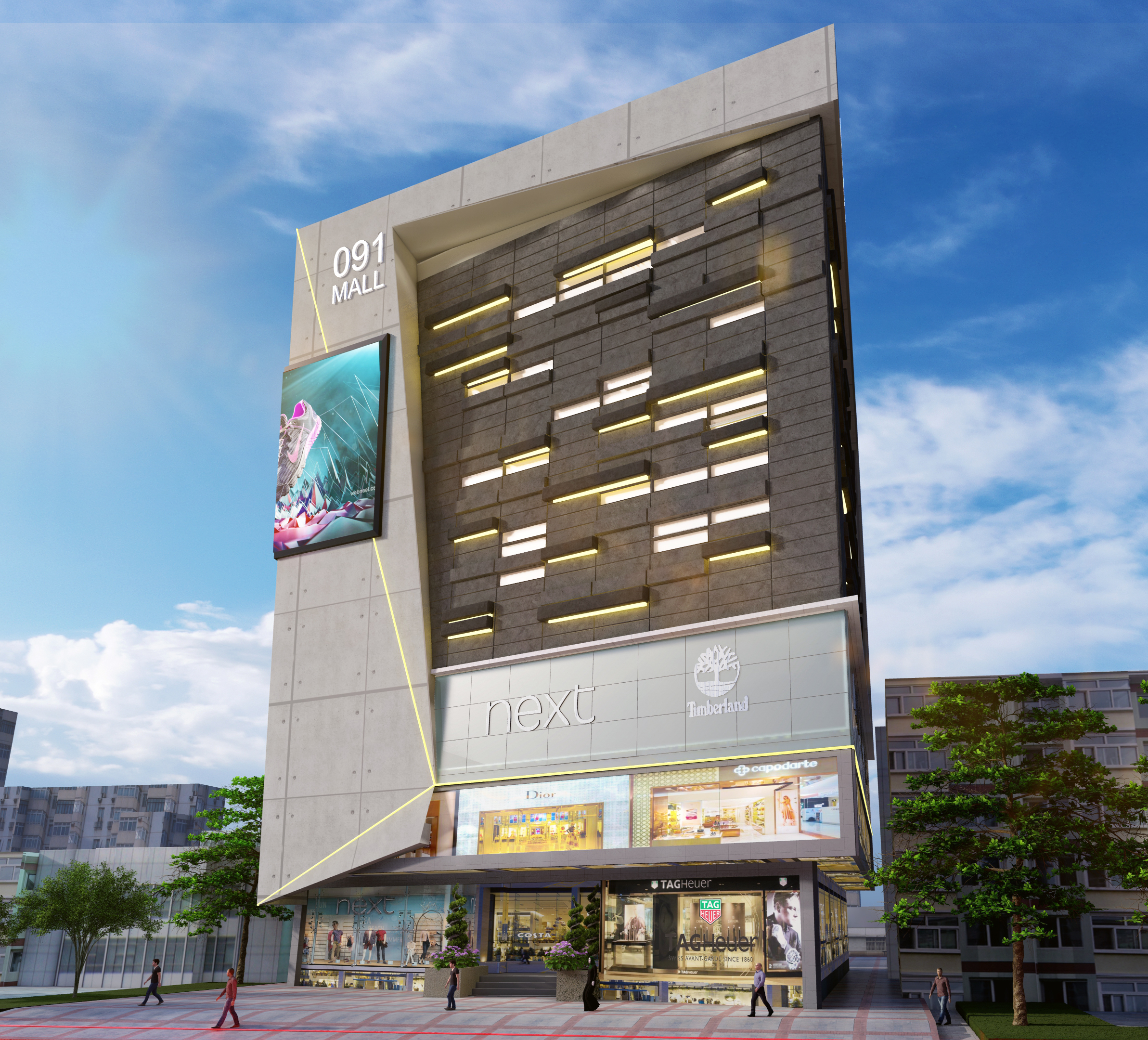 091 Mall Peshawar University Road
located on the main Univeristy road a Mix-used Commercial building having 12 Stories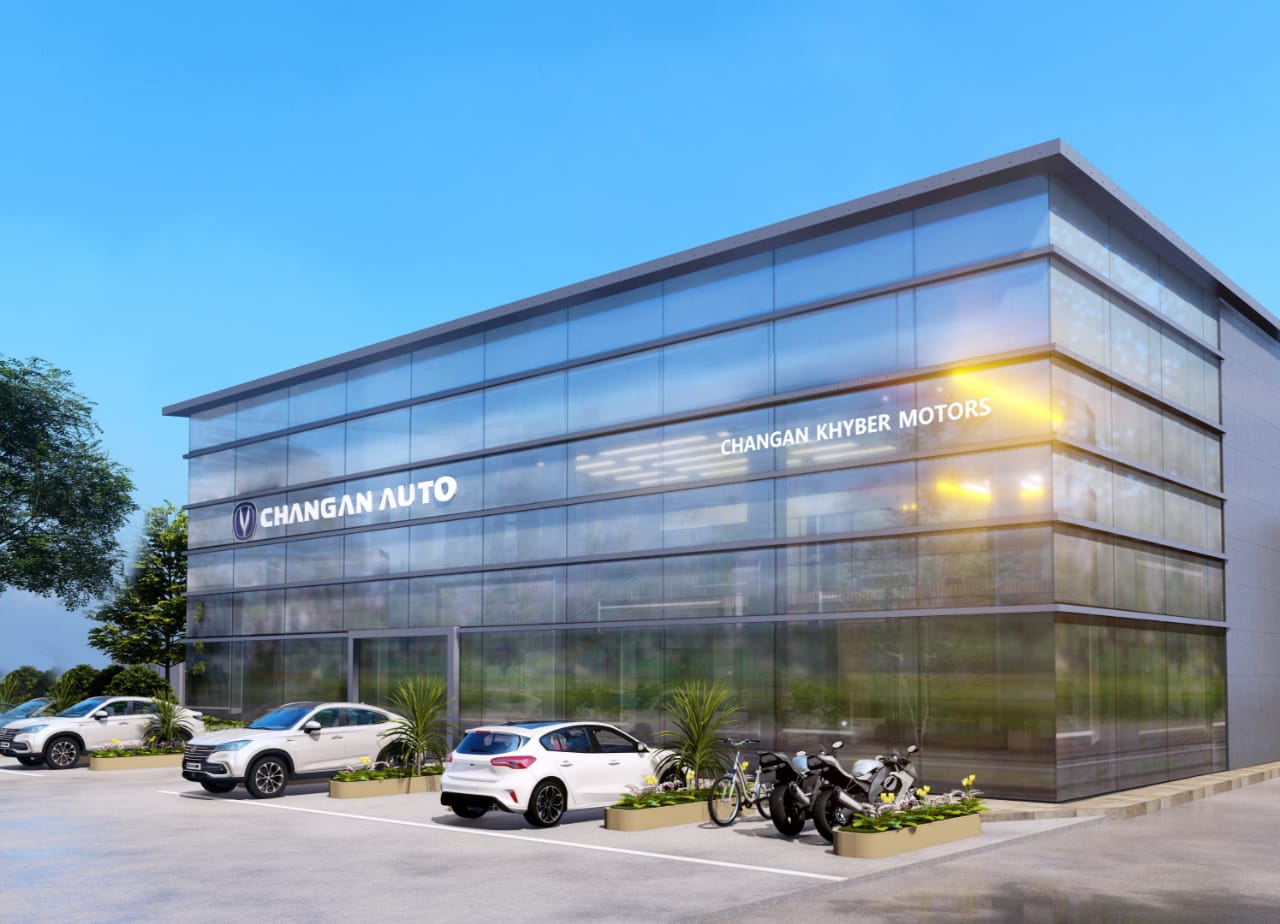 Changan Autos ringroad peshawar
Showroom project on ringroad Peshawar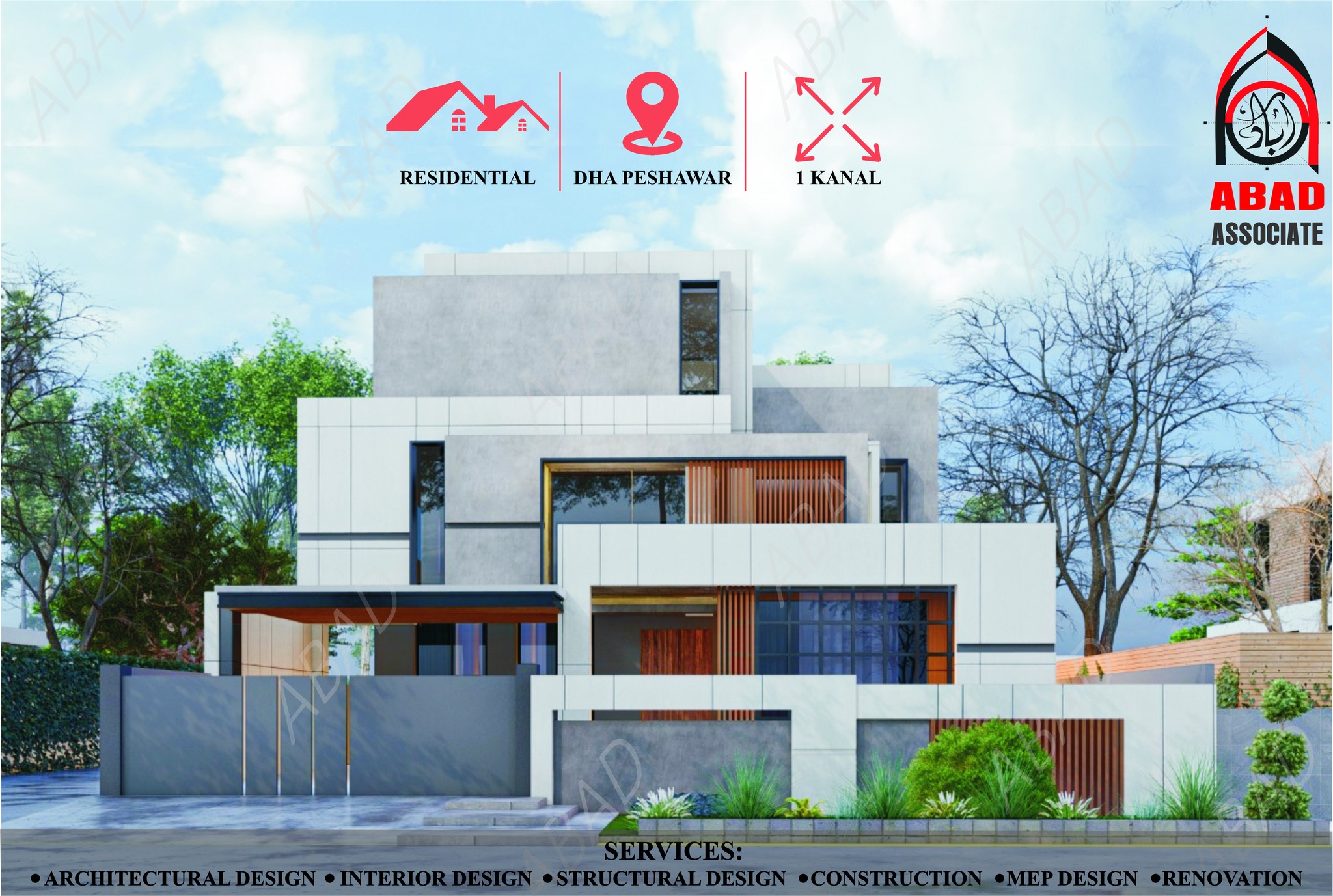 1 kanal house
1 kanal house at DHA Peshawar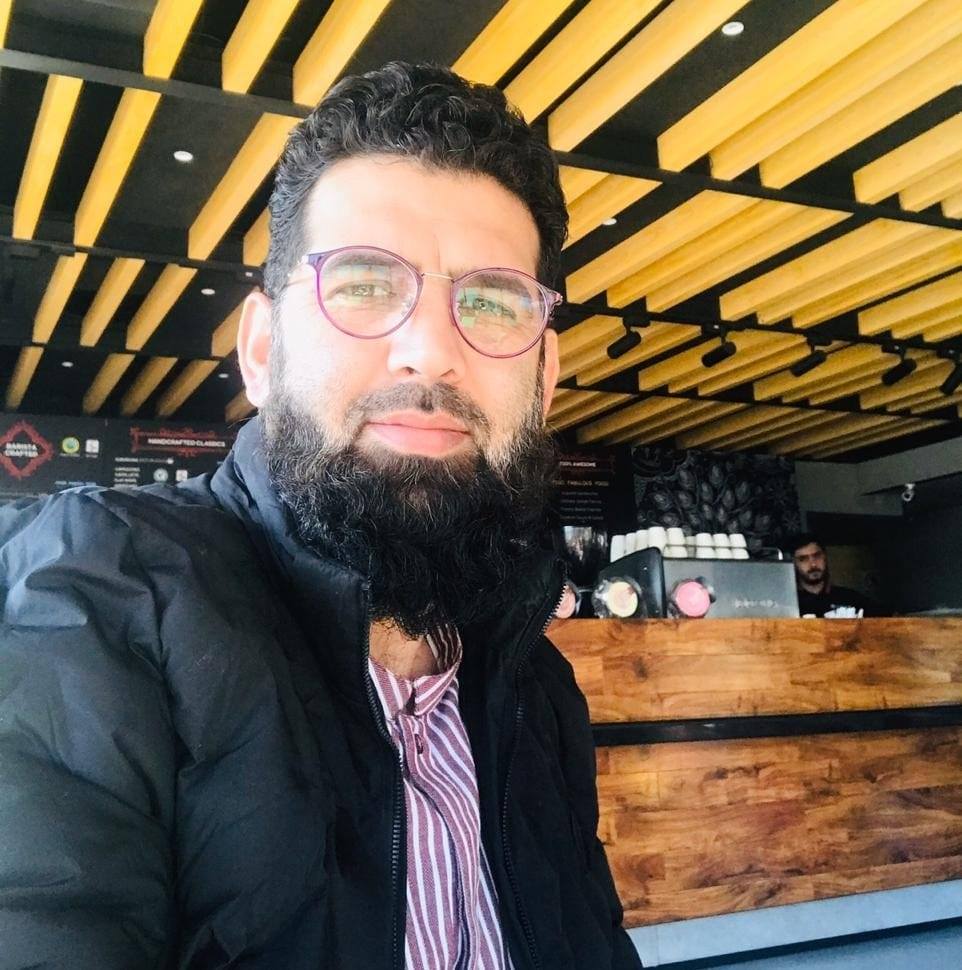 Imran Khalil
Principal Architect
MS in Urban & Regional planning B. Architecture