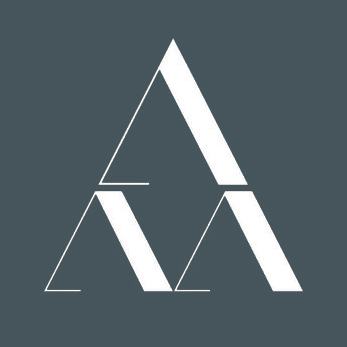 Aarez Ali Atelier

Bronze
An innovative design firm which believes in individualized solution to each client's unique problems.
Our Projects
Our Clients Review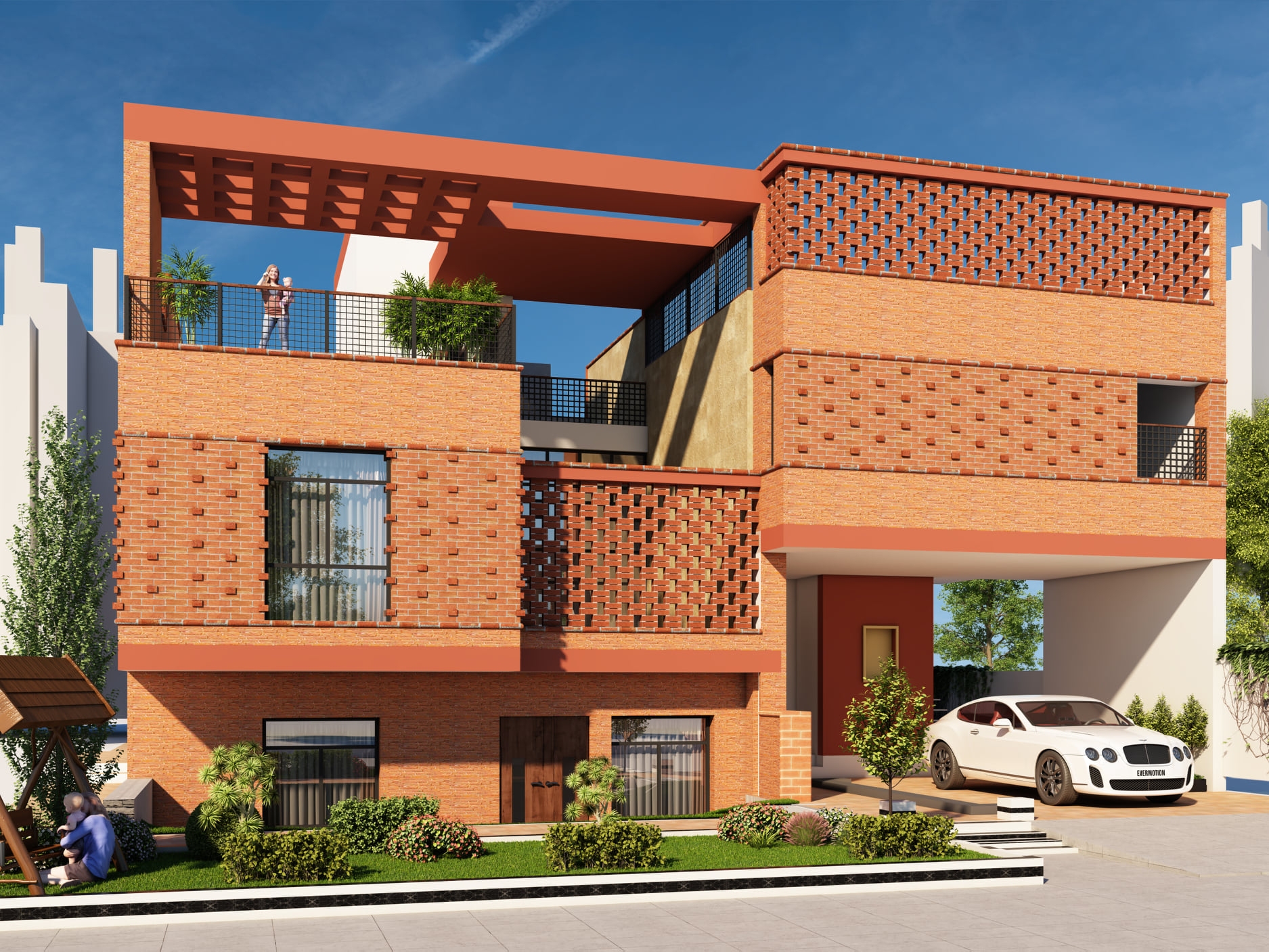 Mehar Dwelling
1 kanal residential project in Royal Orchard Society Multan Khawaja Mehar Dwelling at Royal Orchard Multan The double height terrace at the front is the living heart of the design, connecting the three generations of the client's family together and bringing winter sun into the main lounge. The privacy concerns of the client have been managed through distributing the formal and informal areas through a difference in levels and approaches.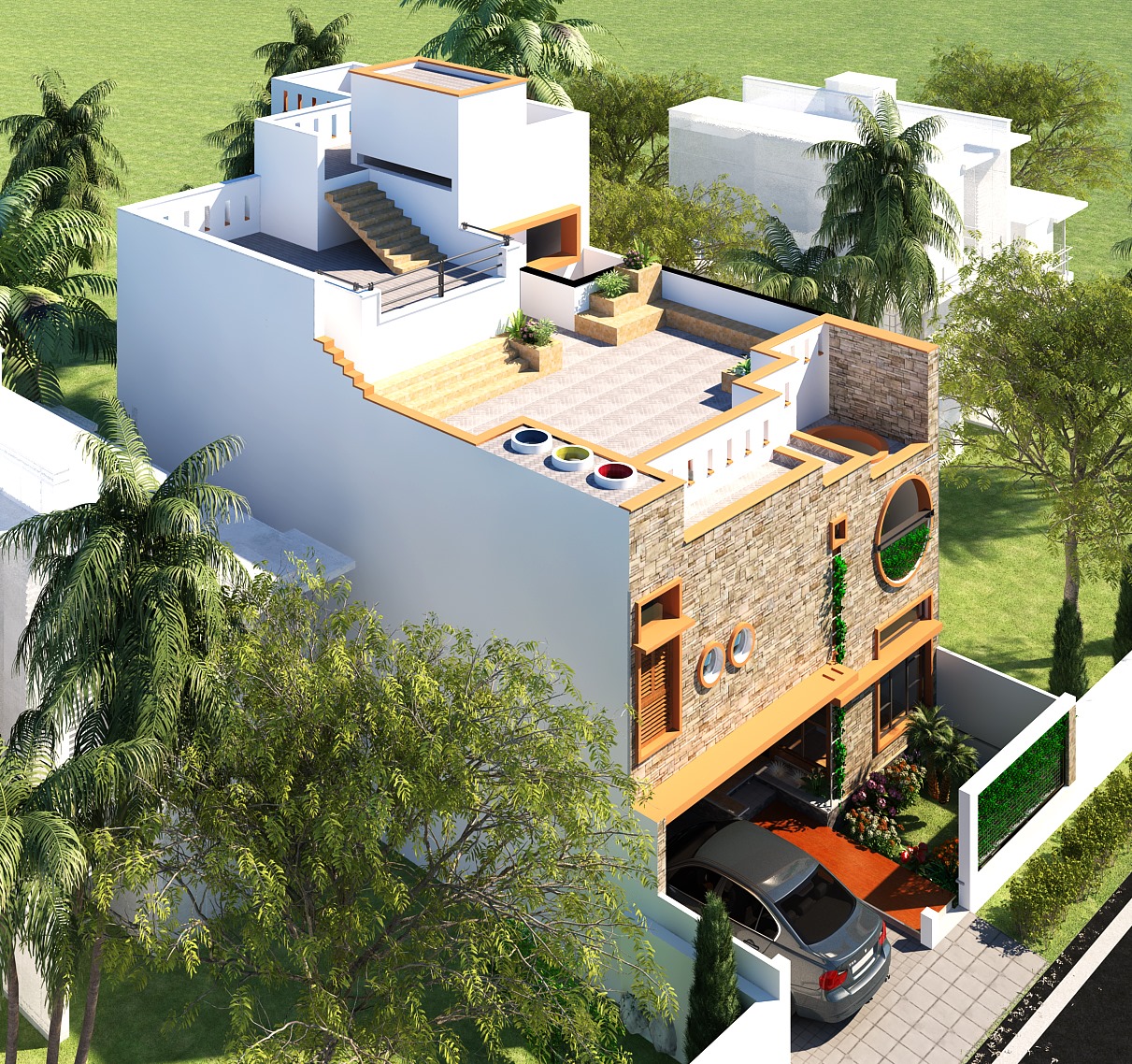 Saima Raees Dwelling
10 Marla Project in Wapda Town, Multan Front Elevation designed without giving in to "contemporary/ modern' aesthetics. Every space from within expressing itself on the outside. Roofscape understood as a space to gather, relax and enjoy various activities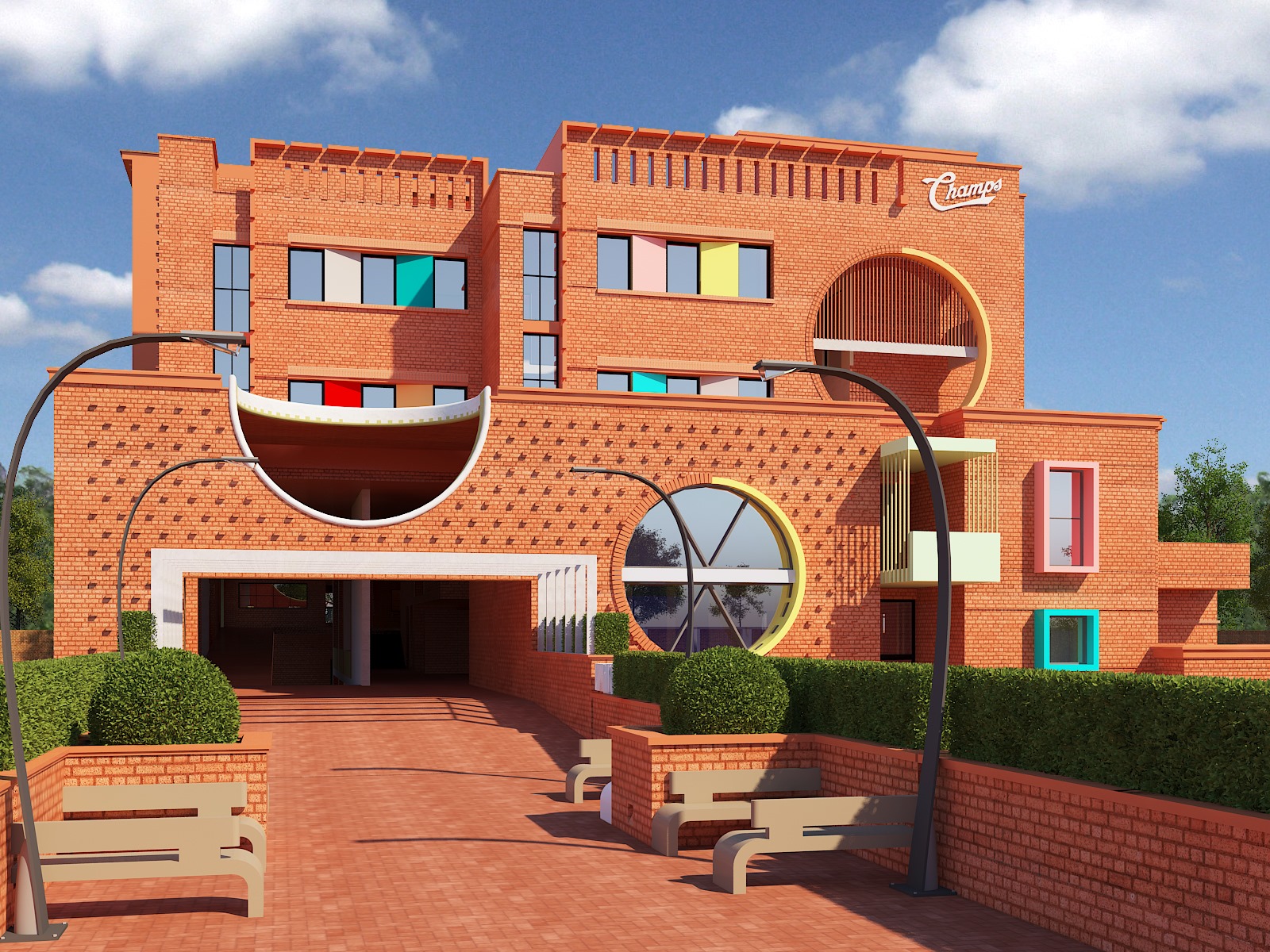 CHAMPS School
75,000 sft project in Chiniot The design was understood as a dense agglomeration of classes under the principles outlined by Herman Hertzberger. The aim was to create a playful, inspiring space that changes according to the students' mental and physical growth and helps create an environment which educates them in their relationships with subordinates (juniors), equals (class-mates) and authority figures (teachers and administrators) later in their life.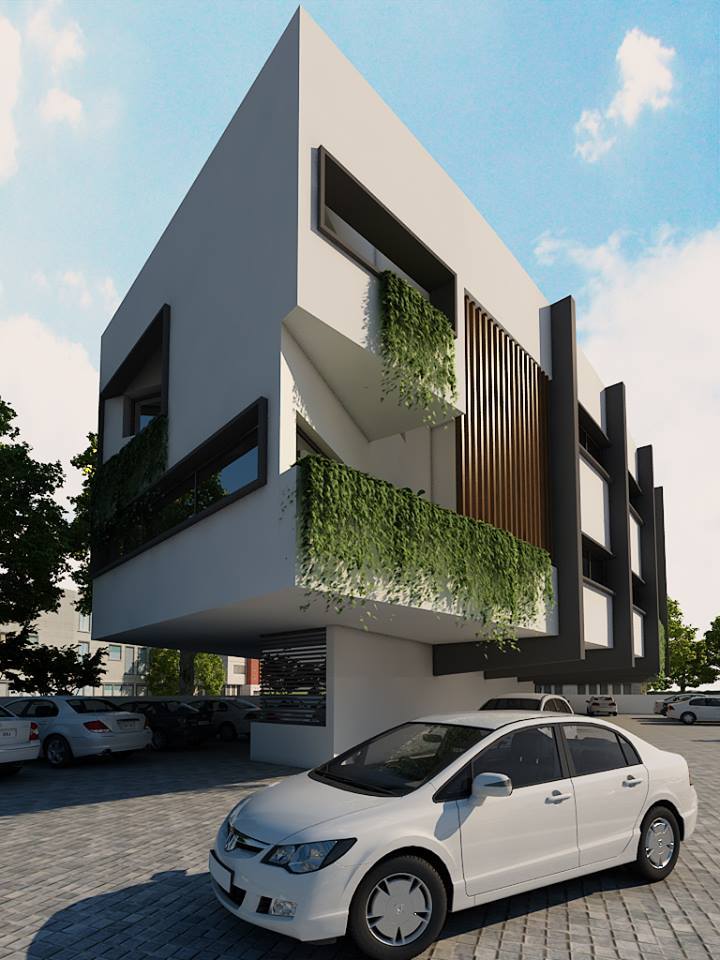 Office Building
Proposed Project in Gulberg, Lahore in collaboration with Noor Khan Design Studio The site geometry and the client's requirement for parking space posed a major challenge, which was overcome by lifting the entire structure on a concrete core housing vertical circulation and reception atrium.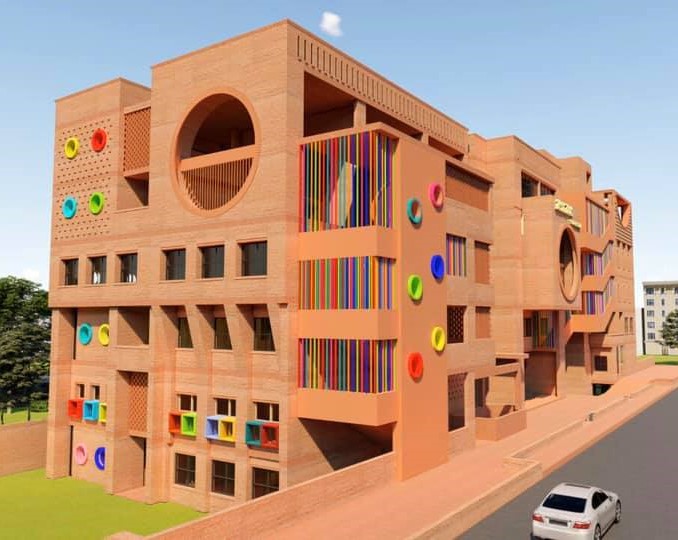 HIVE School
40,000 sft project in Faisalabad (under construction) Designed in collaboration with AR. Mudassar Ahmad, principal architect, Eyries International. This design is a further and denser iteration of the ideas explored in CHAMPS school; classes organized as a neighborhood, gender subdivision through communal programs like auditorium and library, visual connections between faculty and students without explicit policing etc
Cascading Terrace Dwelling
1 Kanal residential project in Royal Orchard Society, Multan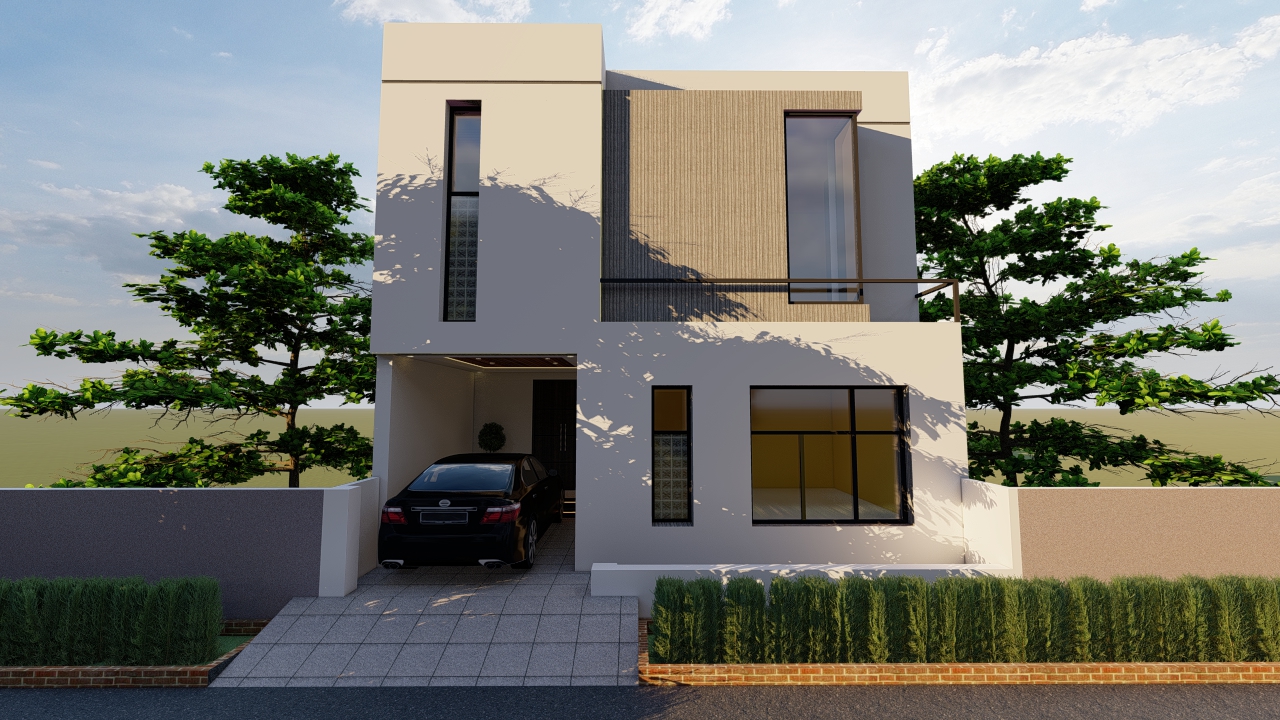 Omer Jamshed Dwelling
5 marla residence in Lahore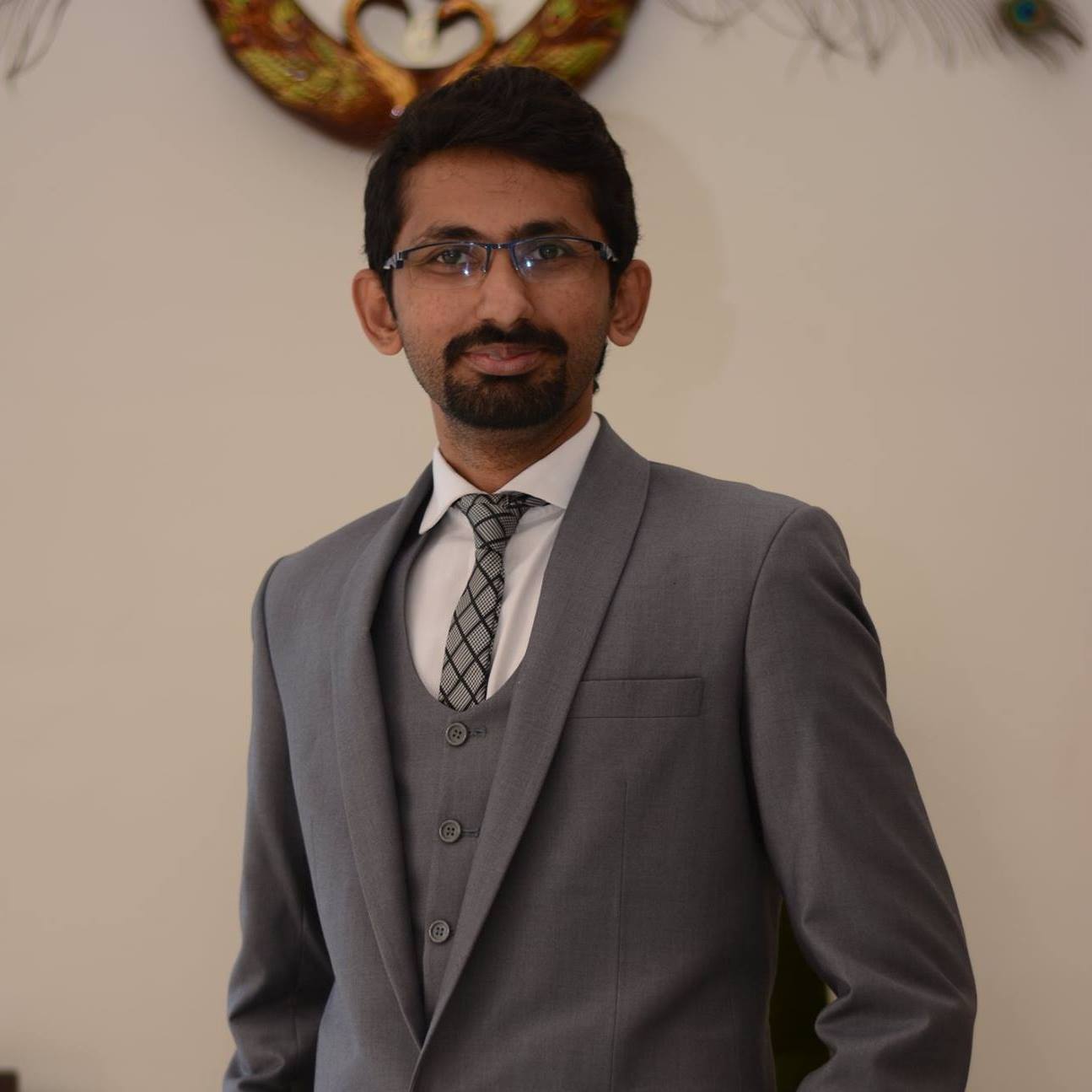 Muhammad Aarez Ali
Principal Architect
Graduated in 2010 from Beaconhouse National University, I have spent nearly 8 years in academia teaching design studios in architecture schools in Lahore and Multan. My background in academia gives me a unique insight to tackle everyday design problems with a fresh and keen eye.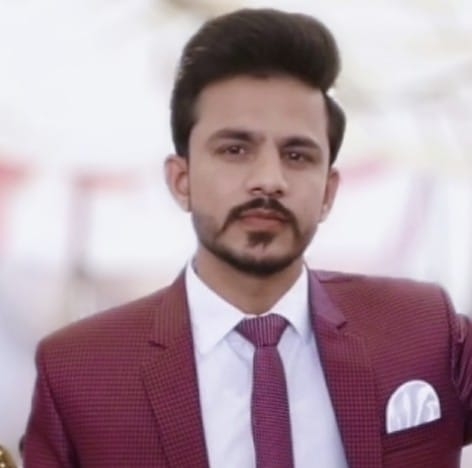 Muhammad Asif
Project Architect
Graduate from NFC-IET in year 2019