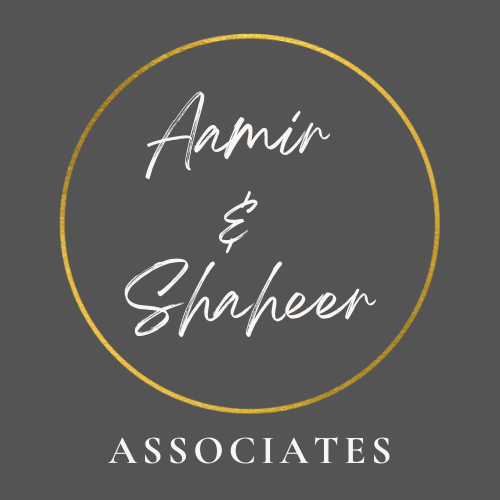 Aamir & Shaheer Associates

Bronze
Aamir & Shaheer Associates
Group of Architects & Engineers- Vast field, practicing architecture experinece [21yrs] & accademic. Strong grip on practice and accademic in ARCHITECTURE & CONSTRUCTION. Combined command support to drive an innovative ideas in architecure.
Our Projects
Our Clients Review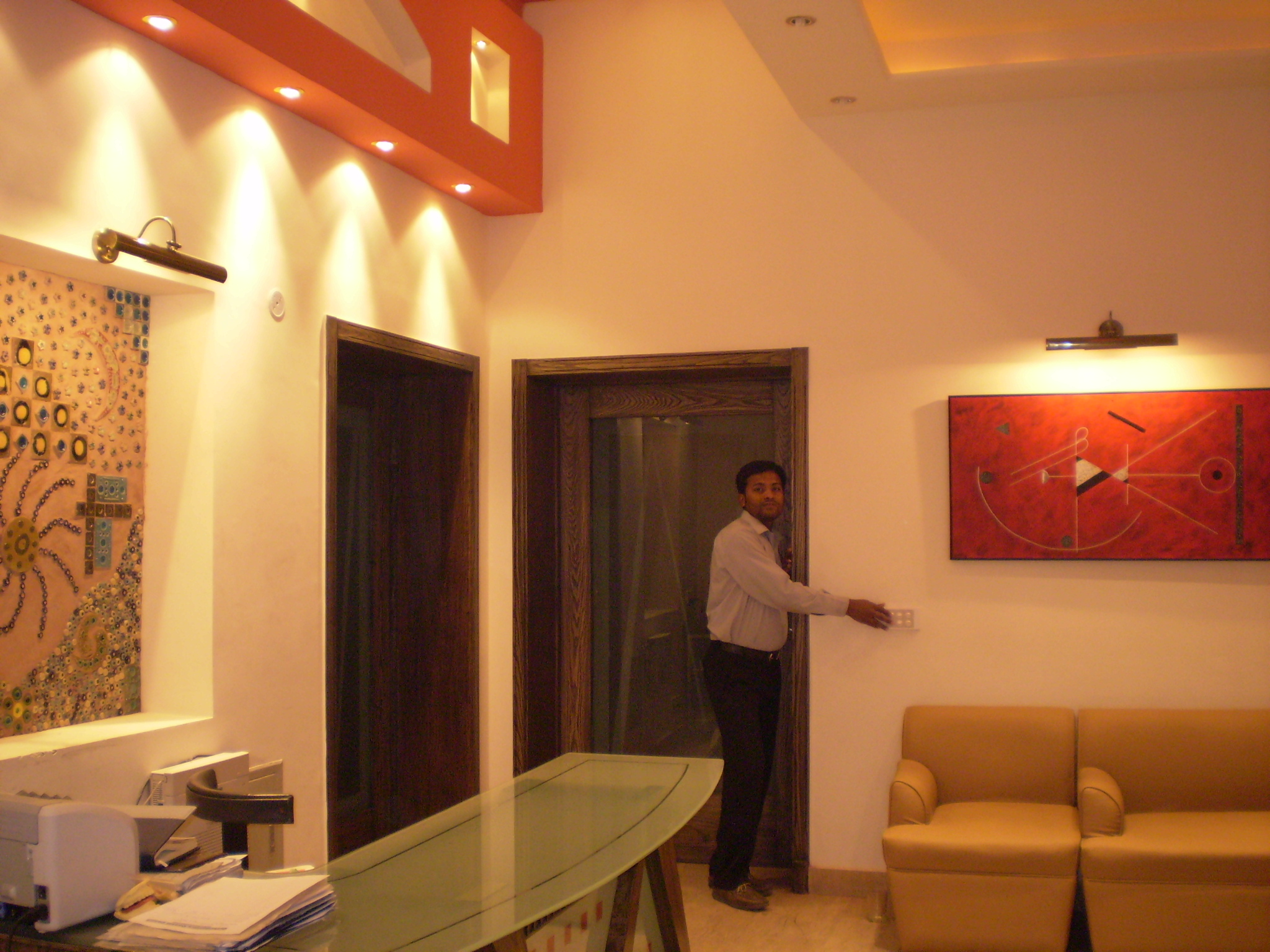 Dental Clinic Gulberg Lahore
Design and construct in straight line contemporary architecture with native skilled art work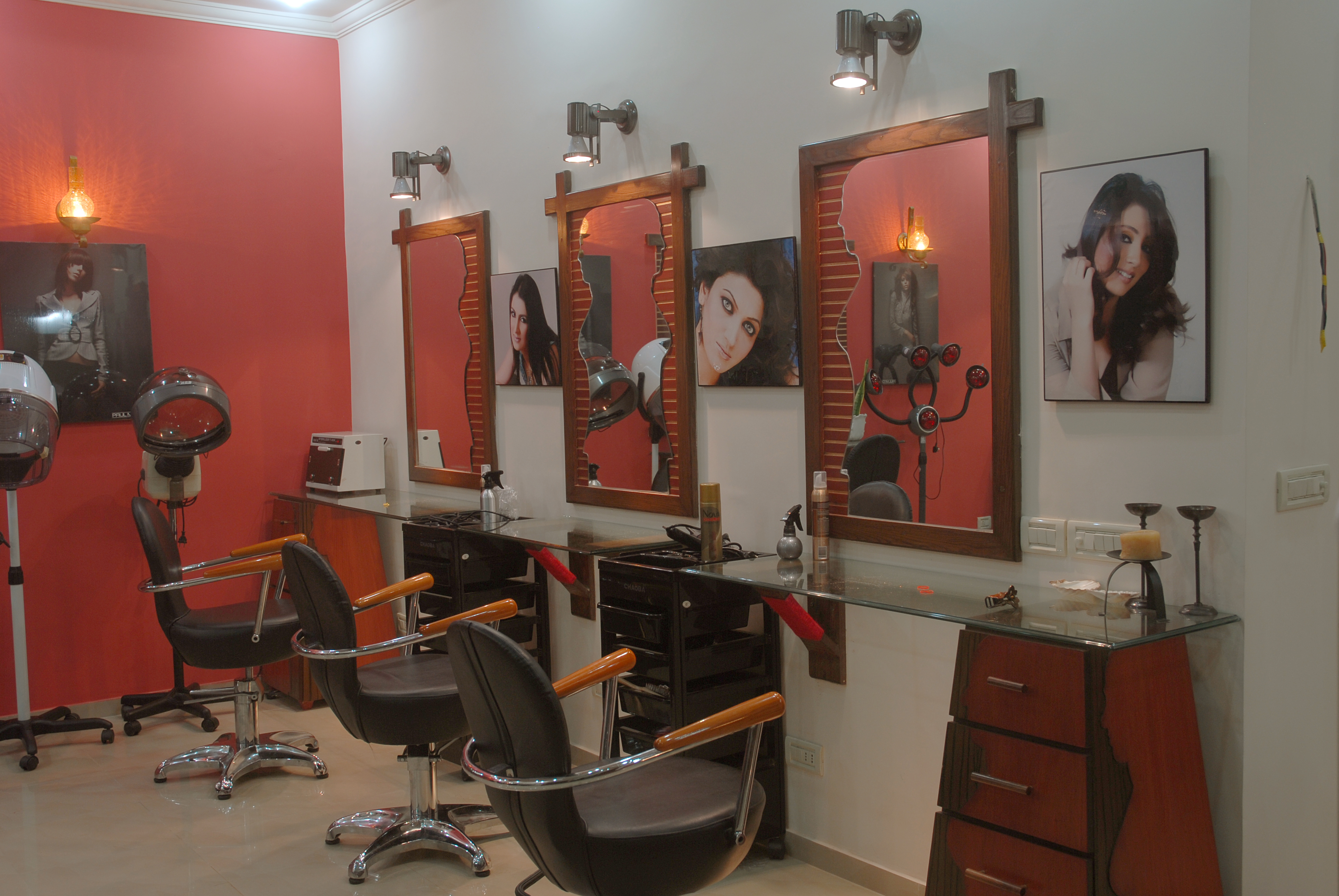 Saloon - Gulberg Lahore
Contemporary architecture with Gothic art. Theme based project.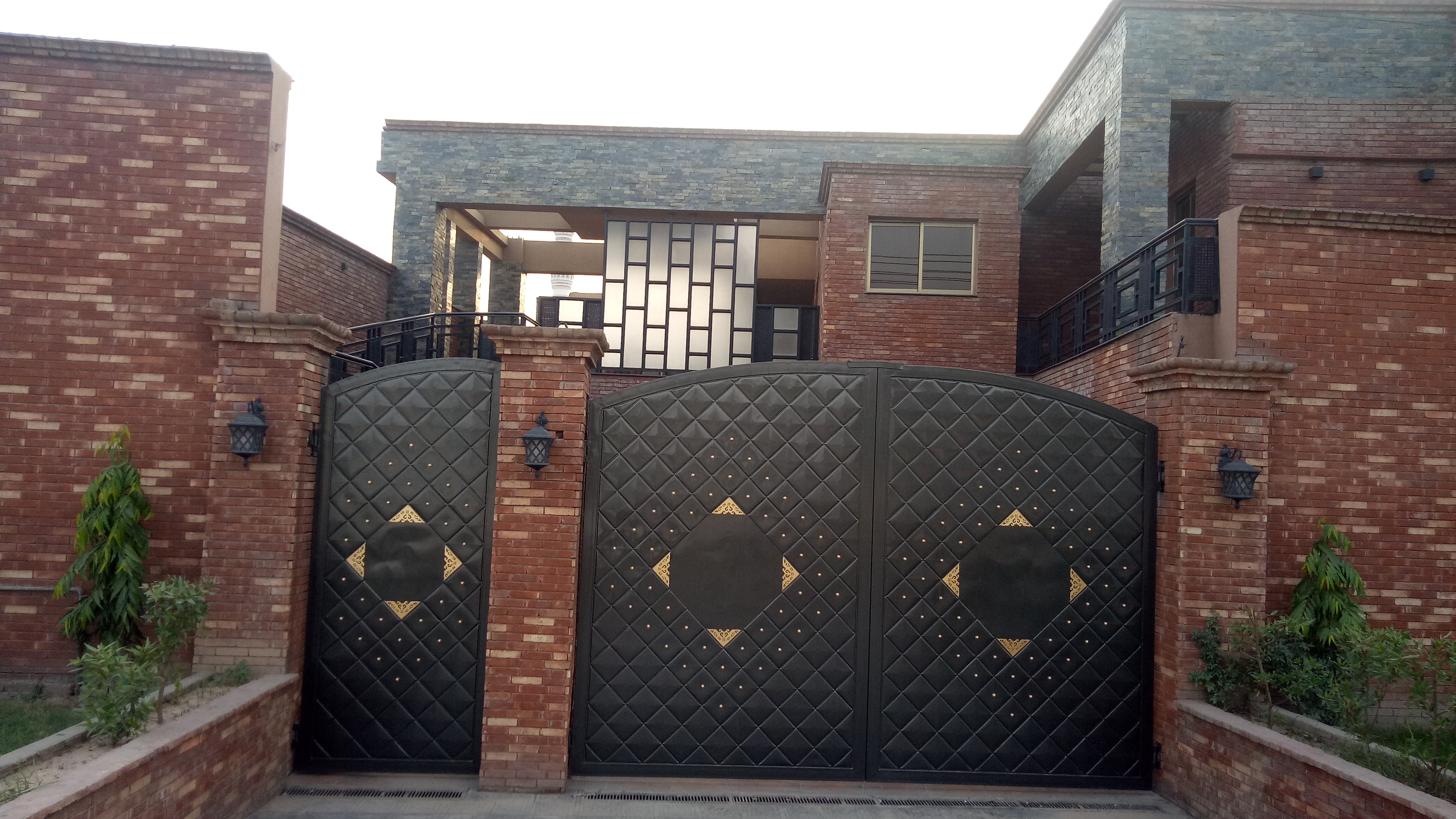 Residence in Factory - Lahore
Fibonacci Ratio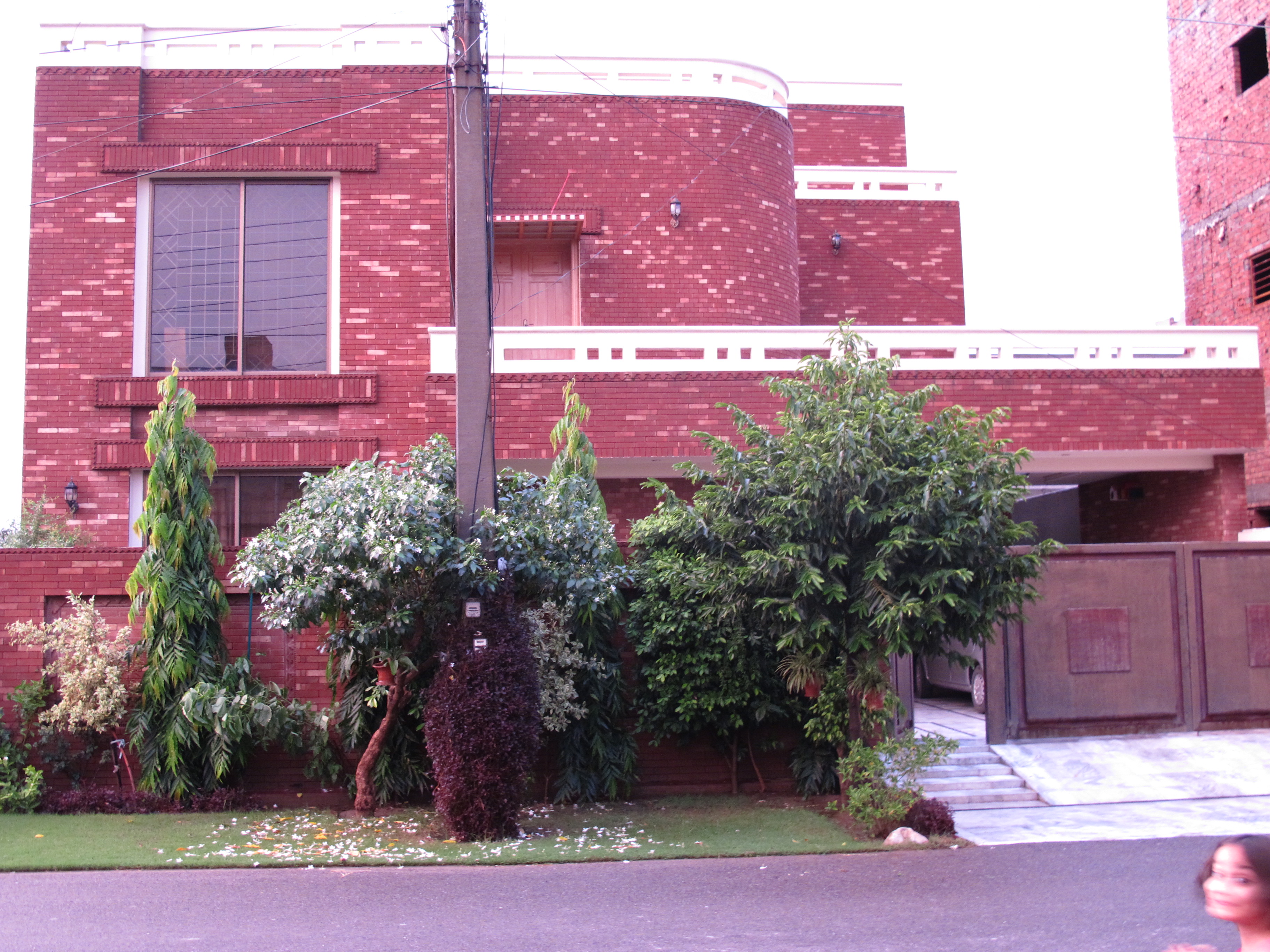 Residence in Lahore
Work in Adobe material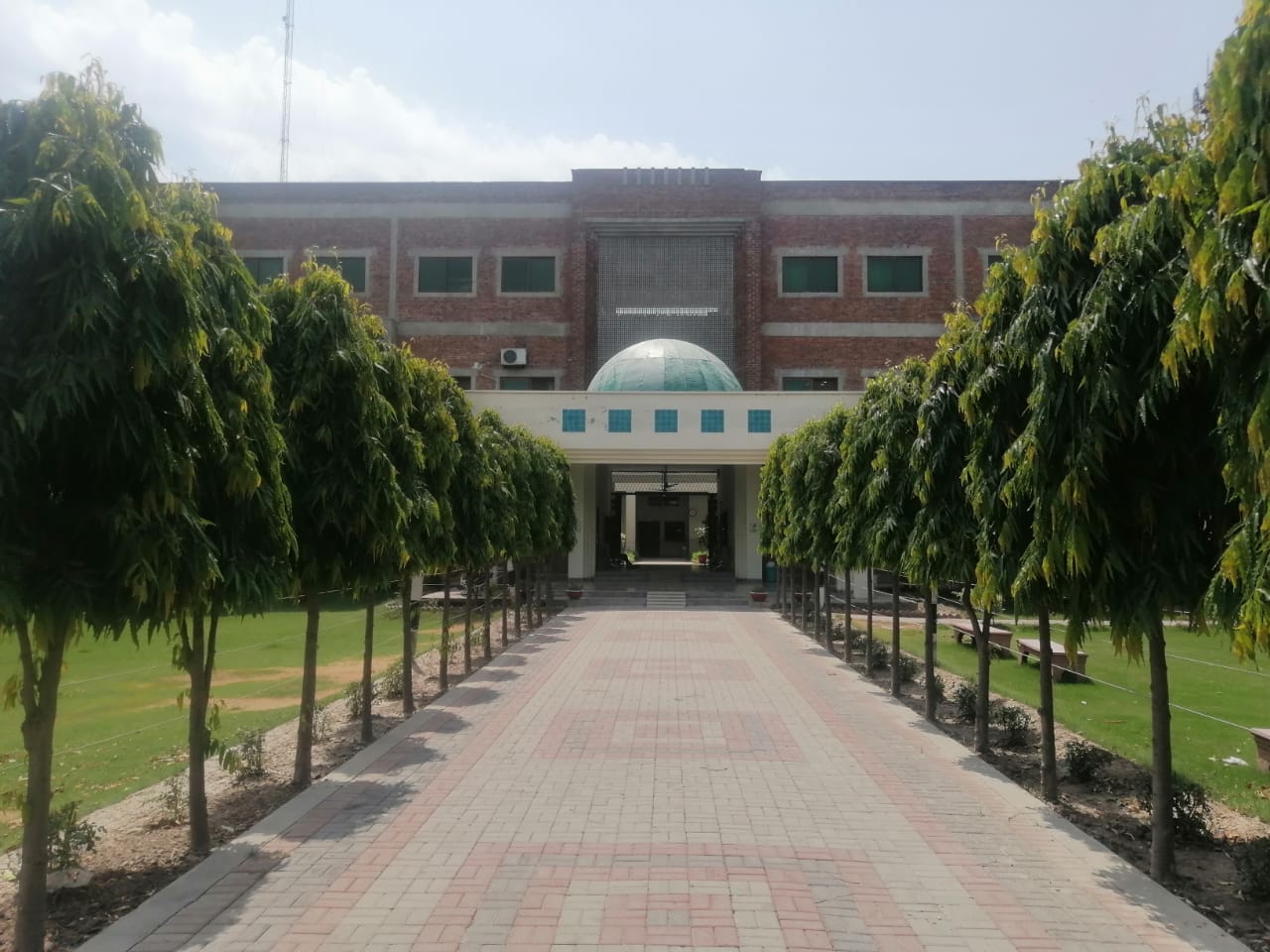 campus in Lahore
Simplicity in true lines